Postgraduate Collaborative Unit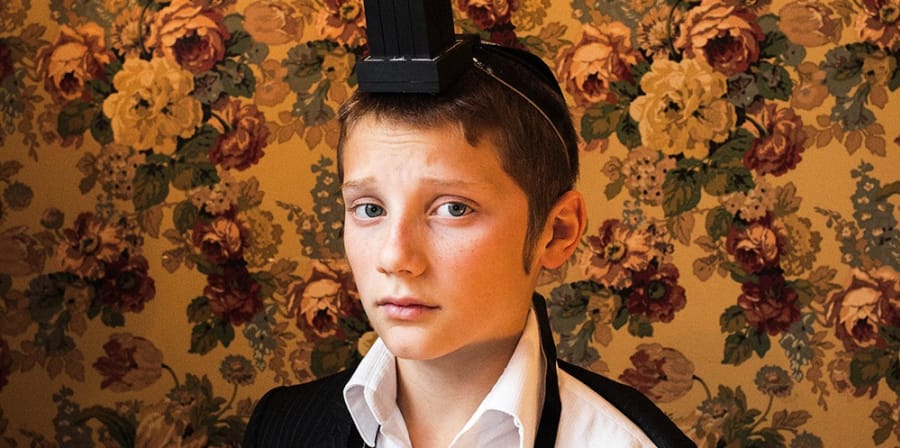 The Collaborative Unit is a unique, first of its kind opportunity for London College of Fashion postgraduate students to collaborate across disciplines and with industry and develop their professional networks while at LCF.
It was set up in 2015 in response to demand from fashion industry and from students themselves wanting to connect with industry partners.
This 15-week unit provides Master's students with a platform to engage with other disciplines and develop collaborative working practices as well as personal effectiveness – in other words, the skills and experience needed to be successful and agile in the cultural and creative industries.
This unit is also student-led and can be undertaken in the following ways:
A minimum of 2 students from the same or different courses conceive a project idea.
A minimum of 2 students conceive a project idea working with collaborators external to LCF.
Students apply for industry projects organised by the Collaborative Unit staff.
Previously, students have used the unit to work on their existing brands or labels by partnering with industry specialists to perfect their Masters collections. They also used the time to develop theories and concepts or approached established brands and companies to collaborate on projects such as new product launches, new markets and new marketing campaigns.
Industry partnerships have included Diesel, ECCO leather, author David Foy, Holition, Kering, Tateossian, Tom Ford Beauty and V&A along with projects at LCF's Digital Anthropology Lab. This year sees 24 industry briefs with Diesel and Kering returning again with Net a Porter, Martina Spetlova and Ottoman Hands to name a few. Please check in to follow the journeys and updates of this year's Collaborative Unit '16-17.