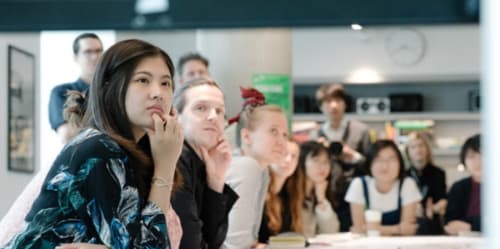 Innovate – Create – Achieve
One of the many benefits of studying at LCF is having access enterprise support. We support our students and alumni who are interested in enterprise and entrepreneurship and wish to become self-employed whilst studying at or after graduating from London College of Fashion.
Our purpose is to nurture your enterprising mind-set to cultivate the next generation of creative entrepreneurs who want to make a difference.
Our offer
We have developed our offer to focus upon 6 key components needed to support you on your entrepreneurial journey.
Personalised 1:1 support
Our 1:1 coaching and mentoring sessions are designed to support you to kick start and grow your entrepreneurial practice.
Entrepreneurs in Residence
With enterprise support there is access to a wide network of specialists that can enhance your entrepreneurial journey.
Skill Builds
The Graduate Futures team offers a suite of tailored, practical and interactive Skill Builds which focus on developing your entrepreneurial skills, for example, Business Modelling, Intellectual Property, Finance, Marketing, Storytelling and much more.
Community and Networks
We also run boot-camps, Hackathons and activities with other universities and organisations to build your entrepreneurial community and network.
Competitions
The SET (now Graduate Futures) annual flagship event is the 'LCF's Enterprise Challenge'. Once a year, students are invited to create or showcase an innovative idea that can make a real difference to a community or to a consumer of your choice. Winning teams receive cash prizes and support to take the idea to the next level. We also have our finger on the pulse in seeking new competitions and opportunities.
Well-being
We provide a safe place to encourage you to be comfortable with risk, ambiguity and experimentation to enable you to Innovate, Create and Achieve.
Student enterprise news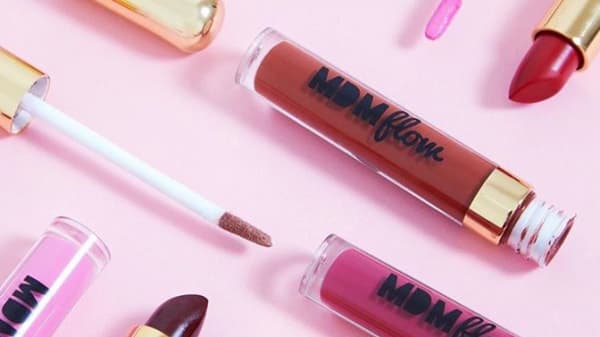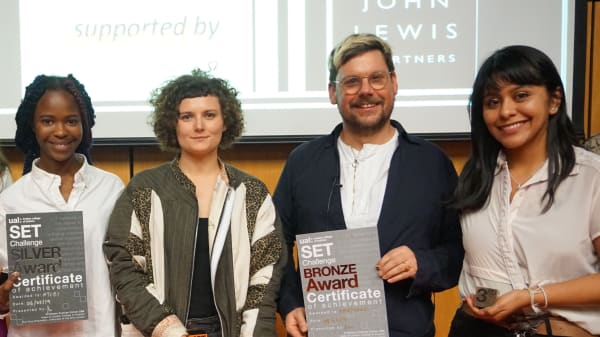 Accreditations
IPSE
In 2017, LCF joined IPSE as a University Partner to provide extra support to students looking to become self-employed. IPSE currently acts as the voice for 2 million independent professionals, including contractors and freelancers, to ensure representation to Government.
Enterprise Educators UK
LCF is a member of Enterprise Educators UK and they support the college to raise awareness about the impact and importance of enterprise education. Enterprise Educators UK is the leading independent membership network for enterprise educators. They enable excellence by connecting educators and practitioners to learn from and inspire each other to develop their practice.