The Window Galleries at Central Saint Martins contextualise and celebrate the past, present and future of arts and design at CSM. Showing four exhibitions concurrently, a total of 30 across the year, they communicate who we are and what we teach, they showcase the best of the College's creative talent, giving space to the often hidden areas of excellence in research and practice. Owing to their unique location on a public thoroughfare, the Windows Galleries receive an annual footfall in excess of one million visitors.
The Window Galleries are visible from The Crossing at King's Cross 24/7.
#CSMwindows
Current exhibitions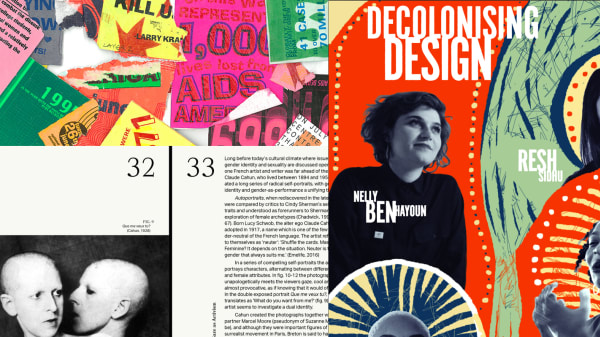 7 November 2018 – 4 January 2019
Corrrective is a design collective of seven recent graduates of Central Saint Martins whose practice subverts that which is oppressive, and challenge and disrupt what is seen as the norm.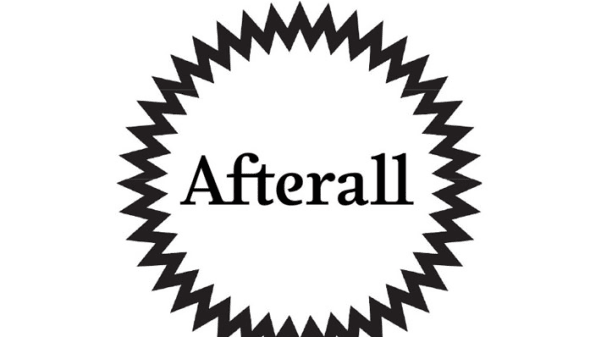 Afterall
7 November 2018 – 4 January 2019
Afterall is a Research Centre focused on contemporary art and its relation to a wider artistic, theoretical and social context.This exhibition showcases some of Afterall's recent and upcoming publications.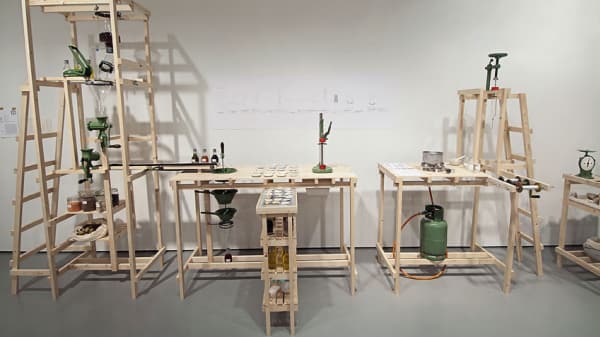 17 November 2018 - 4 January 2019
Of Tools and Creatures documents working methods involved in MArch Architecture's summer building unit: Constructing in detail.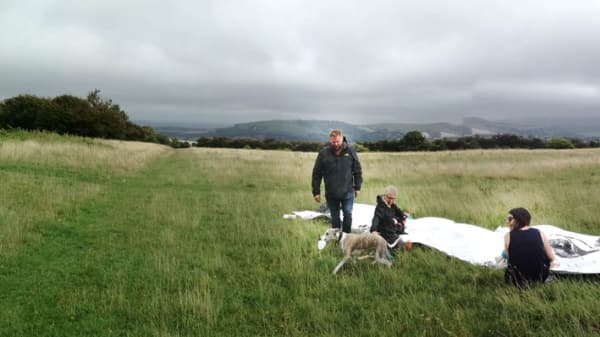 Wild Drawing Experiment
17 November 2018 - 4 January 2019