The Window Galleries at Central Saint Martins contextualise and celebrate the past, present and future of arts and design at CSM. Showing four exhibitions concurrently, a total of 30 across the year, they communicate who we are and what we teach, they showcase the best of the College's creative talent, giving space to the often hidden areas of excellence in research and practice. Owing to their unique location on a public thoroughfare, the Windows Galleries receive an annual footfall in excess of one million visitors.
The Window Galleries are visible from The Crossing at King's Cross 24/7.
#CSMwindows
Current exhibitions: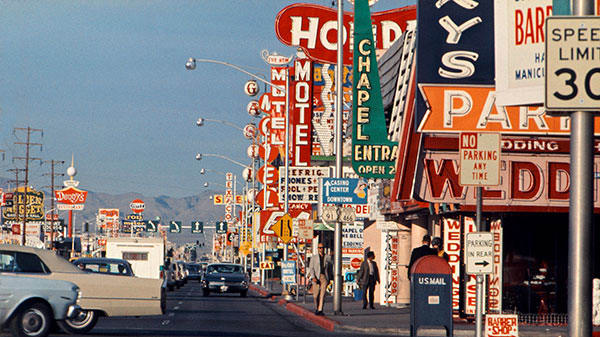 10 July - 27 August 2018
An exhibition of photographs by architect, urbanist, theorist, writer and educator Denise Scott Brown.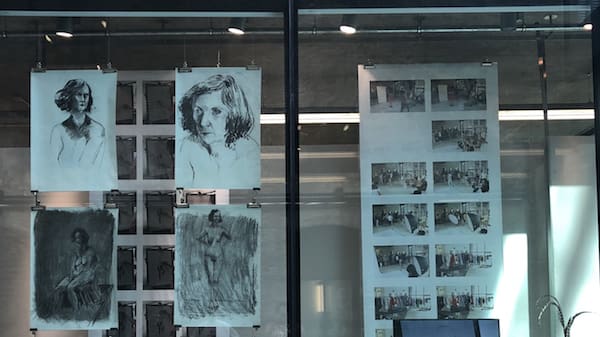 10 July - 27 August 2018
Discover the work of Central Saint Martins Short Courses' tutors.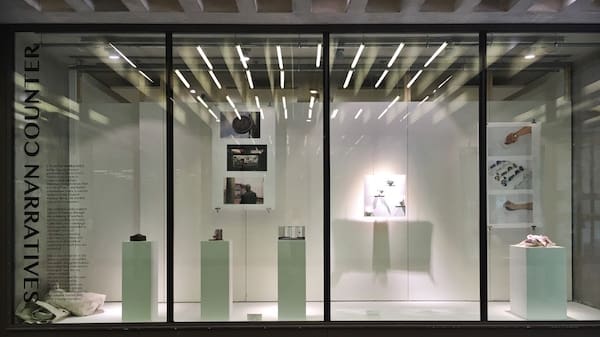 This exhibition brings together the work of recent MA MARCH: Architecture grates whose work explore notions of identity through the re-making of artefacts and the re-telling of stories.