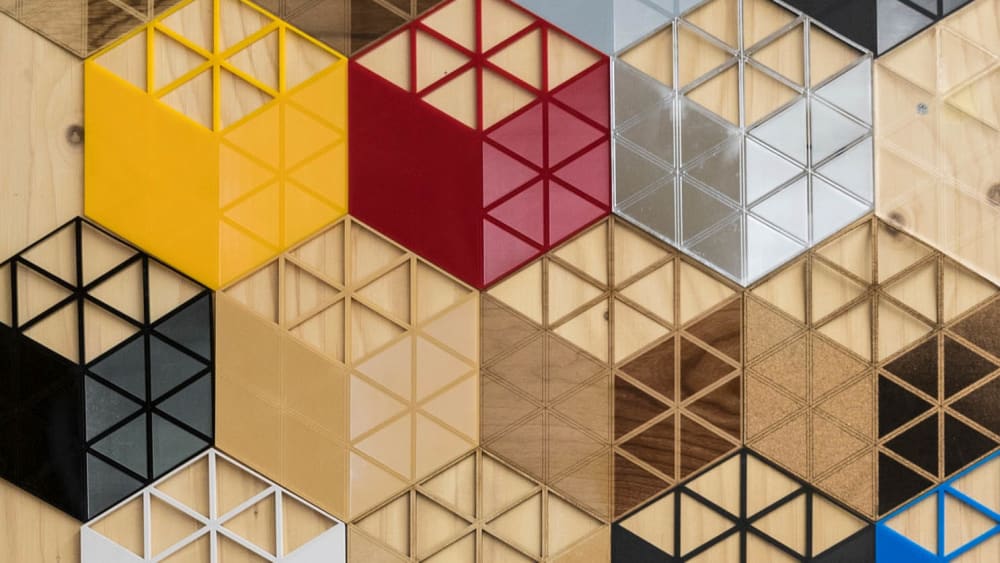 We offer one of the UK's largest short course programmes for arts, design and performance.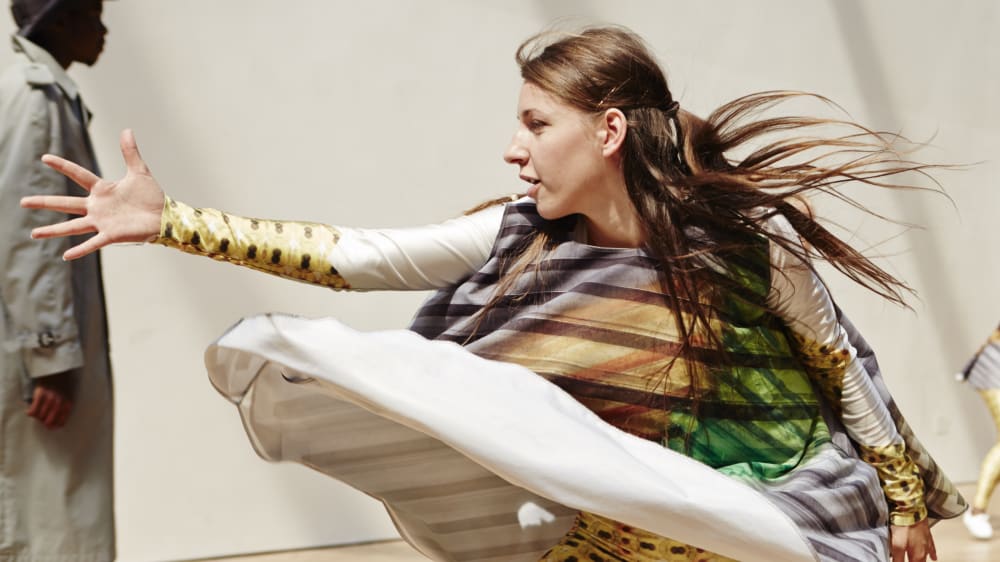 Our undergraduate courses engage students with the most current ideas and methods in their fields.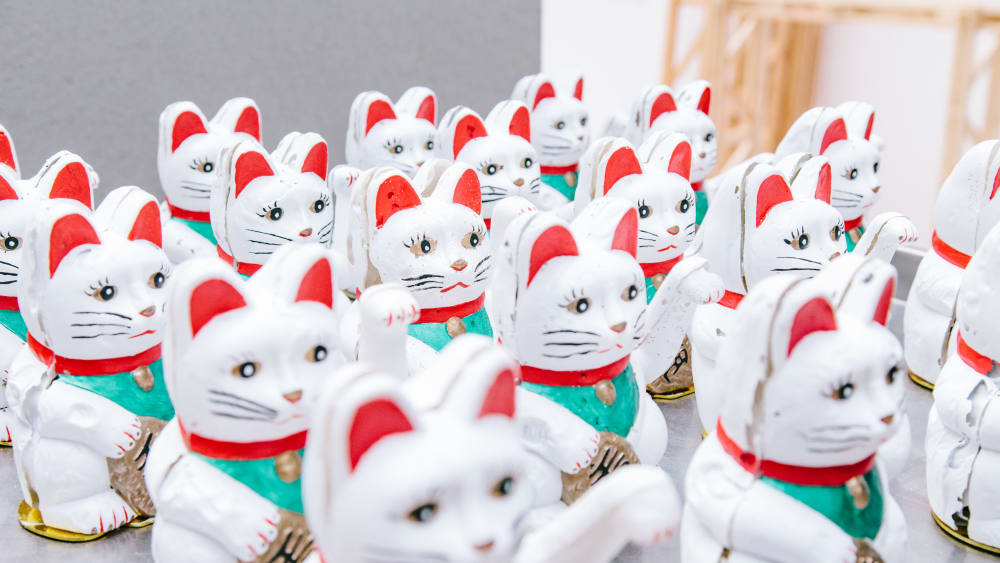 Steeped in a research environment, our postgraduate students develop the agendas for the creative industries and intellectual debate.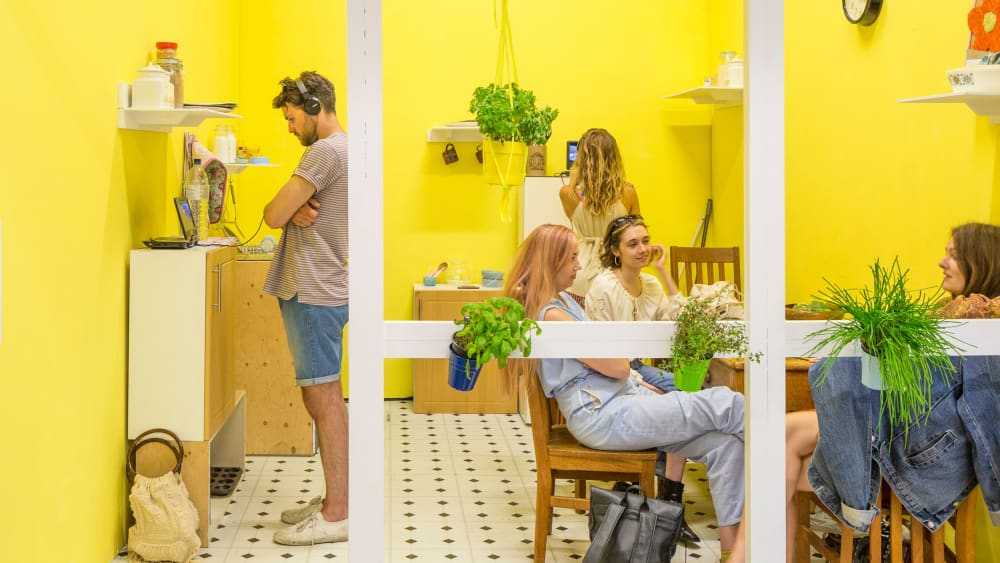 For international undergraduate students wanting to study at CSM as part of their studies.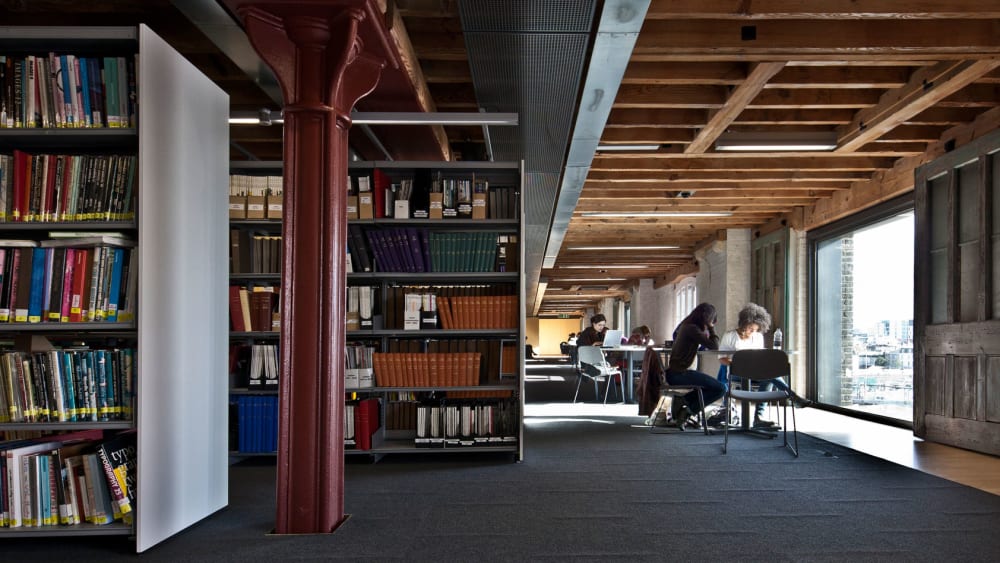 Postgraduate researchers at Central Saint Martins play a vital role in extending the scholarly boundaries of knowledge and practice within art and design.