College archive
Material relating to the College including promotional posters, exhibition catalogues, prospectuses, photographs, staff records, minute books, letters, reports and general press cuttings.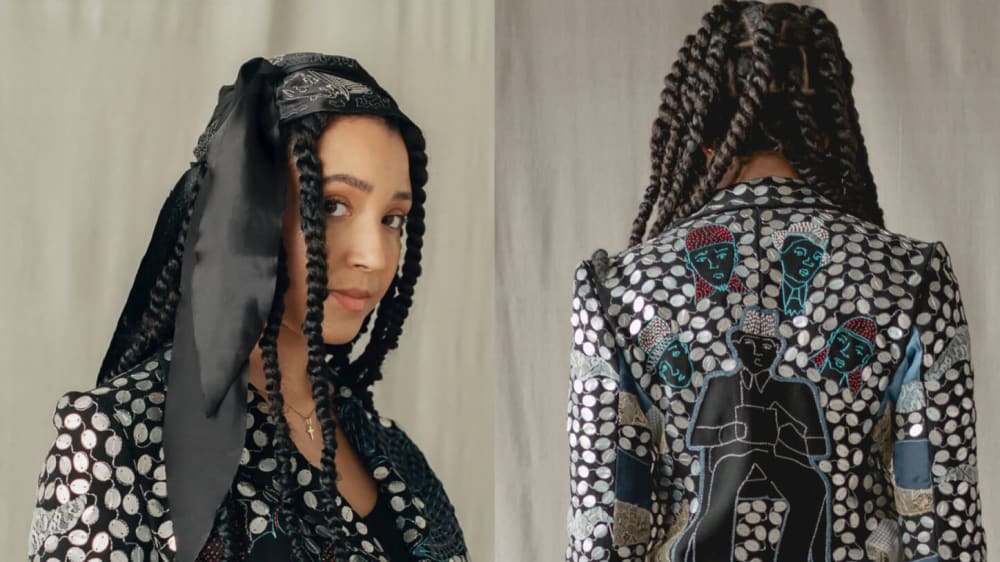 Fashion
Garments, shoes and accessories designed by graduates of Central Saint Martins' prestigious Fashion Programme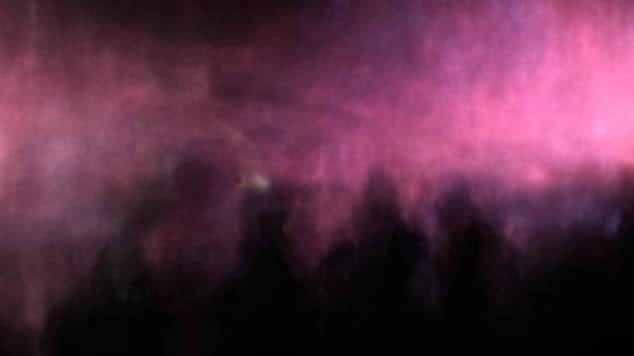 British artists' film and video collection
A unique research collection dedicated to the work of UK and international moving image artists.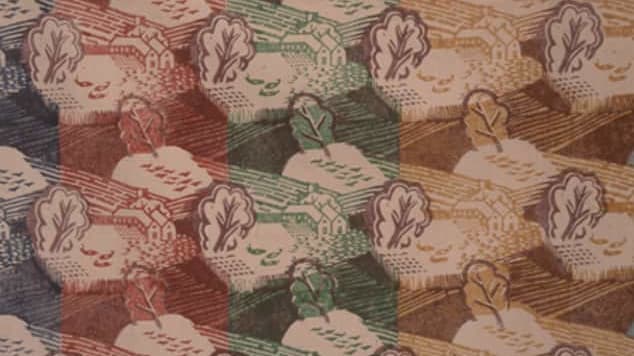 Textiles
This collection includes work by leading textile designers Colleen Farr, Mary Harper, Diana Armfield, Mary Oliver, Eileen Ellis, Marianne Straub and Joyce Clissold.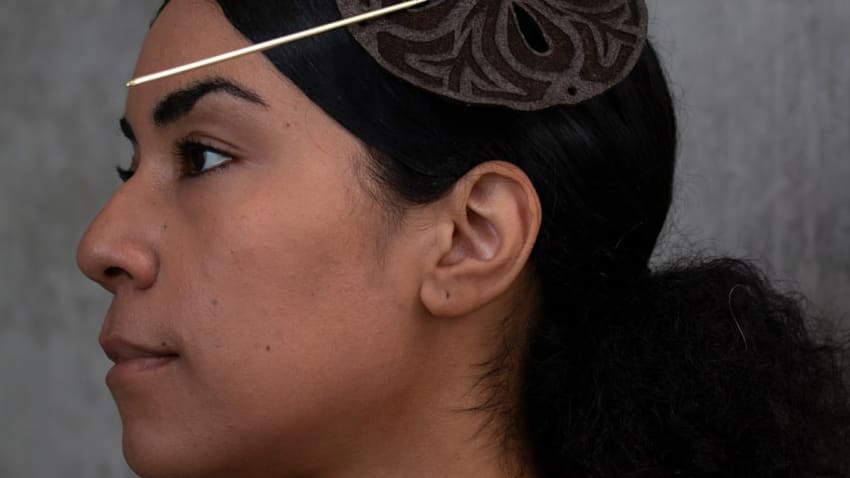 Jewellery
A collection of work by alumni dating back to the 1970s illustrating the philosophy of the Jewellery Design course at Central Saint Martins.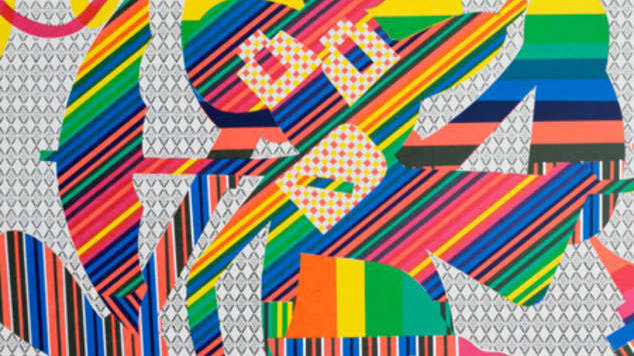 Fine arts, prints and drawings
This rich area of the collection encompasses over 500 years of artistic practice, from woodcuts by Dürer and early printed books to work by leading 20th century artists Eduardo Paolozzi, Norman Ackroyd and Bernard Meninsky.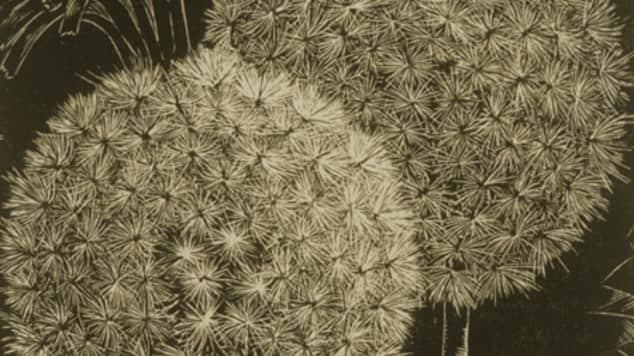 Wood engravings
In the early part of the 20th century the Central School was instrumental in the revival of the art of wood engraving under the guiding hand of Noel Rooke.
W. R. Lethaby
A comprehensive archive of material relating to W.R. Lethaby – designer, architect, educationalist and founding principal of the Central School of Arts and Crafts.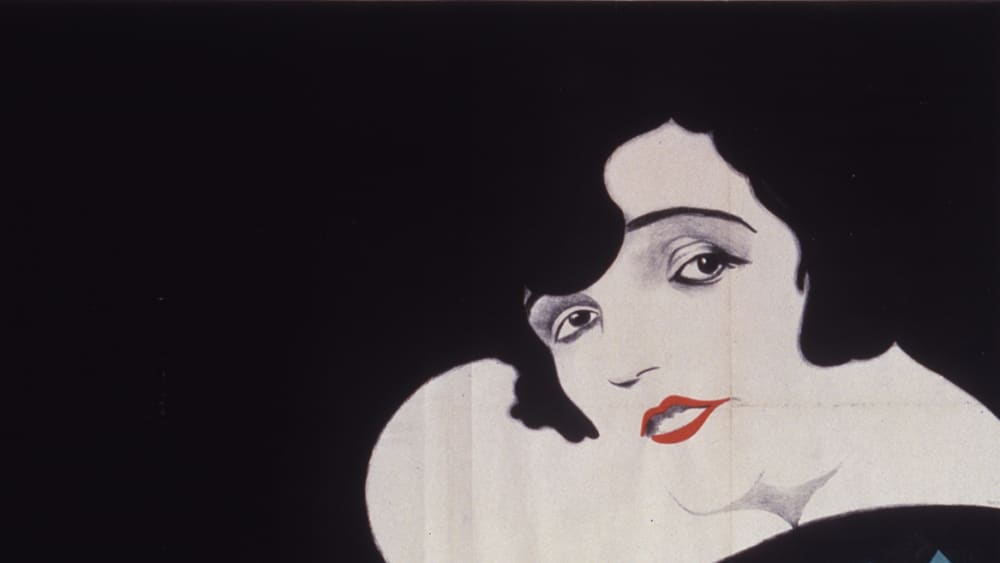 German film posters
The posters in this collection advertise silent films produced in Berlin during the early 20th century. Reflecting an exciting and critical period of development in design and cinema, they played an important role as part of the Central School's teaching collection.
The Japanese print collection
When Japanese woodblock printing methods were introduced to classes at the Central School a large number of Japanese prints were purchased for its teaching collection.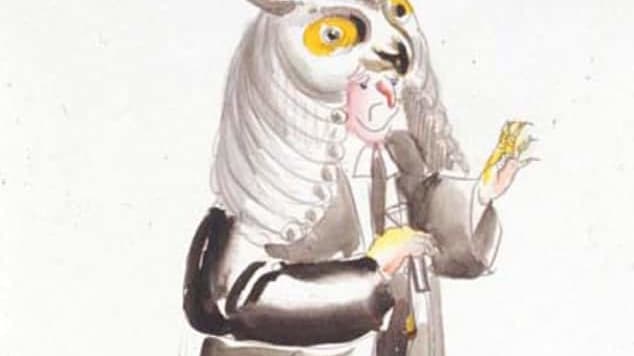 Theatre costume design
Costume design was one of the most important aspects of the original Theatre Design Course at the Central School. This collection includes examples of work by costume designers for theatre, film and television.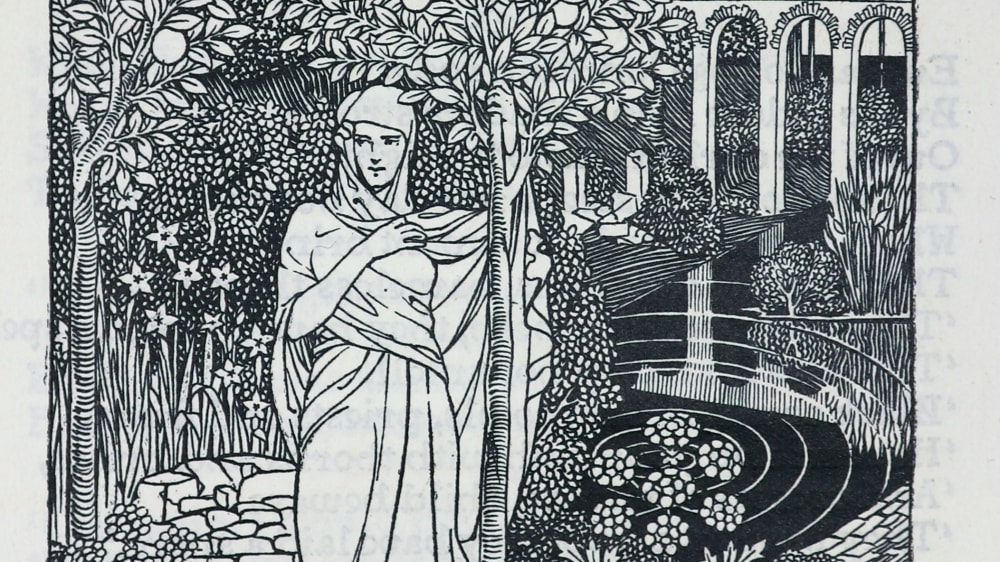 Teaching books
Our collection of Teaching Books reflects the diverse range of subject areas taught at the Central School. The collection is particularly rich in natural history, architecture, textiles, early printed books and portfolios of design examples.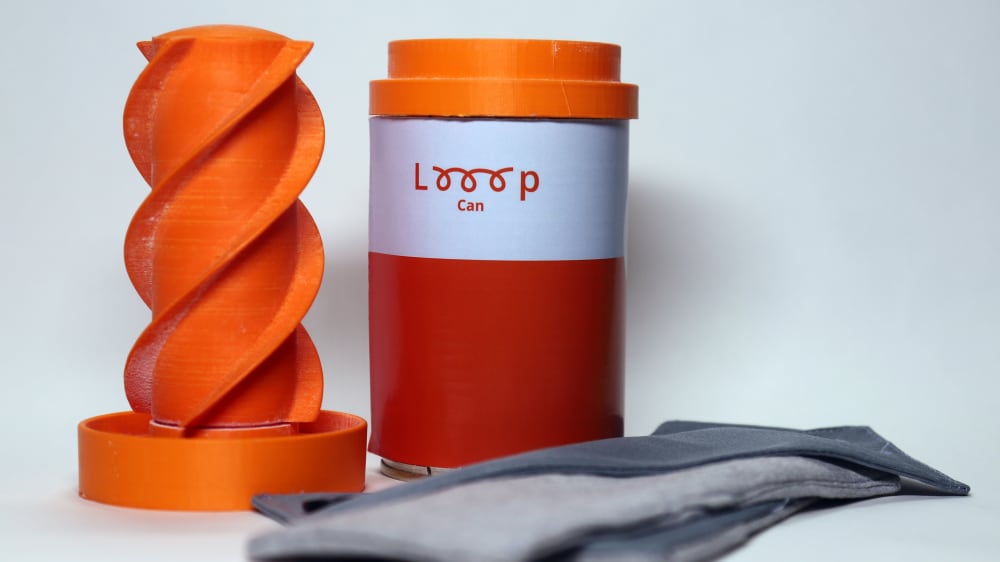 Product design
From playful conceptual pieces to more serious prototypes including furniture, packaging, bags, tiles and tableware.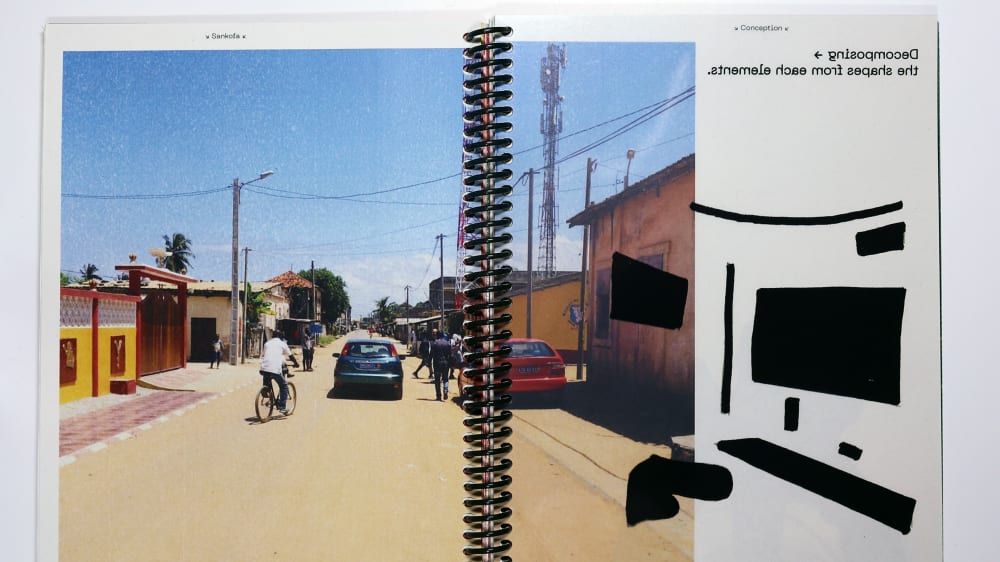 Graphic design
A collection showing the diverse nature of contemporary graphic communication design including prints, photographs, drawings, books and lettering.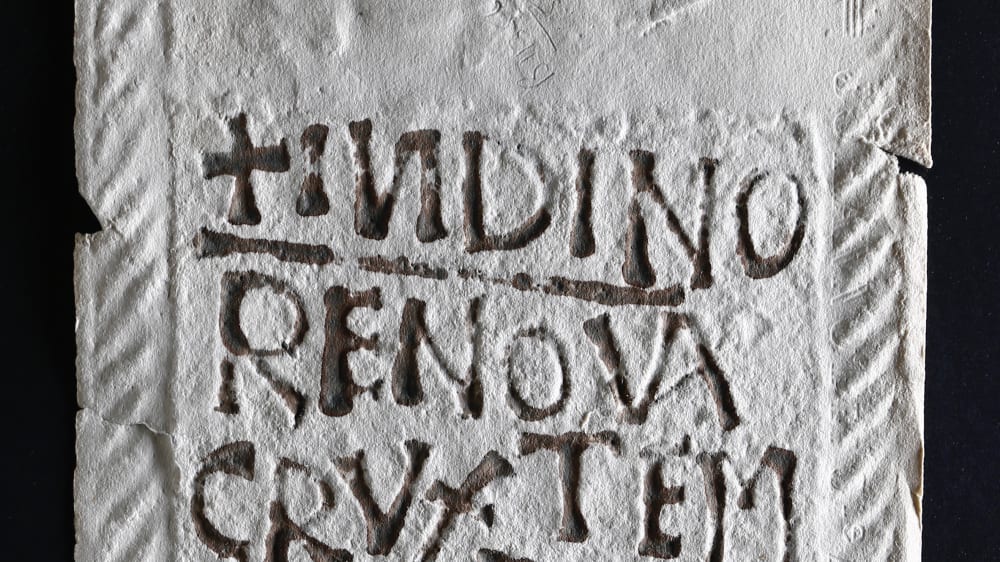 Central lettering record
A collection of slides, photographs, promotional material and type manufacturers' specimens showing the richness and diversity of lettering.