Archway has several creative spaces in the local area for students to visit. King's Cross is also a short walk or bus ride away, where you can find even more galleries and theatres.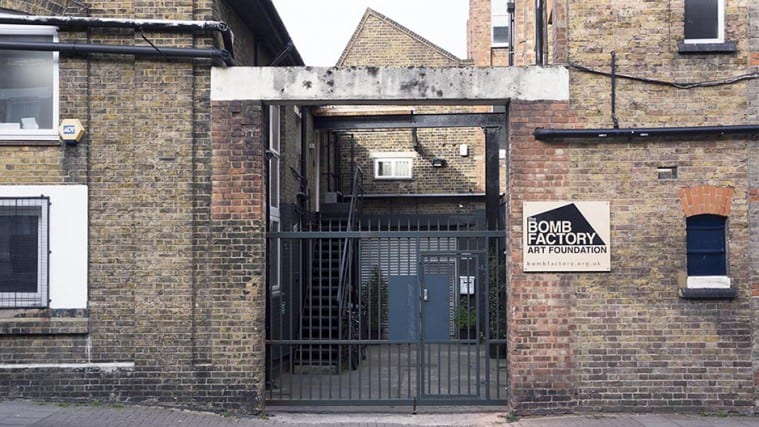 An artist-led non-profit organisation offering affordable studio space, a gallery and workshop to artists at any stage of their career.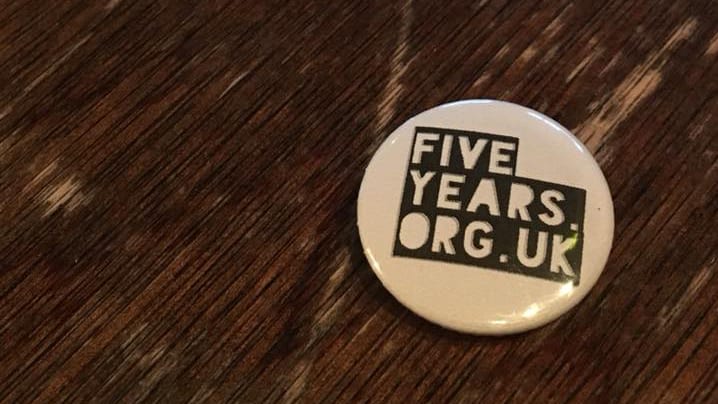 An artist-led gallery which aims to foster productive dialogue between artists and the exposure of ambitious new work.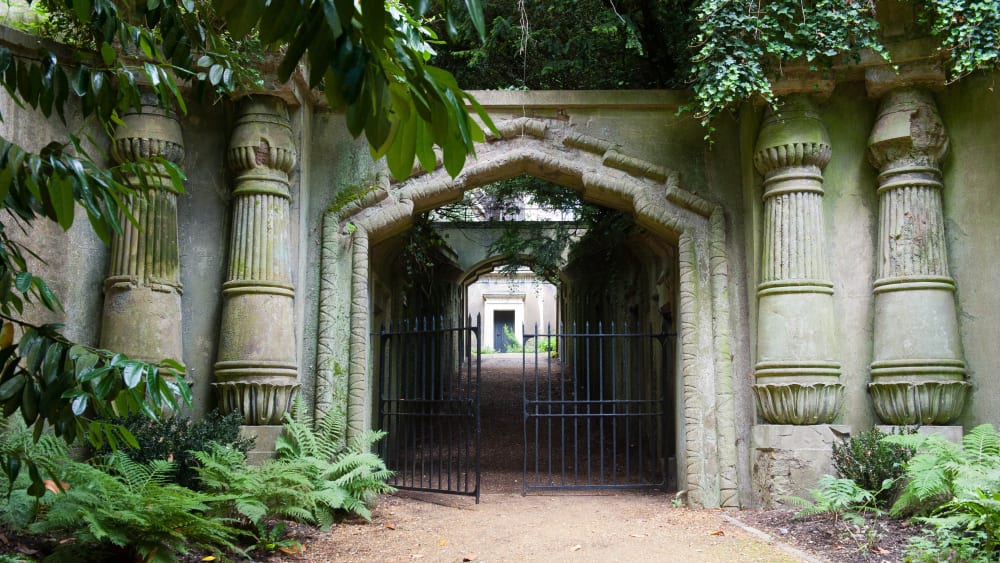 One of London's seven 'magnificent' Victorian cemeteries. The East cemetery is open everyday, you must join a guided tour of the West cemetery.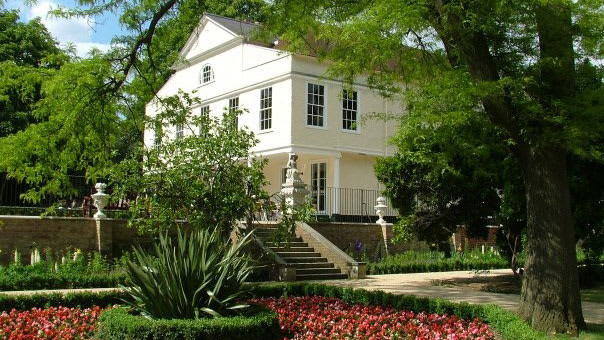 Arts venue and café in a historic house in Waterlow Park.
LUX is an international arts agency that supports and promotes artists' moving image practices and the ideas that surround them. LUX runs a regular public programme of screenings, talks, exhibitions and other events.