The insatiable curiosity and enthusiasm of staff and students at Central Saint Martins is reflected in the extensive number and vast breadth of our projects and collaborations. A world-renowned college, many companies have worked with us to meet specific business needs, and in turn are helping us to enrich the experience of our students and the breadth and depth of our research.
Student Projects
Find out more about the amazing partnerships that our students are involved in.
Graduate Projects
Even after they've finished studying with us our students are involved in exciting projects with the College.
Sponsorship and Partnerships
CSM works with a variety of companies to deliver engaging events, course sponsorships and equipment for students.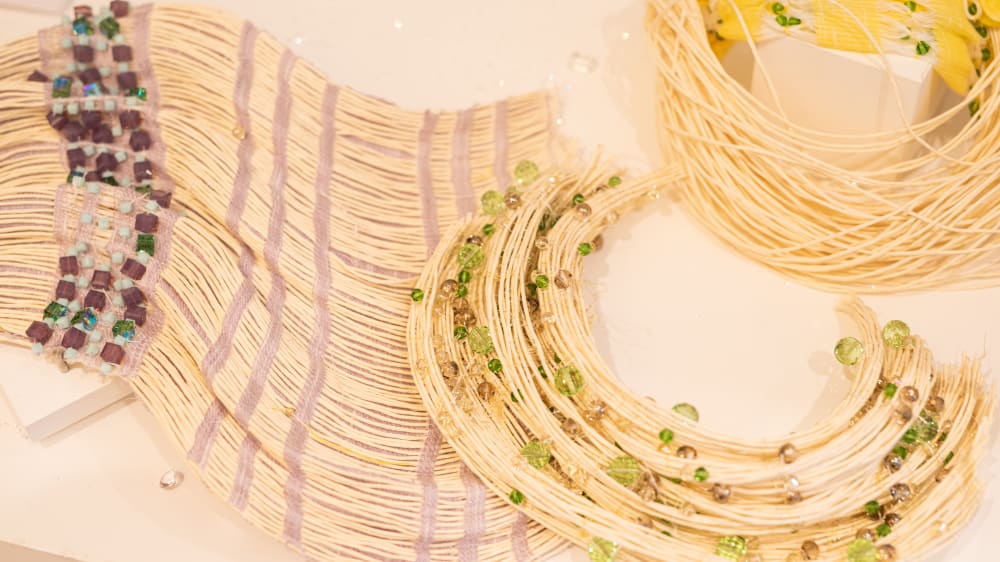 Venue Hire and Events
Our building in Granary Square is an integral part of the exciting Coal Drops Yard development, and could provide an architecturally stunning backdrop for your event.
CSM Public
Central Saint Martins works on a variety of social innovation projects on a local and global scale.
Knowledge Transfer Partnerships
This government scheme, offering funding to support academic and business partnerships to address a specific business need has produced some powerful results for CSM.