MAKE @ Story Garden is a public space for creative collaboration with, and by, the local community in Somers Town and St Pancras. Our aim is to bring together local communities around a programme of arts activities, projects that address local issues, and skills development.
Based behind the British Library in Somers Town, MAKE @ Story Garden is a collaboration between Central Saint Martins, Somers Town Community Association, Camden Council and Lendlease.
COVID-19 UPDATE
At MAKE we care for the safety of our community and we kindly ask you to respect our guidelines when visiting MAKE @ Story Garden. We have developed a set of Social Distancing and Hygiene guidelines to ensure a safe working environment for our participants and staff and are committed to keeping them up to date and in line with UK government advice.
By remaining vigilant we hope to safeguard your access to our facilities, and we look forward to seeing you very soon.
What to expect
Limited capacity- 6 people indoors and 10 across the MAKE site.
Mandatory face-coverings, unless you have a medical/valid reason for not wearing one.
Increased sanitation.
Designated working spaces.
We are using the NHS Track and Trace.
Get in touch
Address: Story Garden, Gate 10 Midland Road, NW1 2DB, London.
Between the British Library and the Francis Crick Centre, entrance is on the intersection of Ossulston Street and Dangoor Walk, NW1 1EX.
E-mail: make@csm.arts.ac.uk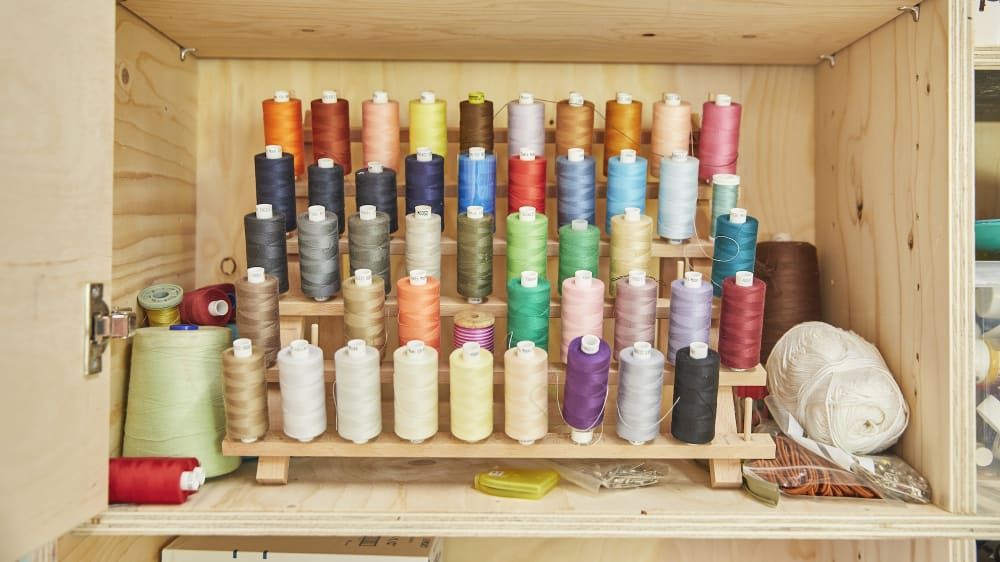 Got an idea or a project in mind? Get in touch