CSM Public
Together we collaborate to transform objects, systems and lives for the better
"In many and varied ways, CSM Public highlights how creative collaboration can be a potent tool for community resilience and social cohesion; a process that, crucially, benefits all who participate" Jeremy Till, Head of Central Saint Martins
Through CSM Public we turn the studio ethos 'inside-out' working with a variety of academic, corporate, non-profit, citizen-led and government organisations to actively engage with societal issues and co-design more optimistic futures for all.
#CSMPublic
MAKE @ Story Garden
A new public space for creative collaboration and social innovation opening in Somers Town
A collaboration between Central Saint Martins, English National Ballet and University College London's neuroscience department, working to better understand and improve the perception of Parkinson's through arts and science research.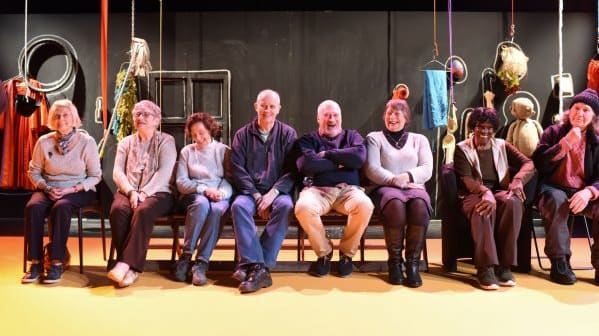 Improvisation forms the heart of Improbable theatre's workshops with a group of Islington residents over the age of 60 and Central Saint Martins students.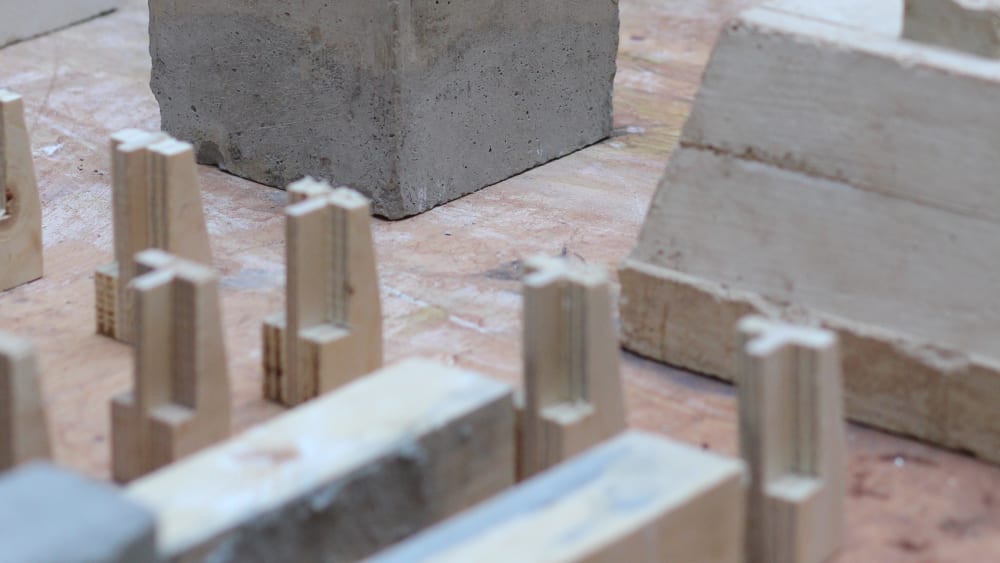 Staff and students of BA Ceramic Design collaborate with M ARCH Architecture to create a local community kiln at The Skip Garden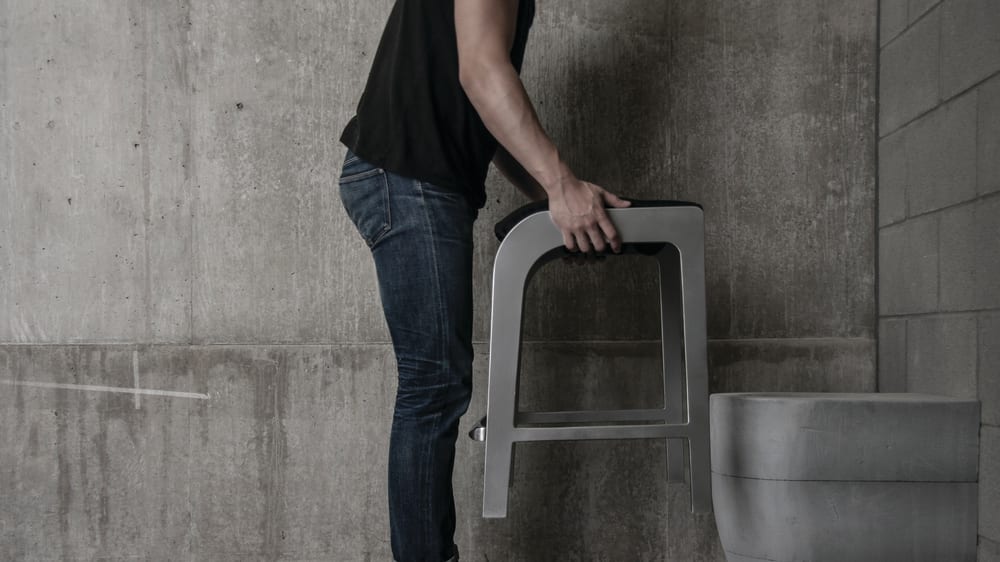 Students from BA Product Design work with the Design Against Crime Research Centre to improve prison cell furniture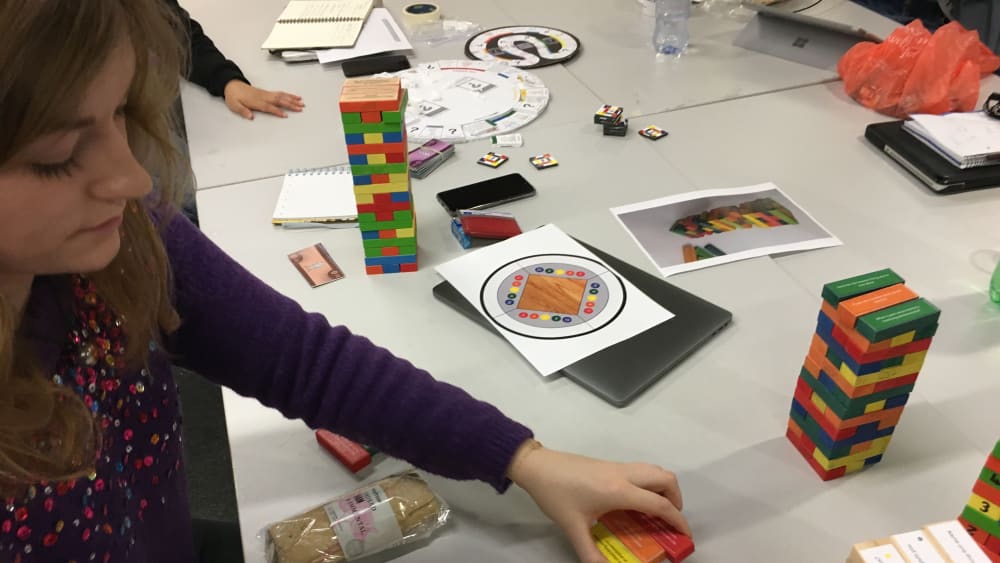 How four BA Product Design students worked with Design Against Crime to create a game reconnecting inmates and their children
Customisable furniture to alleviate overcrowding created through collaboration between Camden Council, the Public Collaboration Lab, MA Industrial Design students and local authority housing residents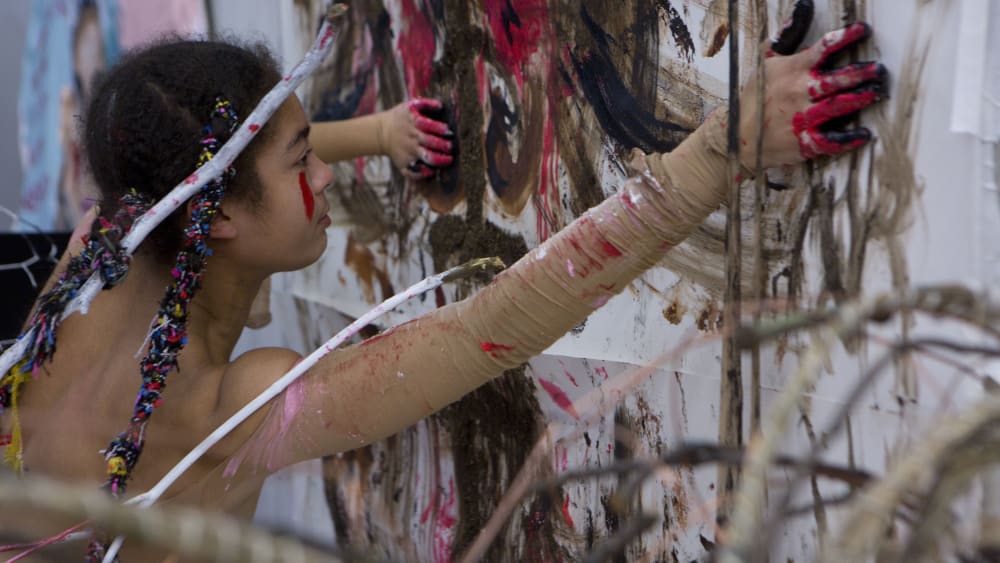 Explore more CSM Public projects from recent years
CSM Public stories
What is it like to live with Parkinson's?

A cross-disciplinary collaboration, Patterns of Perception aims to help us better understand life lived with Parkinson's. In this ongoing project, a group of individuals with Parkinson's collaborated with practitioners from Central Saint Martins

The Roundhouse at The Story Garden

Making Week, a collective project building a structure at 1:1 scale, saw students working on site to create a Roundhouse for the local community at The Story Garden.

Designing with Biodiversity

On show in Designing in Turbulent Times at the Lethaby Gallery, Olivia Page's Recipes of North Portugal proposes new processes and materials to incorporate industrial and bio-based waste in construction