Take a look at the exhibitions that have happened so far this year in the Lethaby Gallery.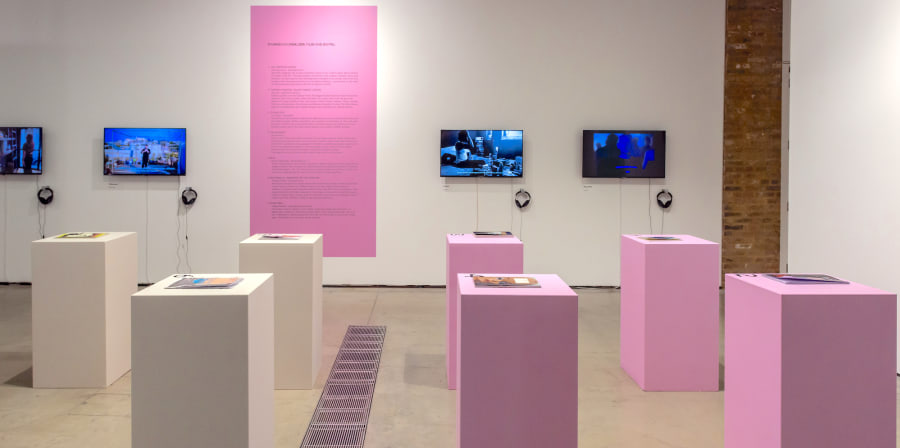 CSM Shows: Fashion Communication
25–31 May 2023
Fashion Communication showcased the 2023 graduating student projects. Combining image and text-based outcomes, this exhibition incorporated photography, moving image, animation, web and print design, and written and visual research. The themes reflected the students' responses to global and personal issues, their engagement with both local and online communities and their understanding of digital space.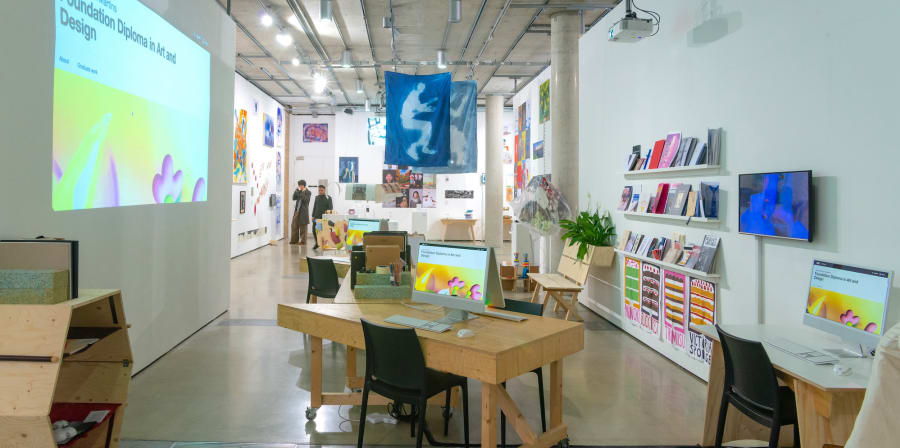 CSM Shows: Foundation Diploma in Art and Design
17–20 May 2023
This exhibition was the first of our Central Saint Martins Shows for 2023, with a new generation of creative changemakers embarking on fresh and amazing adventures. Foundation students shared their sketchbooks and portfolios with visitors.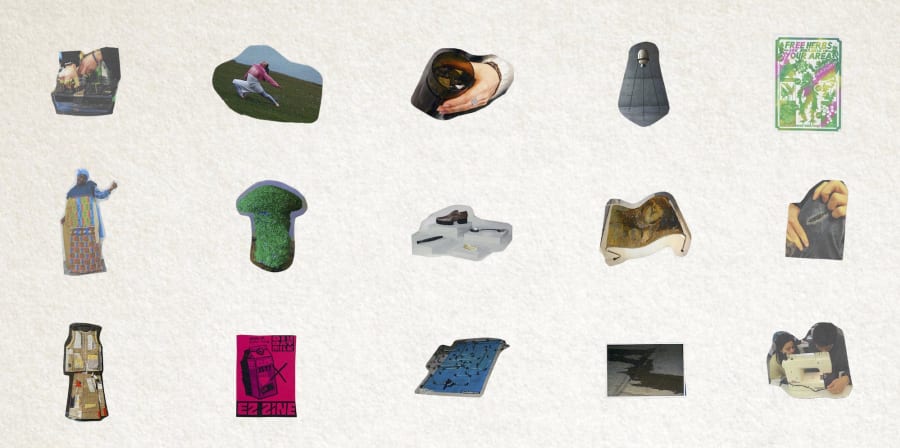 The Green House
25–30 April 2023
Curated by the UAL, Climate Emergency Network, The Green House brought together as many voices and perspectives as possible to develop socially just responses to the impacts of climate change. Developing effective creative responses to these issues.
Model Machines: Material Futures X DeepMind
11–20 April 2023
MA Material Futures students, in collaboration with DeepMind, explore how emerging technologies could lead to a better and more sustainable future.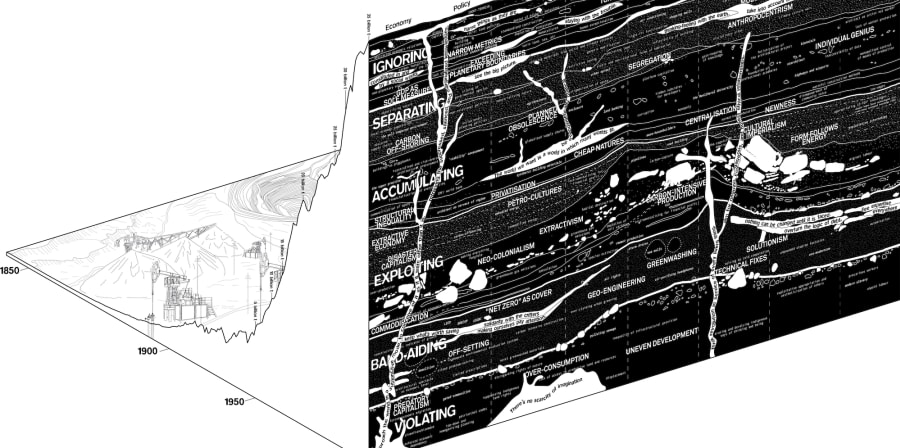 Architecture is Climate
7–19 March 2023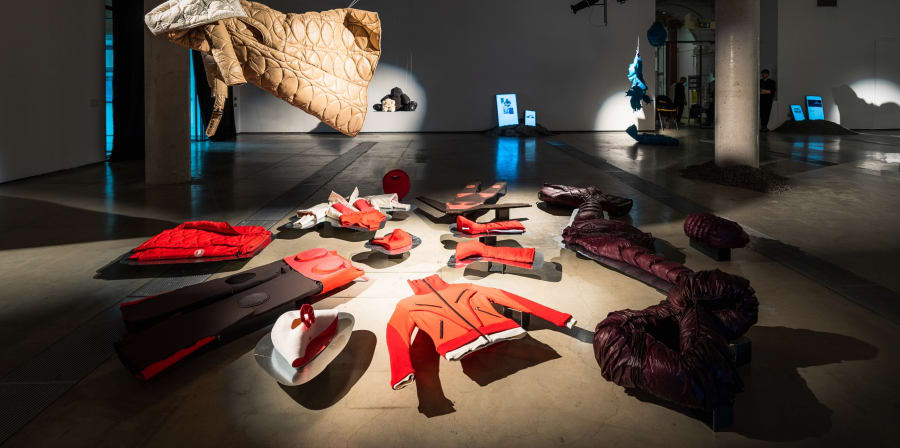 Keeping the Planet Cold
17–21 February 2023
Shining a light on tomorrow's fashion designers and creatives, Keeping the Planet Cold showcased projects from MA Fashion and BA Fashion and Communication students and their work in partnership with Canada Goose. This immersive curation of outerwear pieces, lifestyle objects and mixed media portfolios represents sustainable design through the lens of the next generation.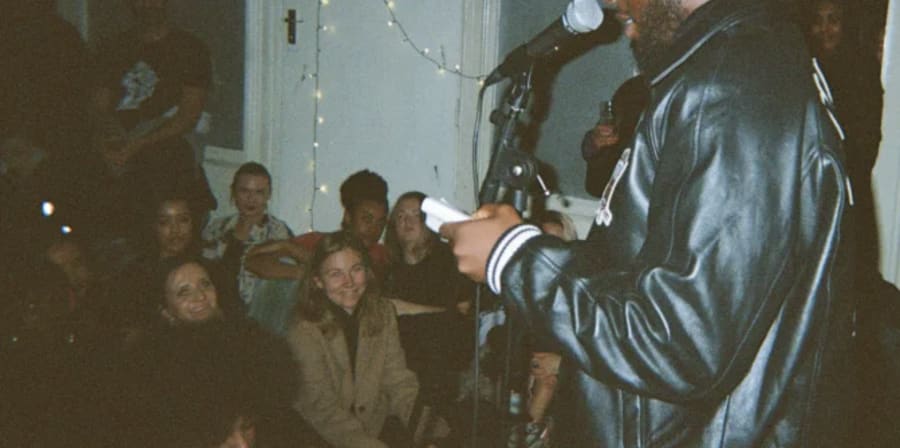 Poems on cities
3 February 2023
In collaboration with Diana Ibáñez López and MA Cities, James Massiah performed and hosted poets and poems on London and life in cities.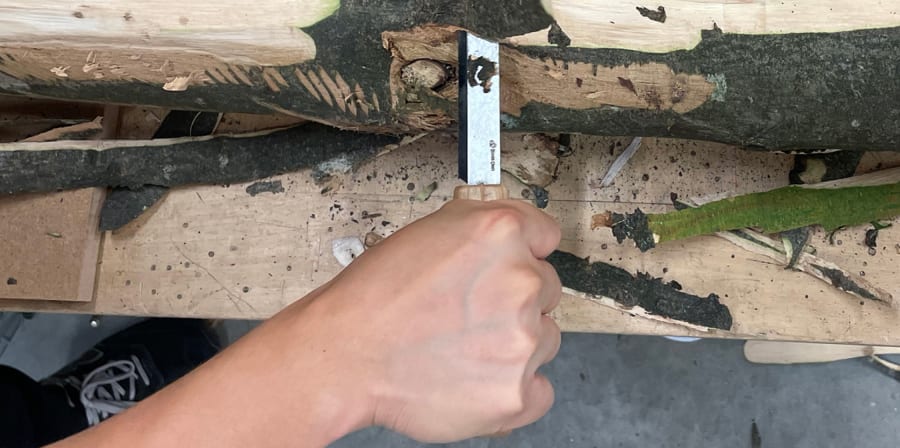 Forest School: Constructive Land
25 October - 11 November
Over two weeks the Forest School hosted a series of conversations and workshops, in dialogue with their Constructive Land research. The research was structured around three strands; Mosaic Landscapes, which examines different land management practices, Resilient Systems, which develops innovative timber building methods and Clearfell House, an experimental timber structure built with two disease-stricken British timber species, Ash and Larch.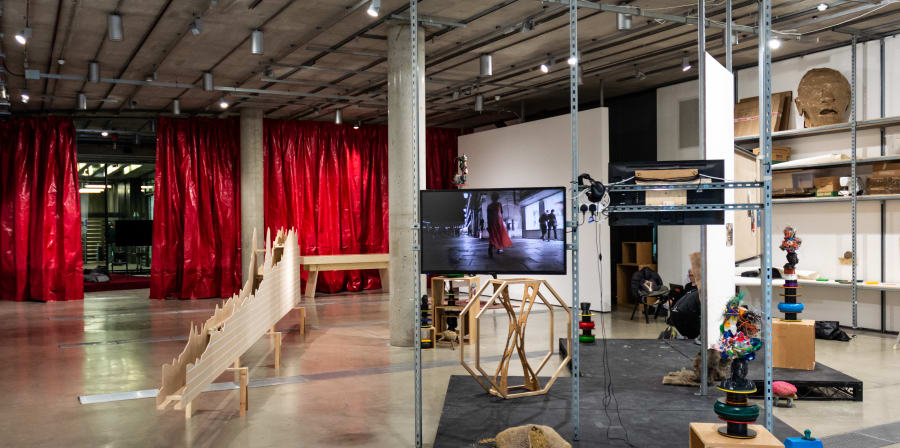 Vestibule
12 January - 1 February 2023
Vestibule reconsiders the exhibition not as an enclosed space that hosts works of art and visitors but instead as a system whose growth can be exponential and unpredictable.