Maison/0
An incubator of creative-led sustainable innovation set up as part of the CSM LVMH Partnership
We provoke systemic change where creative practices take centre stage to help shape a more sustainable future.
Maison/0 objectives
Inspire, inform and equip the next generation of creative talents to take the lead on sustainable innovation
Undertake research, development and experimental projects to explore new avenues for sustainable luxury
Curate public-facing events which showcase creative practice as a catalyst for sustainable innovation
Maison/0 supports the following activities
Enhancing the integration of sustainable values in the curriculum across disciplines at Central Saint Martins
Experimental research and development for sustainable luxury
Signposting the best of sustainable projects at Central Saint Martins with the Maison/0 Degree Show Green Trail
Public-facing events which provide inspirational models for creative practitioners such as The Other Way symposium and exhibition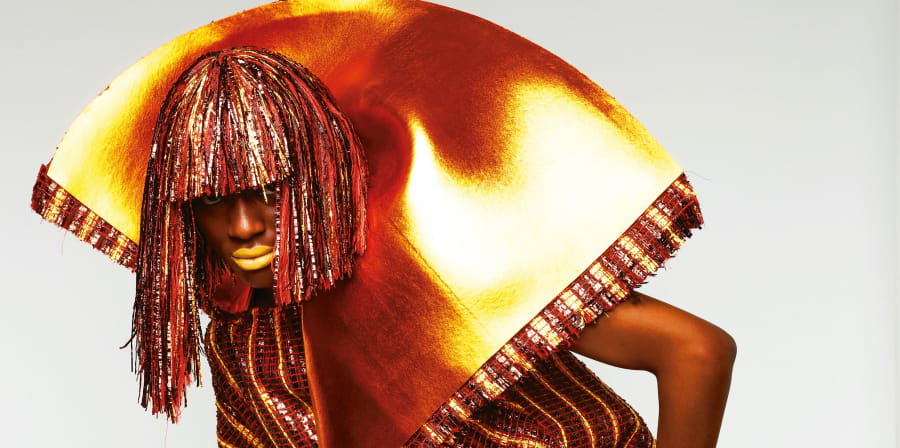 Upcoming events
Designing in Turbulent Times
14 September - 27 October 2019
A Central Saint Martins, LVMH and Maison/0 exhibition for London Design Festival 2019
Faced with increasingly urgent social and environmental pressures, creativity can be a powerful agent for innovation and transformation. Across a wide range of design disciplines, this exhibition showcases a selection of the very best recent graduate projects from Central Saint Martins, offering compelling and disruptive propositions for more sustainable and equitable futures.
Maison/0 Initiatives