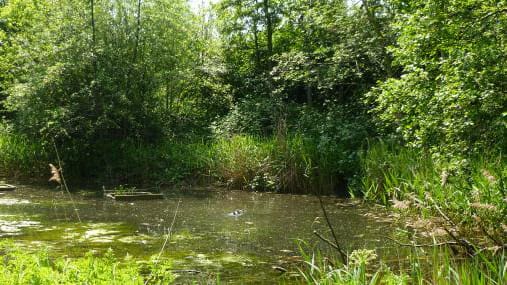 12 Camley St, King's Cross, London N1C 4PW
Two unique acres of wild green space. This urban nature reserve is a place for both people and wildlife.
King's Cross, London N1C 4AB
A canalside park within a historic gasholder guideframe. This relaxing green space is popular with students and local families.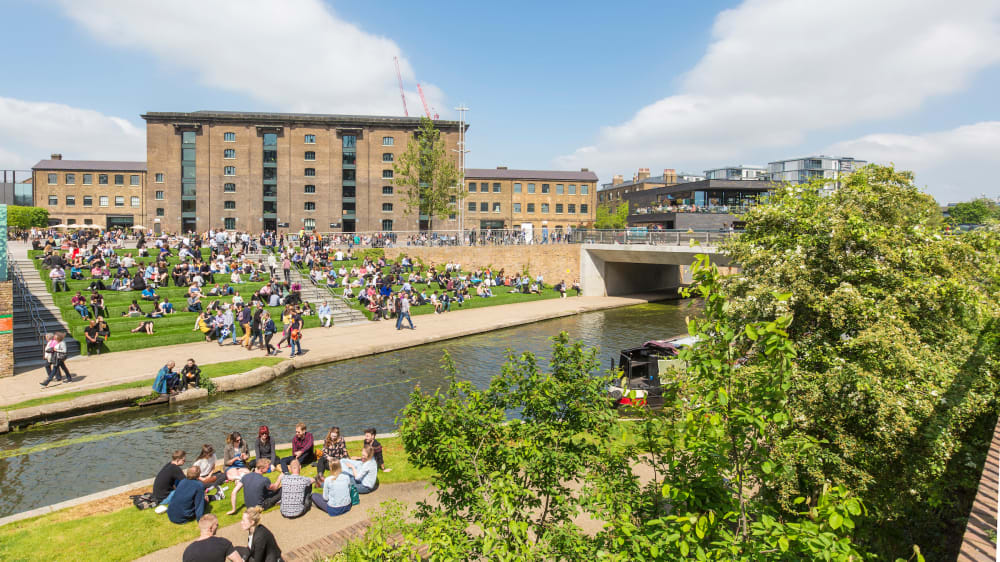 King's Cross, London N1C 4AA
Right on the doorstep of CSM, visitors come for the fountains, restaurants and people-watching.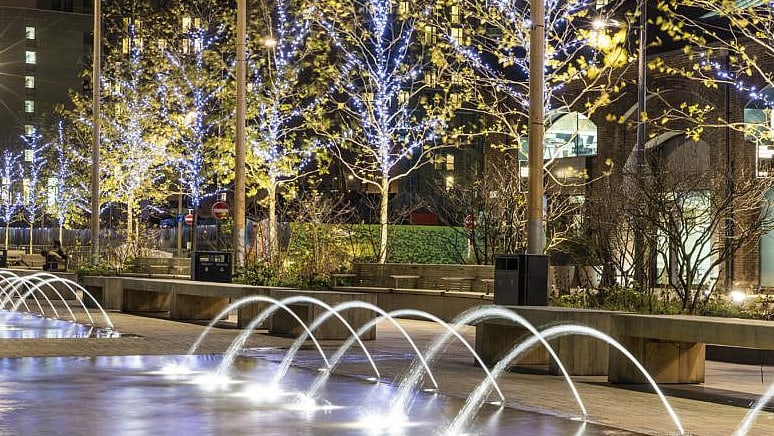 Handyside St, King's Cross, London N1C 4UZ
A civic square and green space hosting markets, outdoor cinema, concerts and other events all year round.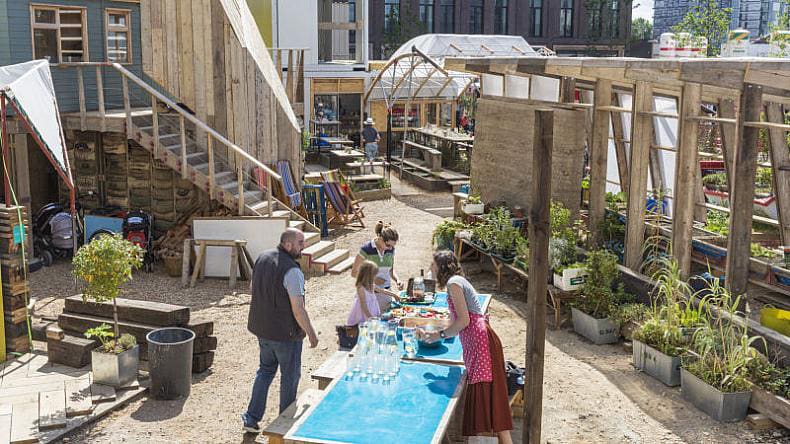 Tapper walk, King's Cross, London N1C 4AQ
A sustainable urban garden with wild flowers, vegetables, herbs, beehives and chicken coops. What started as a moveable vegetable garden built in skips has grown into a community project.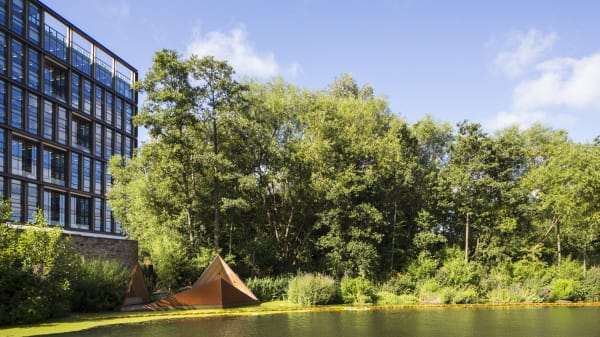 Access to Viewpoint is through Camley Street Natural Park
A floating platform on Regent's Canal that looks to bring architecture and nature closer together.