Our exhibitions explore the Museum's collections and show them in a new light.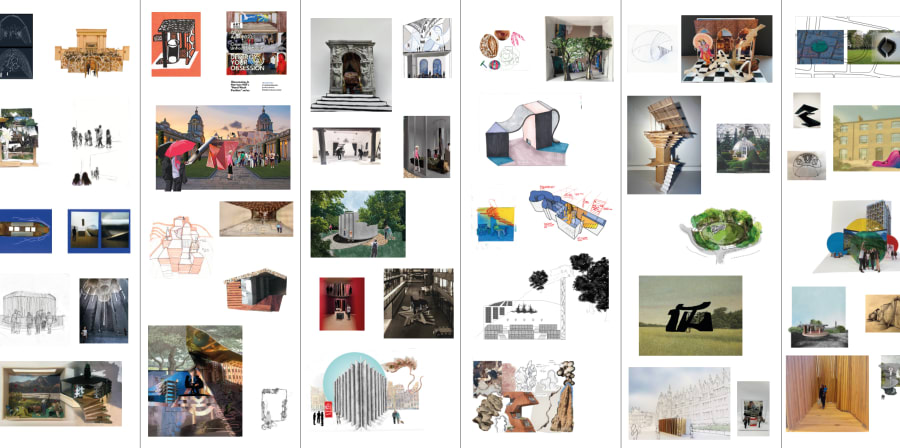 Heterotopias X CSM Museum: Offsite Public engagement proposals
6 January - 1 March 2023
Architecture and Spatial Design students from the Foundation programme at Central Saint Martins present their visions for an offsite public engagement space for the Museum & Study Collection. Heterotopia is a concept devised by Michel Foucault that invites investigation of the politics of space, it perhaps offers the closest encounter of real-world Utopia. These spaces invite critical engagement with this collection of student work and associated items that chart the history of the institution.