Our creative ecology
We are committed to addressing the climate and biodiversity emergency
Our relationship with the planet's resources calls for urgent and lasting change. If the global population reaches 9.6 billion by 2050, the equivalent of almost three planets with be required to sustain current lifestyles. Artists and designers are uniquely placed to meet these challenges. All forms of creative practice combine the ability to imagine new futures with the means to deliver them. Our work isn't defined simply by what we produce, but what comes before and after – how those things are made and how they are used.
We understand that the world is shaped through creative action.
Image: Foreign Garbage by Katie-May Boyd, MA Material Futures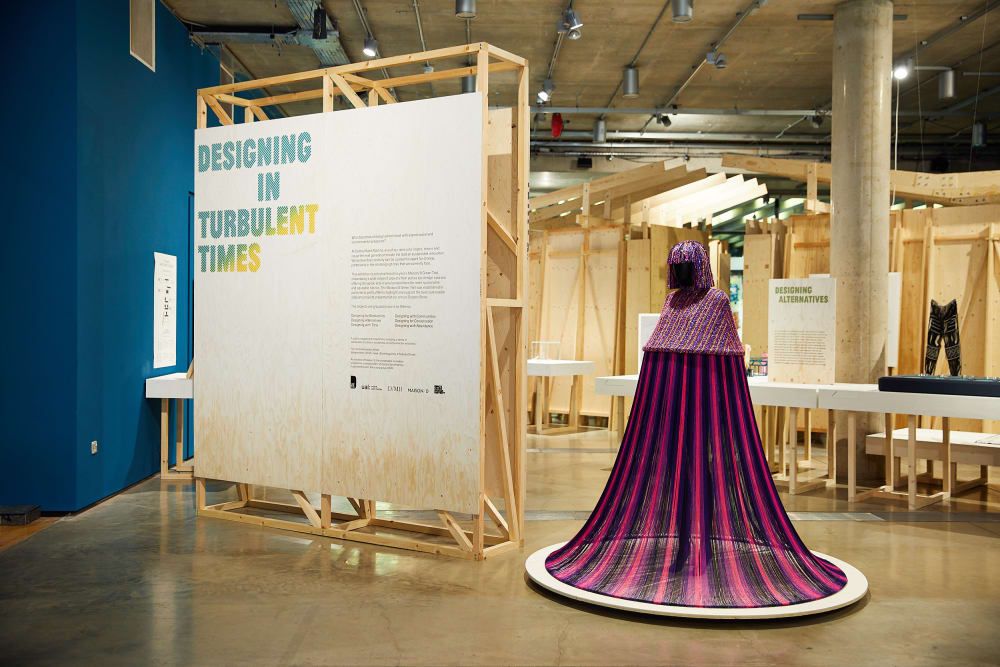 Maison/0
Maison/0 is a cross-College incubator of creative-led sustainable innovation set up as part of the CSM LVMH Partnership. Our aim is to inspire, inform and equip the next generation of creative talents to address socio-environmental challenges.
Designing in Turbulent Times
Lethaby Gallery, 14 September - 27 October 2019
A Central Saint Martins, LVMH and Maison/0 exhibition for London Design Festival. Faced with increasingly urgent social and environmental pressures, creativity can be a powerful agent for innovation and transformation. Across a wide range of design disciplines, this exhibition showcased a selection of the very best recent graduate projects from Central Saint Martins, offering compelling and disruptive propositions for more sustainable and equitable futures.
College Projects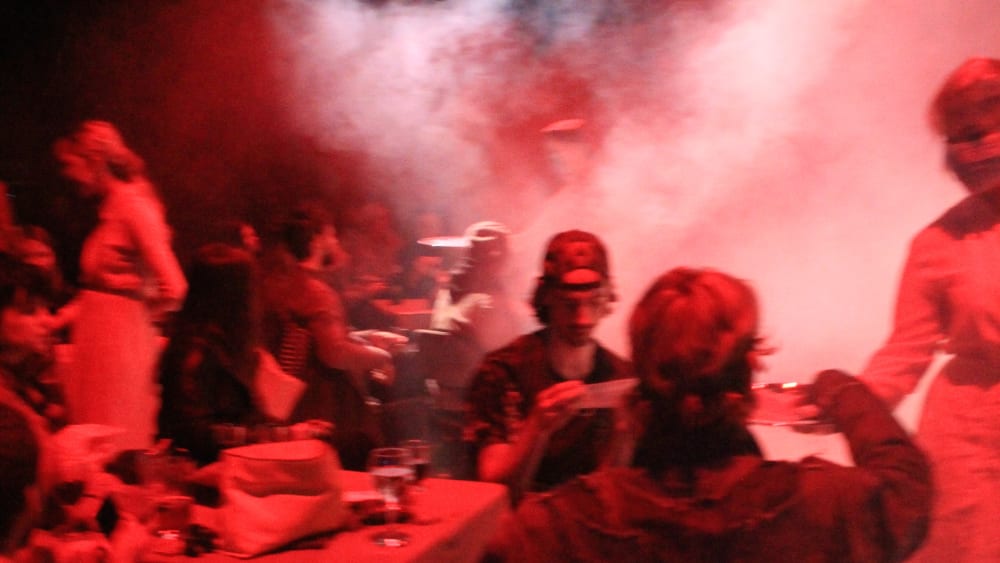 A series of co-design workshops questioning existing practices and imagine future possibilities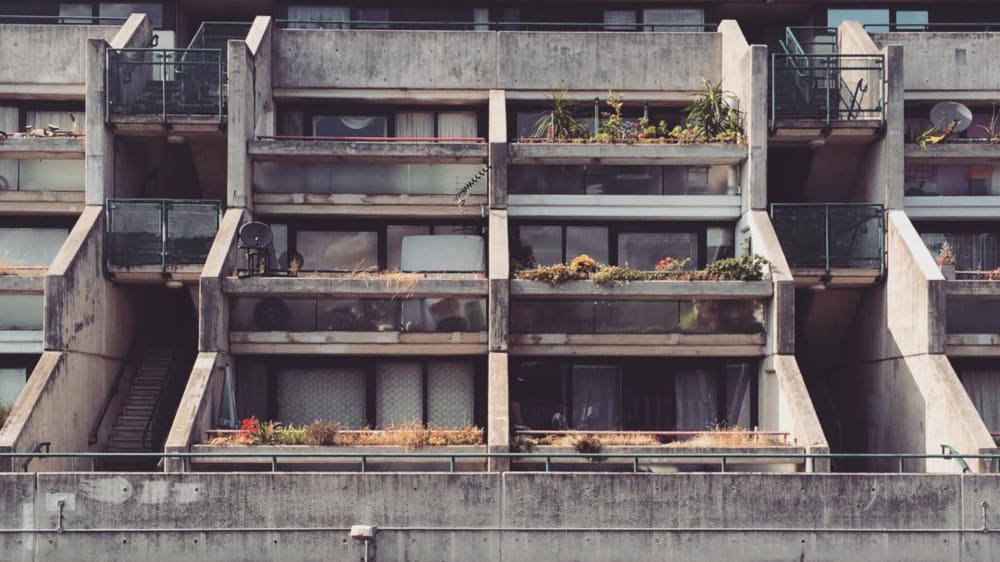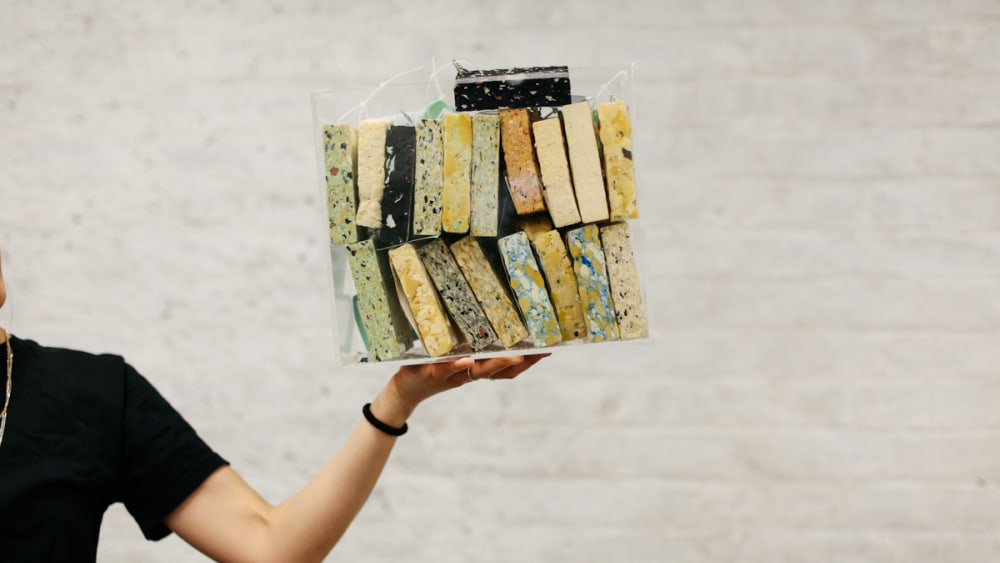 A resource of innovative materials reflecting the trends in manufacturing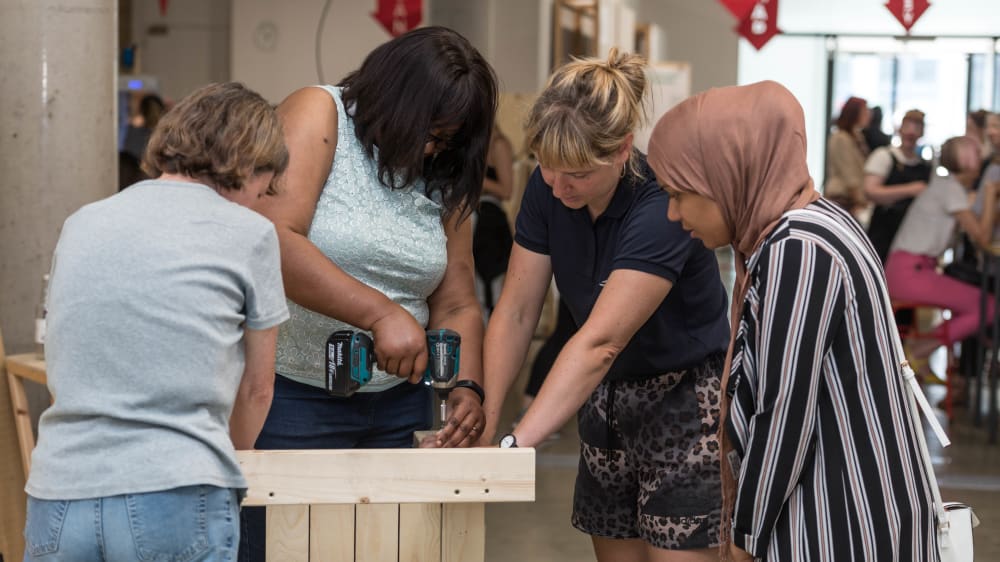 A public space for creative collaboration with, and by, the local community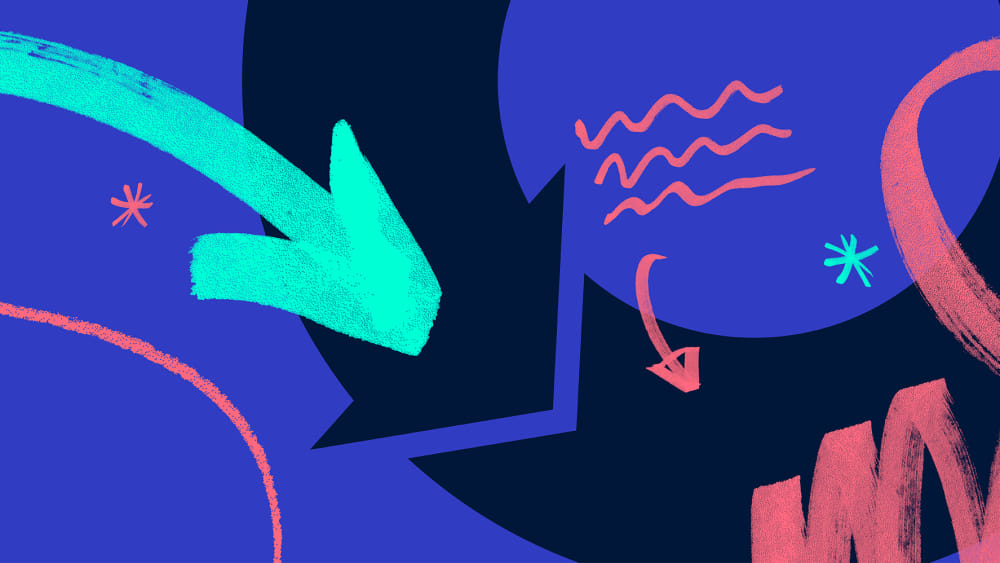 Organised by the Culture and Enterprise programme, exploring what ethical circular practice looks like, and how it might change our relationship to objects, people and ourselves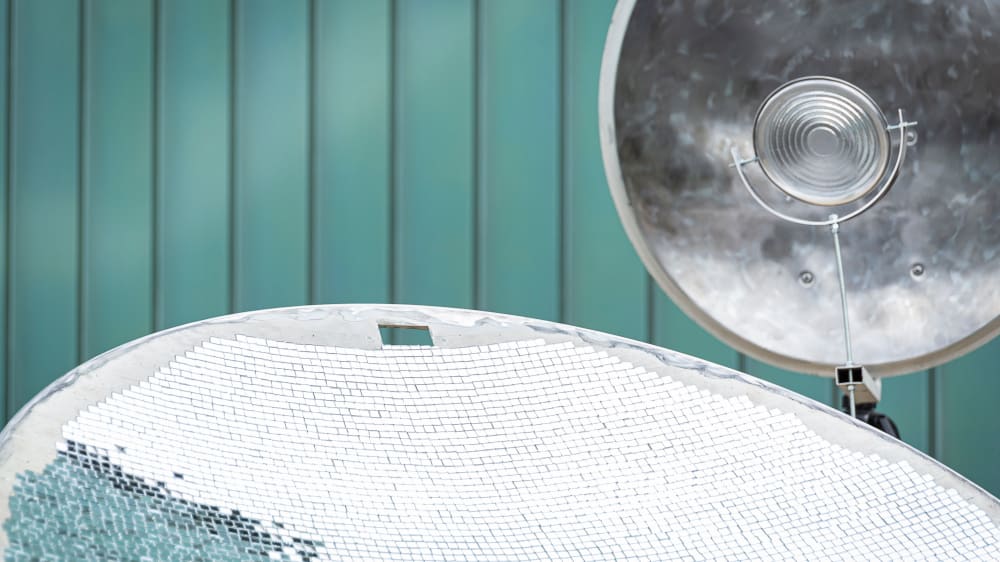 Sustainability at UAL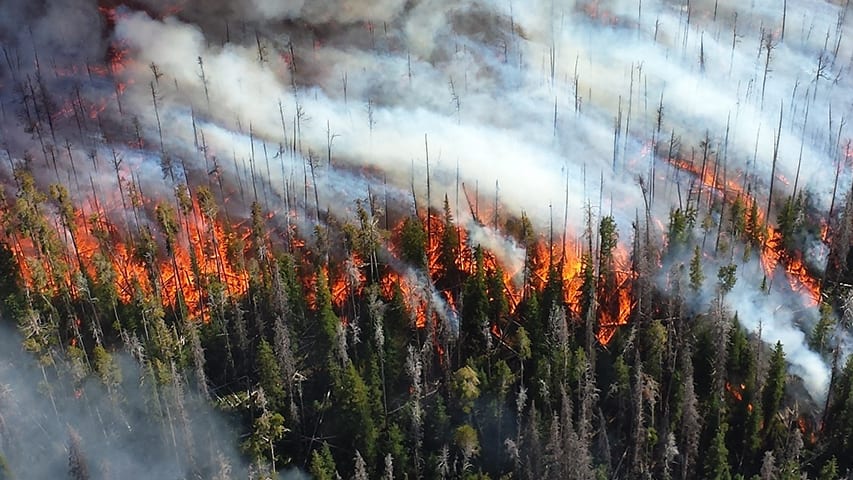 Head of Central Saint Martins Jeremy Till appointed lead of the University's response to the climate emergency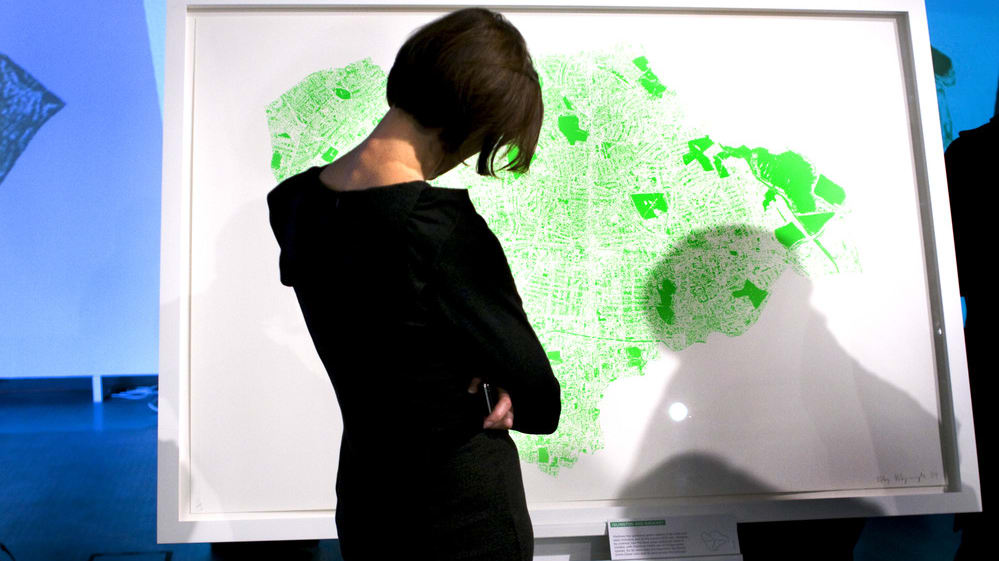 UAL jumps 25 places to 19th in the UK's Green League ranking universities by ethical and environmental criteria