Places to Eat in King's Cross
From vegan junk food to contemporary Korean cuisine, King's Cross offers a vast array of food options.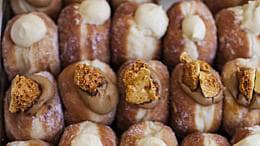 1 Wharf Rd, Kings Cross, London N1C 4BZ
Fresh produce, coffee, craft beers, unique designs, live music and seriously delicious street food all under the West Handyside Canopy.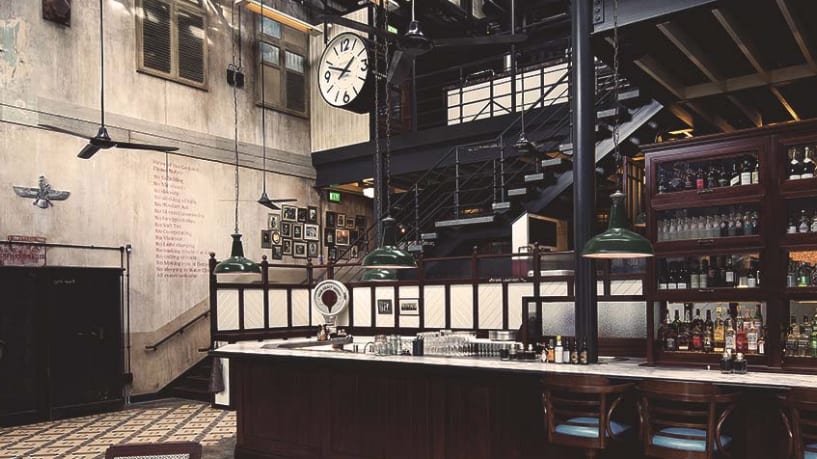 5 Stable St, Kings Cross, London N1C 4AB
A taste of old Bombay in the Victorian brick arches at King's Cross.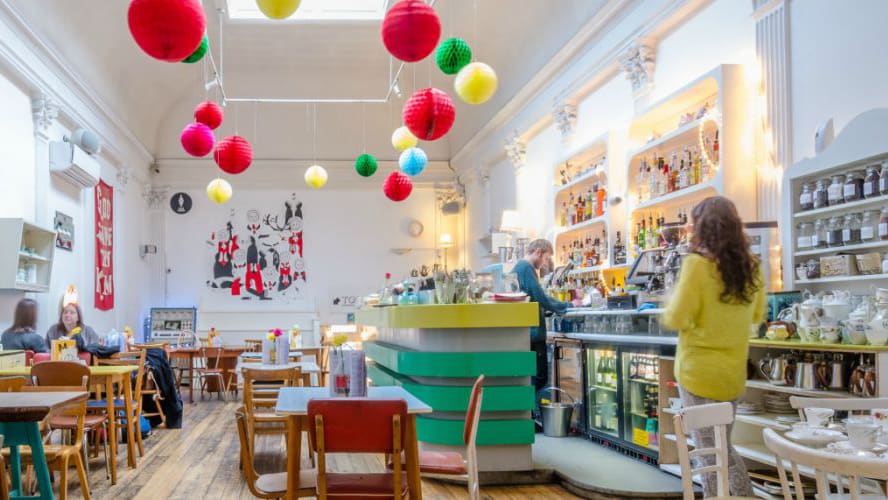 9 Caledonian Rd, London N1 9DX
Eclectic all-day cafe and designer store in an airy space that also stages evening craft classes.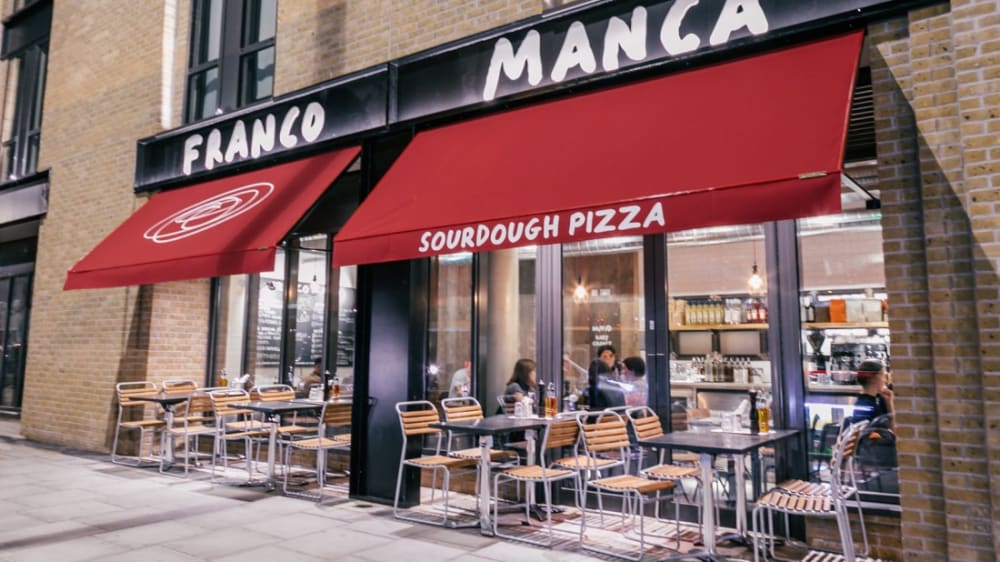 Unit 1 62, 68 York Way, Kings Cross, London N1 9AG
Fresh sourdough Neapolitan pizza.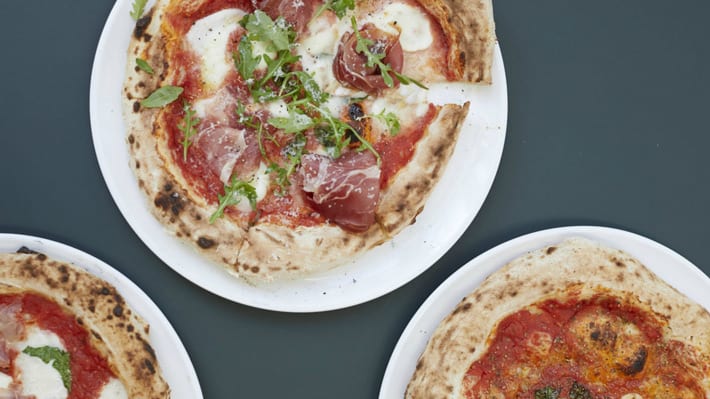 14 Handyside St, King's Cross N1C 4DN
Pizza from a fiver, all day, every day. Pizza joint Happy Face has arrived right next door to our King's Cross campus on Handyside Street, opposite our Platform Theatre entrance.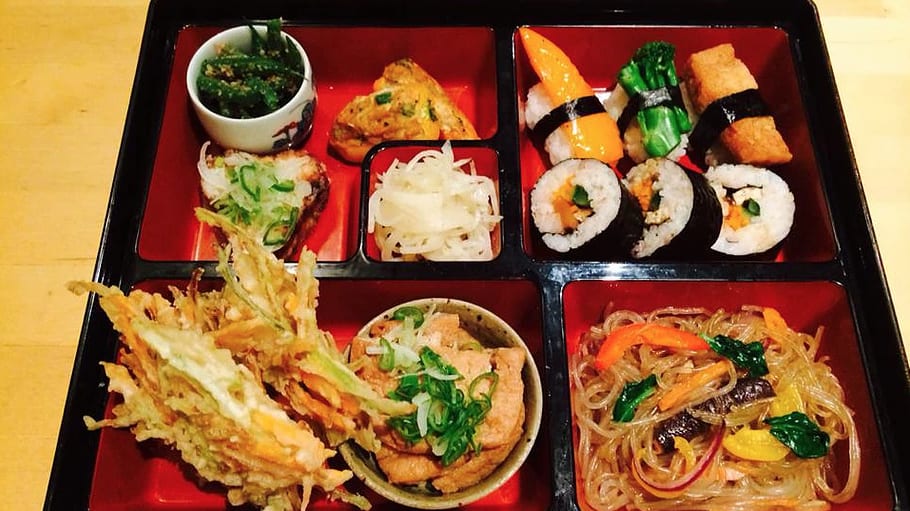 139 King's cross Road London, WC1X 9BJ
Japanese restaurant focused on organic, vegan meals, hosting workshops on sustainable food. Students get 10% discount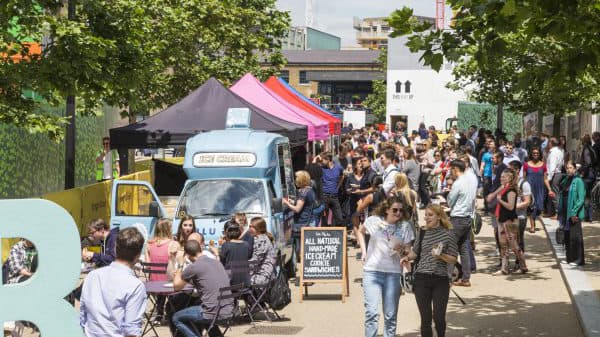 Granary Square, King's Cross N1C 4AA
Open Wednesday-Friday, this food market is home to some of the tastiest food stalls in London.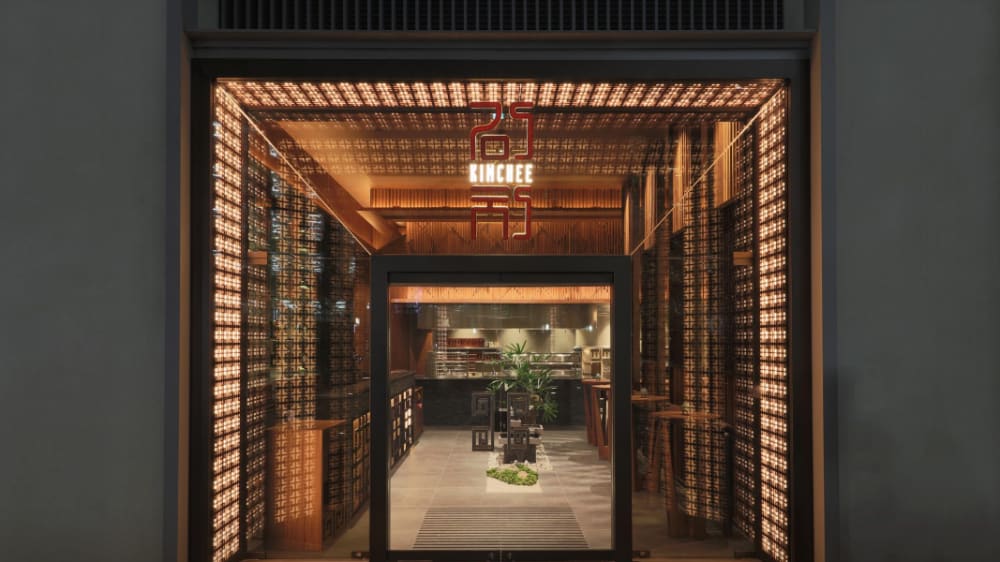 2 Pancras Rd, Kings Cross, London N1C 4AG
Contemporary Korean restaurant just a stones throw away from Central Saint Martins.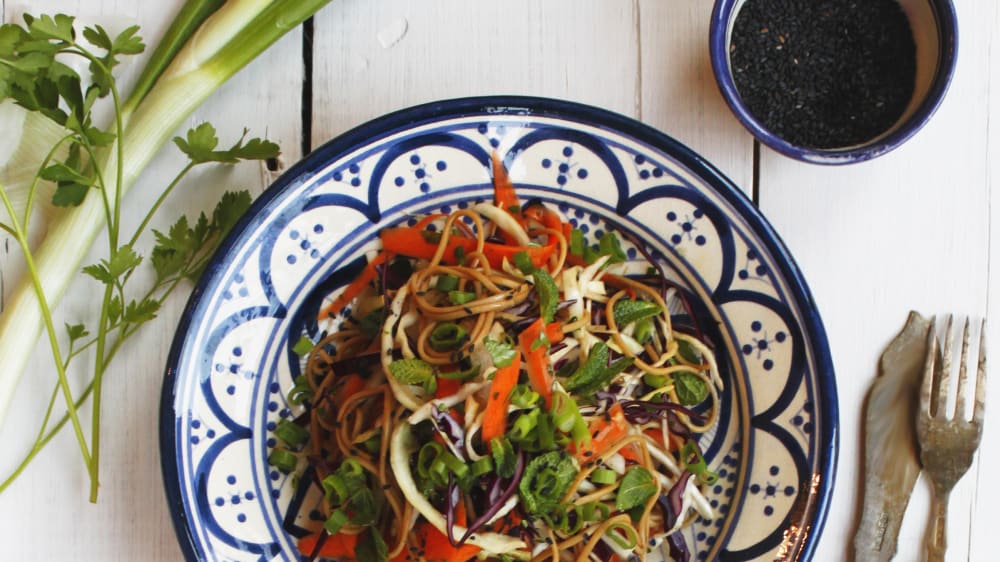 1, 3 Pancras Square, King's Cross N1C 4UR
Their healthy meals are made from seasonal veggies and spices for a happy and balanced diet. CSM Students can enjoy a 15% discount on all Maple & King's food and drink!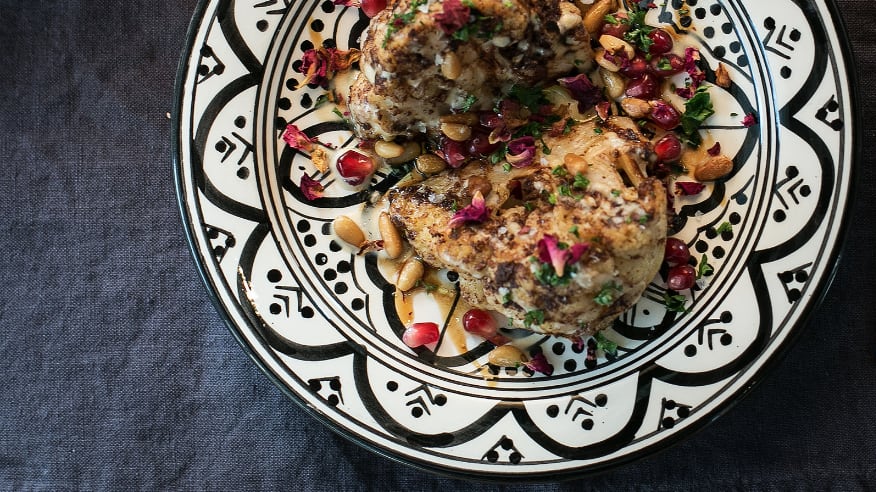 200 Pentonville Rd, Kings Cross London N1 9JP
Vegetarian and vegan restaurant, eat-in or takeaway.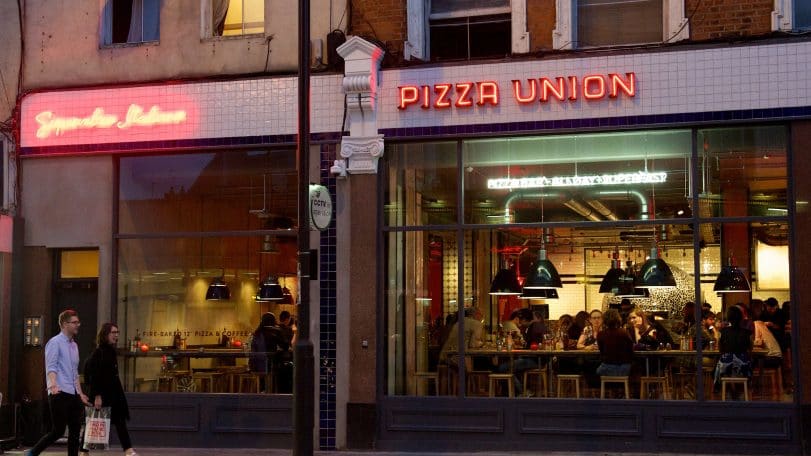 246-250 Pentonville Rd, London N1 9JY
Super fast 12" pizza starting from just £3.95.
Midland Goods Shed, 3 Wharf Road, N1C 4AB
Ruby Violet creates bespoke ice creams, sorbets and frozen delights using only organic milk and the finest fresh ingredients.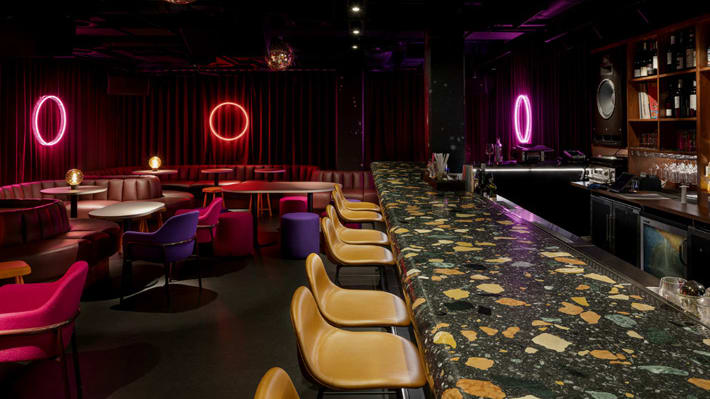 14 Handyside St, King's Cross N1C 4DN
Open Weds-Sat beneath Happy Face, this cosmic cocktail bar serves heady drinks alongside delicious cicchetti.
Fridays are all about the dancefloor, with London's best DJs laying it down from 8 til late.