Take a look at the exhibitions that have taken place in the Window Galleries during 2018, from an interactive exploration of space to a celebration of boldness and breadth of our technical teams.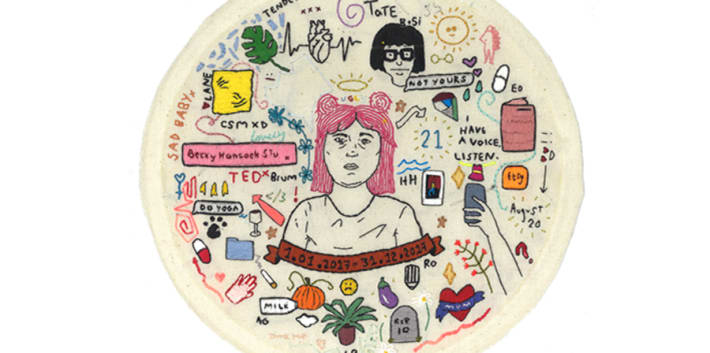 Normal to Dissent.
5 - 26 April 2018
One hundred years after the Representation of the People Act extended voting rights to some women, issues of gender, race, access and inclusivity are back at the centre of public debate and turbulent global politics have reinvigorated engagement, fuelled participation and normalised dissent. Taking the ideas of representation – and misrepresentation – as a starting point, Normal to Dissent. brought together artists, designers and creative practitioners who challenge established norms, offer alternative perspectives and seek to bring about change.
As part of the exhibition, the Window Galleries displayed archival material from the CSM Museum related to the suffrage movement, alongside a series of projects by students, alumni and staff from across the Graphic Communication Design, Art, Drama and Performance and Culture and Enterprise programmes.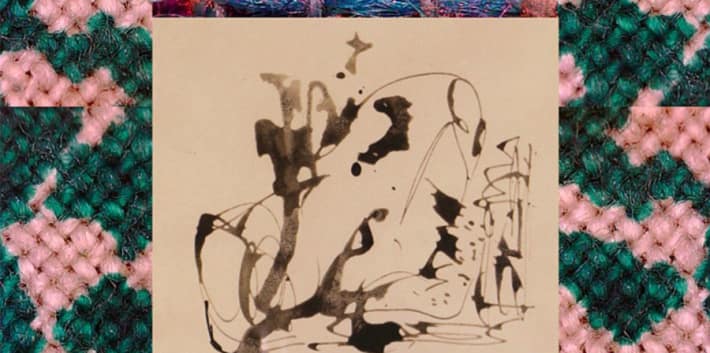 Freedom From Within The Frame
11 - 26 April 2018
Freedom From Within The Frame demonstrated the aesthetic transitions that took place during the 1950s and 1960s and their lasting impact on the Central School of Arts and Crafts (which merged with St. Martin's to form Central Saint Martins in 1989). This exhibition was curated by MA Culture, Criticism and Curation students.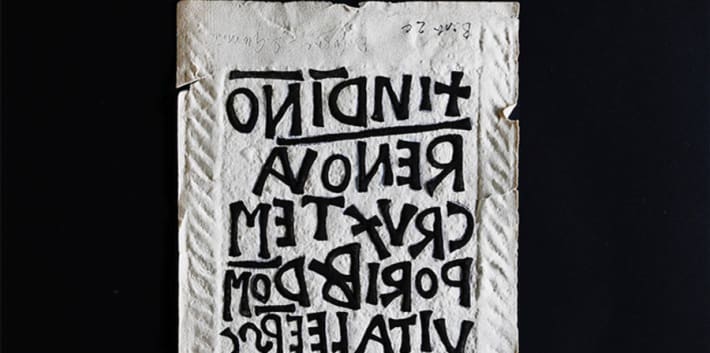 CVIVS
11 - 26 April 2018
Curated by MA Culture, Criticism and Curation students, CVIVS uncovered the mystery of the Roman alphabet by examining the practice of lettering as an interpretation of ancient letterforms and as an aesthetic representation of language.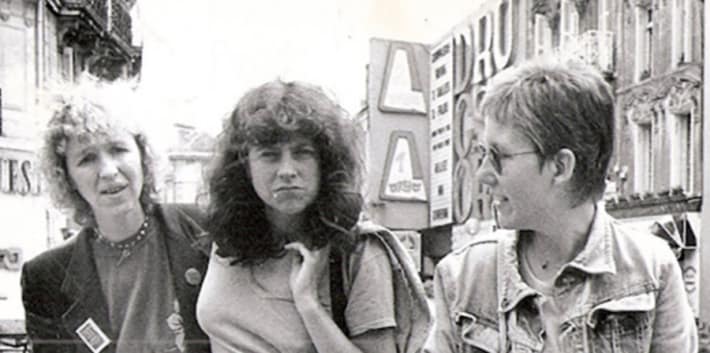 Lindsay Cooper: The Art of Rebellion
11 - 26 April 2018
In 1977, Cooper co-founded The Feminist Improvising Group (FIG) with Scottish singer Maggie Nicols. FIG's debut performance was at the "Music for Socialism" festival at the Almost Free Theatre in Soho, London in October 1977. Their pioneering and experimental act focused on female experience and the mundane through music and comedy. Celebrating the life and work of Lindsay Cooper, this exhibition, curated by MA Culture, Criticism and Curation students, included never seen before archive material donated to University of the Arts London.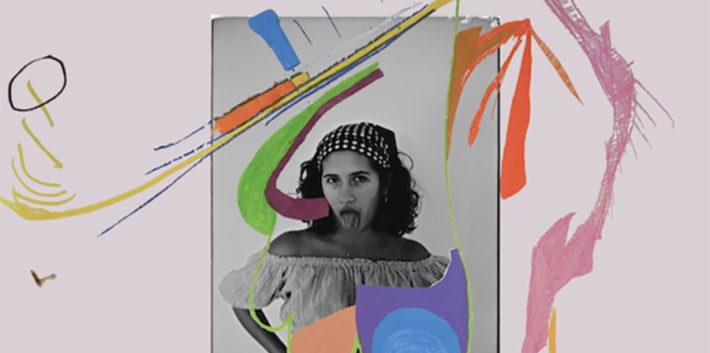 London/Paris: Cultures of Youth
27 February - 5 April 2018
London/Paris: is a collaborative project between the Central Saint Martins and the Paris College of Art Foundation programmes resulting in dual international exhibitions. This year students created work around the theme of CULTURES OF YOUTH. Through a series of structured and self-negotiated tasks, selected groups of students from both colleges exchanged ideas, shared lessons, thoughts, and processes to create work that transcends their geographic and physical divides. The London / Paris: CULTURES OF YOUTH exhibition showcased some of the work created including film, photography, jewellery, fashion, textiles, graphics, sculpture and mixed media.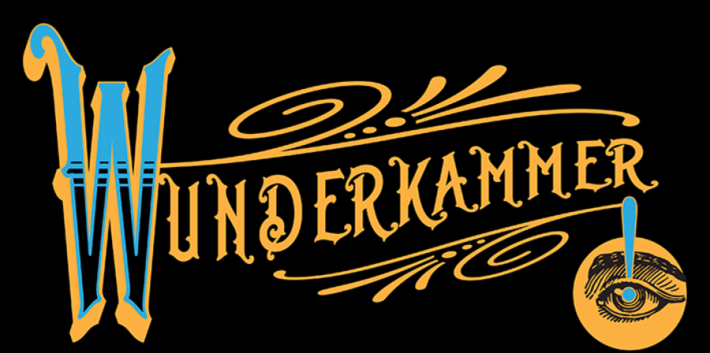 Workshop Wunderkammer
21 February - 21 March 2018
Workshop Wunderkammer showcased the excellence of the technical teams and the possibilities that are made available within the technical spaces at Central Saint Martins, as well as highlighting the processes, fabrication methods, specialist expertise and innovation made possible within the workshops at CSM. The exhibition included work from 28 technicians across the college including Printmaking, Digital Print, Surface Design Lab, 4D, Print and Dye, 3D Large, 3D Metalwork, Digital Fabrication, 2D Photography: Capture Lab, 3D, 3D Large Specialist Paint/Surface. Visit CSM News to read more about the exhibition.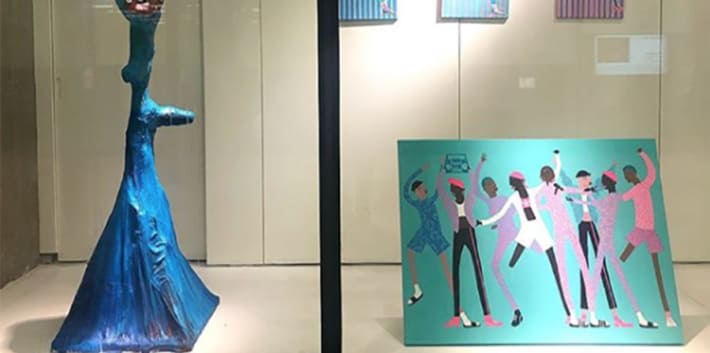 Spillage
19 - 23 February 2018
Spillage was an interactive exhibition of actions, performances and object which saw students from the BA Fine Art XD pathway explore the outward facing nature of the Windows Galleries. The works proposed new methods of dialogue with the 'public' in these spaces and explored the physical and immaterial boundaries that define the building and its exterior.
Plural Stages
24 January - 16 February 2018
In the lead up to Green Week 2018, PLURAL FUTURES exhibited a series of projects the Window Galleries. From a speculative nanotech wormery to a student-led rooftop gardening community, this exhibition showcased a snapshot of the broad range of approaches Central Saint Martins' students and staff take to issues of sustainability.