Take a look at the exhibitions that took place in Central Saint Martins' Window Galleries throughout 2023.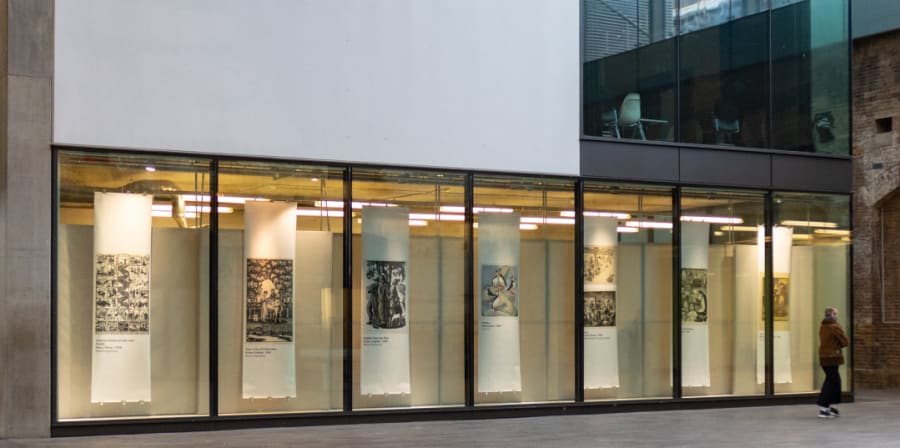 A Studio of One's Own – the Central School Story
11–27 January 2023
An exhibition by the Museum & Study Collection exploring the history of women printmakers in response to Print and Prejudice at the V&A.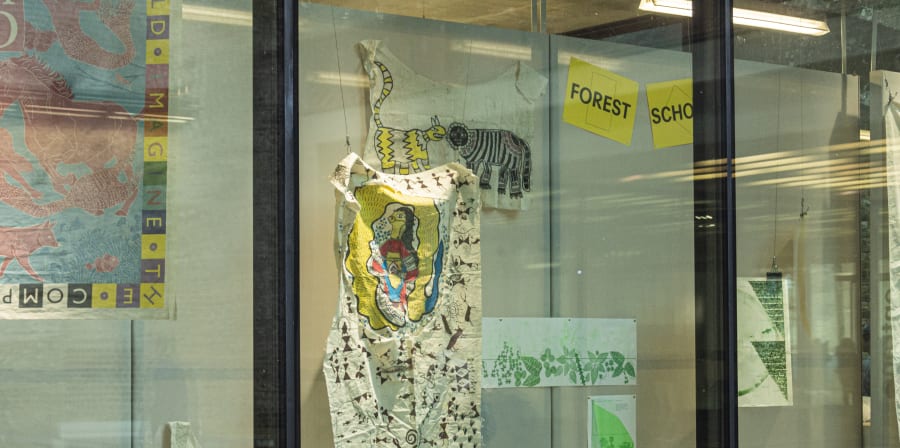 Schools of Schools
9–20 March 2023
School of Schools was a student-led exhibition by MArch Architecture year one students to showcase the outcomes of their first term. Sstudents were tasked with designing a 'school' that has a close relationship to land and the issues of climate and social justice it raises. This ranged from access to spaces for countercultures, to land governance or urban renewal.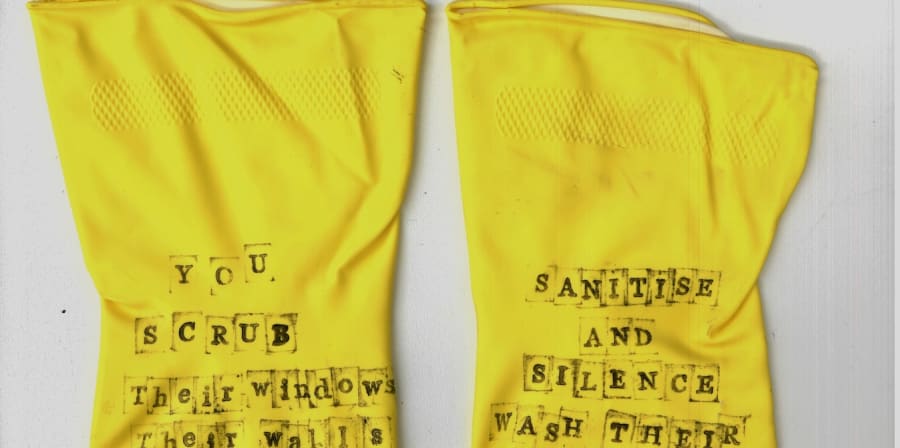 Mundane Mondays
14–23 March 2023
BA Fine Art XD students showcased Mundane Mondays as part of their Reclaim the Mundane series. Existing to take art into the forbidden and uncanny spaces of the corporate and the commercial. As a collective, questioning what items and lifestyles should be revered as art and culture.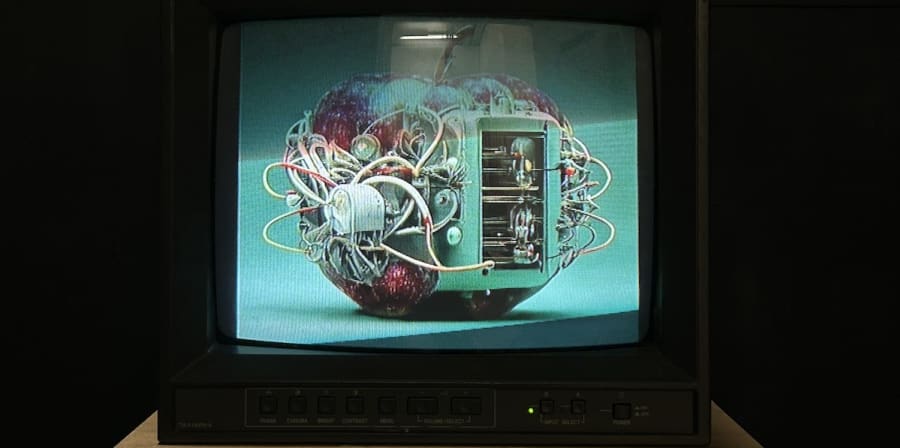 Slicing the apple
20–28 April 2023
Slicing the Apple was a response by BA Fine Art Year 2 of research into the apple, in partnership with the Museum of Cider, Herefordshire and their Apples & People website.