Take a look at the exhibitions that took place in Central Saint Martins' Window Galleries throughout 2020.
Black History Month: Looking Forward
15 July - 20 September 2021
The Arts Students' Union at UAL is run for students by students. Ensuring the student voice is at the heart of work, priorities and direction for each academic year. Through Black History Month and beyond, Arts Students' Union celebrate the culture, creativity and resilience of our Black students. Exploring and supporting important campaigns such as Black Lives Matter, Decolonizing the Curriculum, developing Black Leadership in our communities, and providing opportunities in which to build and nurture the Black Community at UAL.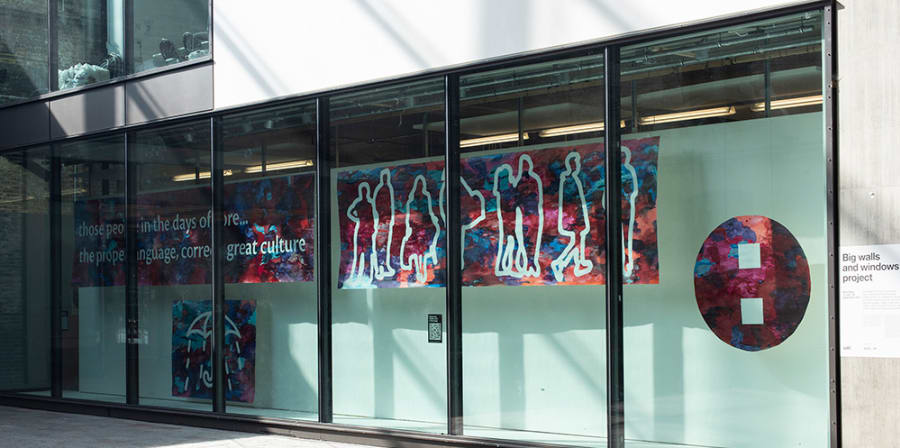 Big Walls and Window Project
15 July - 20 September 2021
This year, Big Walls and Window Project features in our Window Gallery and showcases the work of graduating BA Fine Art student, Alice Bajaj. Her dystopian world of giant spiders and local surveillance are displayed in a series of three-metre long paintings.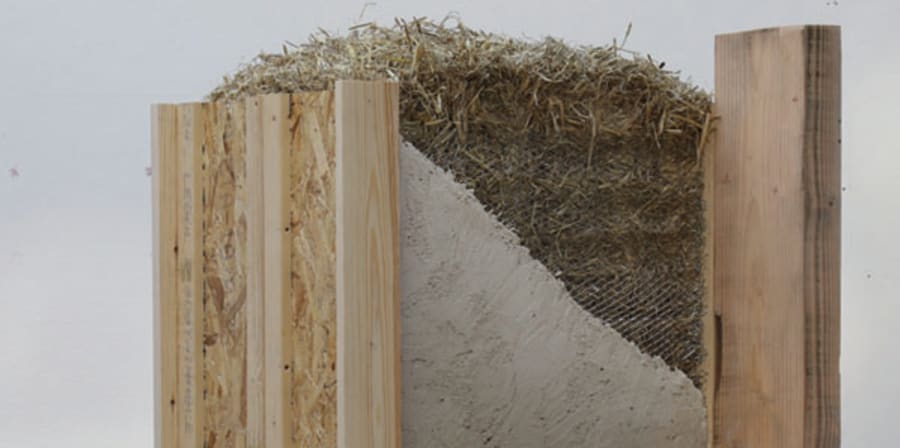 Carbon Copies
23 August – 7 September 2021
For the past three decades, mainstream architecture has been addressing our changing climate through reducing the thermal demands of new buildings. This has produced a massive high-tech industry based on energy reducing products, almost all of which are dependent on crude oil. Carbon Copies interrogated this narrative by re-imagining iconic residential typologies using a low embodied energy palette.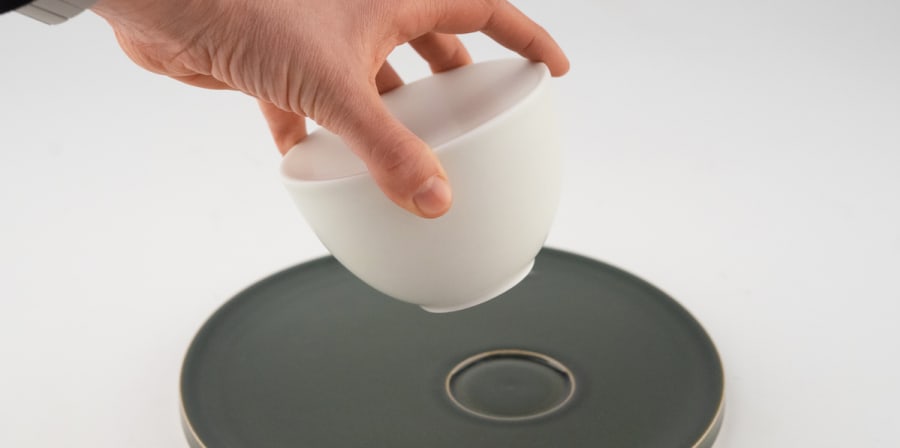 Still, Life
7 November 2020 – 27 June 2021
In November 2019, Emma Lacey, ceramicist and Stage 2 Leader of BA Ceramic Design at Central Saint Martins, undertook a residency in Jingdezhen, China's 'city of porcelain'. Still, Life showcases Emma's material response and her inspirational experience in Jingdezhen.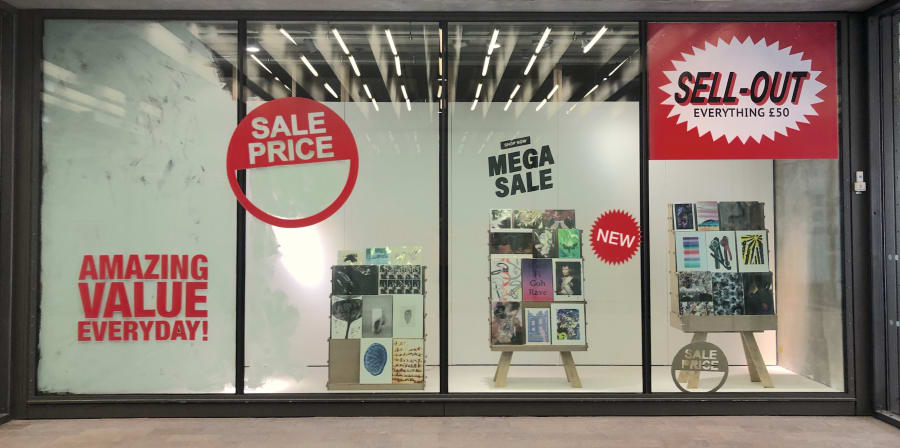 Sell Out
24 April – 16 May 2021
The work shown in Sell Out was created by MA students from the Art Programme at Central Saint Martins during the pandemic. They made work that was affordable so that everyone could enjoy the benefits of living with art.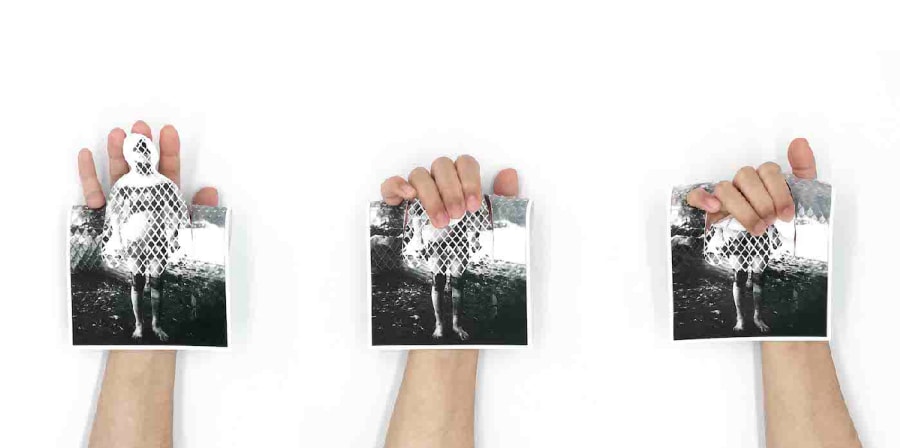 Postcards from the Edges
2 November 2020 – 4 January 2021
Artists and jewellers from South America and BA Jewellery Design students were each given a postcard from the other side of the world. Each postcard, depicting an image of someone wearing something, was transformed into something to wear. Organised by Caroline Broadhead, artist and former Programme Leader for Jewellery, Textiles and Materials.