Take a look at the Window Galleries' 2016 programme of exhibitions.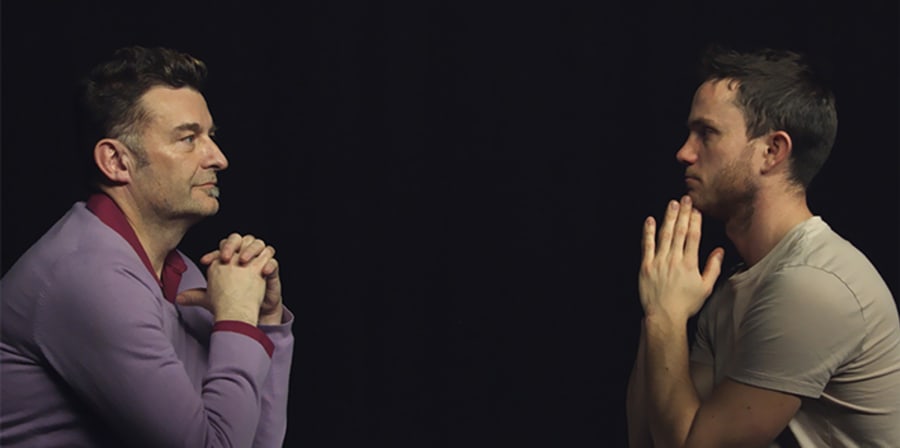 Shared Insight
11 November - 2 December 2016
Shared Insight was a collaborative exhibition which showcased the work of Fine Art graduate Harrison Moore, and Terence Wilde, an artist associated with Outside In. Harrison and Terence worked together in partnership as part of a four-month residency at Kentish Town Health Centre earlier this year, where they were exploring shared insights of what it means to be artists working in contemporary London.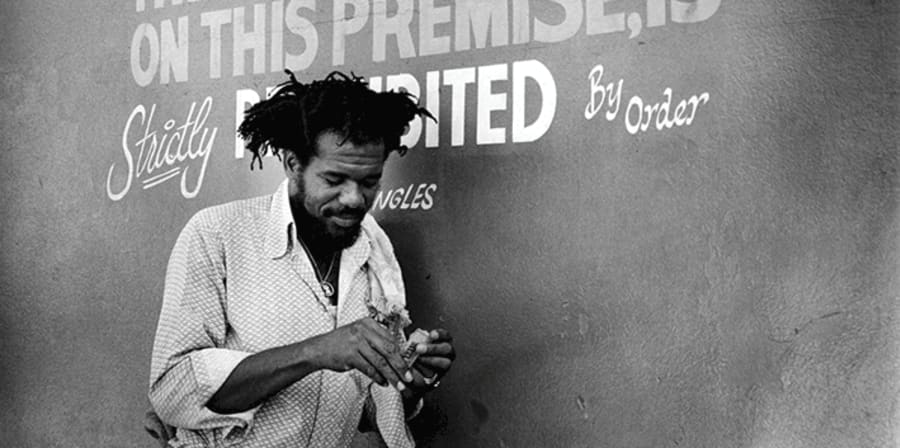 Dave Hendley: Rebel Music 1977 - 1998
10 November - 1 December 2016
An exhibition and tribute celebrating the work and life of our late friend and Graphic Communication Design tutor Dave Hendley.
Dave's fascination with Jamaican music and photography never, ever ceased; he was hard at work assembling this exhibition prior to his untimely, shocking death in July 2016. This exhibition was a celebration, not only of Jamaican music and his photography, but also to the memory of one of life's true gentlemen.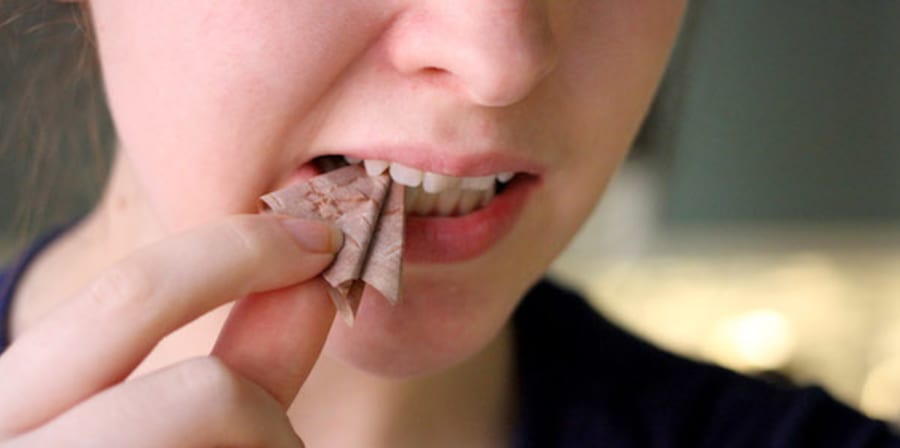 Portfolio Course
10 August - 8 September 2016
The Portfolio Course exhibition showcased the work of students and alumni from Central Saint Martins portfolio courses. Central Saint Martins offers 9 different portfolio courses spanning the art and design disciplines. The portfolio courses help students prepare for and progress to foundation, undergraduate and postgraduate studies at UAL and beyond, as well as supporting students to develop their portfolios to go directly into professional practice. This exhibition highlighted the hard work and talent of alumni and current students from the portfolio courses.
UAL Insights: CSM Summer School
9 August - 9 September 2016
Each year the Outreach Team runs a summer school for students from partner schools and colleges. The aim of the five day course is to give students an immersive experience in a subject of their choice to enable them to make an informed decision about their HE choice. These students may then continue to be supported in progressing onto an undergraduate course or a foundation diploma within UAL. This exhibition showcased some of the work created by students who attended the 2016 summer schools at CSM.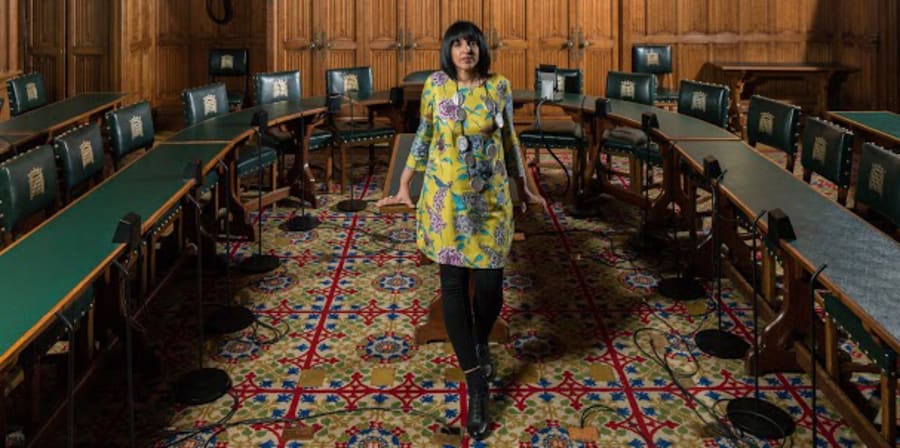 I am London
11 July - 4 September 2016
As part of Historic England's Keep it London campaign, this exhibition invited London to celebrated the city's history and heritage. Fifty nine Londoners, each with a different story to tell, were photographed at a historic building or place special to them. The photography, taken by Historic England photographer Chris Redgrave, was displayed alongside a selection of objects the sitters chose to be photographed with. These objects represented how the person sees themselves as a Londoner, their career or they see the city itself.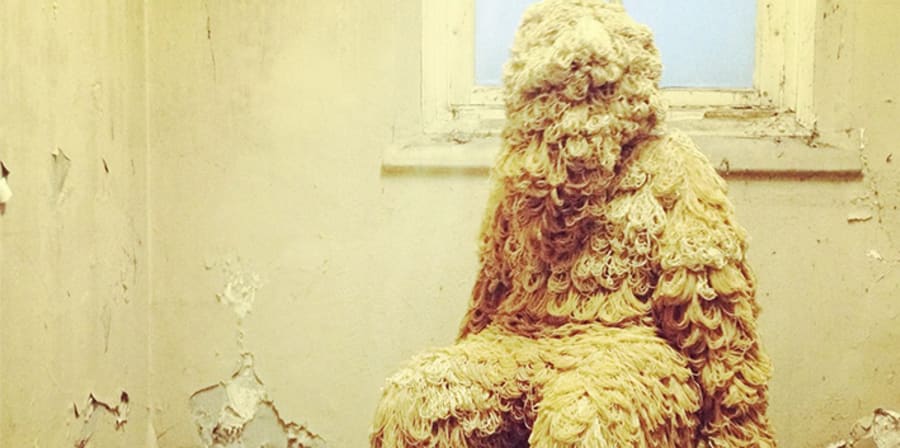 Perspectives and Contexts: Performance Design and Practice at Central Saint Martins
6 July - 4 August 2016

This exhibition portrayed the width and depth of the work of Performance Design and Practice students, illustrating the discipline's role within creative industries. Through working with CSM alumni involved in leading economies such as the music industry and retail theatre concepts, the project brought together an eclectic mix of examples of theatre design, set design, live artists and performance practitioners. The exhibition gave those practitioners who use the subject to instigate change and the opportunity to explore responses to critical agendas such as trans nationality, gender, identity, art and the social realm.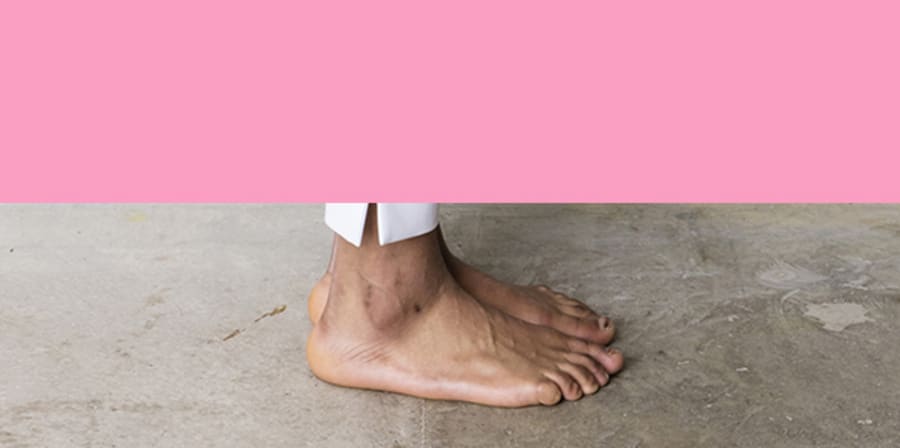 Show One and Show Two 2016
25-26 May 2016 | 22 - 26 June 2016
During the degree shows our Window Galleries showcased the work of our graduating students from the fashion innovators of tomorrow, to the next Turner Prize winner, to the designers and thinkers who will change our lives.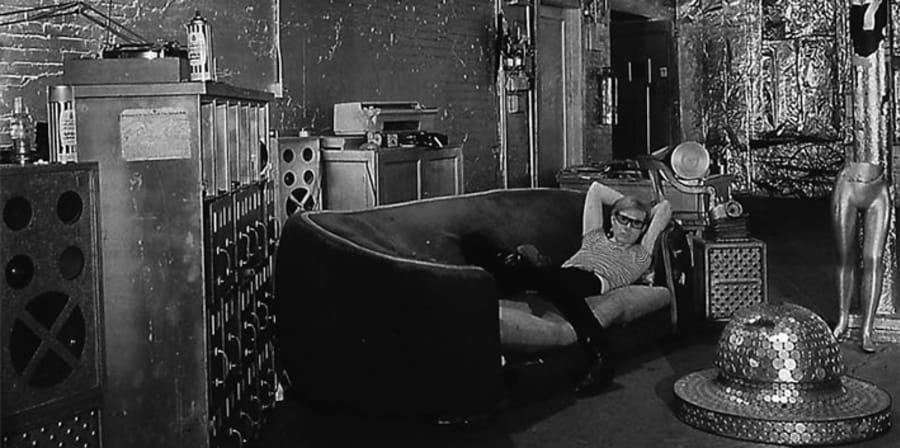 111 Interiors
14 - 27 April 2016
In this exhibition, Professor Kelly showcased interior images collected from 111 creative individuals including students, staff, alumni and invited speakers. Windows Gallery One at Central Saint Martins became a portrait of a creative community including interiors from Sir John Sorrell, Fred Deakin, Peter York, Alice Rawsthorne, Dr John Cooper Clarke, Nigel Carrington, David Toop, Peter Saville, Gavin Turk, Dinah Casson, Sir John Hegarty, Catherine Ince, Jeremy Till and Lucy Mckenzie.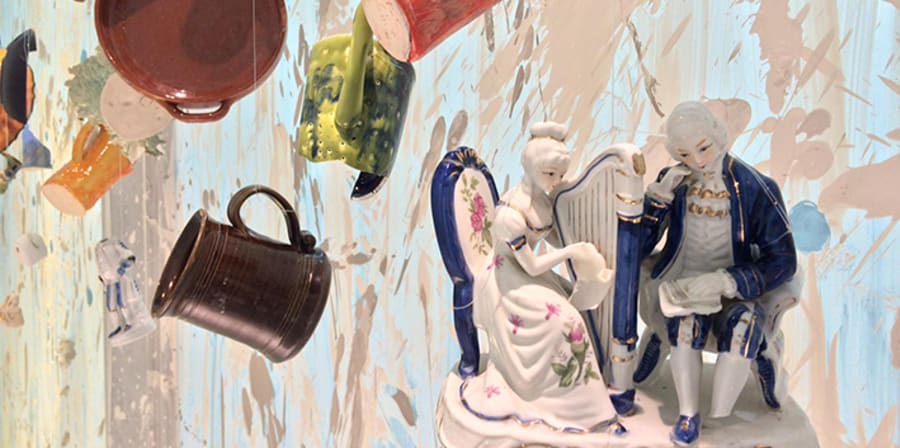 Lost and Found
4 - 27 April 2016
In celebration of the staging of Ceramic Art London, Professor Rob Kesseler, UAL Chair of Arts, Design & Science invited first year BA Ceramic Design students to create an installation of ceramic work for the Window Gallery. Responding to the notion of lost and found, they collected an array of broken ceramic artefacts and pottery ornaments gleaned from charity shops, archaeological digs, discarded fragments from artists studios and their own workshop experiments, which hung in a long frieze across the window.
A+: 100 years of visual communication by women at CSM
16 February - 22 March 2016
This exhibition showcased graphic communication by Central Saint Martins' female alumni and staff over the past century. Client commissioned work was included along research projects, showing graphic communication as an accessible subject and an area of intellectual enquiry. Work by established practitioners such as Morag Myerscough, Astrid Stavro, Lucienne Roberts and Sara De Bondt was shown together with earlier 20th century pieces by designers like Heather 'Herry' Perry, Dora Batty and Kathleen Hale. The exhibition also featured work from many emerging designers, and over 50 practitioners were included.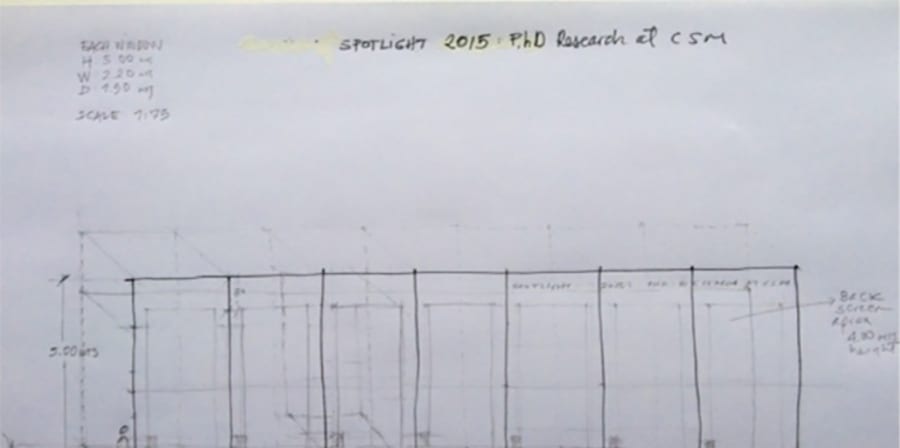 Spotlight 2016
22 February - 25 March 2016
Spotlight 2016 built on the success of last year's exhibition that showcased the work of six CSM PhD students, including an accompanying symposium. The exhibition aimed to display the ongoing work of CSM Doctoral students that are integral to the College's educational function, including events, seminars, exhibitions and publications. The artists, writers and designers are generating new knowledge, contributing to debates within their field, in order to work towards the future of art and design.