Take a look at the exhibitions took place throughout 2018: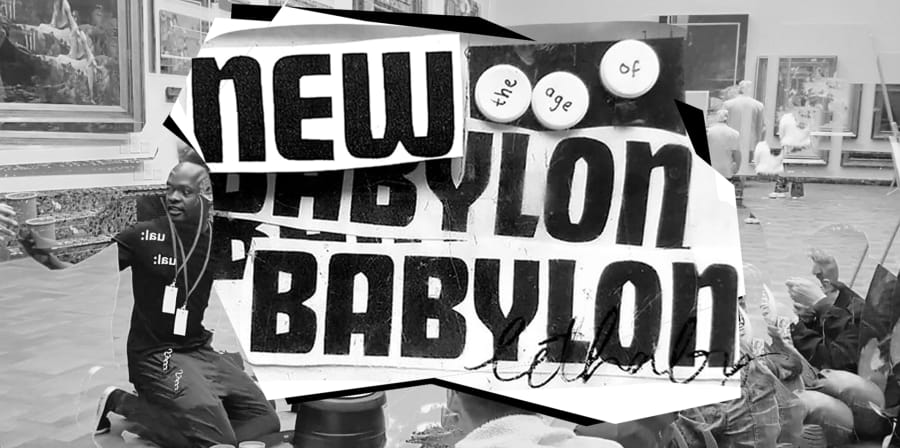 The Age of New Babylon
23 November–12 December 2018 | Lethaby Gallery
The Age of New Babylon was the Lethaby Gallery's first student-led exhibition. Through a series of actions and interventions, this evolving exhibition examined notions of 'otherness' through the lens of difference and seeks to go beyond the frame of images.
Featured artists: Yemi Alade, Moza Almatrooshi, Grace Black, Imann Gaye, PAPRIKA Collective*, I-M Jerome & Jannat Hussain, Sid and Jim, Mati Jhurry, Alaa Kassim, Yili Liu, Maria Mahfooz, Abondance Matanda, Zeinab Saleh, Hannah Smythe, Samboleap Tol, Damilola Ayo-Vaughan, Neale Willis, Abbas Zahedi.
*PAPRIKA Collective presents: Boram Moon, Eunjung Kim, Helen Davison, Panic Attack Duo (Emilia Demetriou, Naz Balkaya), Chloe Nili, Demelza Toy Toy, Ada Hao.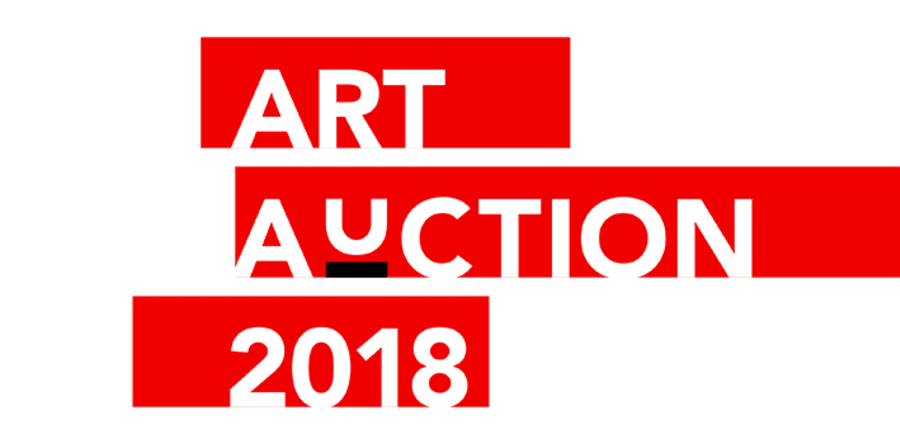 Postgraduate Art Auction
8–15 November 2018 | Lethaby Gallery
The Postgraduate Art Auction returned to the Lethaby Gallery, bringing together an incredible collection of donations from our celebrated alumni, friends and students. Lots in the live auction, for which we welcomed returning auctioneer-extraordinaire Adrian Biddell, include generous donations from Raqib Shaw, Antony Gormley, Mona Hatoum, Laure Prouvost, Grayson Perry, Kathy Prendergast, Matthew Krishanu, Peter Doig, and Emma Talbot.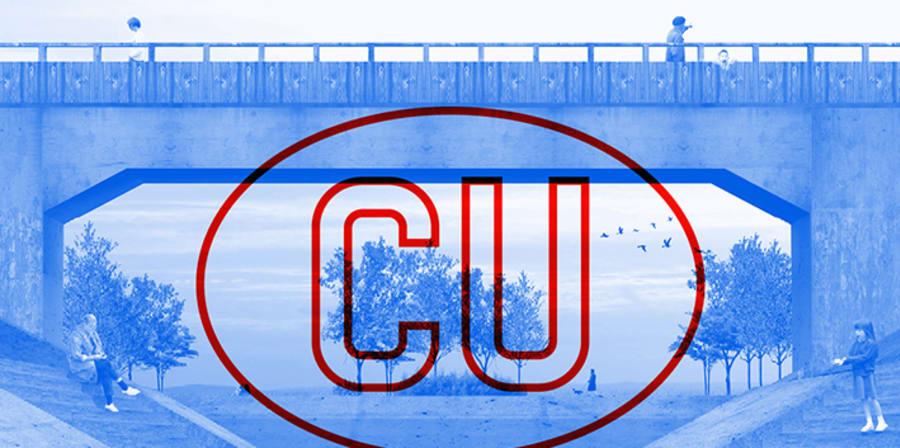 Creative Unions
15 September–27 October 2018 | Lethaby Gallery and Window Galleries
The second iteration of Creative Unions, this exhibition showcased the way in which our students continue to address our current socio-political climate with urgency and ingenuity. Take a look at the project archive page to find out more. This exhibition was a part of London Design Festival.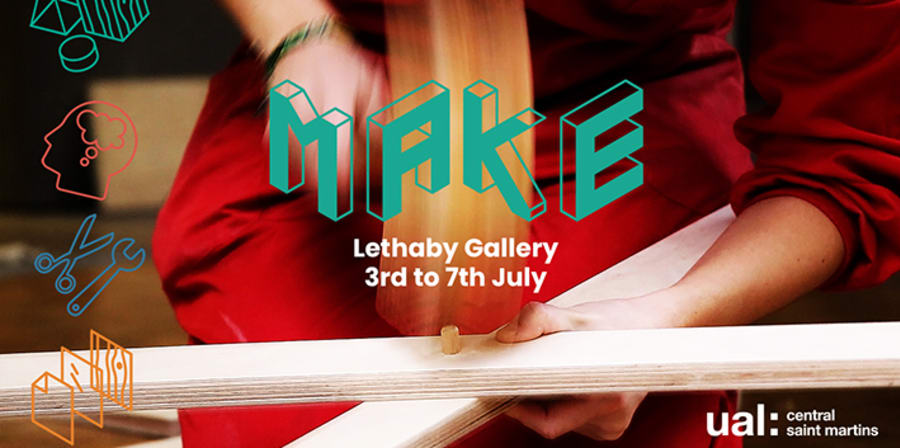 MAKE
3–7 July 2018 | Lethaby Gallery
From 3–7 July, the Lethaby Gallery hosted a programme of workshops, talks and events dedicated to the actions of making, sharing, learning and listening. Equipped with creative, digital and non-digital tools, the gallery encouraged a productive learning environment through community.
The programme encouraged people to celebrate the power of making, discover new tools, materials and projects with guests and students and staff from across the College. The programme included open days for local community groups, tours, talks and workshops, including Women in Making which saw five women makers share their journeys into building a career in making. Visit the MAKE exhibition archive page to find out more.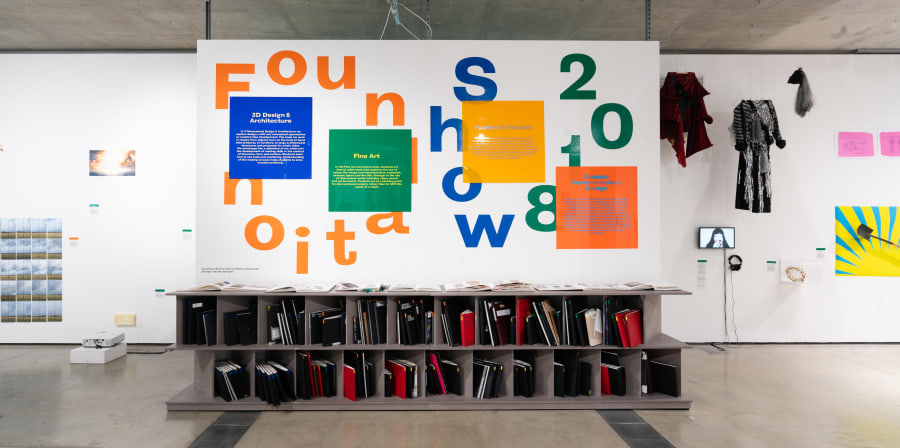 Foundation Show 2018
3–5 May 2018 | Lethaby Gallery
Each year the Foundation Diploma in Art and Design final exhibition showcases work from students across the four curriculum areas: 3-Dimensional Design and Architecture, Fashion and Textiles, Fine Art and Graphic and Communication Design. The Foundation Show 2018 exhibited the work of over 270 works and spanned the Lethaby Gallery and Window Galleries. Take a look at Foundation Show 2018's archive page to find out more.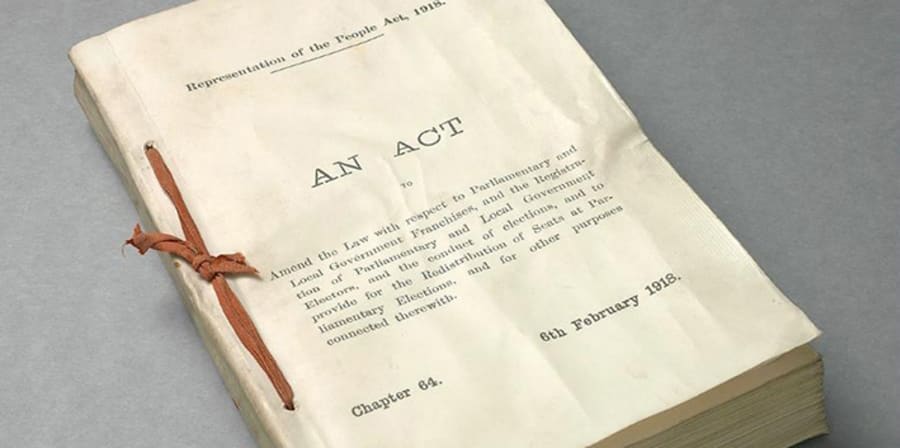 Normal to Dissent
5–26 April 2018 | Window Gallery
9–20 April 2018 | Lethaby Gallery
One hundred years after the Representation of the People Act 1918, which extended voting rights to some women, issues of gender, race, access and inclusivity are back at the centre of public debate and turbulent global politics have reinvigorated engagement, fuelled participation and normalised dissent.
Taking the ideas of representation – and misrepresentation – as a starting point, this exhibition, which took place across the Window Galleries and Lethaby Gallery, brought together creative practitioners who challenge established norms, offer alternative perspectives and seek to bring about change.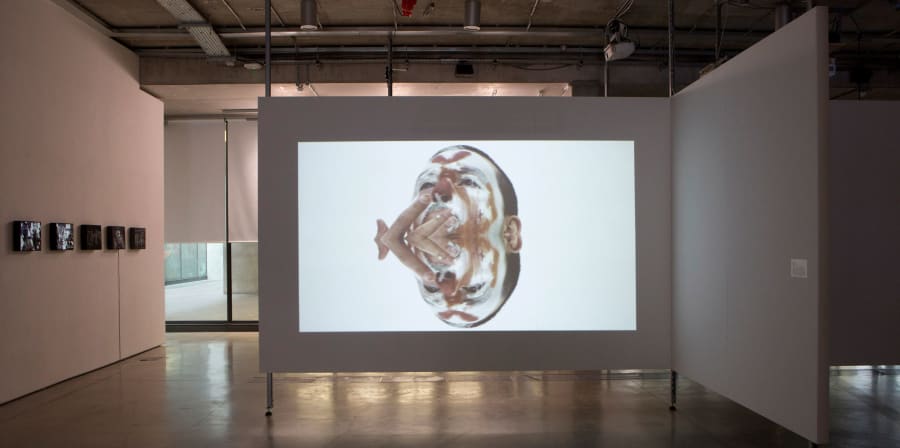 Temporalities
20 February–24 March 2018 | Lethaby Gallery
Temporalities was an exhibition and event series which drew on the rich history of fine art moving image at the College and projected that practice into the future with Correspondence, a series of newly commissioned responses by current students to historical student film and video work. Find out more about Temporalities and the artists involved.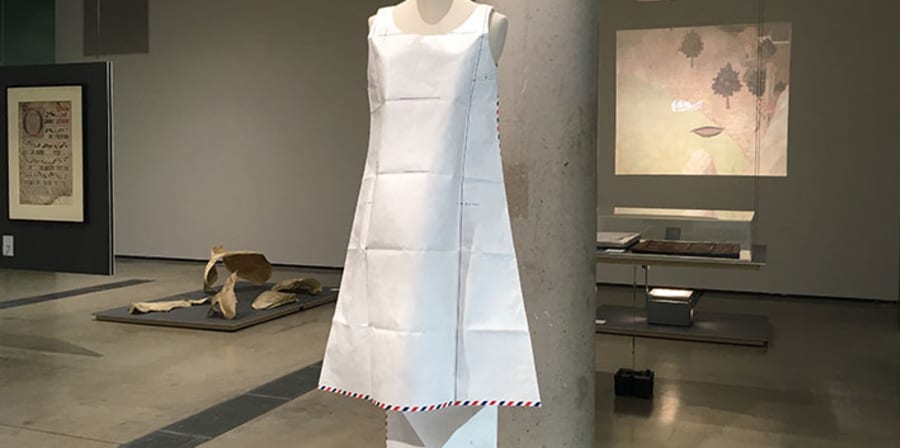 Metadata - how we relate to images
10 January–3 February 2018 | Lethaby Gallery
Focusing on the role of metadata in art and art history, this exhibition shared contemporary reflections on the status of data, extending beyond the digital. Works ranged from interventions, such as Nora Al-Badri and Nikolai Nelles' Nefertiti Hack Project, to the Arts & Crafts movement's engagement with medieval ornament. Find out more about Metadata.