Take a look at the Lethaby Gallery's 2017 programme of exhibitions, from a celebration of ceramics to an experimental exchange between artists, archivists, archaeologists.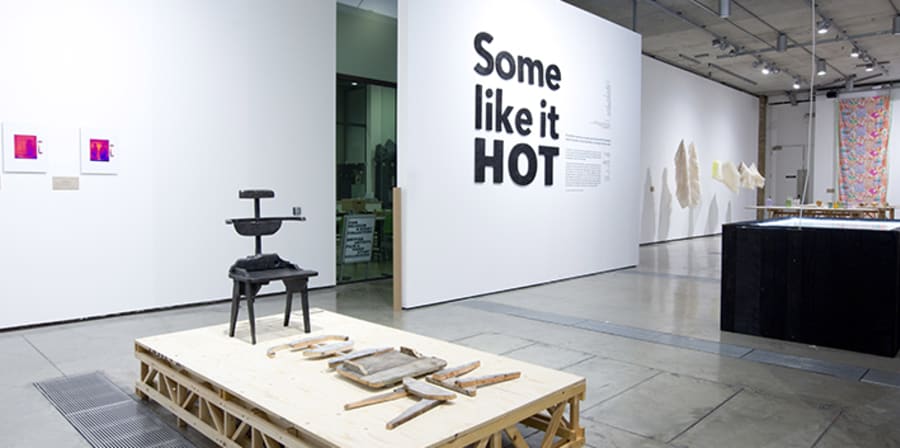 Some Like it Hot
24 November -15 December 2017
For the first time, staff from across the Jewellery and Textiles Programme showcased their research and practice together in exhibition, presenting new projects through the perspective of temperatures.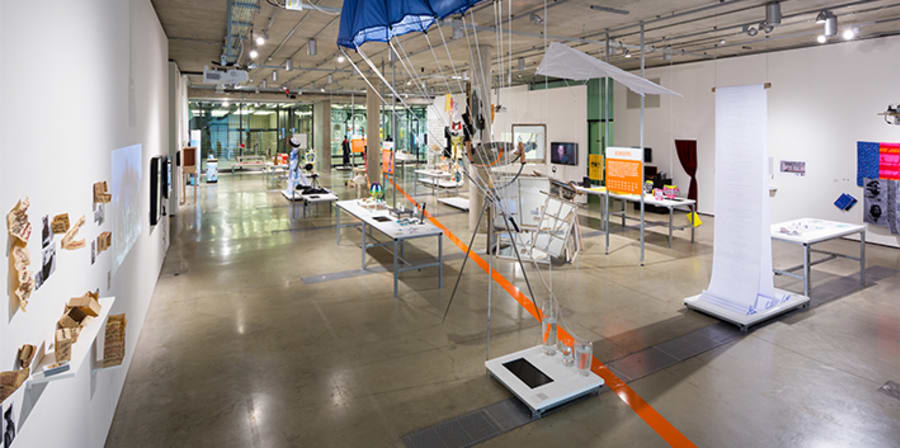 Creative Unions
16 September - 21 October 2017
At the heart of the London Design Festival's King's Cross design district, Creative Unions showed how the next generation of designers are responding to current contexts with urgency and ingenuity. Read more about the exhibition.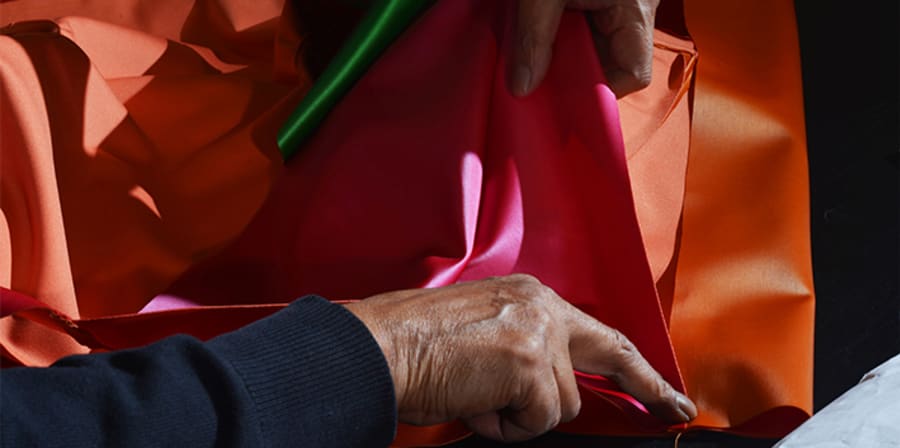 BLINK: Anna Fox | MA Fashion
12 - 26 April 2017
Taking us from first fittings to line-up; from Granary Building in King's Cross to London Fashion Week at 180 Strand, British photographer Anna Fox reveals the process of fashion design at close quarters; in its purest, almost abstract form.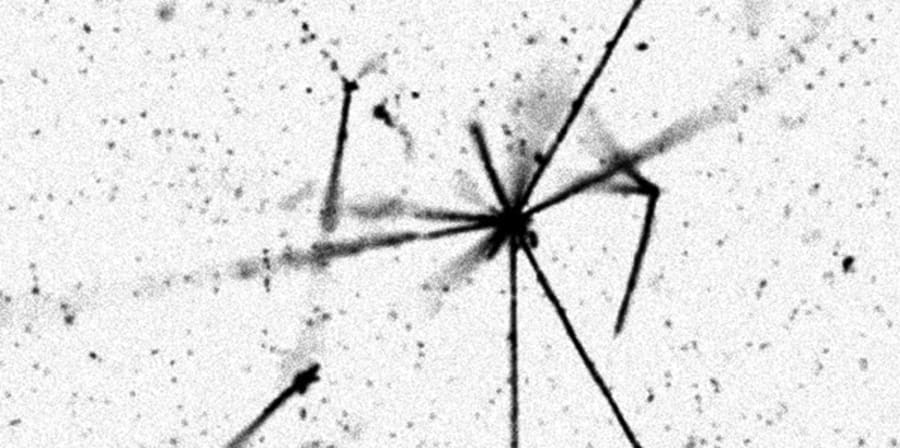 Annihilation Event
22 - 29 March 2017
Operating as a space for experiment and exchange, this six-day programme brought together a contrary group of artists, archivists, archaeologists, historians, technical experts and theorists from all over Europe.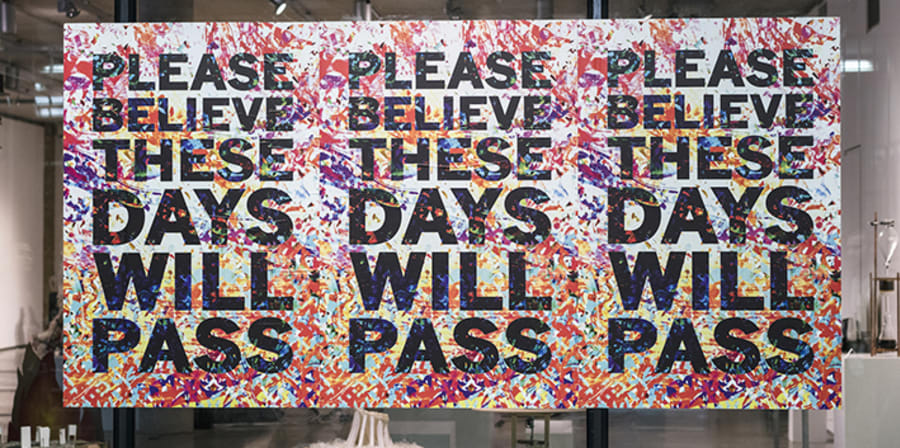 Altered Realities
22 February - 11 March 2017
Comprised of works submitted via an open call to students, staff and alumni of Central Saint Martins, Altered Realities featured creative responses that acknowledged and responded to the altered states and twisted realities in which we find ourselves.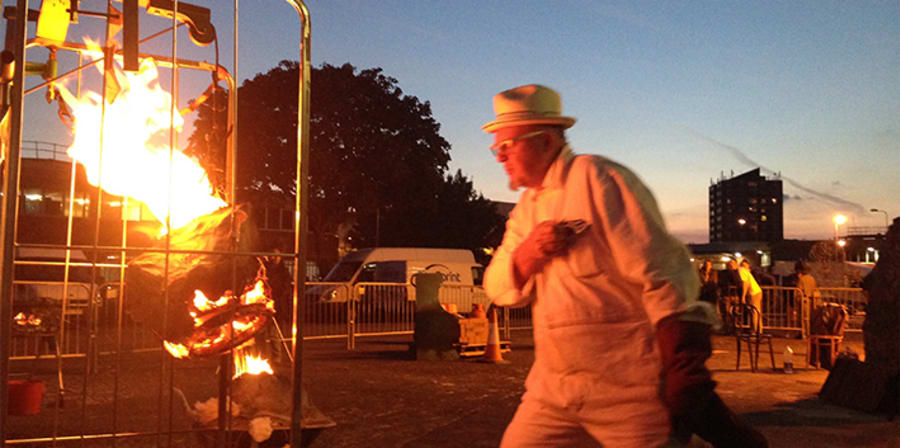 Craftsmanship Alone is Not Enough
17 January - 11 February 2017
Celebrating 100 years of ceramics at Central Saint Martins, this exhibition reflected the embodied practice of working with ceramics, with an active studio built in the gallery space as the setting for demonstrations and live clay firings, igniting imaginations with the possibilities of clay.