Creativity knows no boundaries.
The contemporary world must be defined not by boundary or binary but connection. Sharing the work of graduating Central Saint Martins students, Creative Unions celebrated the power of designers to challenge isolationism.
At the heart of the London Design Festival's King's Cross design district, Creative Unions showed how – from a board game to solve conflict or a sustainable solution for the housing crisis to fashion that's part-propaganda – the next generation of designers are responding to current contexts with urgency and ingenuity. Identity, collaboration, conflict resolution, community, alternative realities, technological innovation, social issues, the environment, activism, crossings – just some of the contexts of the work on show in Creative Unions.
#CreativeUnions
Creative Unions took place in the Lethaby Gallery from 16 September - 21 October 2017.
Find out more about the designers: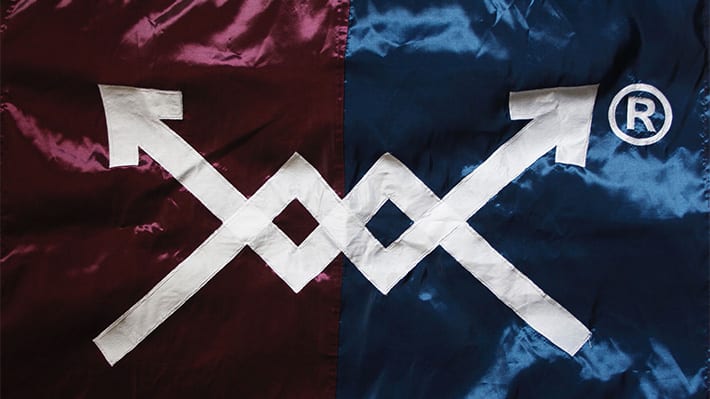 Anna-Maie Southern - The Mind's Eye
BA Textile Design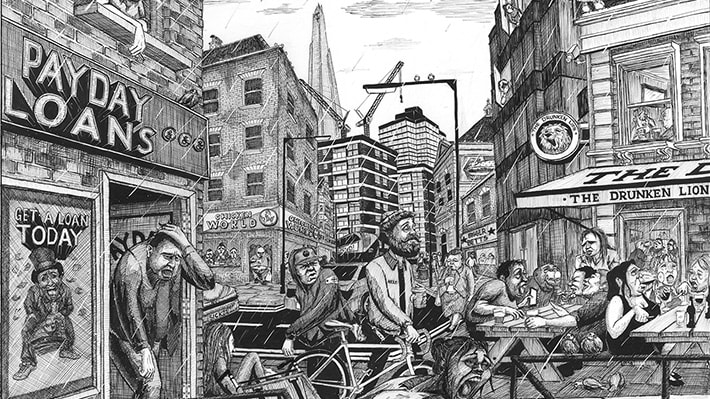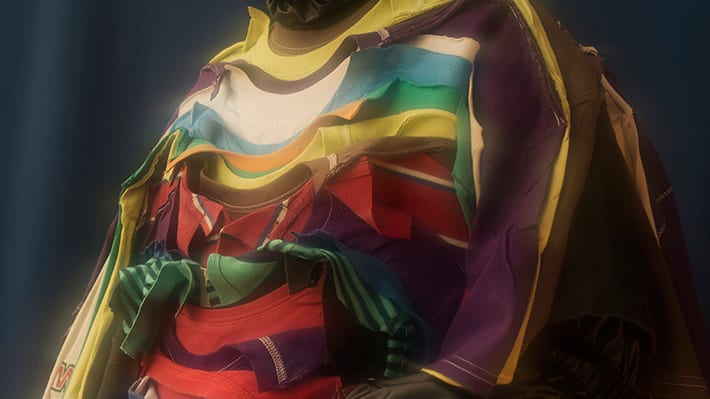 Goom Heo - Football Jersey
BA Fashion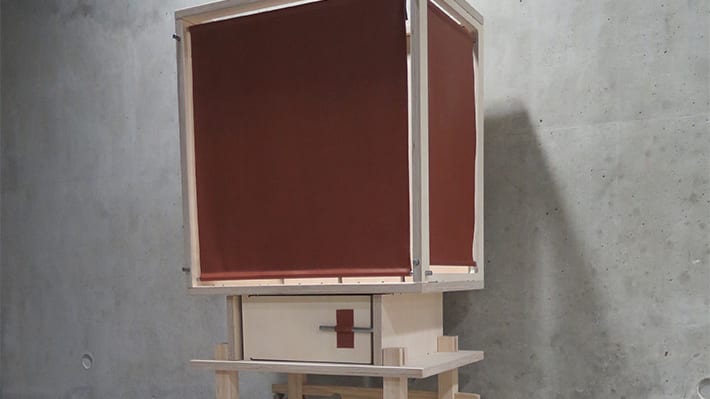 Ellen Nyqvist - Dogme Design
BA Product Design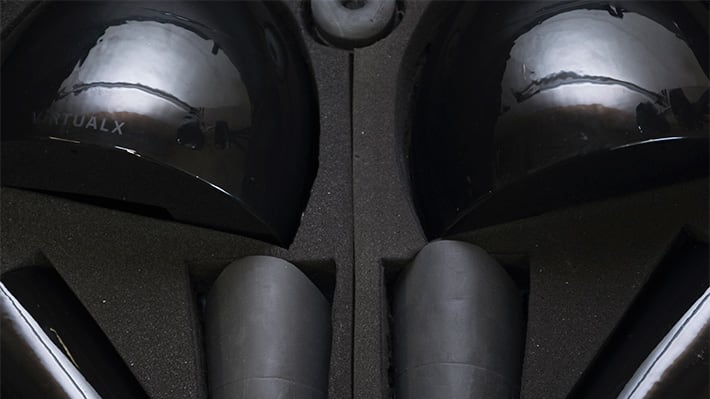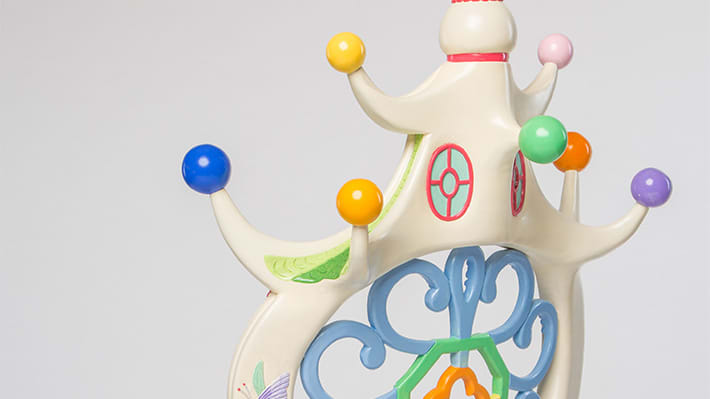 Jiahui Liang - Laughing Magpie Chair
MA Design: Furniture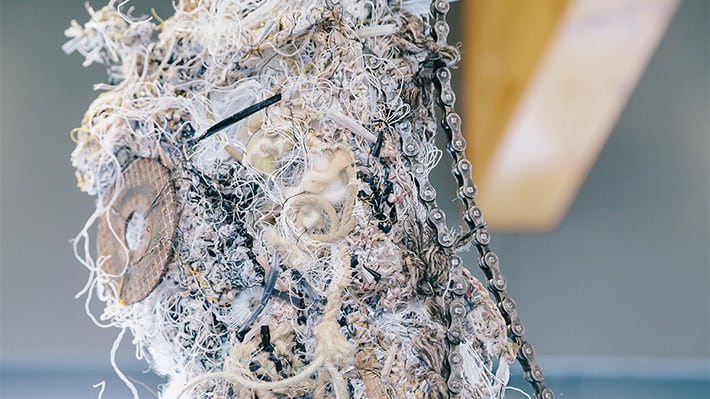 Matthew Needham - Man, and his man-made future
BA Fashion
Sponsor
Supported by Louis Jadot wines