Knowledge Transfer Partnerships
Improve your business' productivity and industry position through a Knowledge Transfer Partnership with our community of creative experts.
Knowledge Transfer Partnerships (KTP) enable businesses to tap into vital academic expertise through undertaking work with a partner university. A graduate is employed to carry out a strategic project under the guidance of expert academics, and up to 67% of the project costs are government-funded.
More Information about KTPS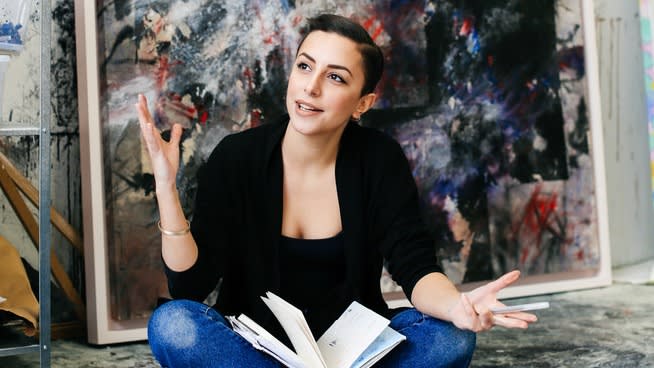 What is a KTP?
A Knowledge Transfer Partnership (KTP) with Central Saint Martins (CSM) is a government-funded collaboration that engages College expertise in order to address a key business need. A recent graduate is employed, under the mentorship of key CSM academics, to support your business in making a strategic step-change that increases your competitive advantage in the marketplace.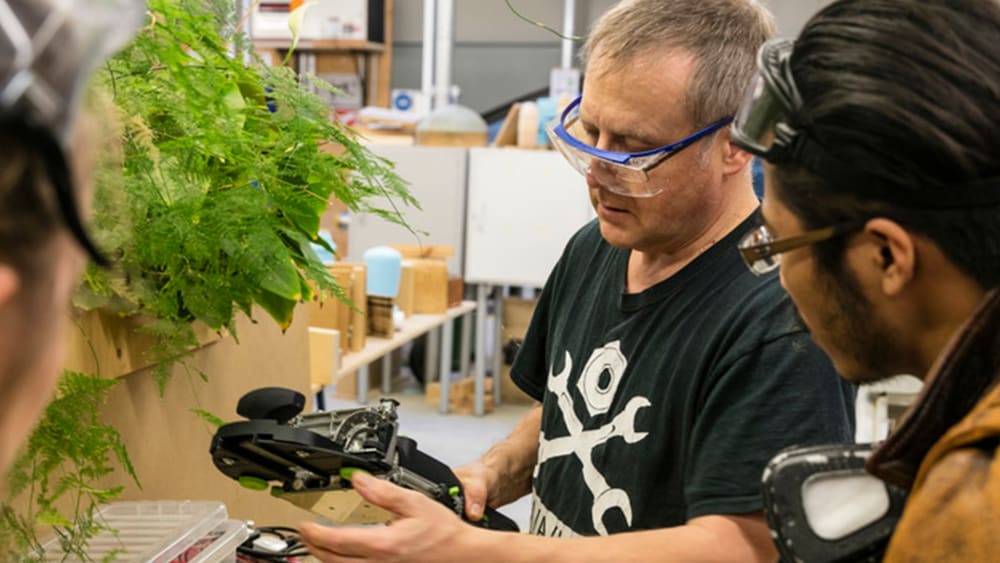 How does it work?
Businesses make a financial contribution which is matched by an Innovate UK grant. For this, the company will receive a full time, member of staff and the ongoing support of 2 academics with relevant expertise to help guide progress. Our expert academics and talented graduates can help your business to develop a product or service that addresses a key business need.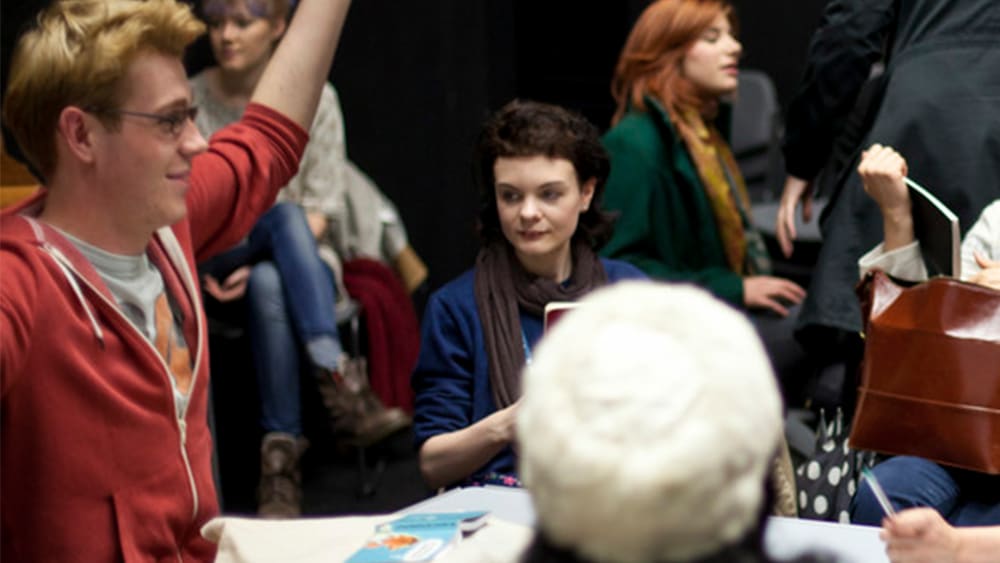 How will my business benefit?
Promote your competitiveness and productivity by accessing new skills and knowledge
Boost your pre-tax profits
Two new jobs will be created
Skills of existing staff will improve
KTP Case Studies
Find out how other businesses have benefitted from KTP projects with CSM.