Learn more about the Graphic Communication Design Programme with Programme Director Rebecca Wright
The Graphic Communication Design programme consists of the following courses: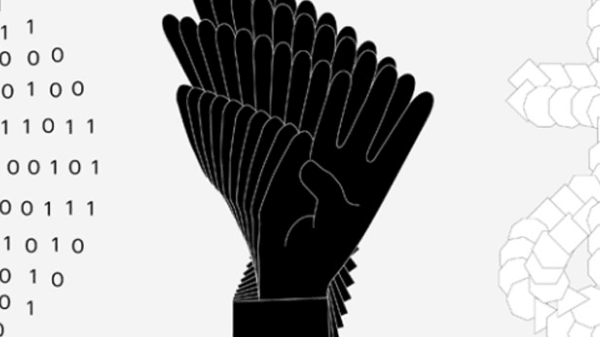 This course equips you to become a versatile graphic communication design practitioner in a wide range of media and contexts, from paper to screen, from digital environments to public spaces.
College: Central Saint Martins Level: Undergraduate
MA Graphic Communication Design brings critical depth and rigour to an increasingly noisy and disorienting visual landscape.
College: Central Saint Martins Level: Postgraduate
GCD Transmissions Podcast
How are leading graphic communication design practitioners thinking and working in this new unsettled climate? What are the implications for educators and students of graphic communication in this expanded field?
GCD Transmissions is a podcast created and produced by the Graphic Communication Design department at Central Saint Martins. Hosted by design writer and BA Graphic Design Course Leader, Dr. Peter Hall, Transmissions seeks to answer these questions and more through a series of interviews with exciting designers from around the world. Transmissions releases a new episode every two weeks, listen to those available below.
Graphic Communication Design Programme stories