Take a look at the exhibitions that have happened so far this year at the Lethaby Gallery.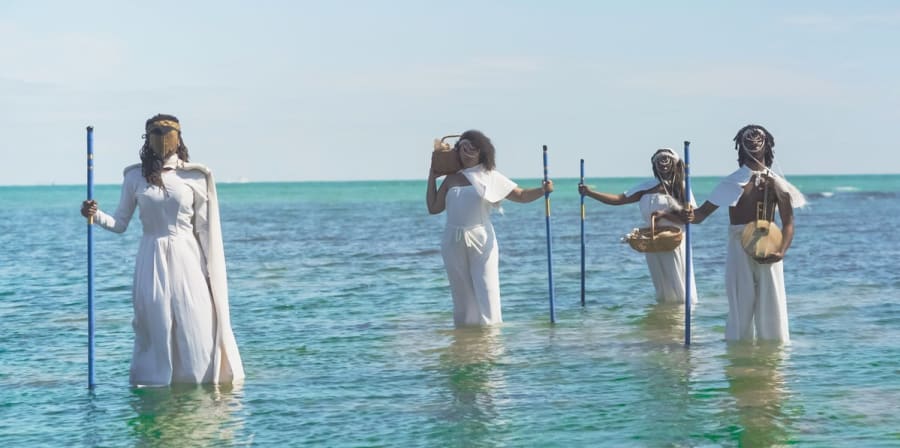 Let the Emerald Village Carry Me
29 July
This was a live filmic performance in the gallery where the audience was chaperoned across the Atlantic by Msezane, a matriarchal figure who departs from the African continent crossing the middle passage and arriving in Liverpool, to reconcile with this trauma. The piece explored afro-diasporic communities' relationship to water through the lenses of spirituality, Indigenous knowledge systems, ecology and our relationships to time.
Fashion Communication 2022
27-30 May
FCCSM 22 showcased Fashion Communications projects of the graduating class of 2022. Combining image and text-based outcomes, the exhibition incorporated photography, moving image, animation, web and print design, and written and visual research.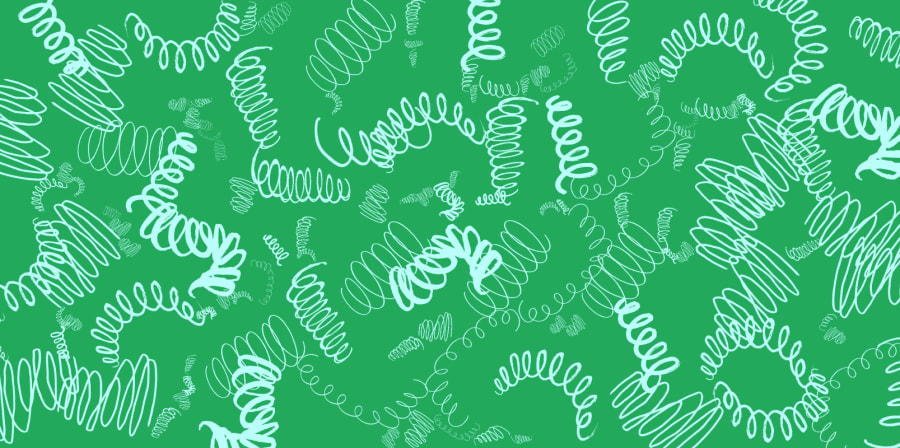 Foundation 2022
18-21 May
We opened our doors to showcase the work by all our Foundation Diploma in Art and Design students. Releasing the creative energy of our future artists, designers and innovators. Students worked directly from the gallery sharing their sketchbooks and projects with visitors.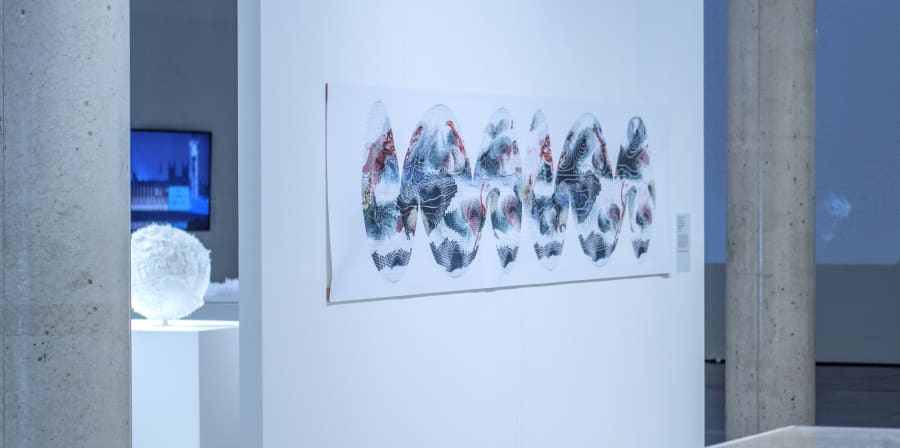 Planetary Assemblages
5-30 April
This exhibition showcased the work of Monsoon Assemblages and the Manifest Data Lab through the visualisation of geophysical and atmospheric data as way of making climate change perceptible and public.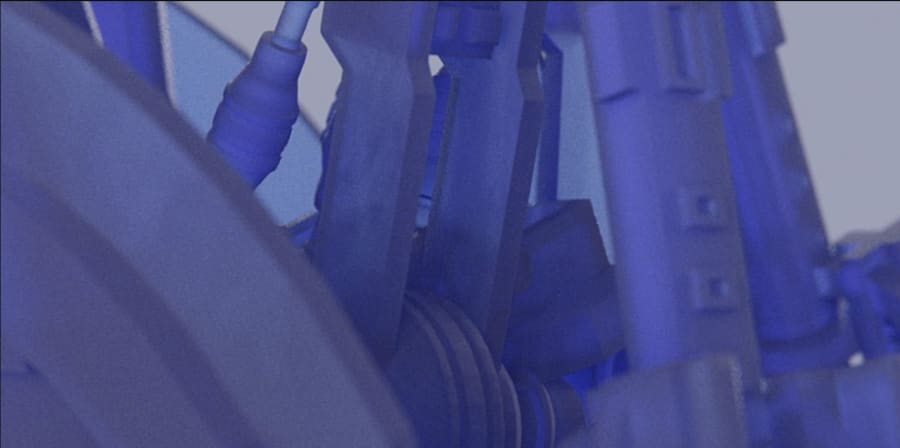 Future Robots: Material Futures X DeepMind
17-22 March
In collaboration with DeepMind, MA Material Futures imagined how technologies could be deployed to tackle some of the most complex and pressing issues that we face today and in the future.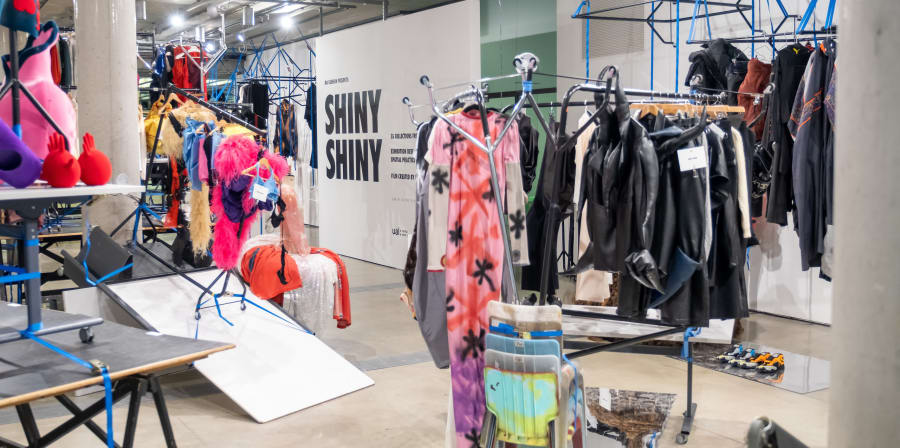 MA Fashion presents: SHINY SHINY
21 February – 2 March
Sharing 55 collections from the class of 2022, this exhibition followed on from the MA Fashion Show shown at London Fashion Week. With exhibition design by students from M ARCH: Architecture as well as still and moving image by MA Fashion Communication: Fashion Image students.
MERCH: Art for everyone at a fair price
4–9 February
MERCH: Art for everyone at a fair price was on show both at the Lethaby Gallery and online with UAL's not just a shop, MERCH presented work by students on MA Fine Art, MA Fine Art Digital, MA Contemporary Photography; Practices and Philosophies and MA Art and Science.
(In) Visible Processes
23 November 2021 - 22 January 2022
Showcasing the work of PhD students. Central Saint Martins is at the forefront of practice as research; yet, as a form of public art, this research is usually complex and often inaccessible. What are PhDs? Who can do research? How is knowledge produced? (In) Visible Processes immerses you in this thought-provoking practice and demystifies PhD studies.