Yesterday, some of our BA Fashion students presented their final collections in an extraordinary catwalk show.
Presenting 43 collections from across menswear, womenswear, knitwear, print and fashion design with marketing, the show reflected the incredible and diverse talent of our students. Here we share one look from each of the collections.
We are immensely proud of this year's fashion show. The students created incredibly sensitive and relevant collections.

It has been a privilege for us to have been part of the background and stories. The subjects of the collections are rooted in many personal and wider collective issues and celebrates and extends the possibilities of what fashion can be.

Sarah Gresty, BA Fashion Course Leader
All images: catwalking.com
Fumika Oshima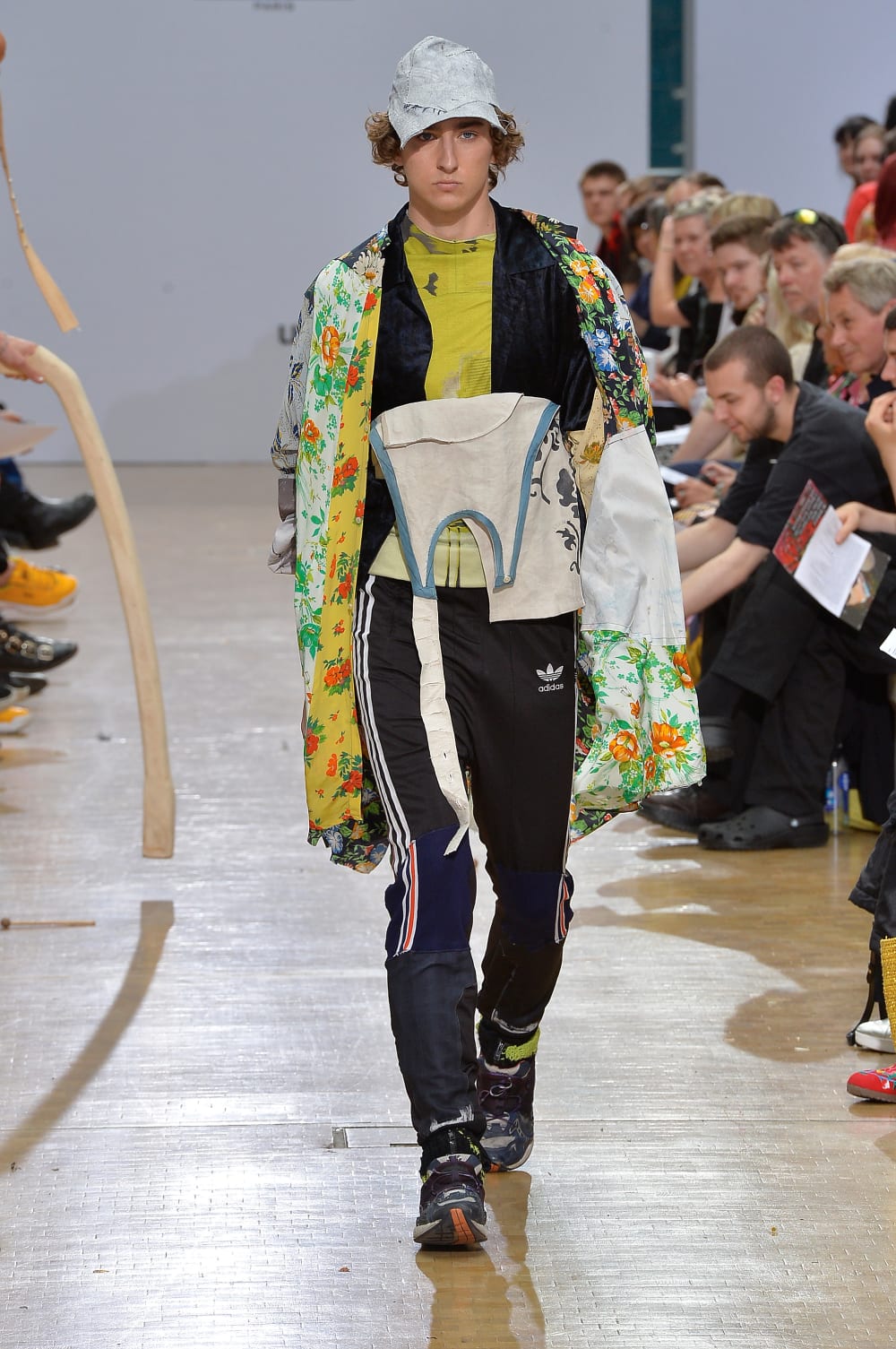 Keith Tovey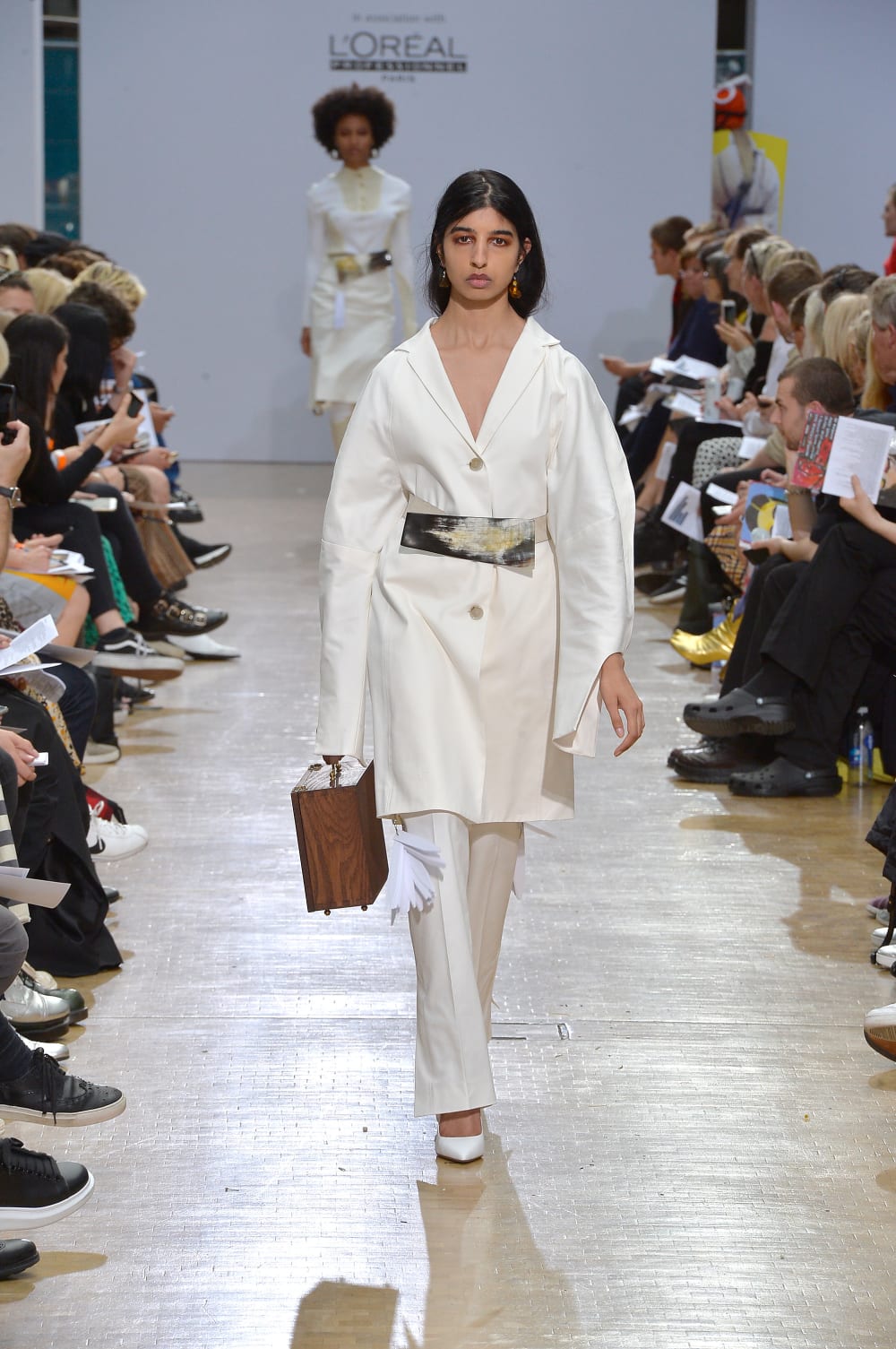 Jamie Challinor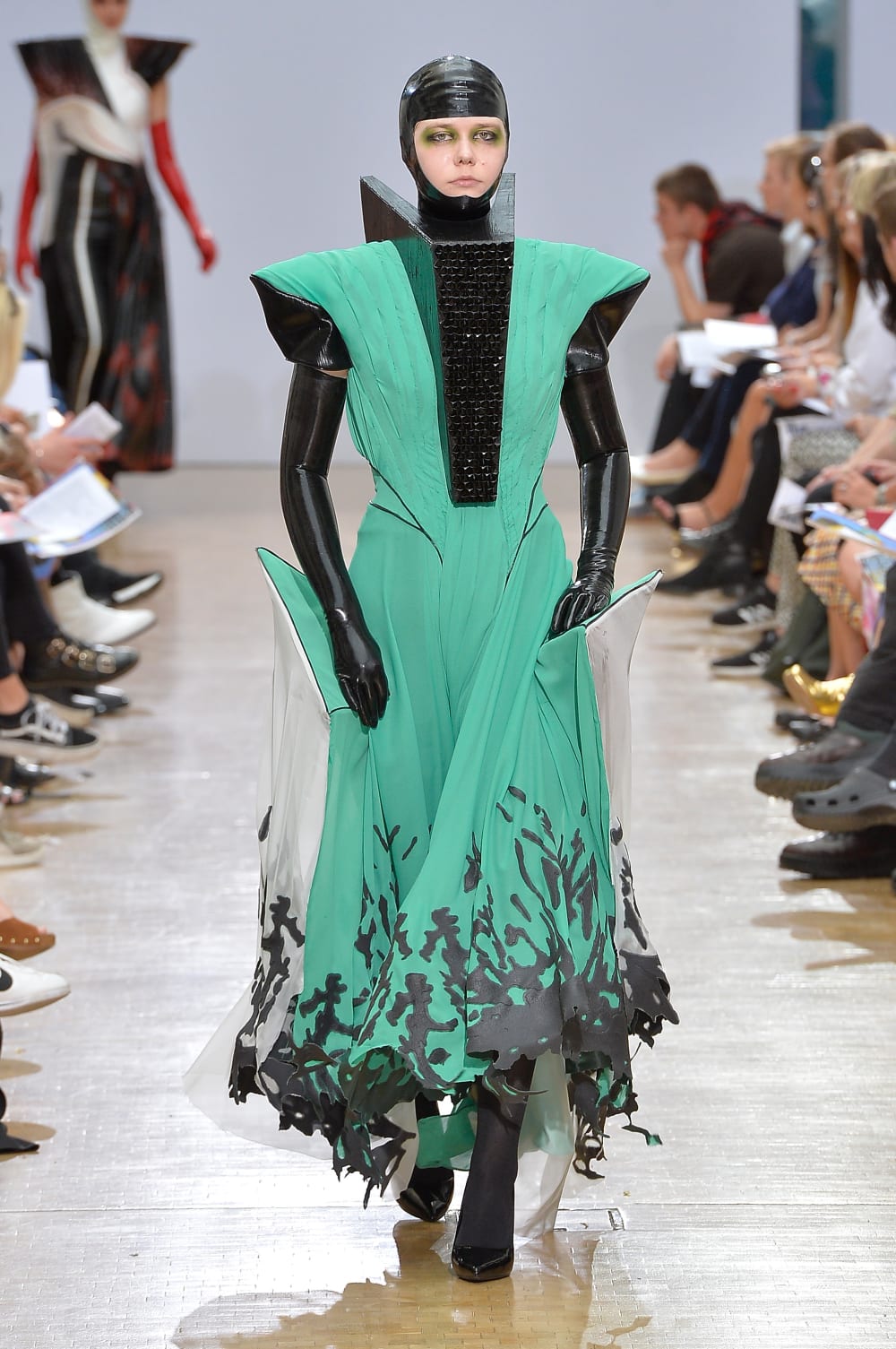 Liza Keane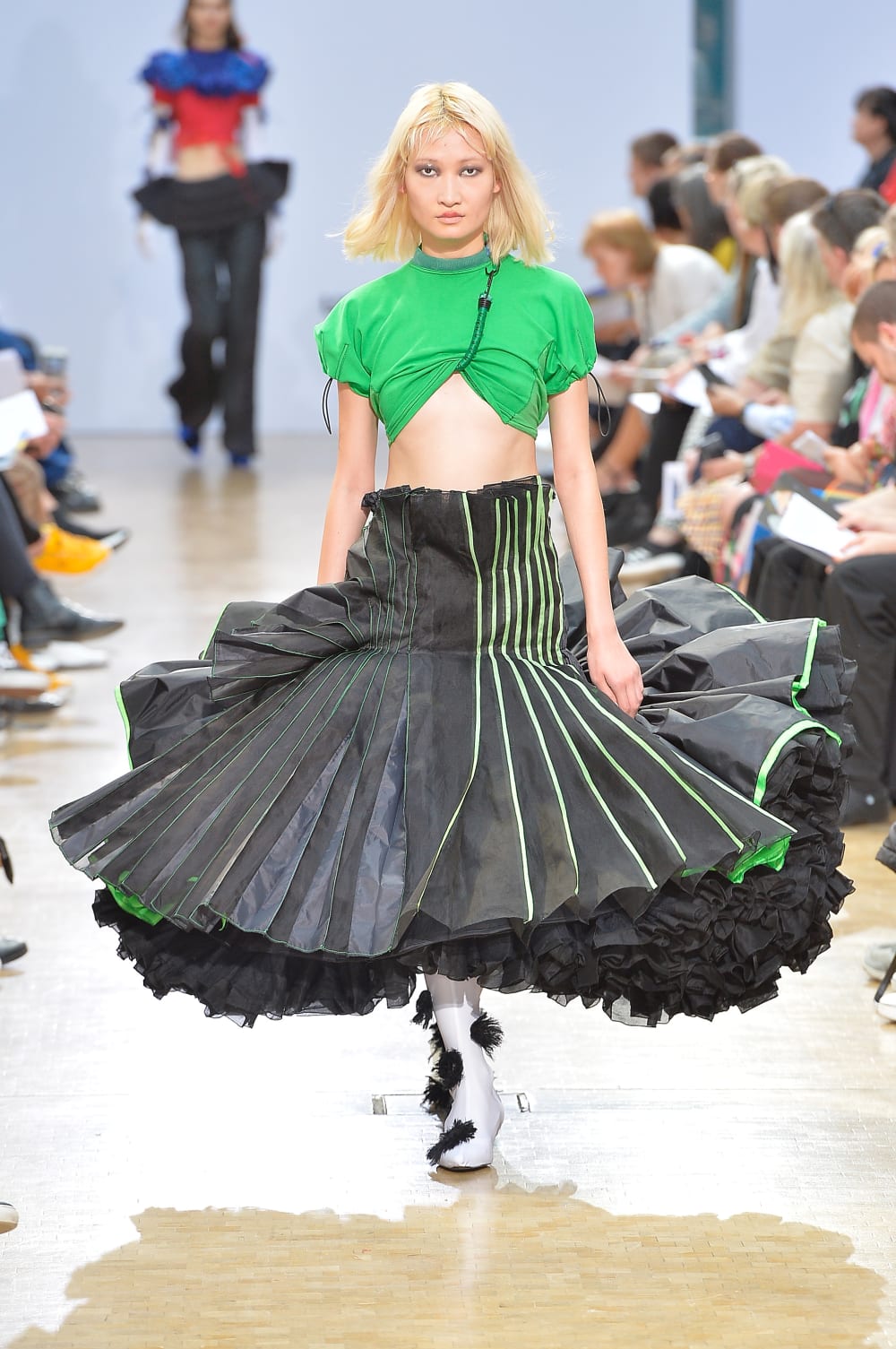 Danni Harris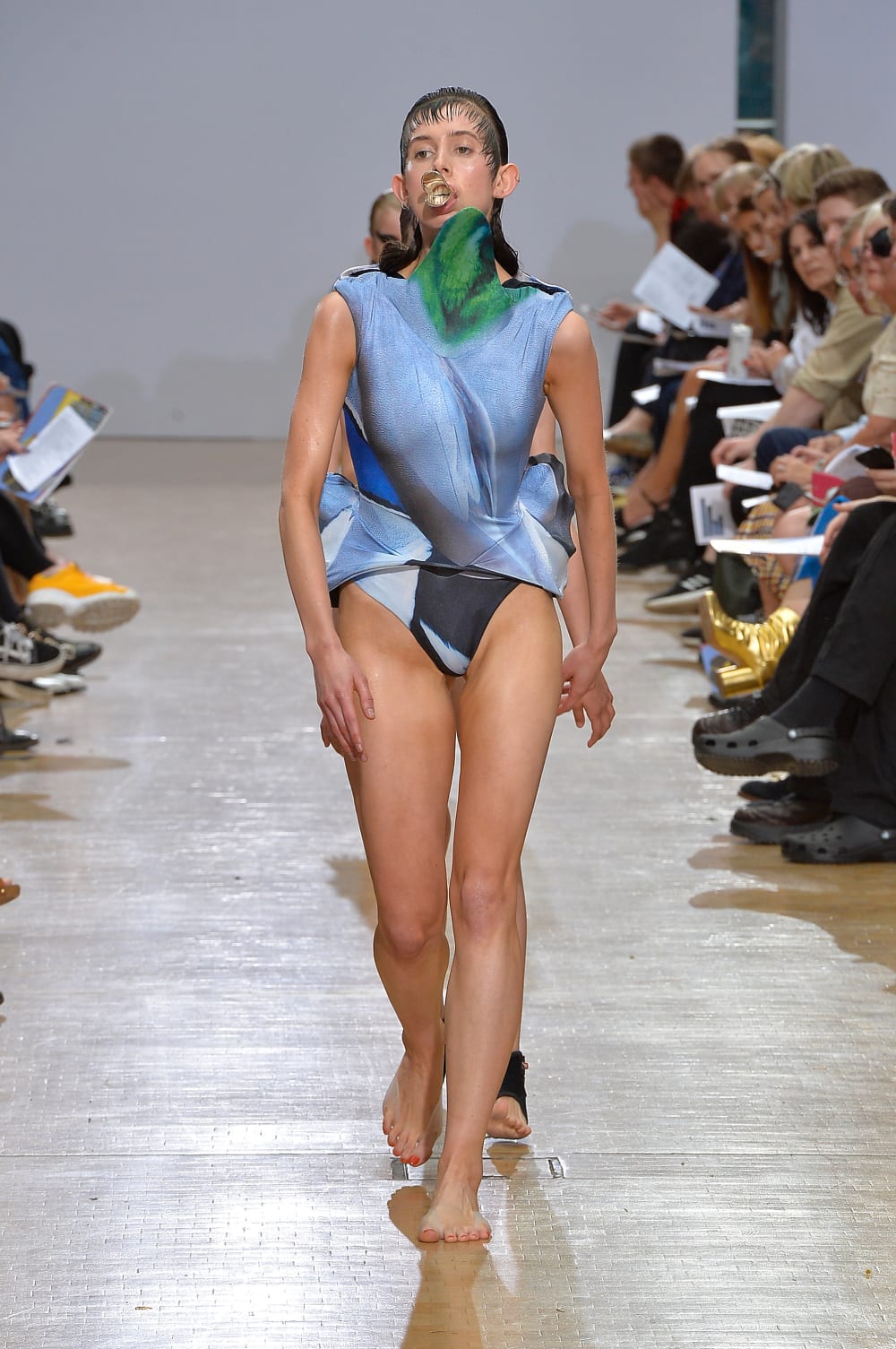 Fabrice Desvaux De Marigny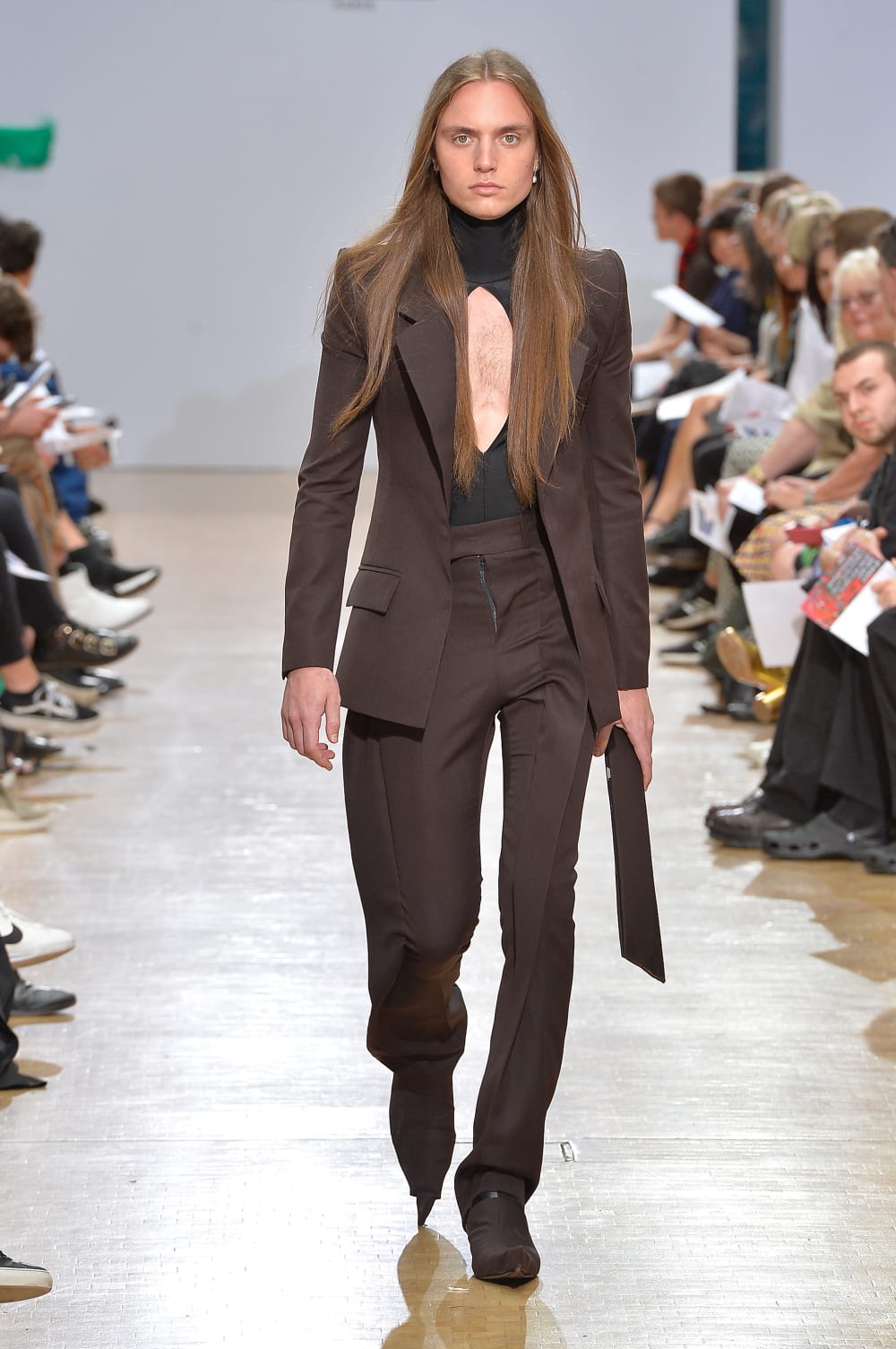 Ben Sumpter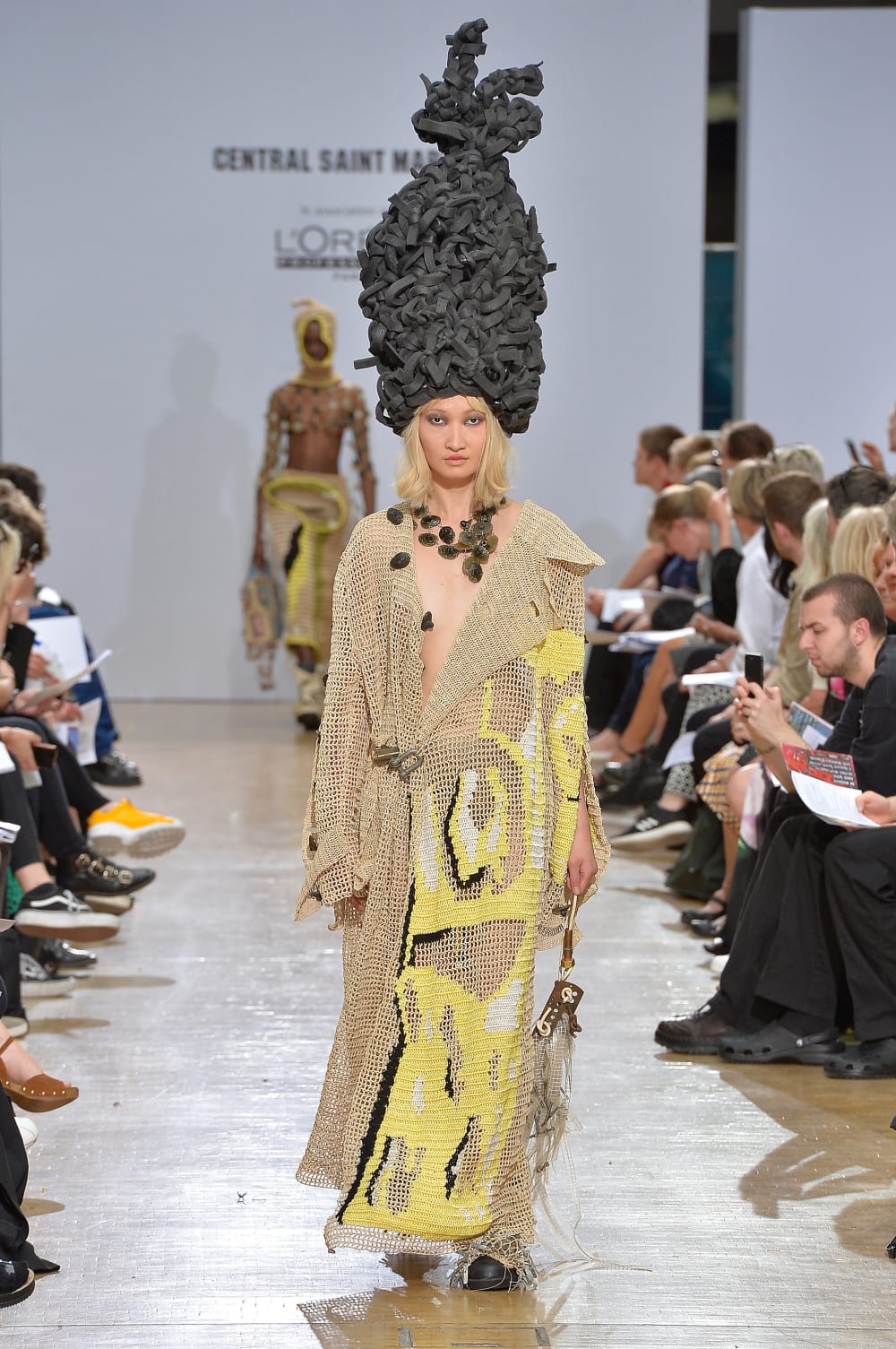 Jude Farrari
Celine Schubert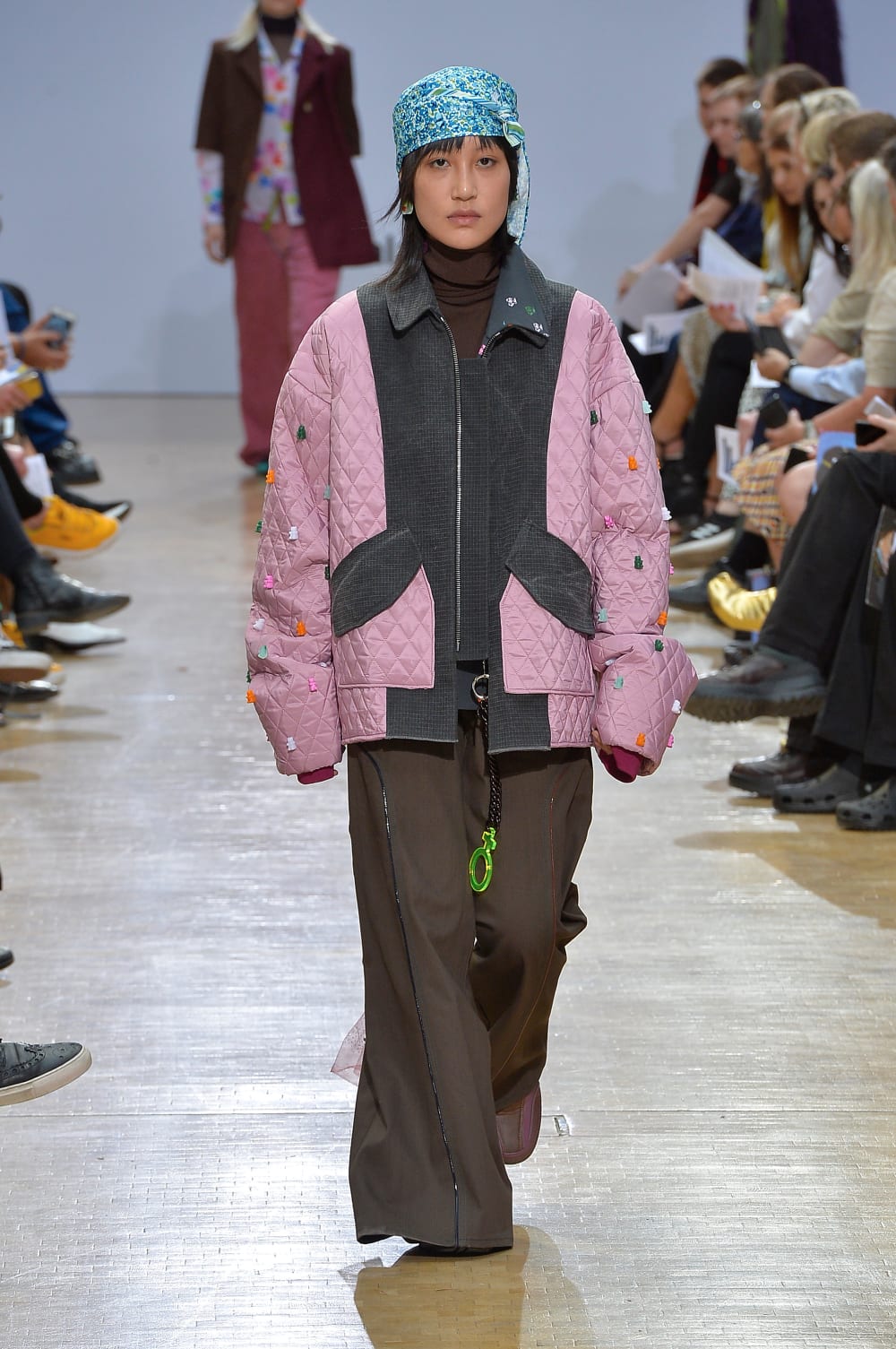 Chaney Diao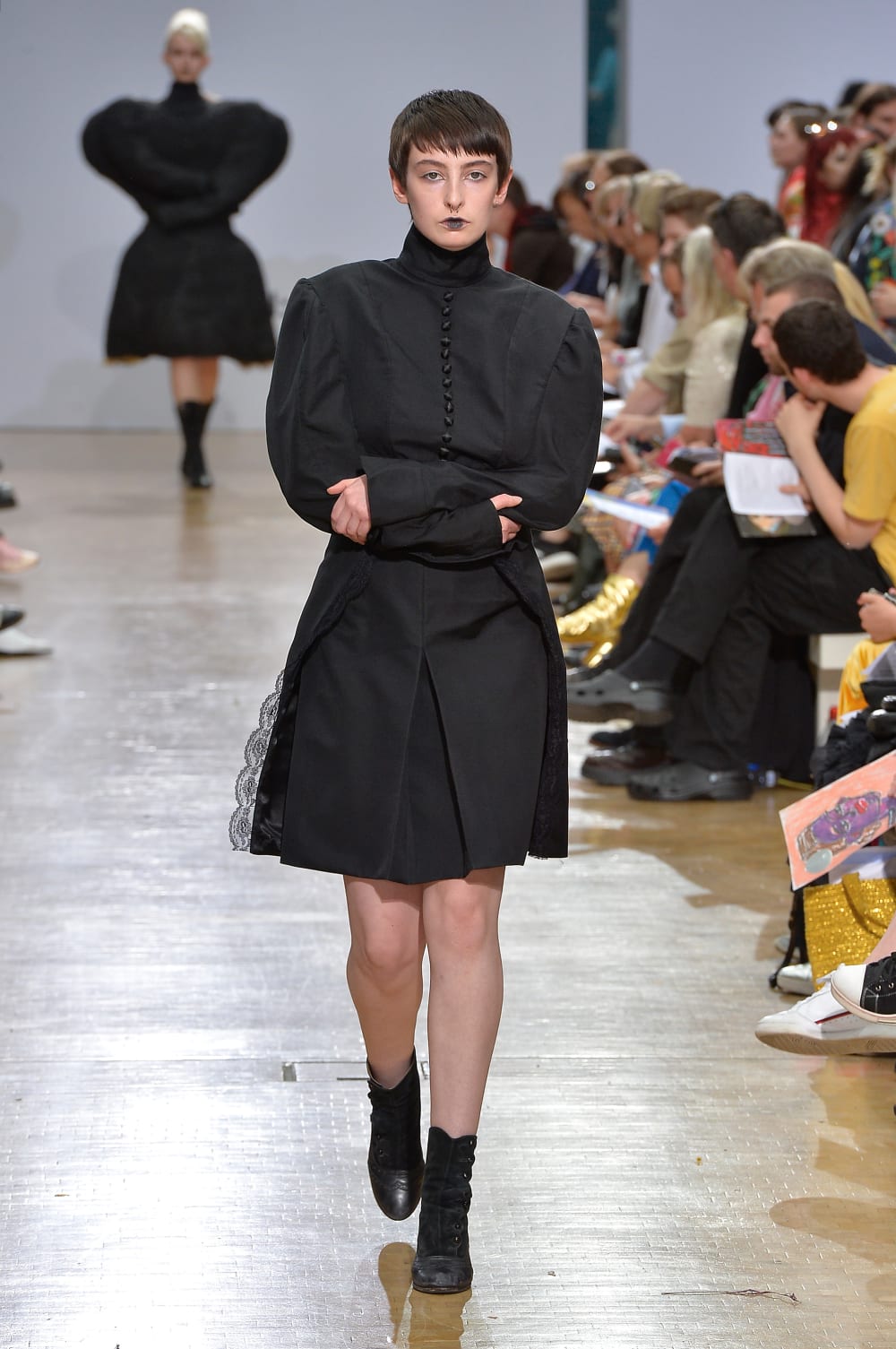 Daiki Fujita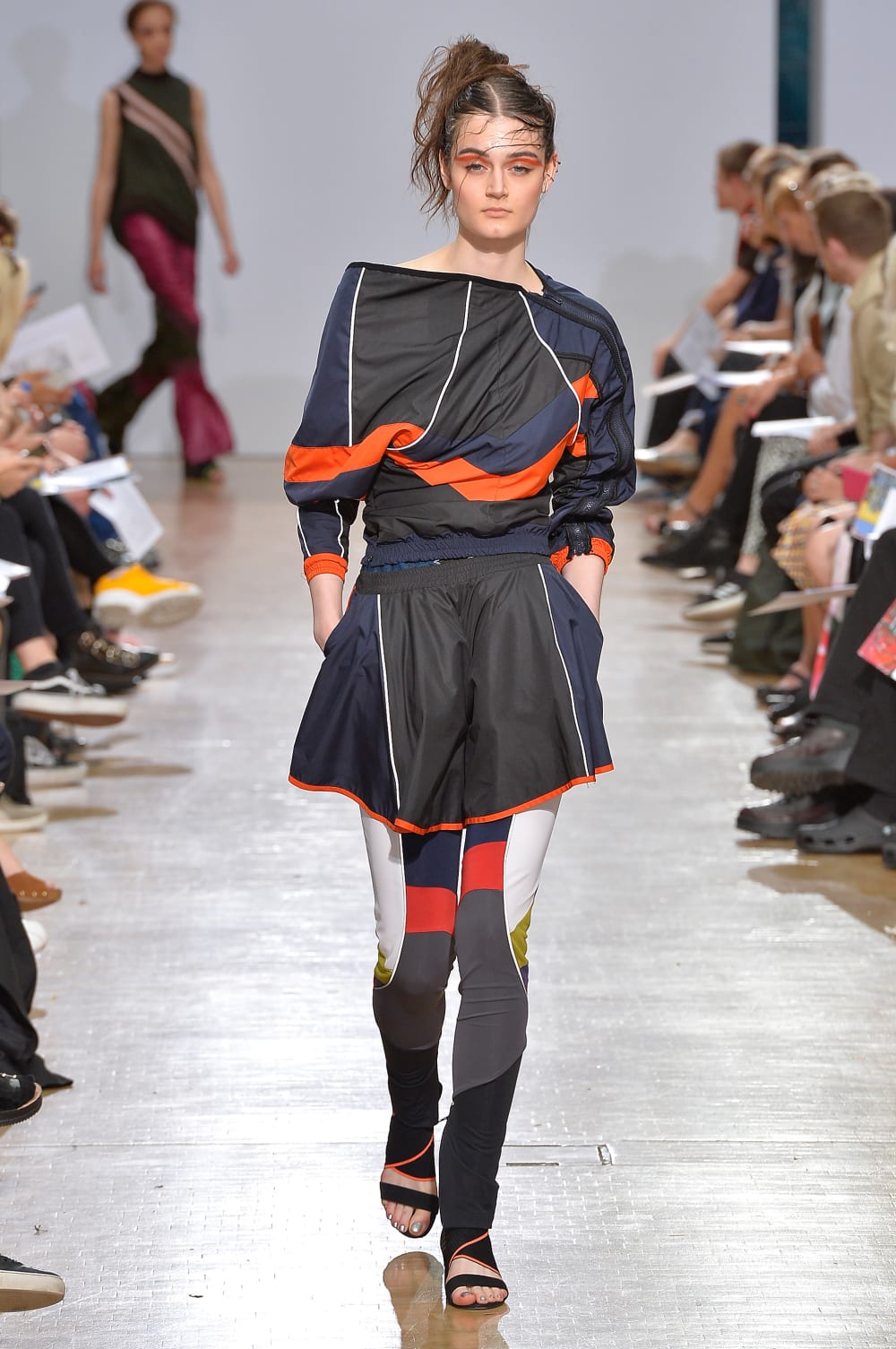 Alejandra Munoz Pons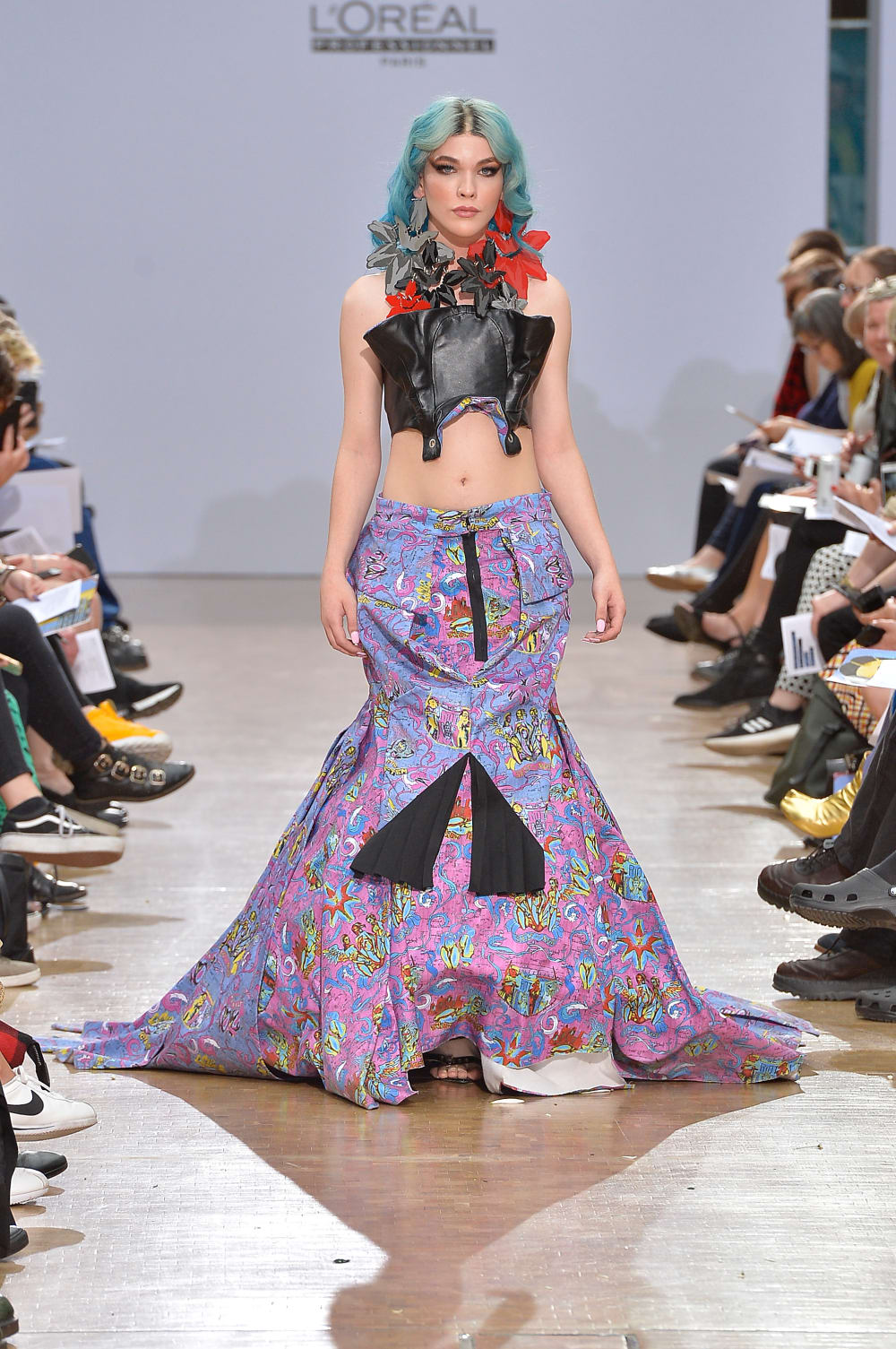 Amy Coker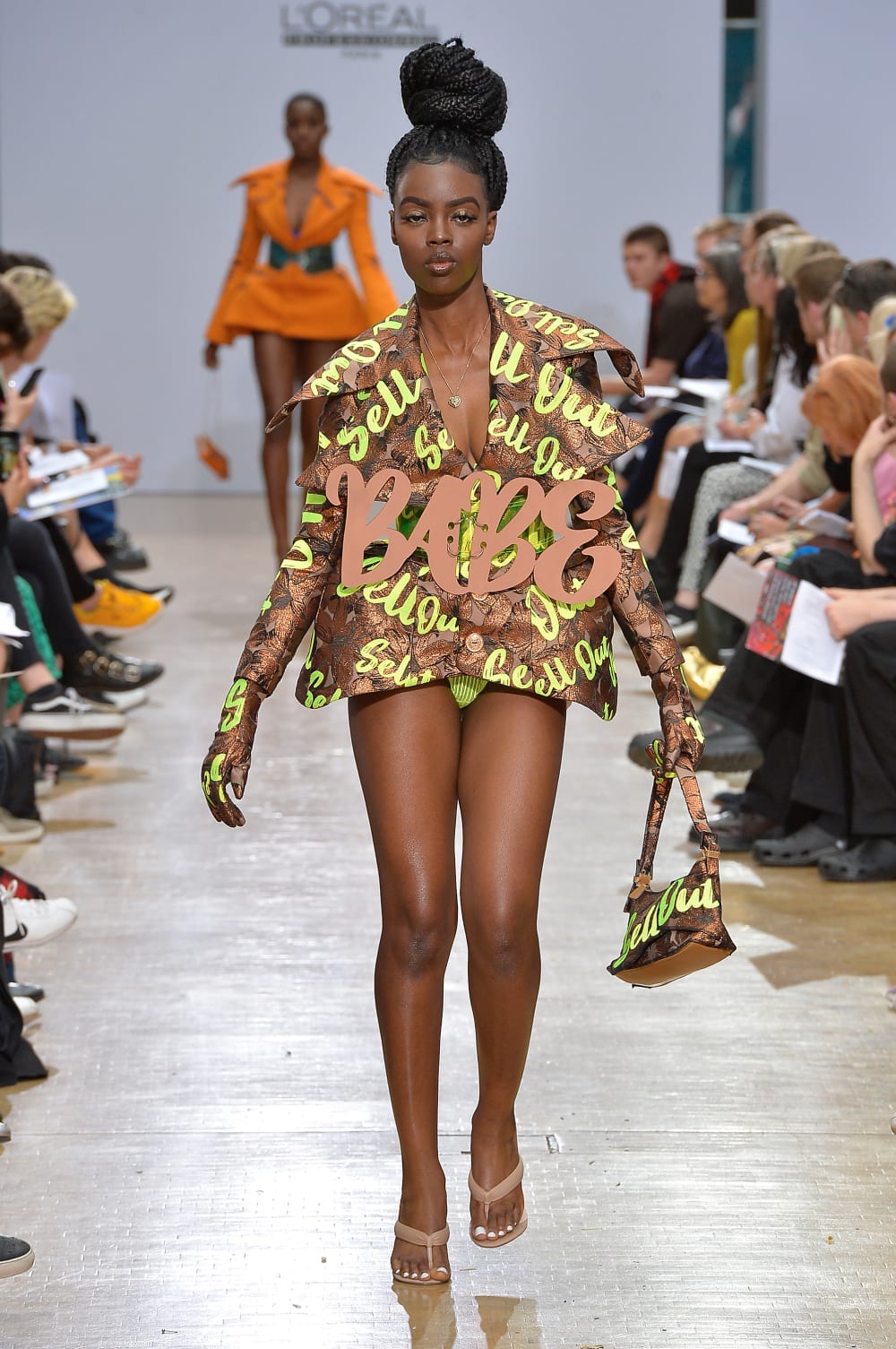 Hatti Rees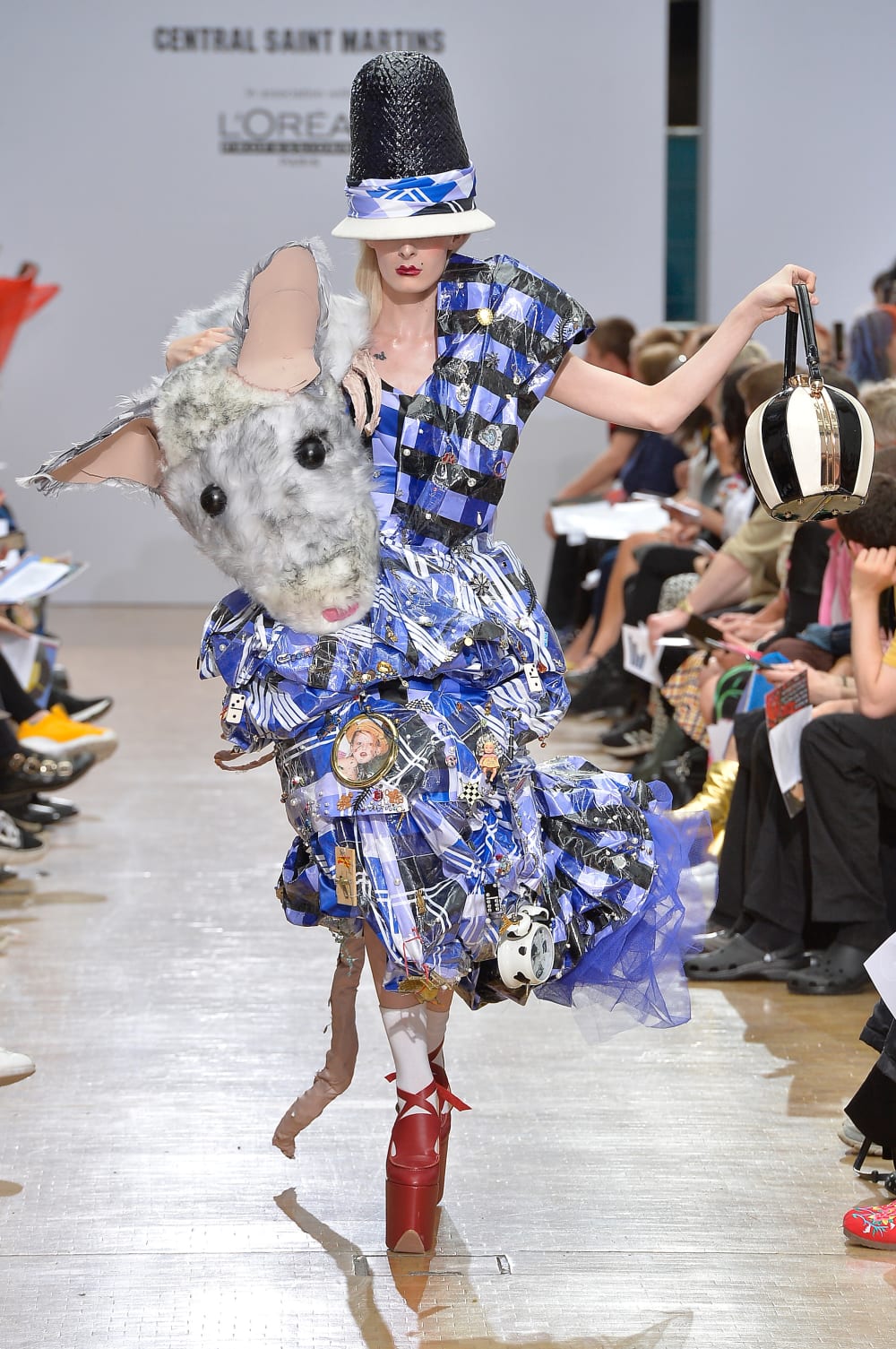 David Brunnbauer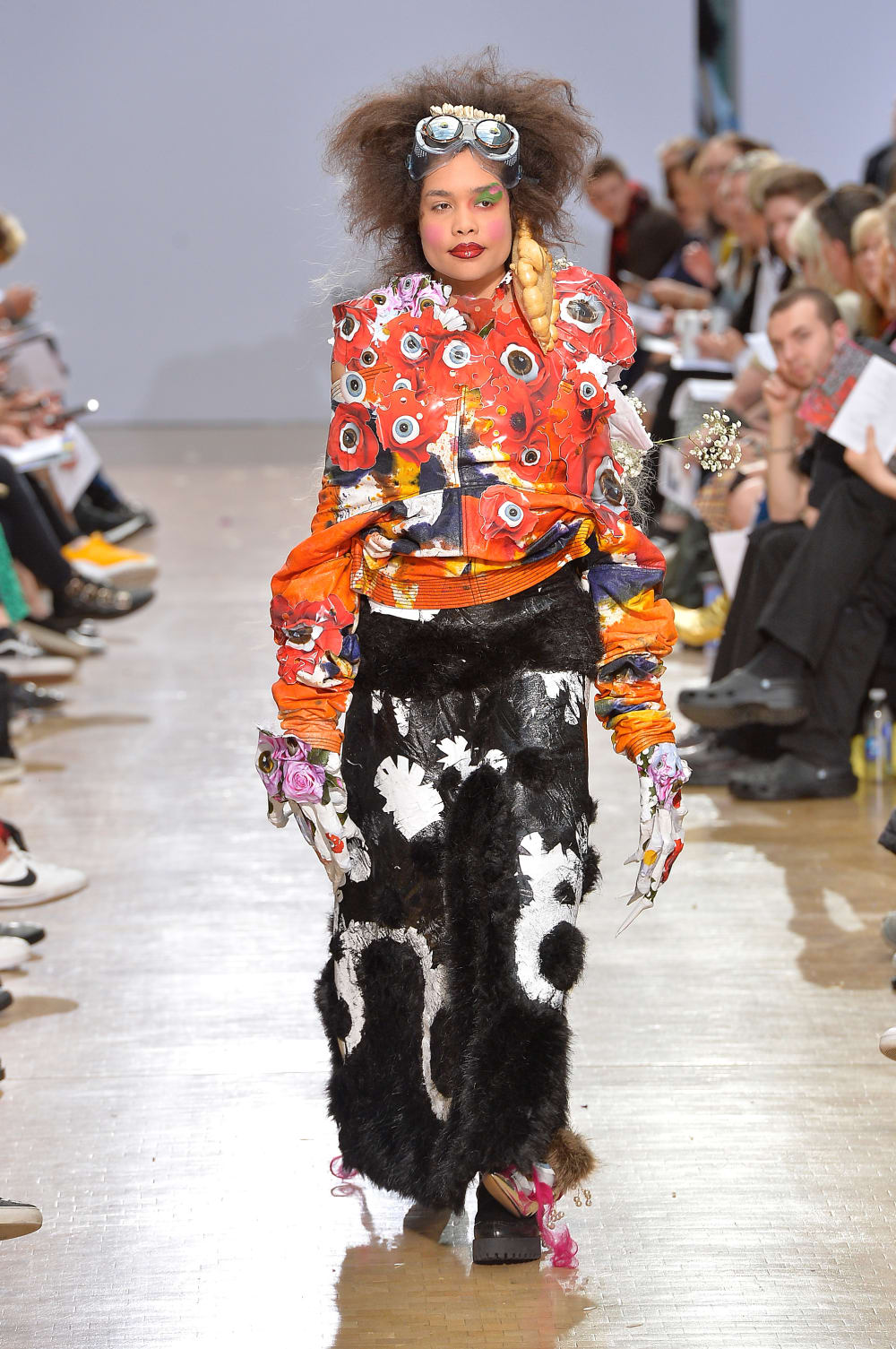 Kazuya Kojima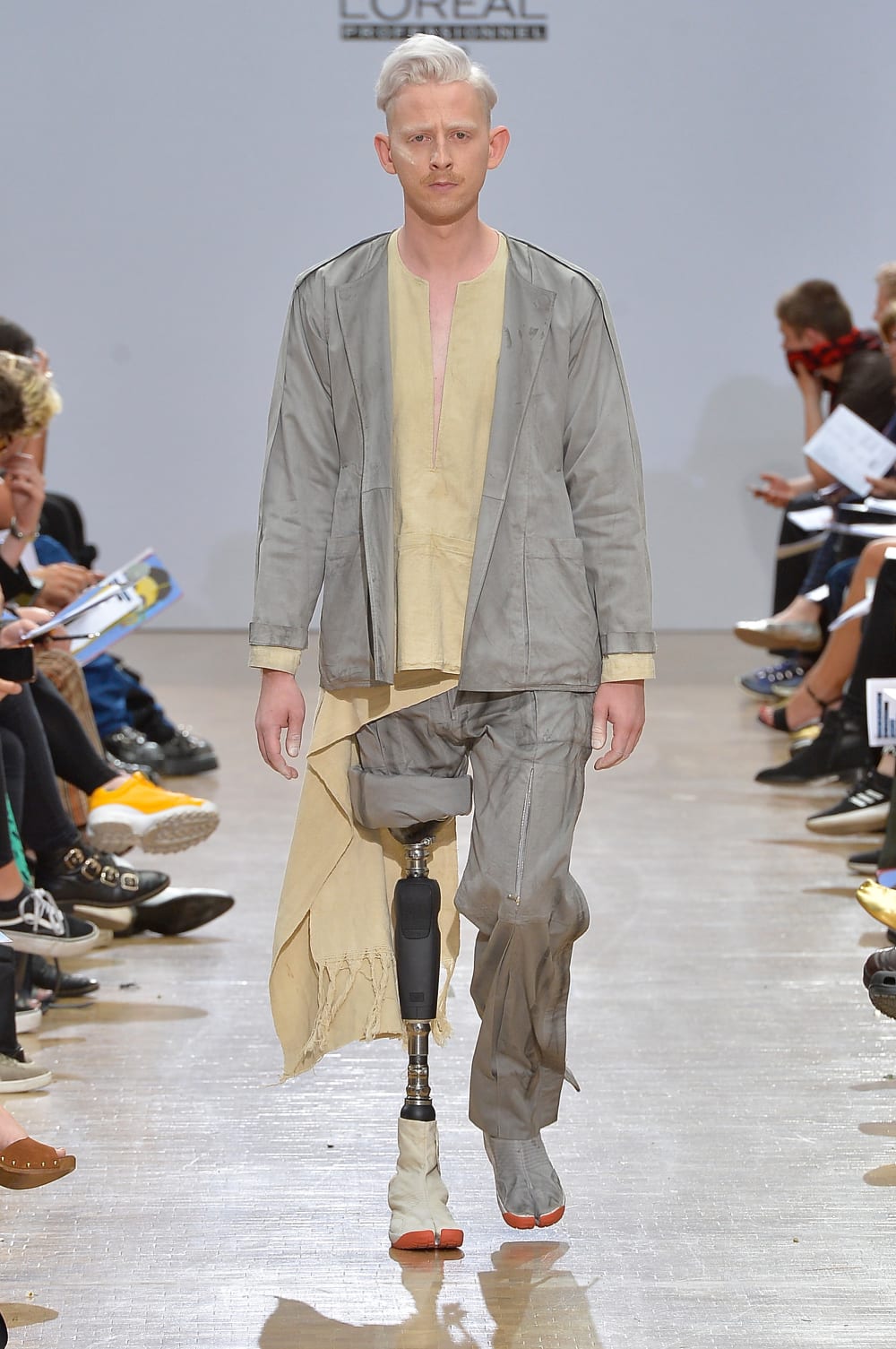 George Allen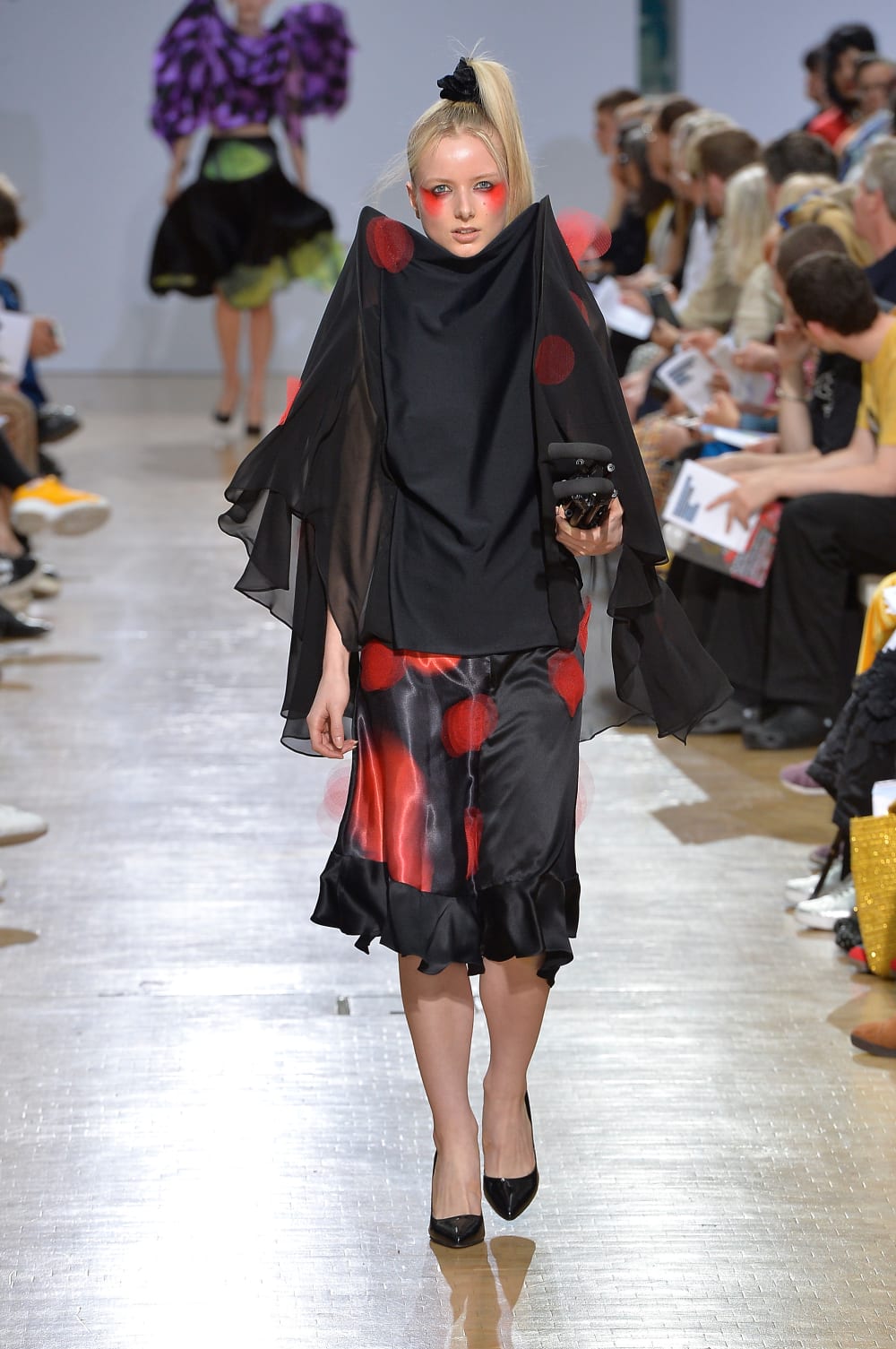 Sydney Pimbley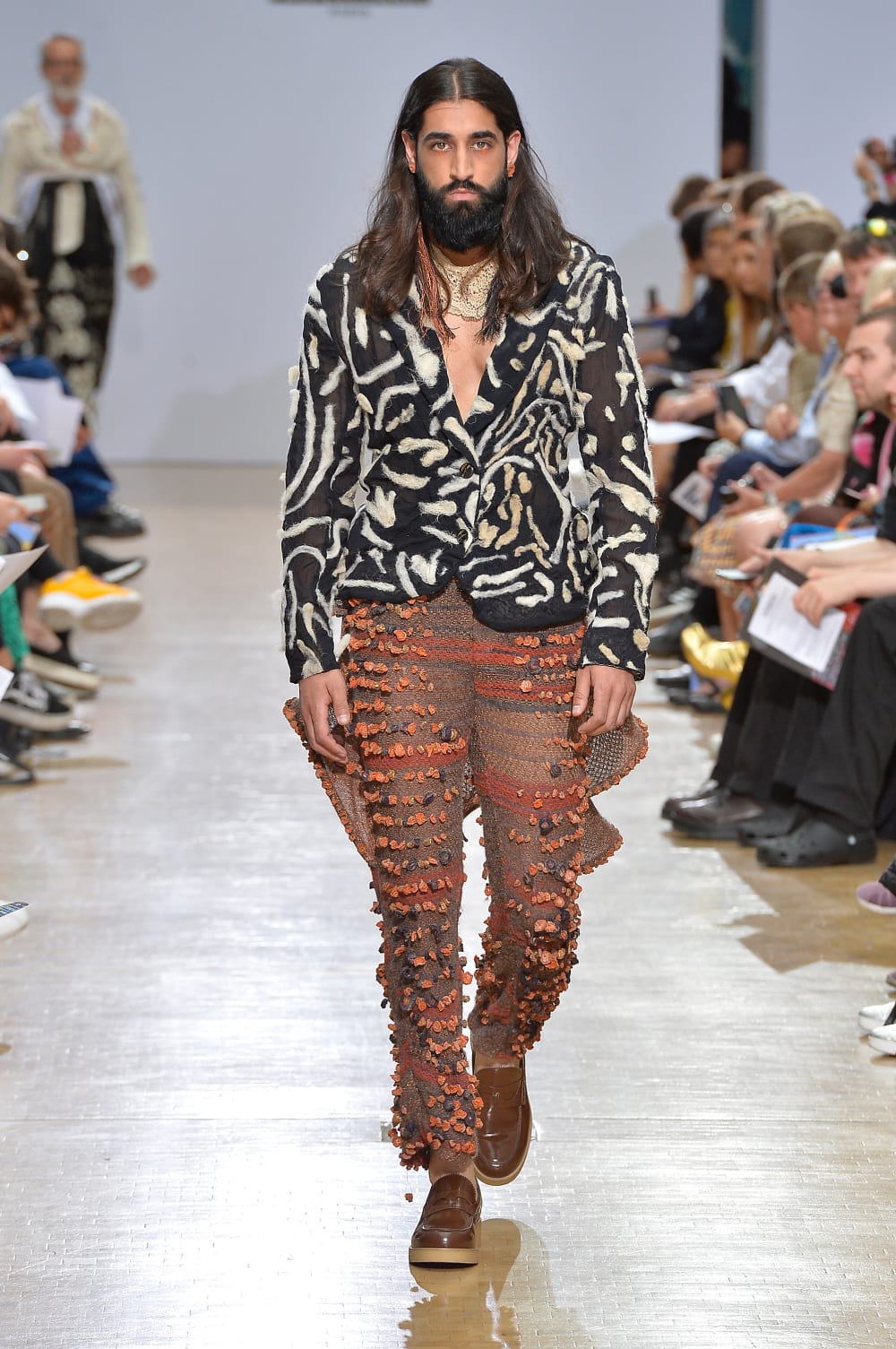 Rosie Harris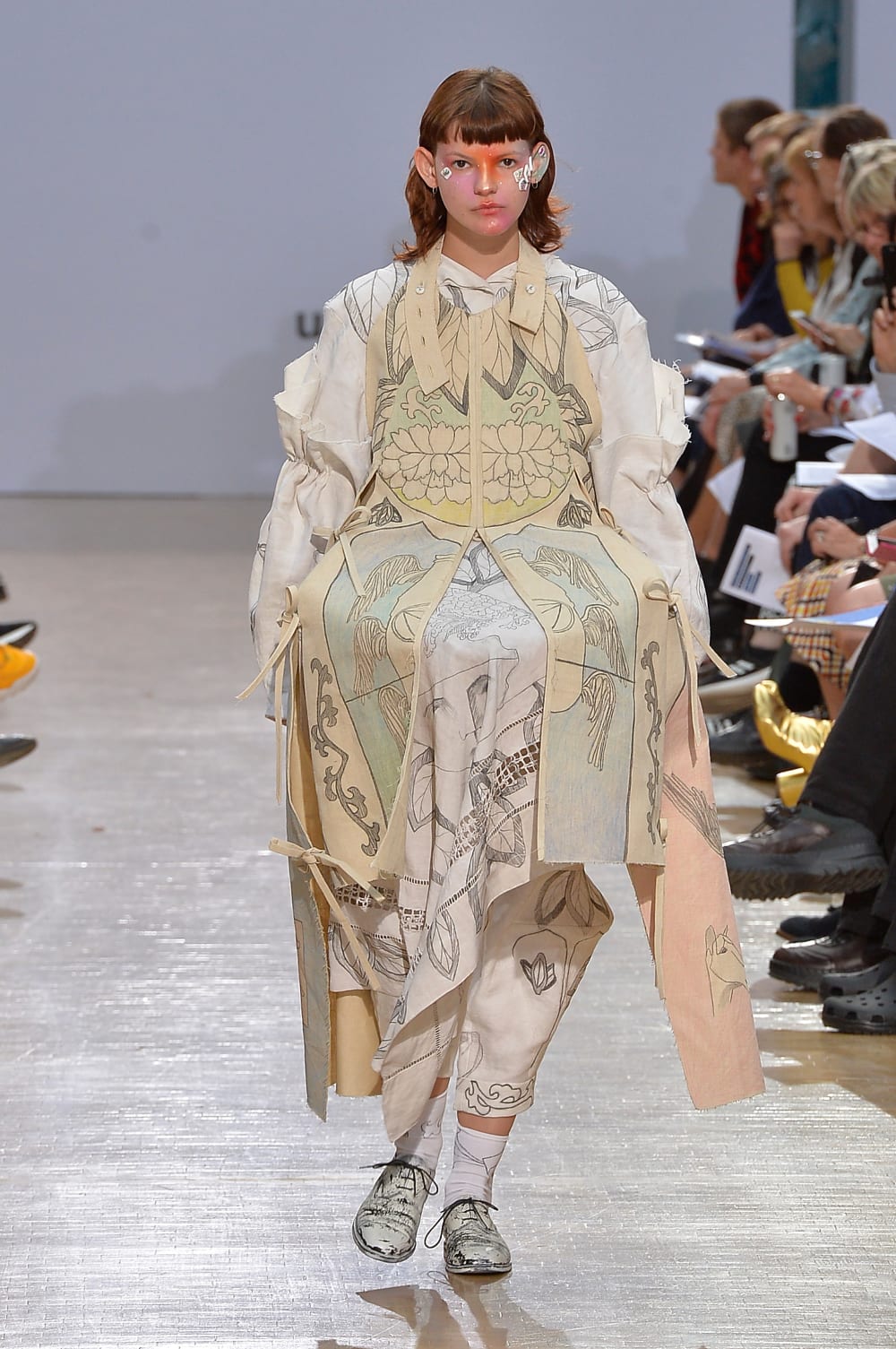 Tesfa Joseph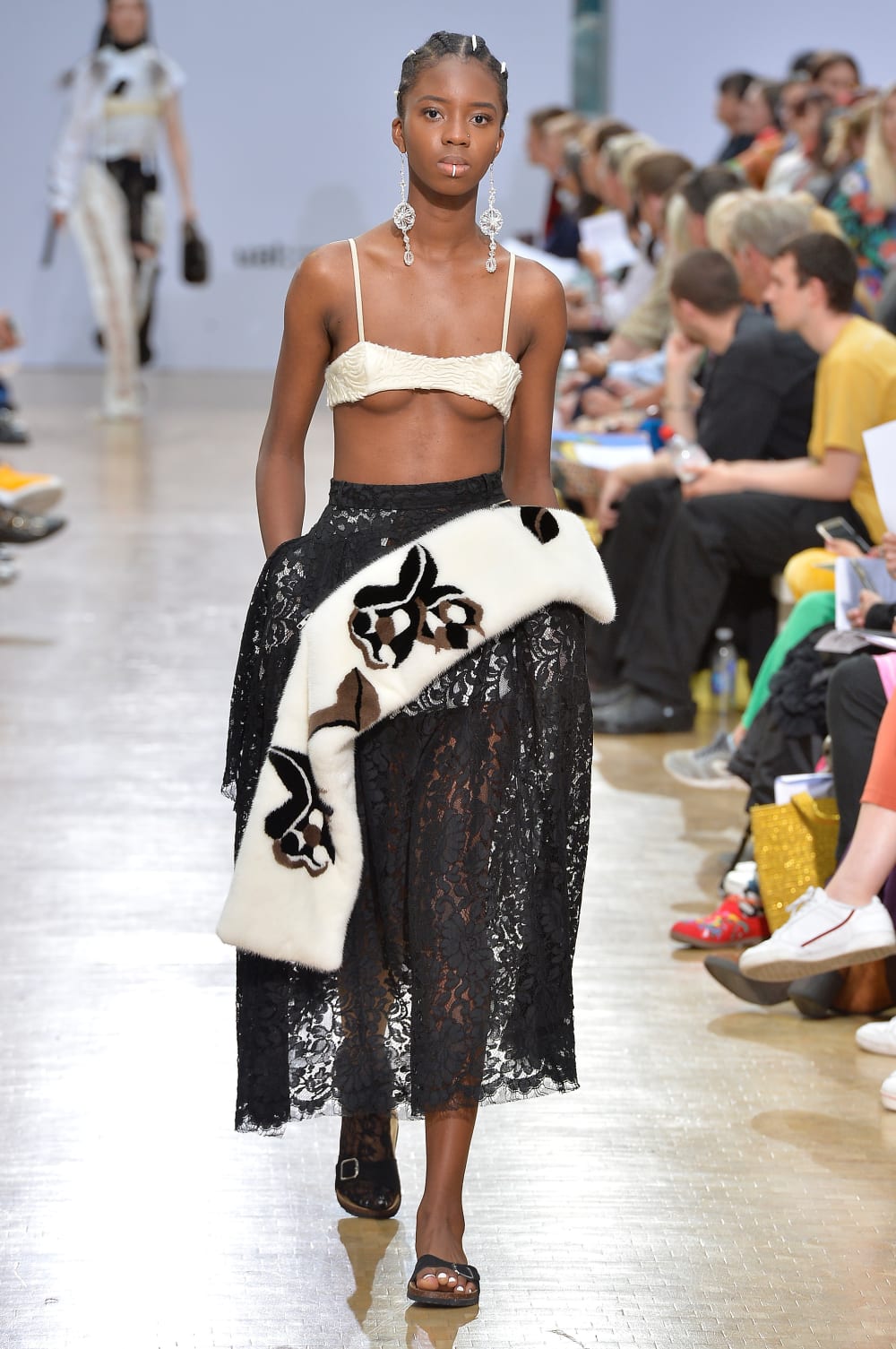 Fredrik Tjaerandsen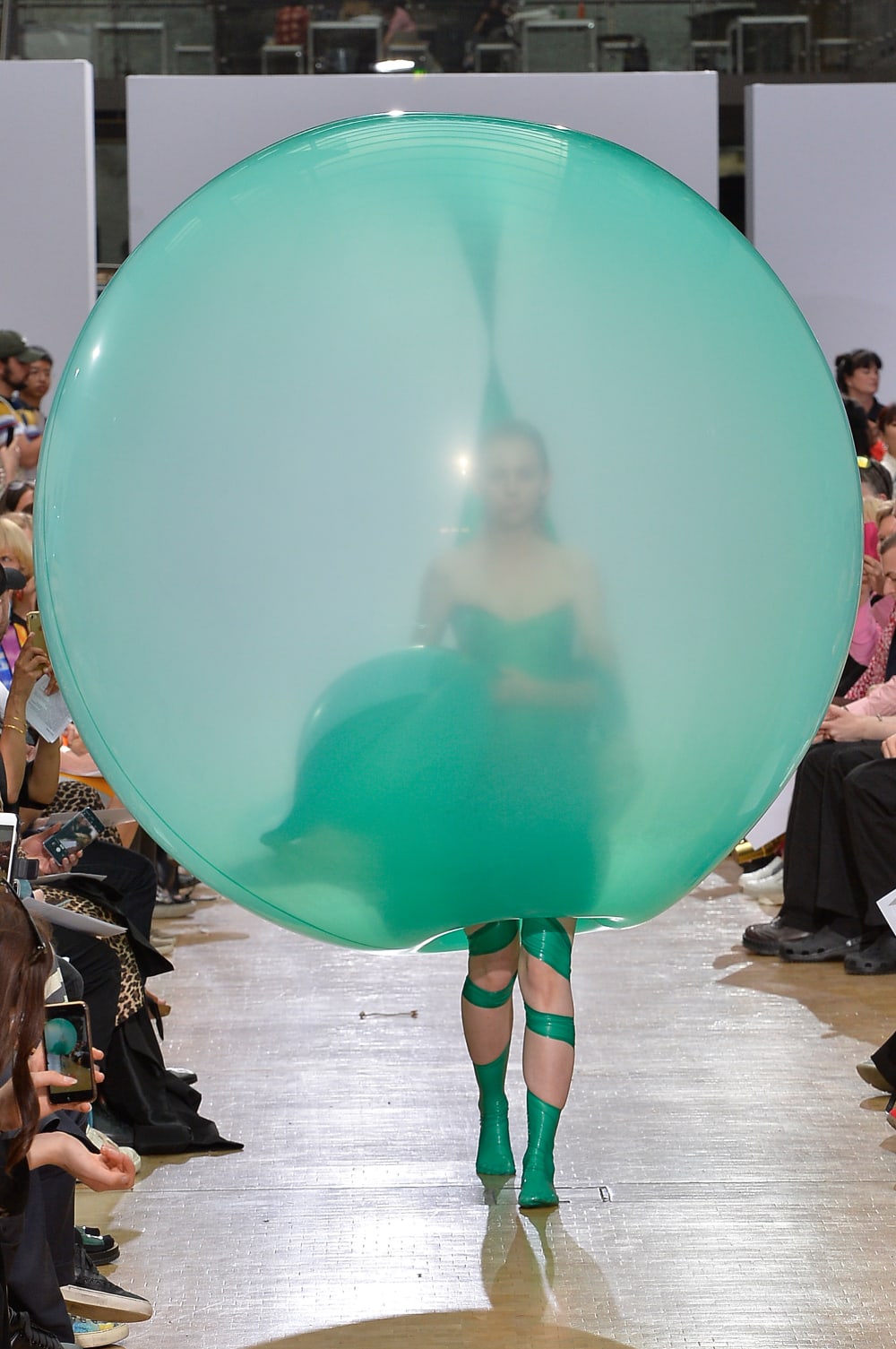 Lucile Francoise Therese Guilmard
Ana Andrade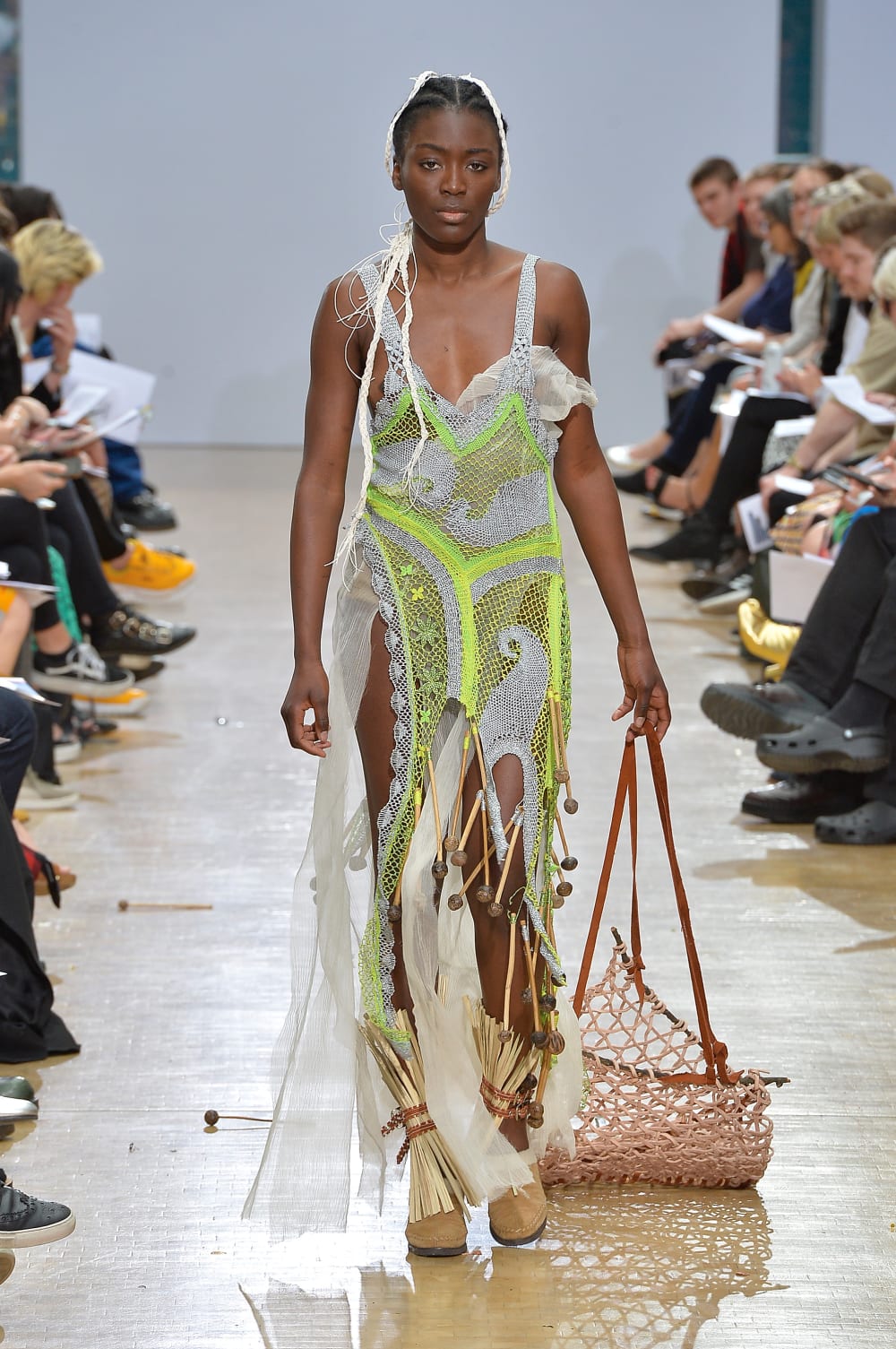 Hikaru Kodama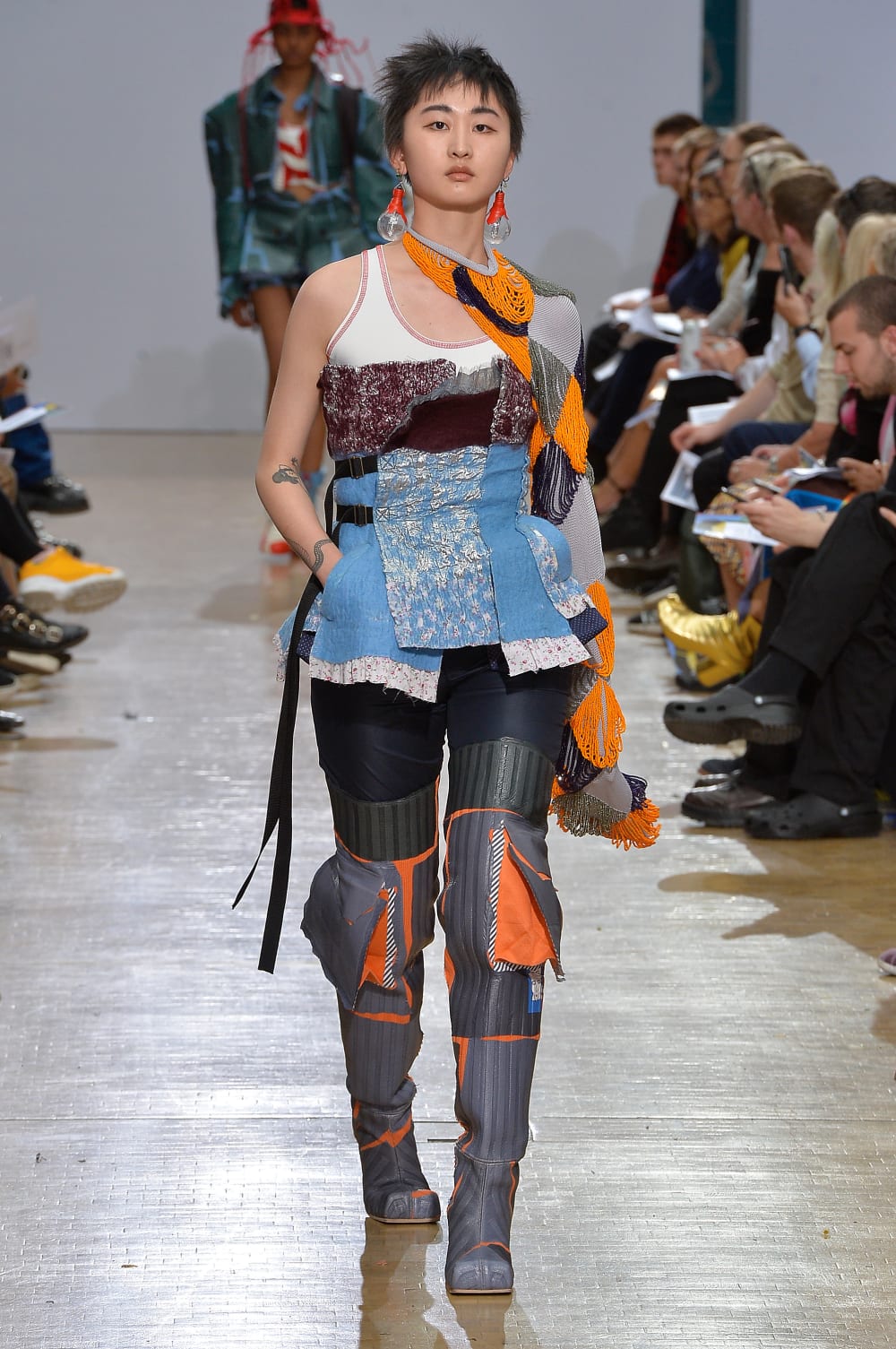 Andrea Mayer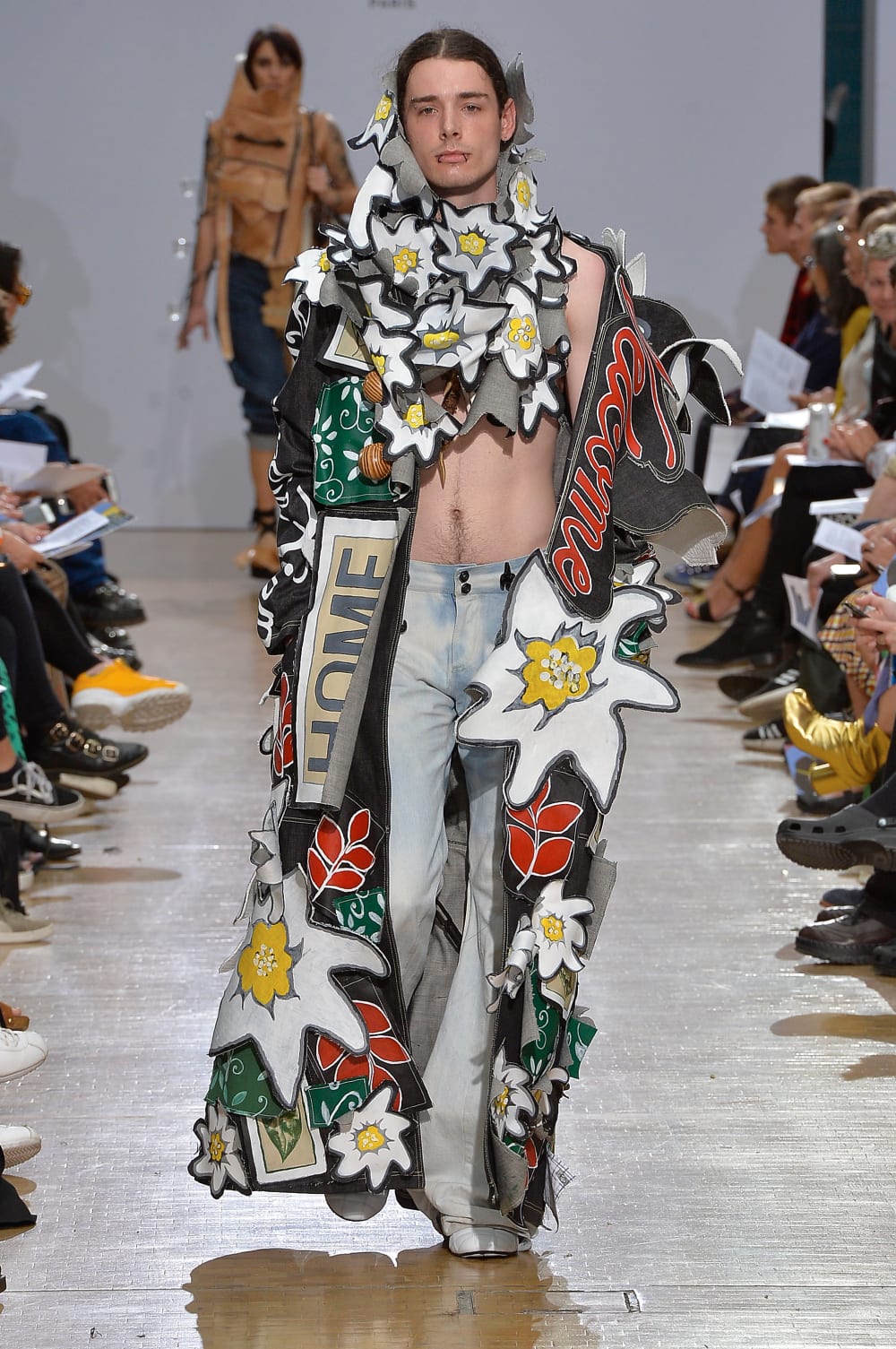 Antonio Vatev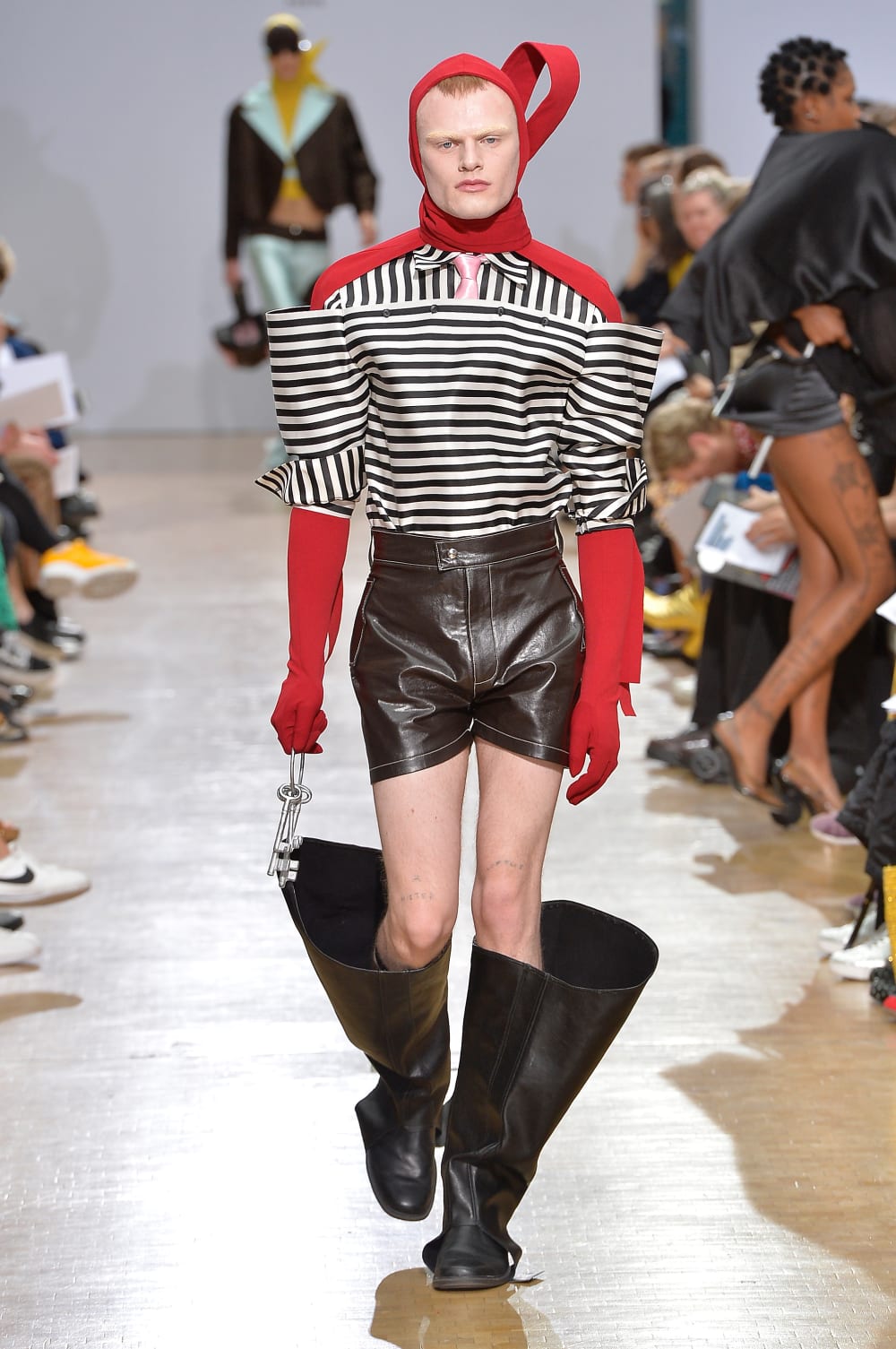 Nicole Zisman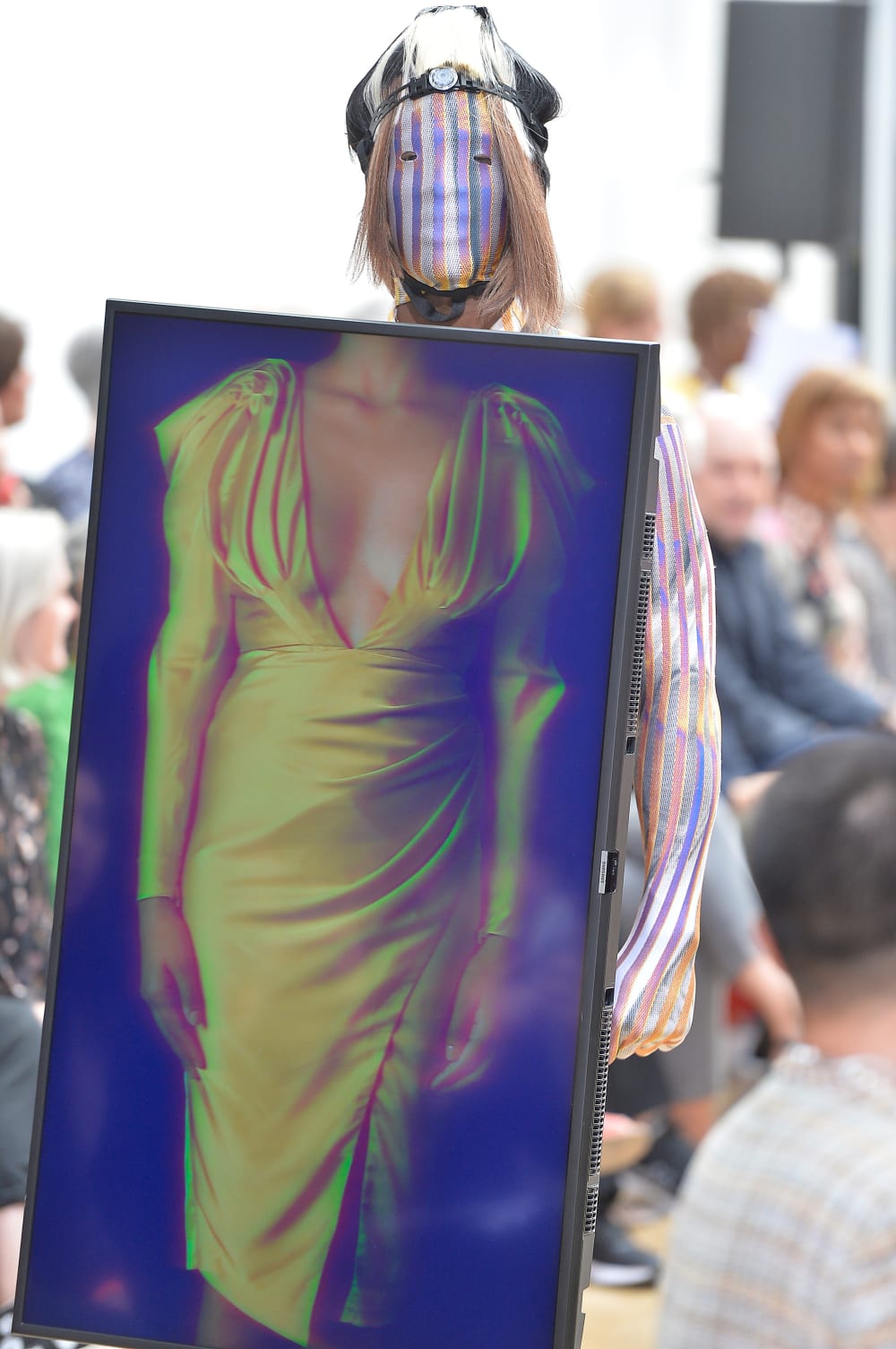 Cecily Cracroft-Eley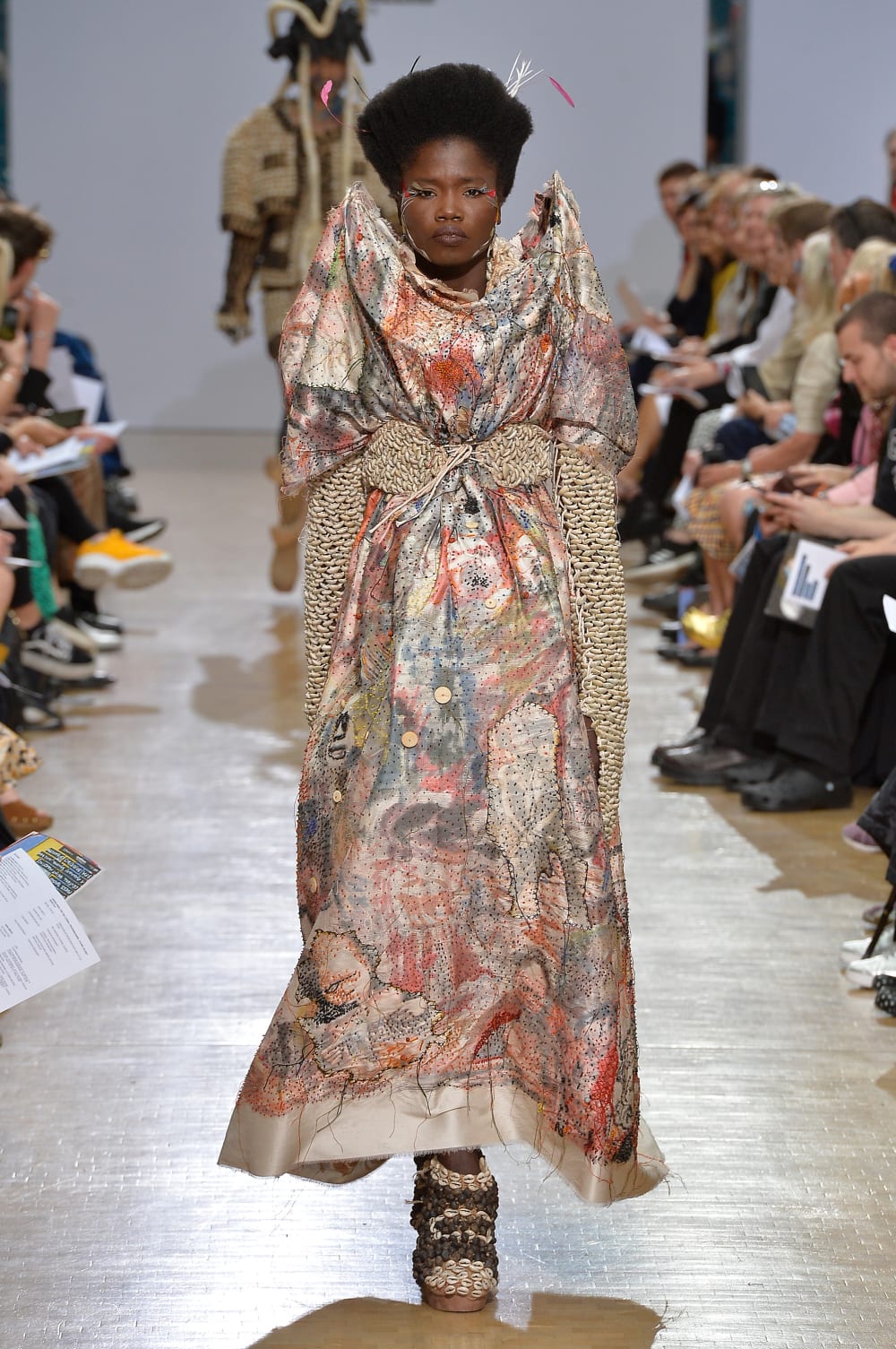 Grace Jean-Louis Constantine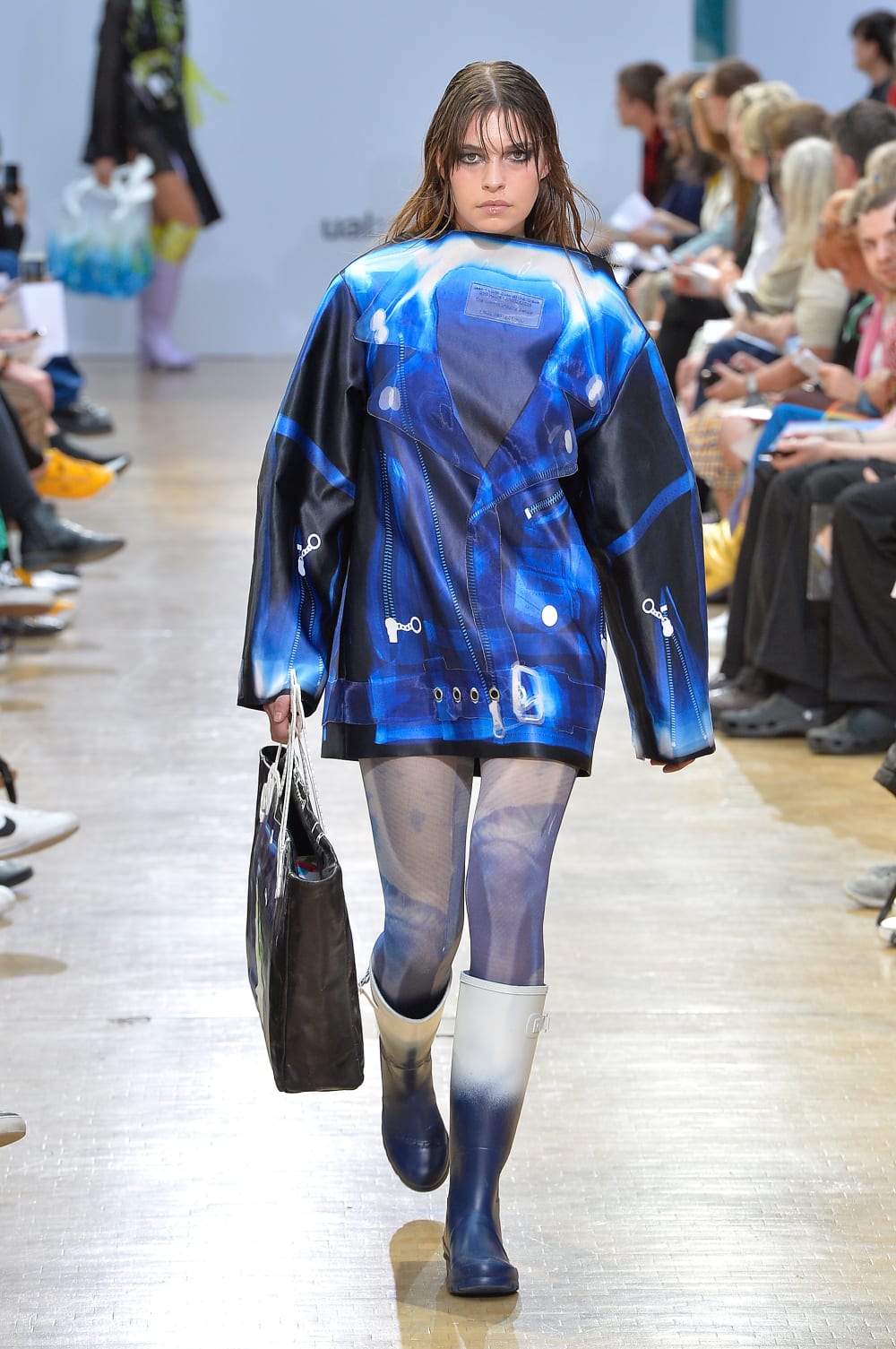 Laino Bilbao Ugarte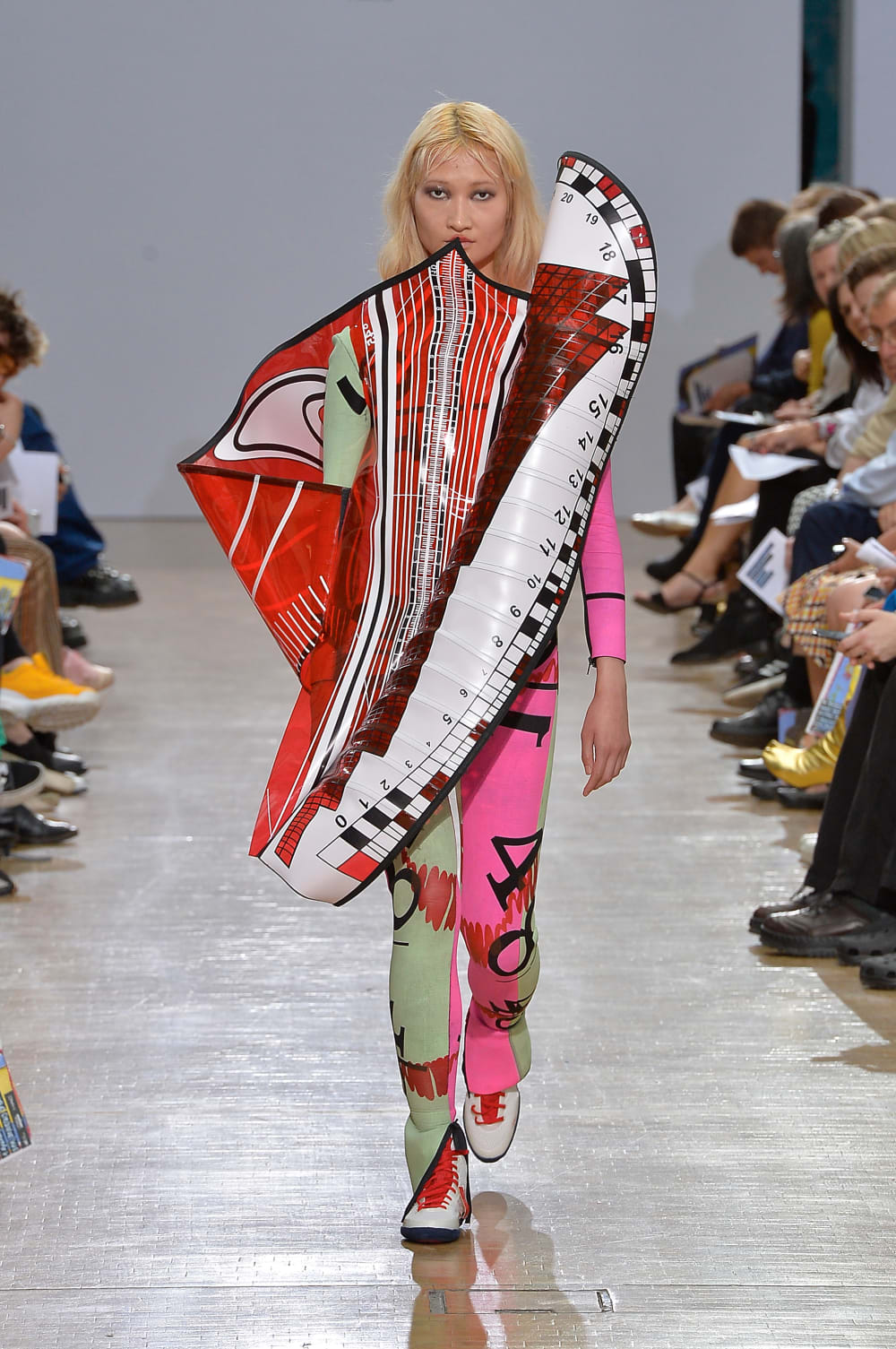 Kevin Carrington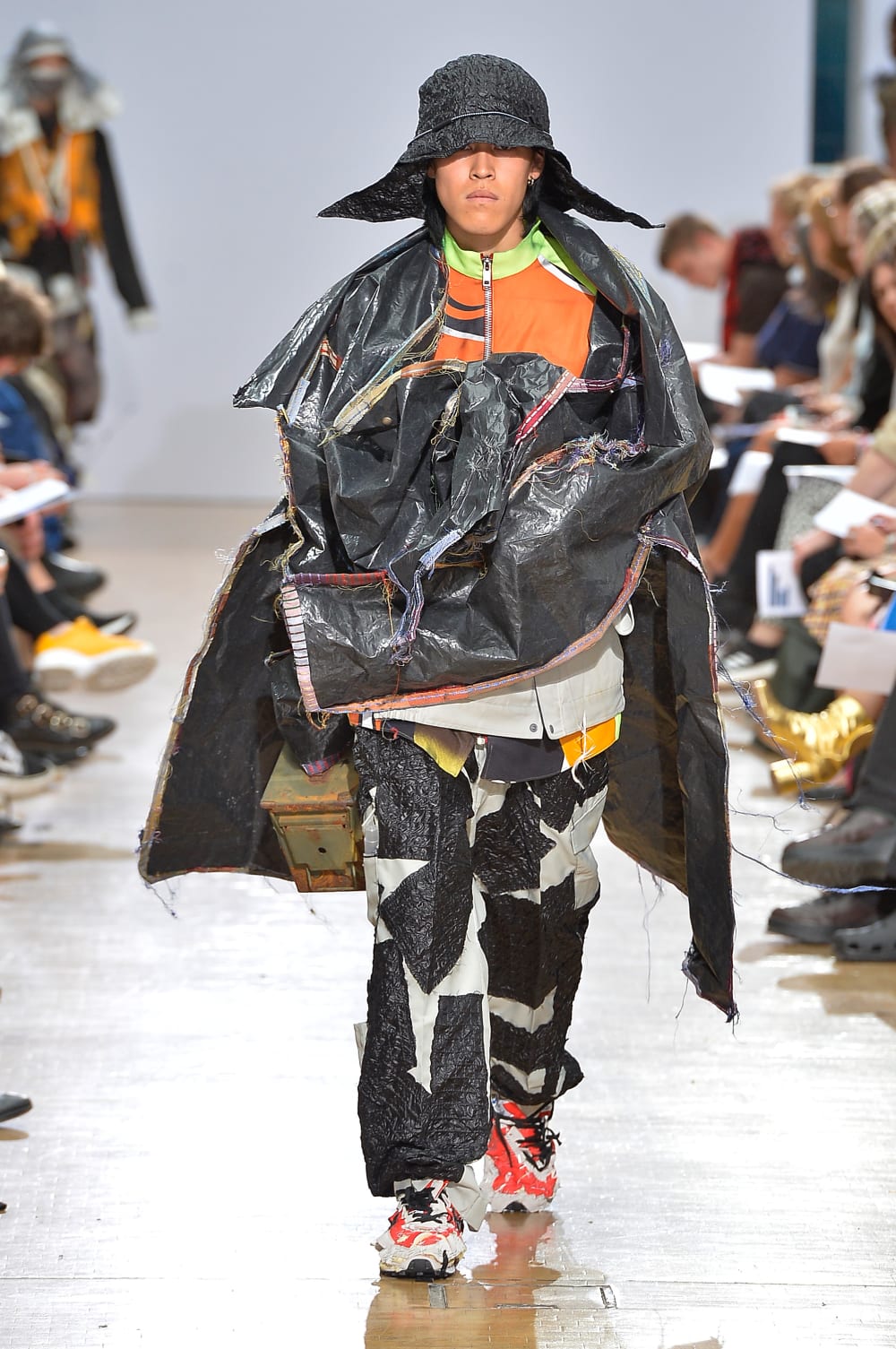 Jeeyoun Lee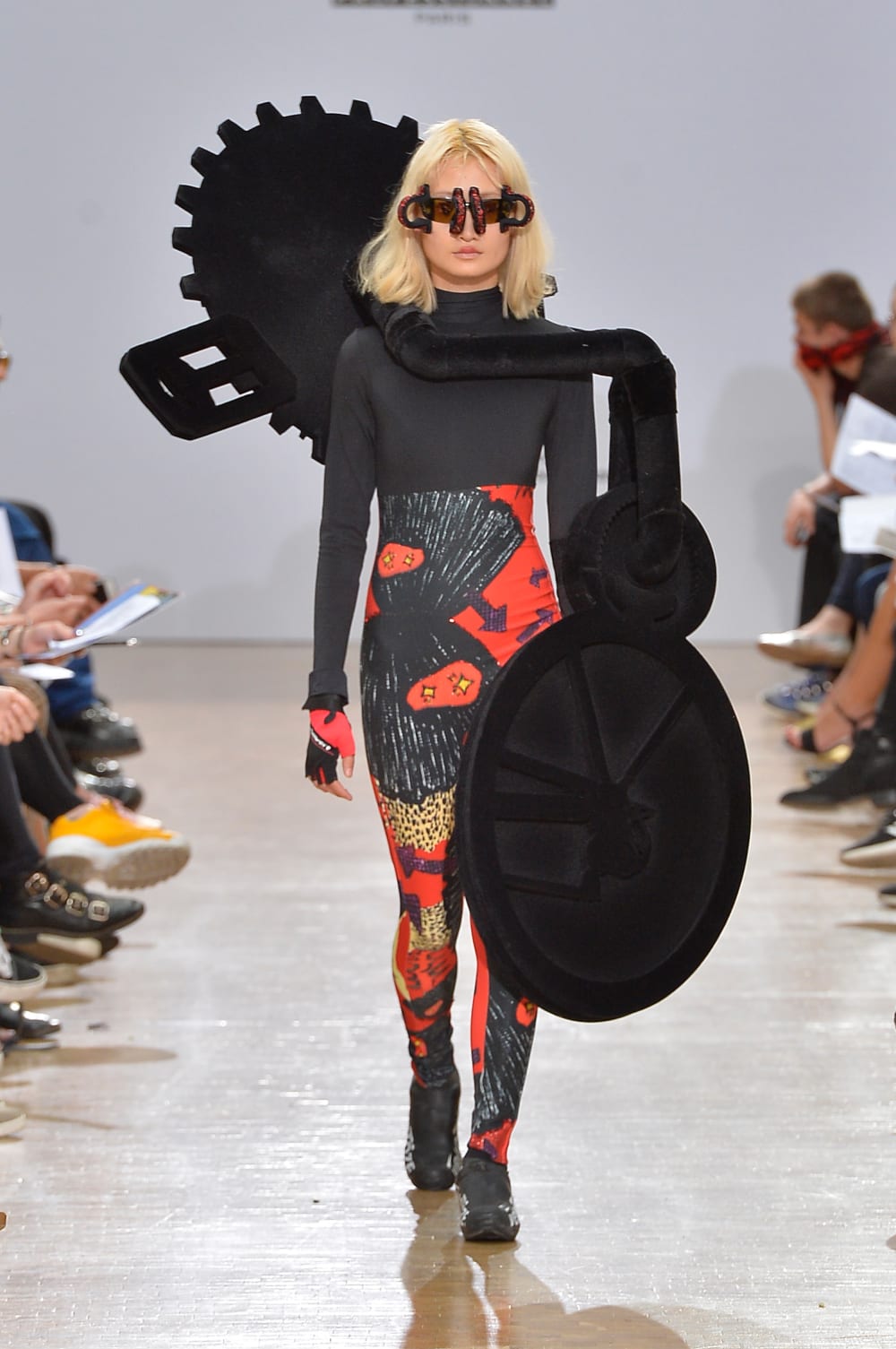 Sophia Orlandi Faria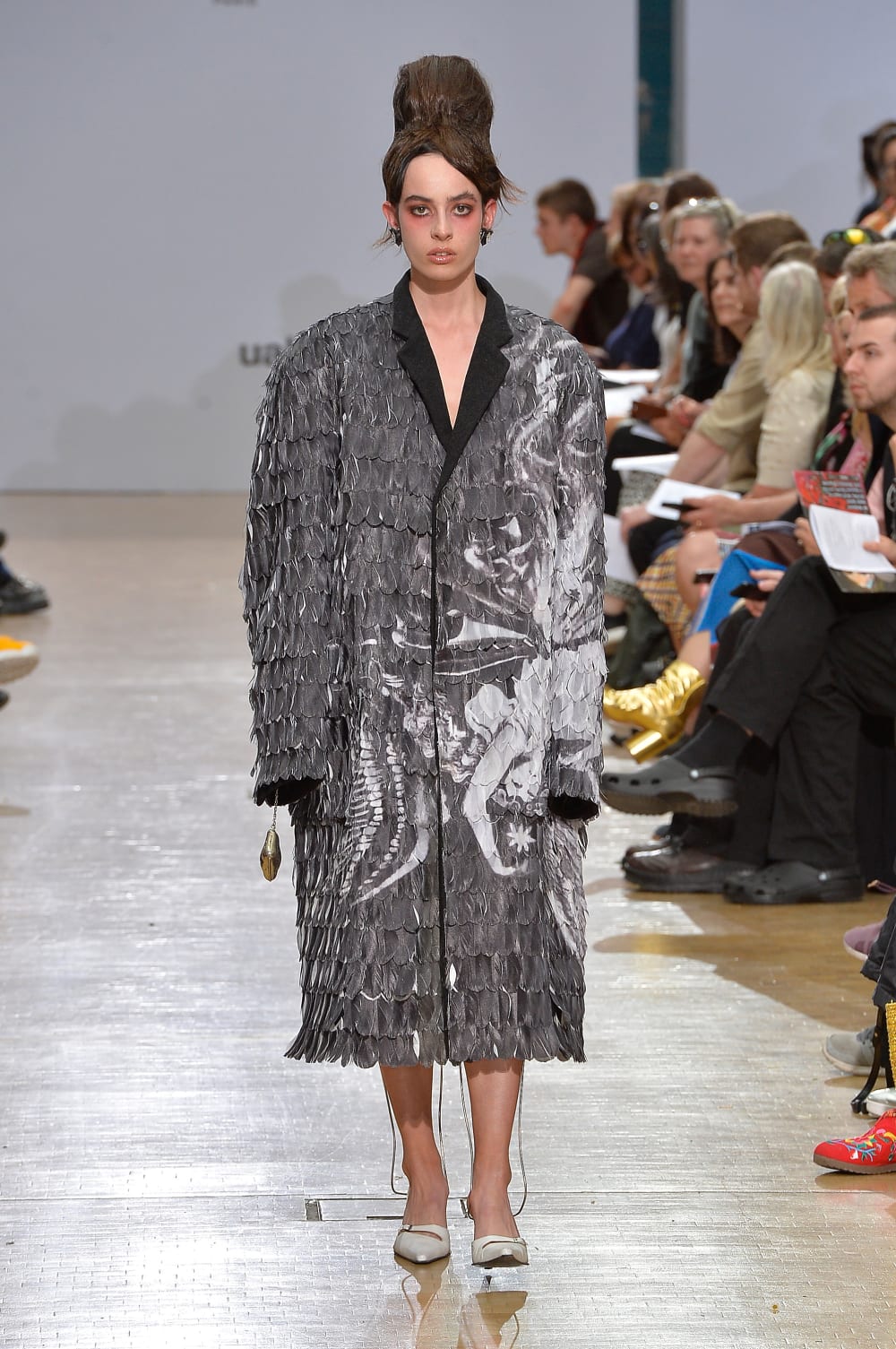 Beatrice Sangster-Bullers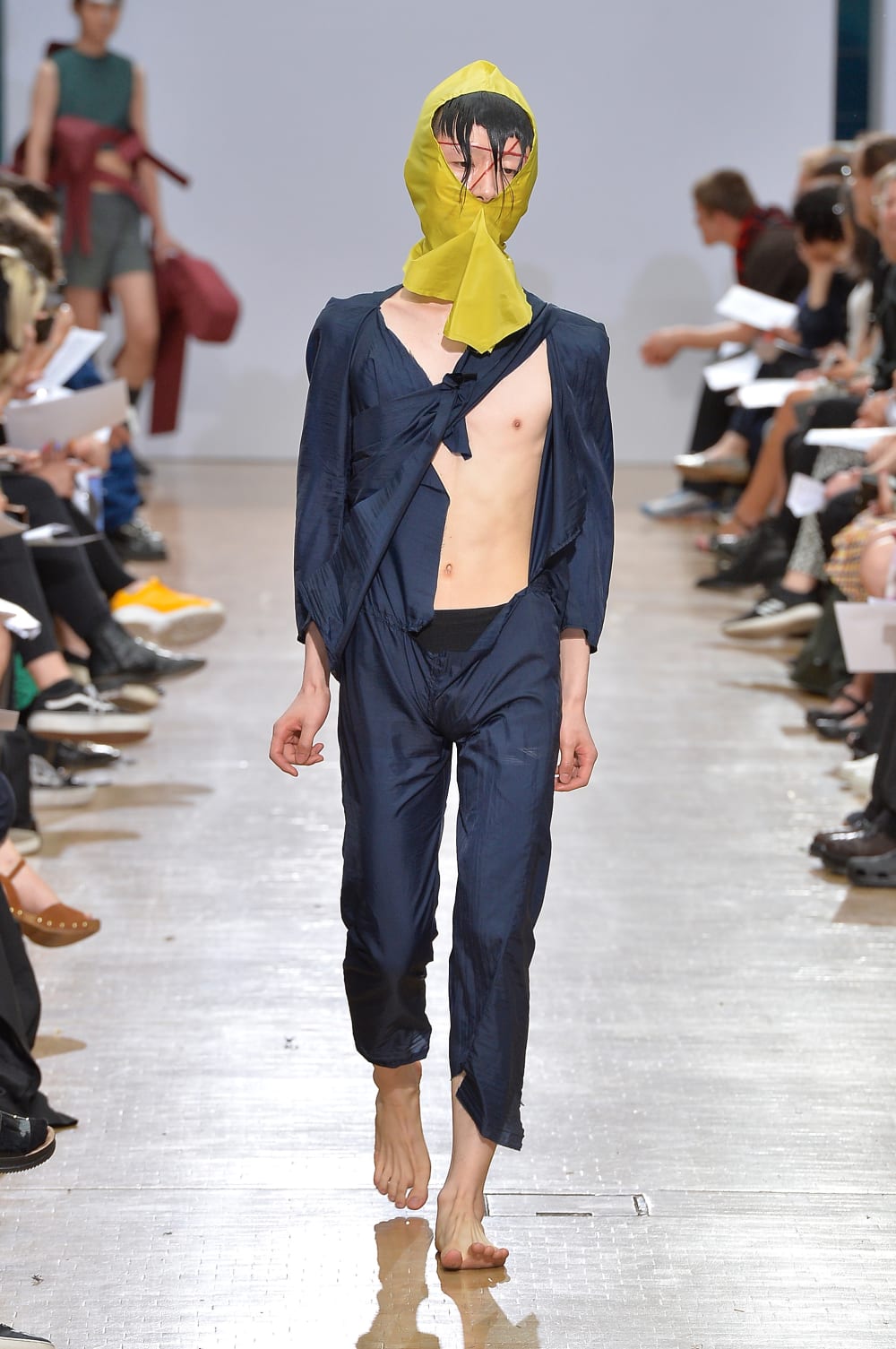 Hee Joung Lee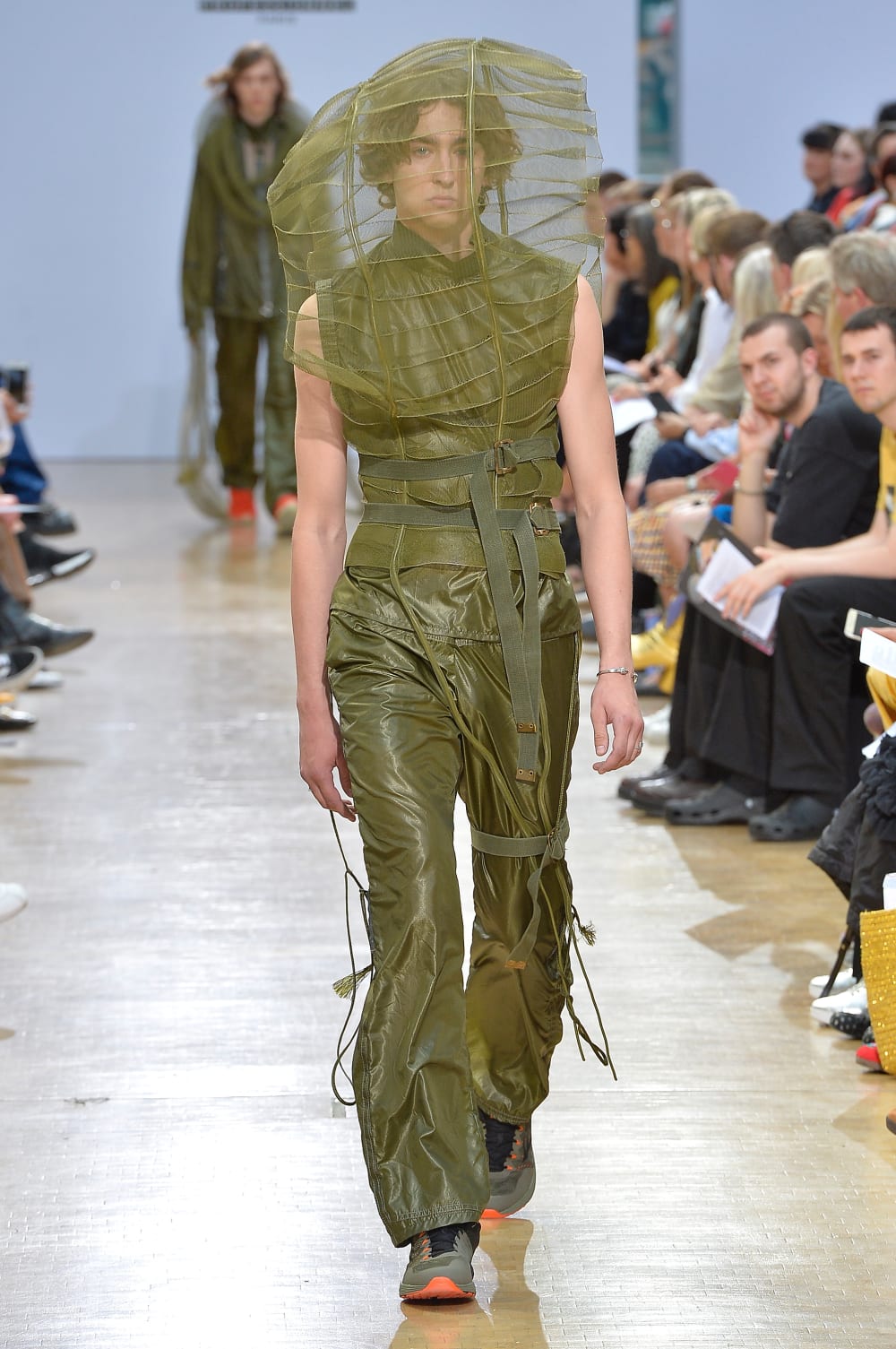 Pauline De Blonay
Foning Bao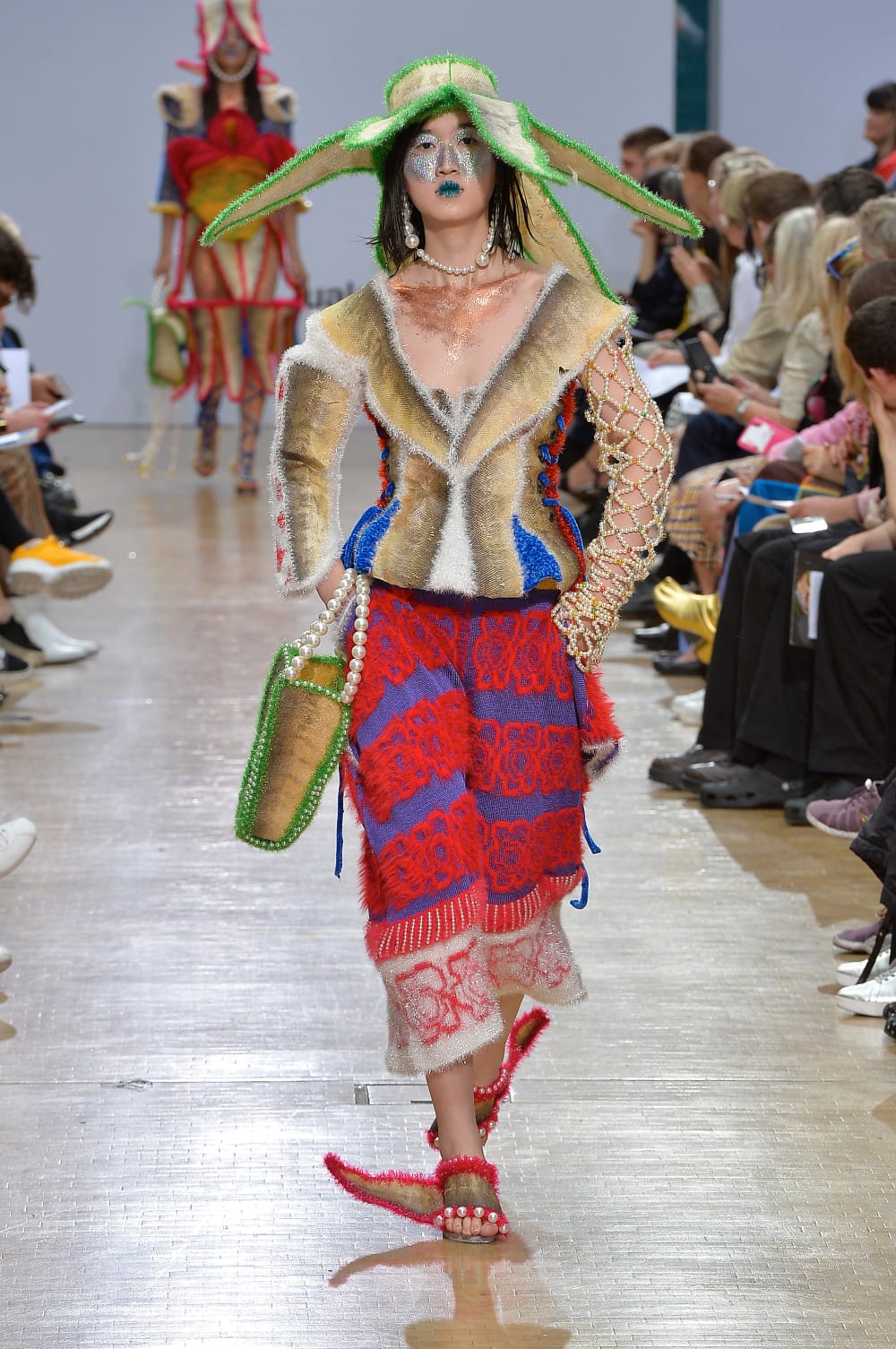 Kamine Kolanen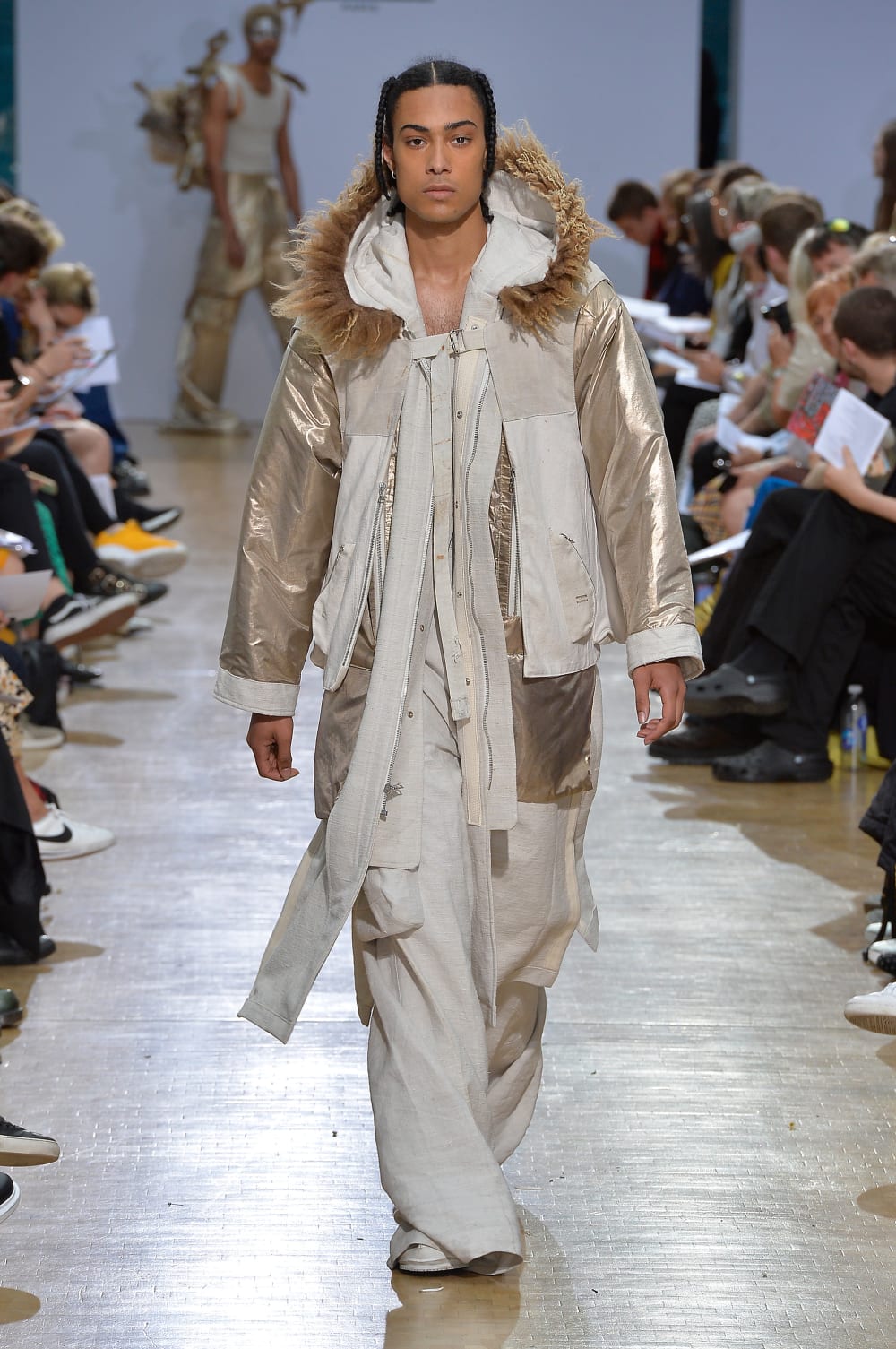 Natalie Zipfl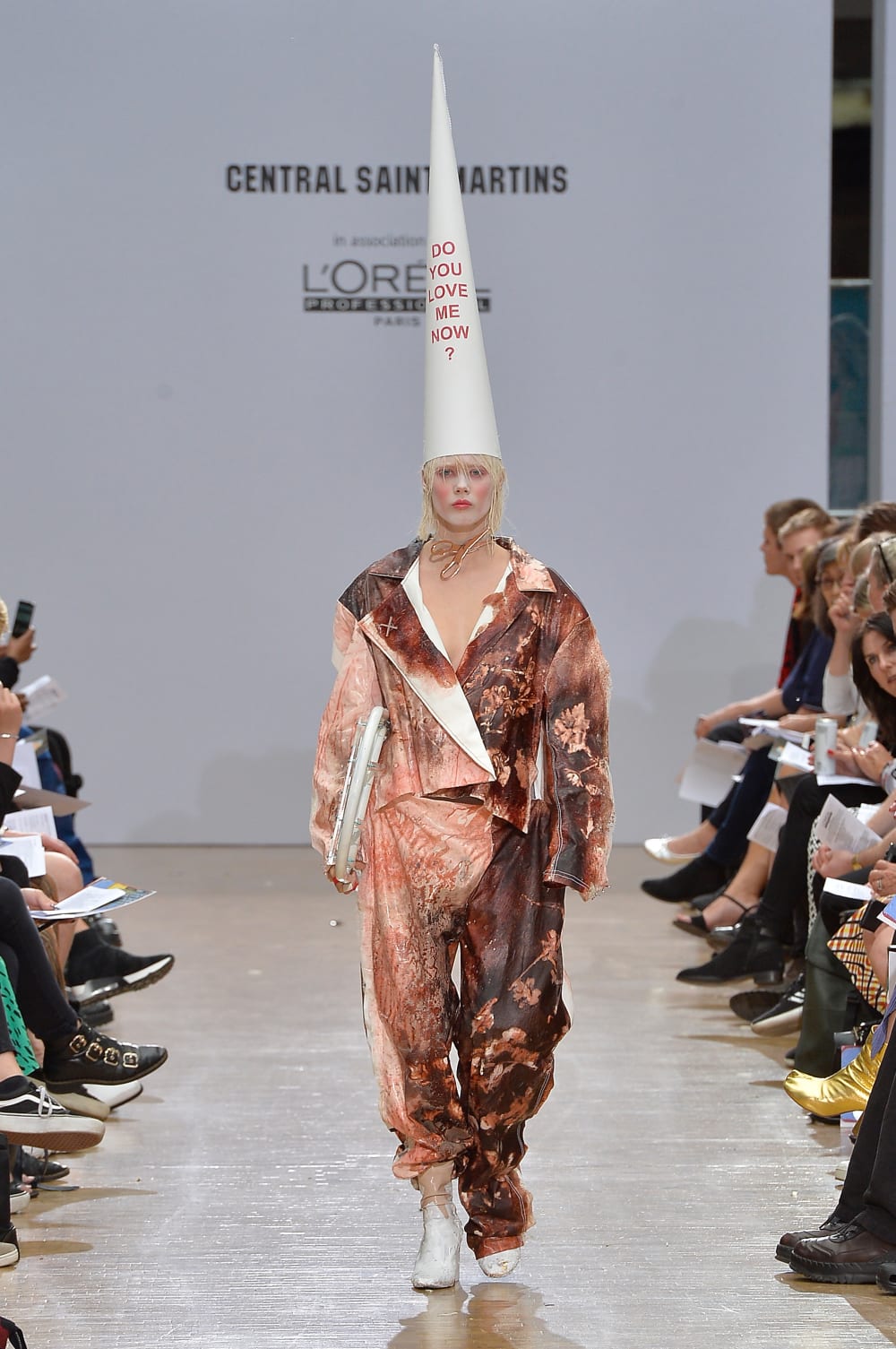 Josephine Bikram Kaur Sidhu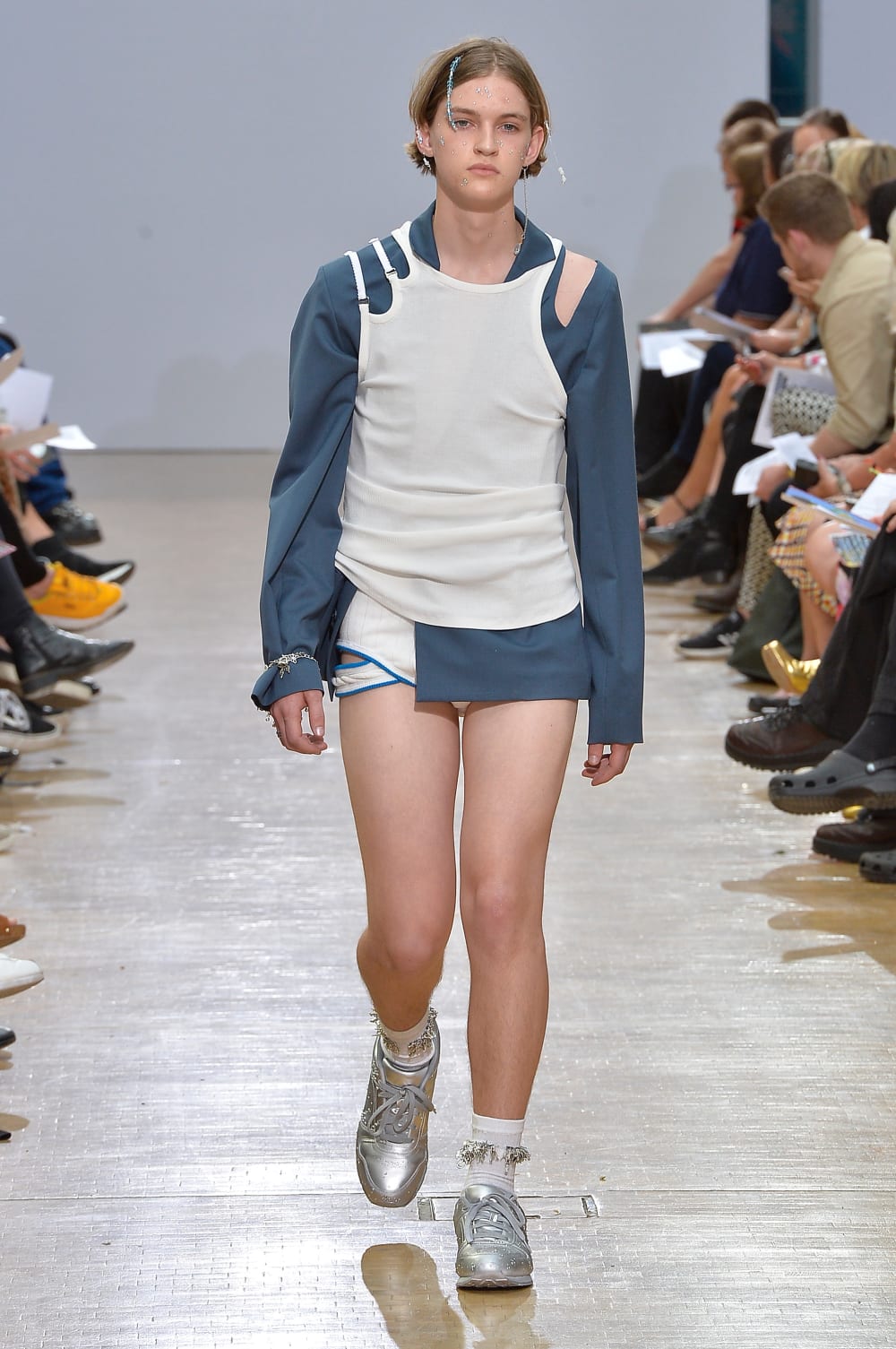 Fidan Novruzova
Vy Cutting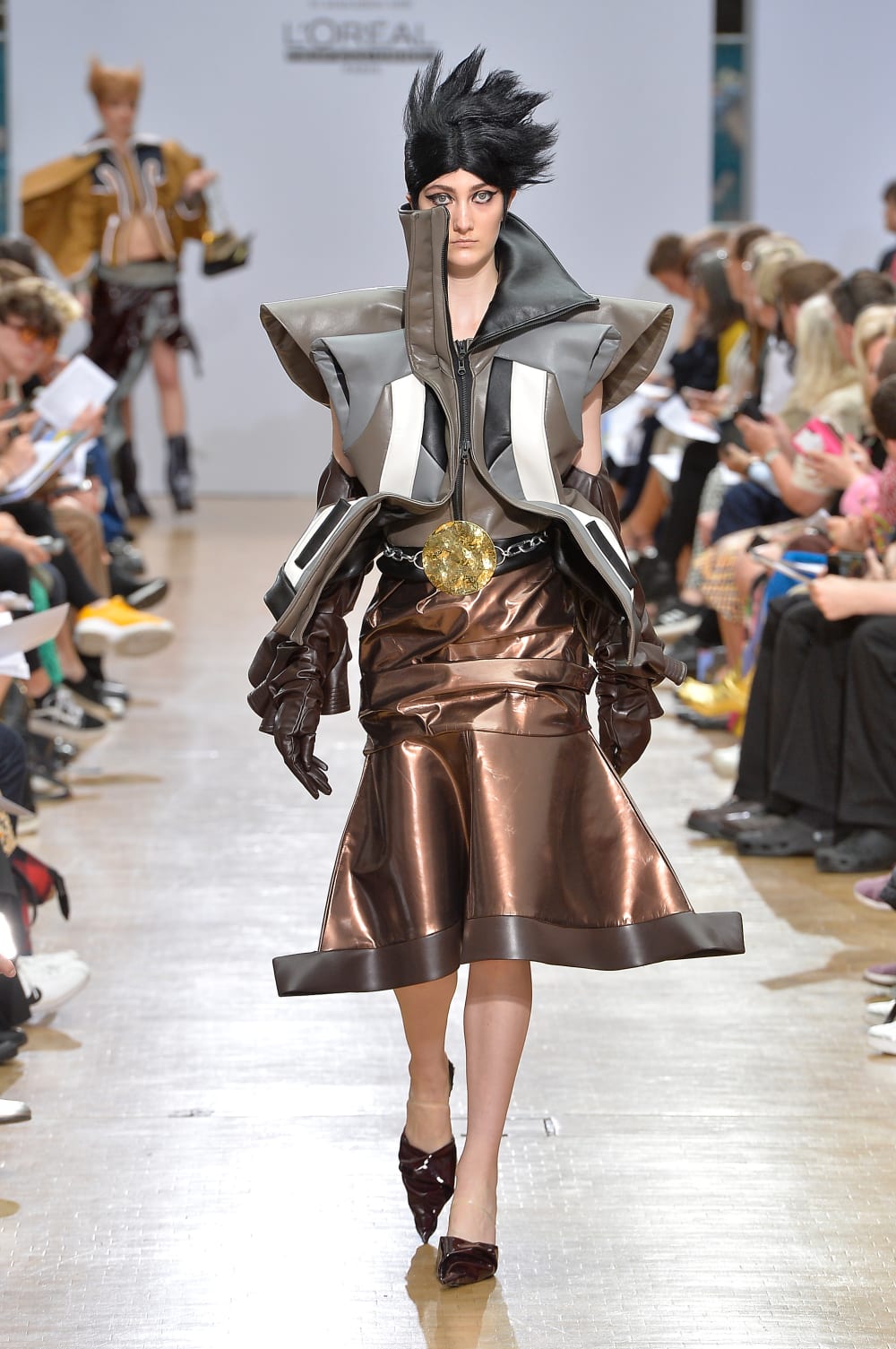 Benjamin Benmoyal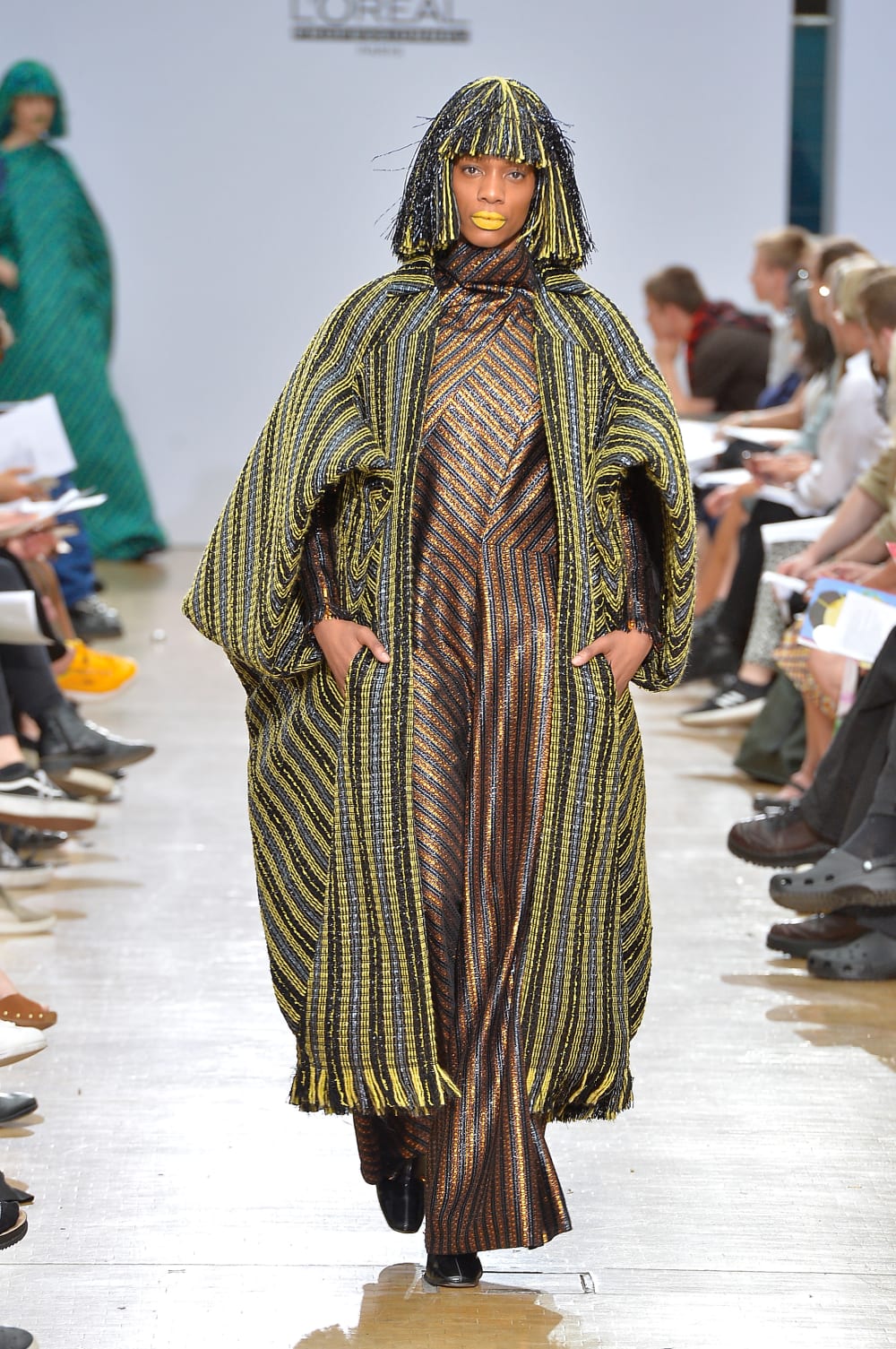 More: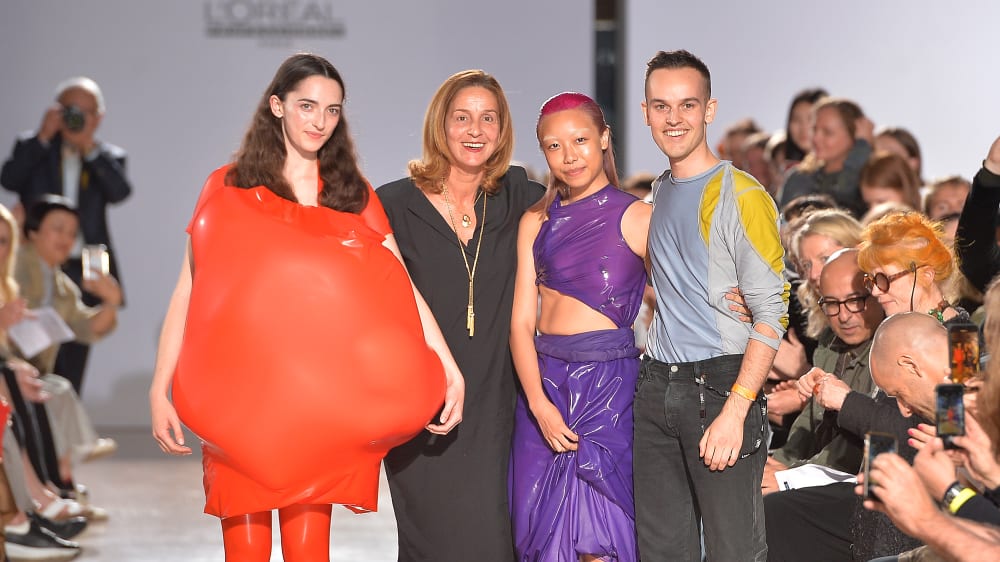 Read about this year's L'Oréal Professionel Young Talent Award.