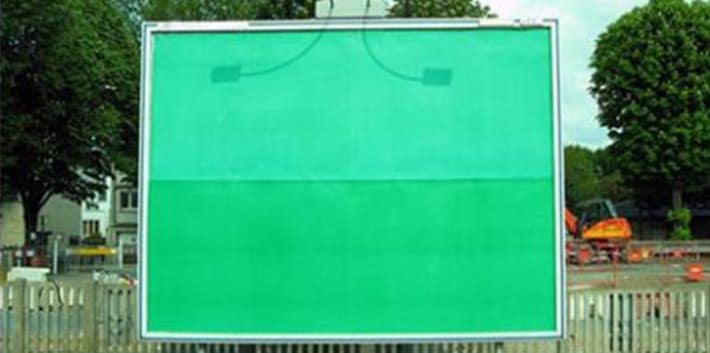 The project addresses questions of image, traversing beyond established research on specific mediums such as painting, photography and print media.
Principal Investigator: Mick Finch
College: Central Saint Martins
Project summary
The open, conceptual, nature of the tableau form facilitates the research activities of the project, looking to contextualise pictorial questions, such as that of the situated image and how ideas of the picture, depiction and the screen transform conversations about mediums.
The tableau concept opens up to include architectural contexts of the image, questions of collage, rhetoric, embodied encounter, modes of address, materiality and economies of the image.
Key staff
Stuart Elliot
Alex Landrum
Related links
Publications and past events
Related groups