Work with our Students and Graduates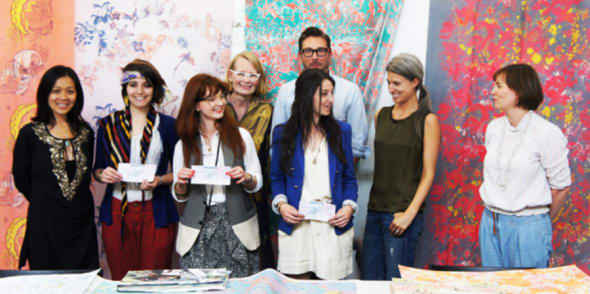 We are agents of innovation and change. Our students and graduates are pioneers and influencers across all disciplines and we offer opportunities to partner with them.
Sponsored Student Projects
Collaborate with our students on a sponsored project. Set a brief to a group of students and be part of the creative journey which will result in multiple innovative concepts, services or experiences for your brand or organisation.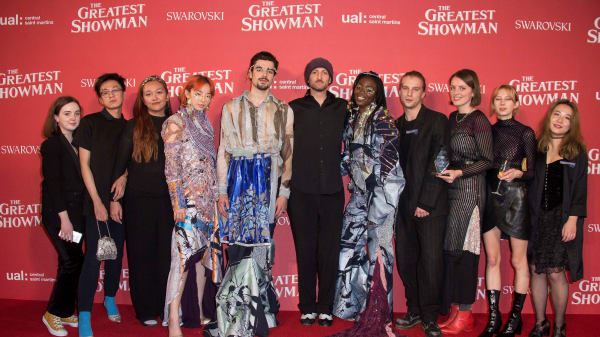 20th Century Fox collaborated with students from BA Fashion to create collections inspired by the film 'The Greatest Showman'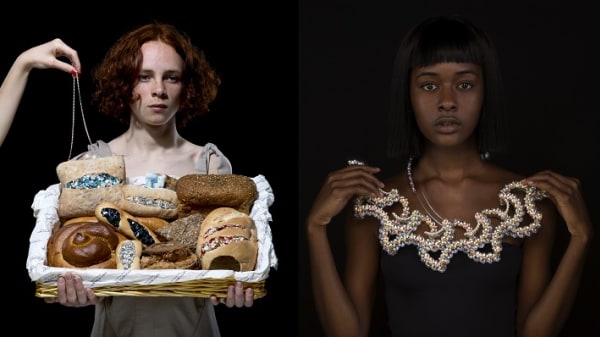 BA Jewellery Design students worked with crystals and gemstones from Swarovski's upcycling program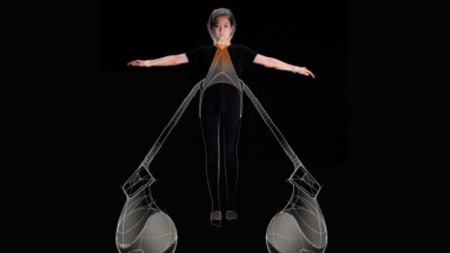 Renault and Central Saint Martins came together to create a design competition focused on the future of autonomous driving
Graduate consultancy projects
Carefully selected by our Course Leaders, our graduates work on diverse and challenging briefs under the guidance of a creative director and dedicated project manager. Like our student projects, collaborating with our graduates often forms the basis for fresh product development, compelling PR stories and new intellectual property.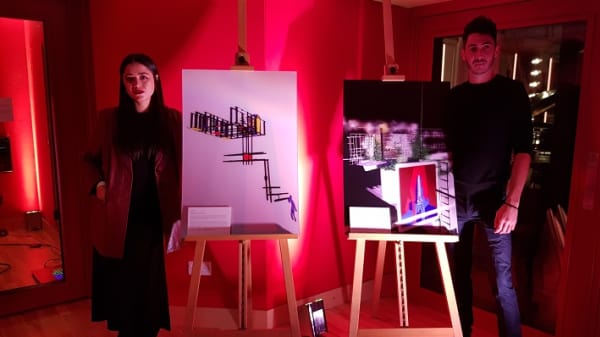 Google Arts & Culture and Vivendi invited students and graduates to experiment with Google's Tilt Brush virtual paintbrush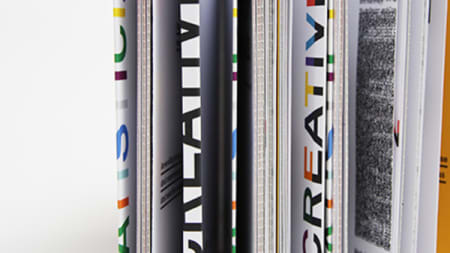 Ogilvy CommonHealth explored healthcare communication with Central Saint Martins to address issues arising from the complexity of data
Visa Europe challenged design students and recent graduates to imagine how a wearable payment device could look and function by 2020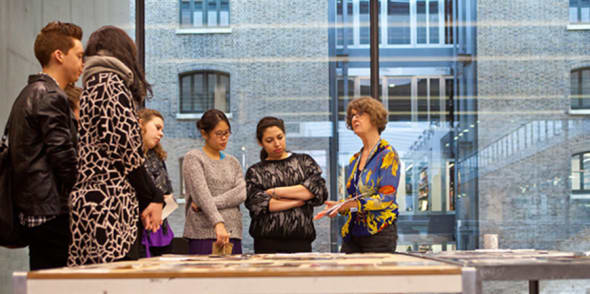 Graduate recruitment
CSM Talent Scout is Central Saint Martins' graduate recruitment service. If you have a vacancy, internship or freelance position to advertise, we can help you attract the freshest creative talent from our recent graduate talent pool.