We are agents of innovation and change.
We offer access to our creative community of pioneering students and graduates through creative projects that deliver solutions for your business.
Sponsored Student Projects
Collaborate with our students on a sponsored project. Set a brief to a group of students and be part of the creative journey which will result in multiple innovative concepts, services or experiences for your brand or organisation.
Graduate Consultancy Projects
Carefully selected by our course leaders, our graduates work on diverse and challenging briefs under the guidance of a creative director and dedicated project manager. Like our student projects, collaborating with our graduates often forms the basis for fresh product development, compelling PR stories and new intellectual property.
Helpful Links
Creative opportunities promotes paid internships and jobs for art, design, communications and performance graduates and is where employers can access the UK's largest pool of creative candidates.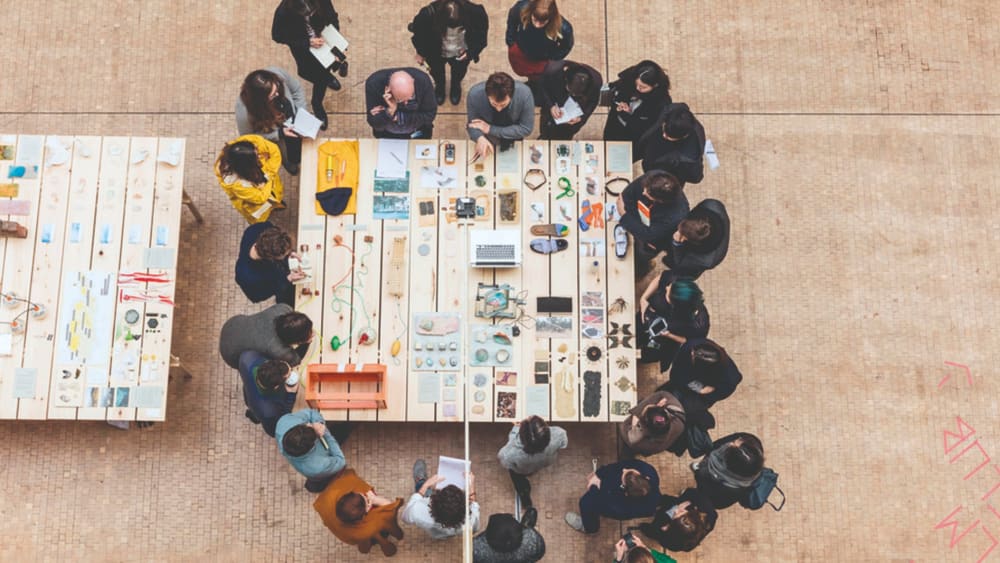 Central Saint Martins Innovation and Business has been collaborating with industry partners for over a decade. You can find a selection of case studies spanning a variety of disciplines and industries on our website.