Staff Consultancy and Customised Training
Tap into our expertise
Our teaching staff are the leading practitioners and academics in their field and there are many ways you can work with them. Explore your creative capabilities, participate in a knowledge exchange, collaborate on a social engagement project or create a tailored professional training course. The possibilities are endless.
Learn more about our teaching staff
Knowledge Transfer Partnerships
Knowledge Transfer Partnerships are formed under an established government scheme that offers access to funding and specific academic expertise to undertake a strategic project that will add tangible value to businesses.
Central Saint Martins offers an annual programme of 500+ short courses in a variety of subjects taught by our expert practitioners.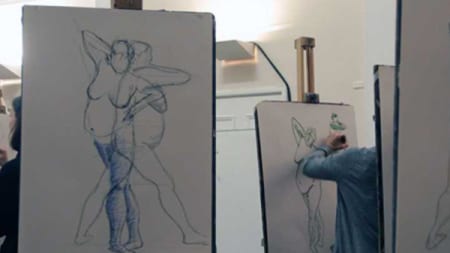 We offer a wide range of services including one to one tuition lasting one hour, practical workshops for industry groups, to executive level training.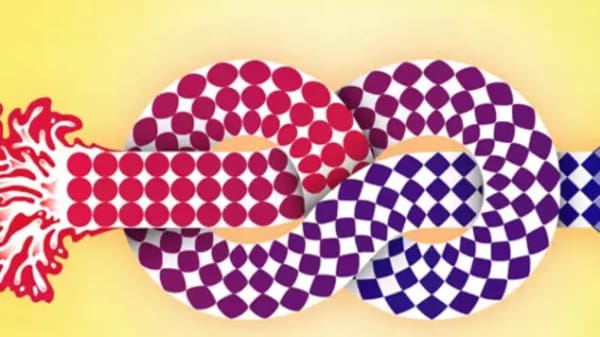 Innovation Insights Hub
The Innovation Insights Hub connects insights and ideas from creative and practice to contemporary challenges resulting in innovative outcomes for society and business.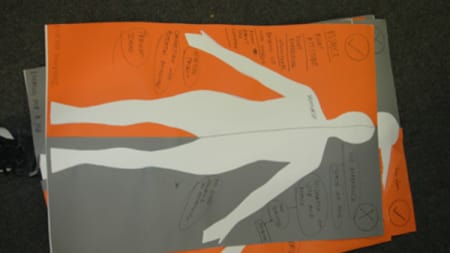 Design Against Crime as an approach to social innovation emerged and has evolved at University of the Arts London since 1999.