The Product, Ceramic and Industrial programme consists of the following courses:
Sponsored projects
Every year our students undertake industry collaborations through sponsored projects and graduate consultancy projects. The clients set a brief to students, creating the opportunity to develop multiple innovative concepts, services or experiences directly for industry.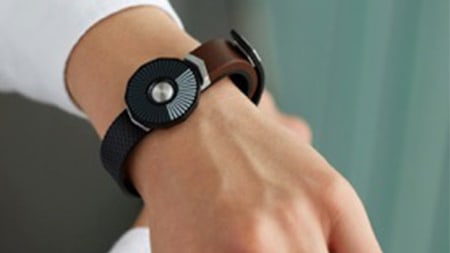 Visa Europe challenged design students and recent graduates to imagine how a wearable payment device could look and function by 2020.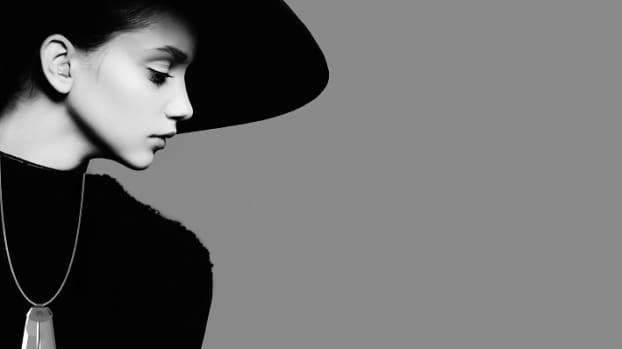 Huawei
Huawei collaborated with students from our MA Industrial Design and MA Design courses to reimagine smartphone accessories.
Renault and Central Saint Martins came together to create a design competition focused on the future of autonomous driving
Central Saint Martins Queen's Anniversary Award
Product, Ceramic and Industrial Design Programme stories