Our exhibitions explore the Museum's collections and show them in a new light.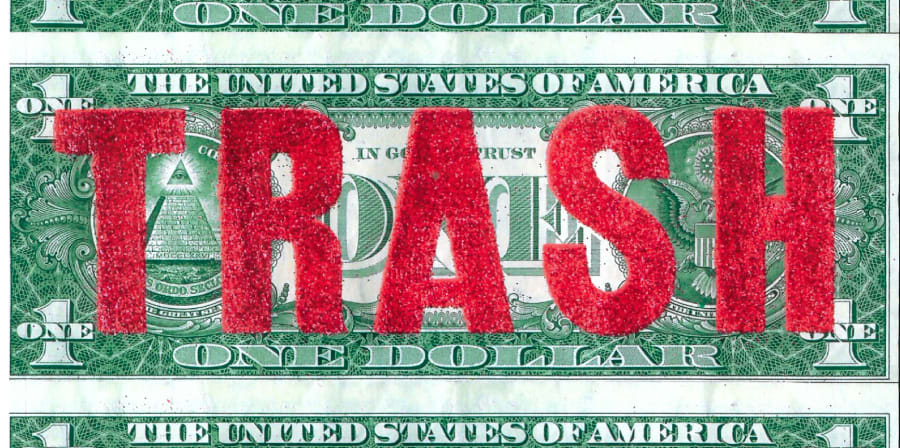 Big conversations…with the class of 2019
15 October 2020 – 31 January 2021
Every year the Museum & Study Collection works with the Deans to select a body of work from the annual graduate shows. This year we try to capture innovative practice and understand how new technologies shape design, looking for work that reflects and celebrates the rich and diverse community at the College. Throughout the selection process, it became clear that our students are very motivated by social justice, anti-racism and the climate emergency, all looming large in their collective imagination.
Showcasing the bravery and agency of our students, from 30 Questions with Maria Mahfooz, which explores the artist's experience as a Muslim woman living in London, to Chai Kamrai's White Copyright project, which explores consumerism and racism through satire: these are the conversations we need to have.
Last year's digital work is available in an online showreel available to view for the duration of the exhibition.
Curated by MA Culture, Criticism, and Curation students of 2020:
Embodying the Character

Inspired by the influential work of Jeanetta Cochrane (1882-1957) and the collection of materials in her archive at the Museum and Study Collection.

Echoes of Nature

Showcasing works by the artist and graduate of The Central School of Art and Design, Vivien Rothwell (1945–2015); exploring her fascination with depicting natural landscapes.

Silence in the streets

A curatorial publication and platform focusing on British community photography group Camerawork and spotlighting the Brick Lane riots documented by Paul Trevor.