Our exhibitions explore the Museum's collections and show them in a new light.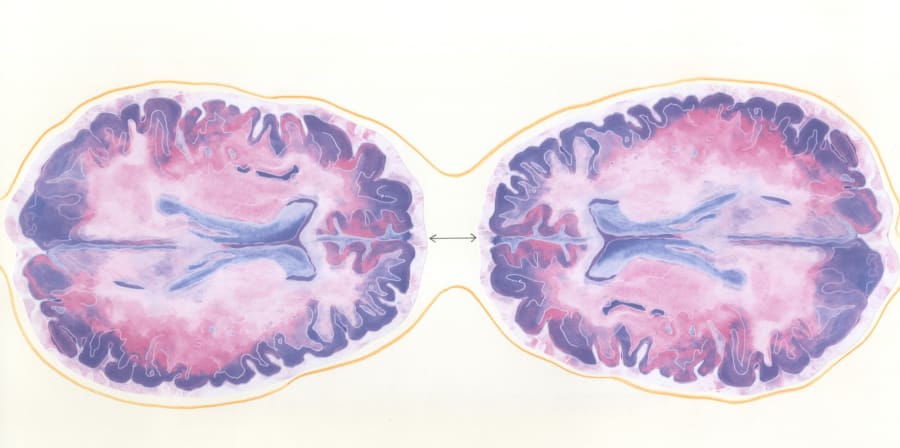 Art and psychoanalysis: emotion, intimacy and the unconscious
4 May – 7 June
The CSM Museum & Study Collection takes a new look at its collection, this time through the lens of psychoanalysis. Exploring Sigmund Freud and the various, now commonplace, terms he introduced the exhibition illustrates various Freudian ideas and looks at how works from the collection can be re-evaluated through Freudian analysis. This exhibition is accompanied by a reading list.
Curated by artist and curator Siyan Zhang.