We regret that due to the Covid-19 pandemic we have had to shut the CSM Museum & Study Collection to visitors. If you have a research enquiry please contact us at the usual address. Staff, who are temporarily working off-site, will do their best to help.
Object-based learning at the Museum & Study Collection
Object-led Wellbeing: Mobilising Museum Collections for Social Good
The Museum & Study Collection tells the story of Central Saint Martins' rich history. The collection contains work produced by staff and students, a large art and design teaching collection, the British Artists' Film and Video Collection, and some historical college records.
The teaching collection spans the 13th century to the present, and includes early printed books, prints, illuminated manuscripts, embroideries, 1920s German film posters, textiles and garments. We hold material created by CSM staff and students over the last one hundred years, and have collected from degree shows for the past two decades. The collection is open to everyone for inspiration and information.
Explore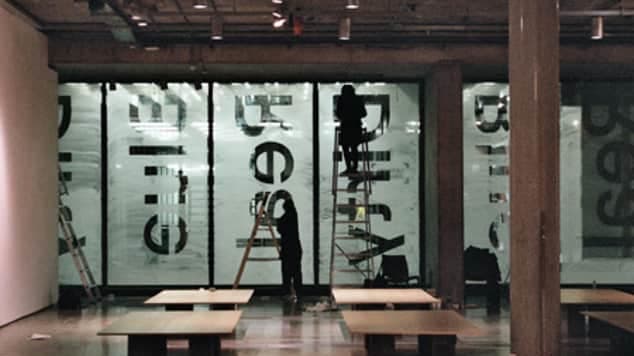 See our collection displayed in new ways in the Museum Window Gallery on The Crossing or the Lethaby Gallery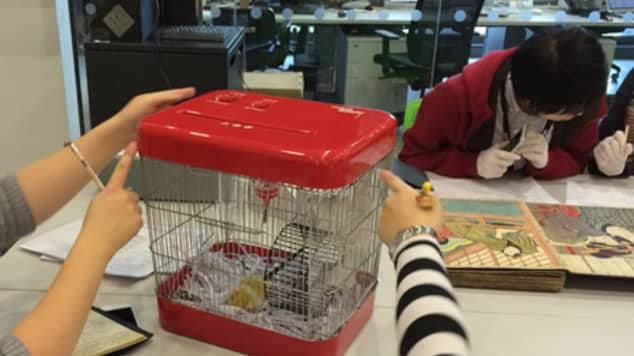 Find out about our public study room, how to book a research visit or group sessions, and how to bring objects to CSM classes
Howard Asher's geometric designs inspire many students making new works in the digital age
Curator Sarah Campbell on a piece by MA Industrial Design grad Thomas Ballhatchet
Head of the Museum & Study Collection Judy Willcocks talks about conservation
Anna Buruma on Joyce Clissold, textile designer, printmaker, former teacher and alum
Museum & Study Collection stories
Echoes of Nature

Working with an archive in the CSM Museum & Study Collection, MA Culture, Criticism and Curation students created their course's first 3D-modelled virtual exhibition. We talk to the curators about the challenge of digitally designing a

Silence in the streets

Silence in the streets, a curatorial publication and platform developed by MA Culture, Criticism and Curation students, focuses on British community photography group Camerawork.

Diary of an intern

Third-year BA Fashion Communication: Fashion Journalism student, Dayna Tohidi, shares her experience of the CSM Museum & Study Collection. She reveals her highlights, from an unanticipated online encounter with a Wikipedia administrator to

A fashion history: piece by piece

Fashion: Central Saint Martins brings together garments, photography and drawings – among other things – to explore facets of our celebrated Fashion programme.