LCC Film Professor William Raban's comprehensive collection of films, which span over five decades, will be showcased at the international centre for the preservation, study, and exhibition of film and video in New York.
Formed in 1970, the Anthology Film Archives is an international centre based in New York. Since its formation, the Archives have become the world's largest reference library, preserving cinema heritage and screening more than 900 programs annually.
Raban's extensive work in the film industry encompasses a wide range of topics on political, social, economic, and ecological issues. His 1996 film Island Race deals with right-wing racism in the London borough of Tower Hamlets, while the more recent 72-82 (2014) focuses on a rich and intriguing period of London's cultural scene, and the arts organisation Acme.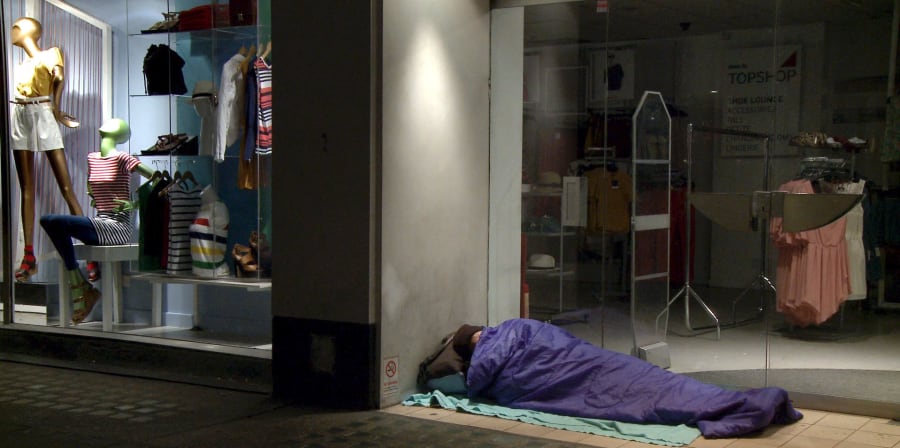 "All films are documents of the time in which they were made," Raban said, "and good films are timeless and can speak to succeeding generations. I hope to achieve that timelessness with my work.
"I have always thought that audience engagement is the key that needs to be distinguished from mere entertainment. This principle applies to all forms of filmmaking and especially so when it applies to political and social issues. We do our audience a great disservice by underestimating their willingness to be challenged by difficult subjects and innovative forms of story-telling."
Raban himself studied at UAL, beginning his creative career as a painter before he started to produce short films in the 1970s. His structural approach was experimental, as he explored the use of multiple-projector installations and paved the way towards establishing himself as a key member of the avant-garde film scene in the UK by managing the London Film-Makers' Co-op (now LUX).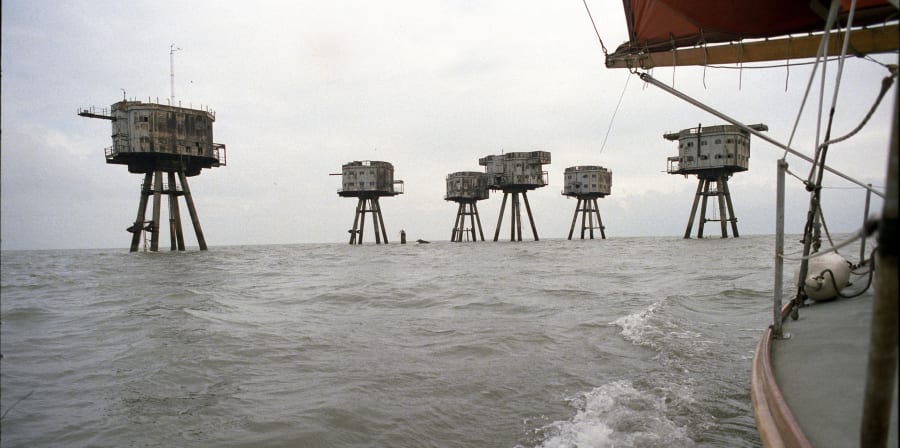 "There used to be a strict demarcation between experimental and more industrial modes of production and exhibition," Raban said, "thankfully, those distinctions have been blurred today so that people like Sally Potter, John Maybury and Steve McQueen have been able to make the transition from artists to mainstream filmmakers."
Speaking of how the industry has changed over his career, particularly with independent filmmaking, Raban reflected on how the arrival of Channel Four in 1982 had expanded opportunities for independent and experimental filmmakers to attract large television audiences.
"More recently, digital production has provided these opportunities," Raban said, noting that while "costs are significantly less than with analogue technology, there are now more people chasing diminishing sources of funding."
Raban's advice for aspiring students wishing to build a career in the film industry is to "pursue your passions with total commitment, and not imitate what others have done before."
William Raban's works will be presented at the Anthology Film Archives in New York from 7 June – 11 June.
Find out more: