Meet Valentine, a graduate from BA (Hons) Design Management. Since graduating a few years ago Valentine has gone on to develop her own app, SSShake, which is an international cross-disciplinary network growing at a rapid pace.
Related content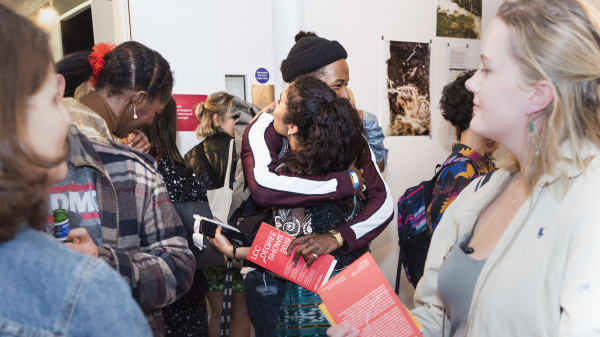 Watch the future-facing designers, makers, thinkers and innovators showing the results of their undergraduate studies at LCC Degree Shows 2019.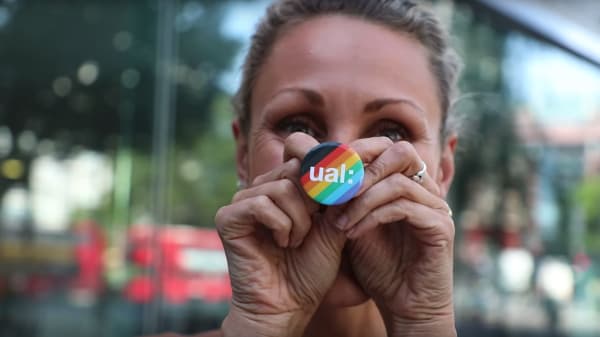 This Pride month we asked staff in the College to tell us what Pride means to them, here's what they said!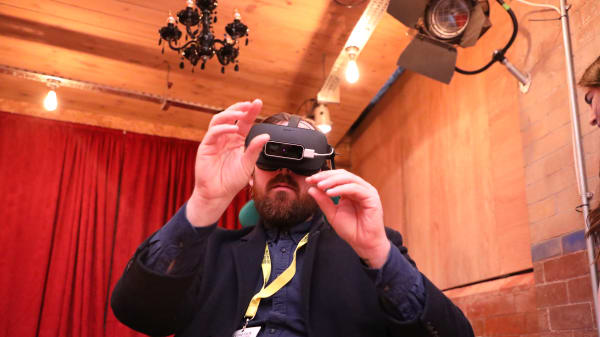 London College of Communication collaborated with Aesthetica Short Film Festival (ASFF) takes place in York, bringing a VR Lab – featuring immersive experiences created by some of the world's most innovative filmmakers.