The SSE gives people the tools to start, scale and strengthen organisations that can change lives and transform communities across the UK, Canada and India.
Focusing on two of their key courses, Trade Up and Scale Up, the SSE tasked teams of LCC students to create transmedia projects and films to promote their work more effectively to wider audiences.
Teams developed a range of innovative approaches to the live project, and developed content including short interviews with SSE 'students', proposed website redesigns and creative solutions using QR codes, online quizzes and social media strategies.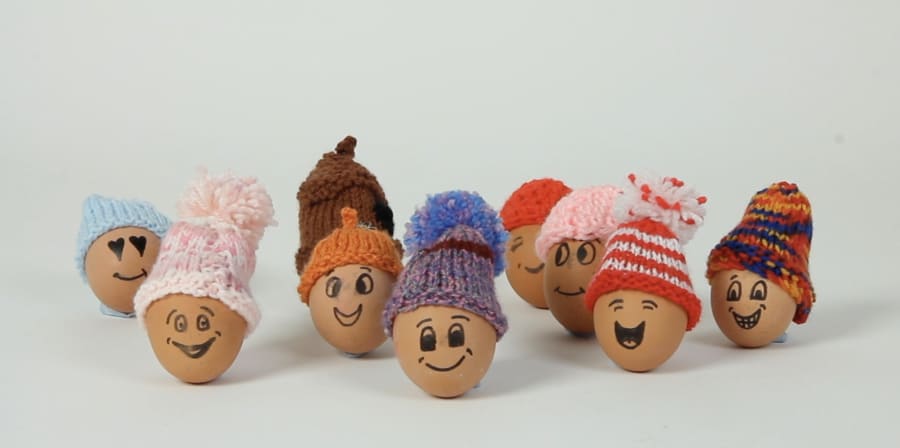 "More confidence in our filmmaking abilities"
Students Amy Jackson and Malin Lautenschlaeger decided to create a film advertisement, which was received so positively that they may be commissioned to create a longer promotional campaign for the SSE.
"The collaboration project was a really fun experience," said Amy.
"The client brief allowed us to be creative with how we portrayed the information, so Malin and I focused on using symbolism. We wanted to explore the concept of change and the importance of developing yourself and your business.
We thoroughly enjoyed working to the brief and trying to produce a piece of work that the SSE liked and thought represented what they do.
This project has also given us more confidence in our filmmaking abilities, and it's definitely a skill we want to continue to develop."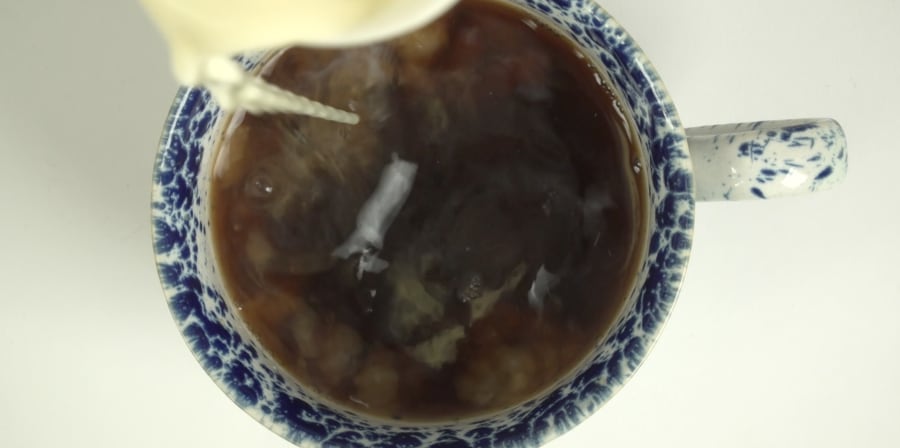 "Think outside the box"
Dr Nessa Keddo, Senior Lecturer in Communications at LCC, explained that the Live Project is a fantastic opportunity for students to develop as creative communicators by engaging with external clients.
"It really challenges our students to think outside of the box on how to reach different target audiences," she said.
"Working with the SSE wasn't only about making a creative media project, but also ensuring that their audience understands the difference between the Trade Up and Scale Up programmes.
As with most live projects, there were challenges along the way, such as when students were unable to film with particular organisations due to tight timeframes. However, they took this as an opportunity to demonstrate their creative skillsets and ended up developing even more innovative projects - another example of the fantastic work produced by students on BA Media Communications!"
Related links: