Abigail Fahey's 'All Out of Eggs' investigates menopause in people born biologically female, and how gender in medicine can have a detrimental impact on diagnosis and treatment.
A personal, powerful photography project by MA Photojournalism and Documentary Photography graduate, Abigail Fahey, explores the impact of early menopause on women, trans and non-binary people.
The project, which combines photographs, film, and data portraits, is informed by the personal experiences of Abigail Fahey of early menopause during treatment for a breast cancer diagnosis and aims at raising awareness of the health difficulties faced by women, trans, and non-binary people with the condition.
Of the 13 million women, trans, and non-binary people currently going through menopause in the United Kingdom, one in 100 is under the age of 40, making early menopause a significant if under-reported condition for many.
Healthcare providers can often fail to correctly diagnose and treat menopause symptoms, and a growing market for supplements of questionable quality and efficacy is filling the gap. According to one recent report, the global menopause market is currently valued at $600 billion (approximately £450 billion).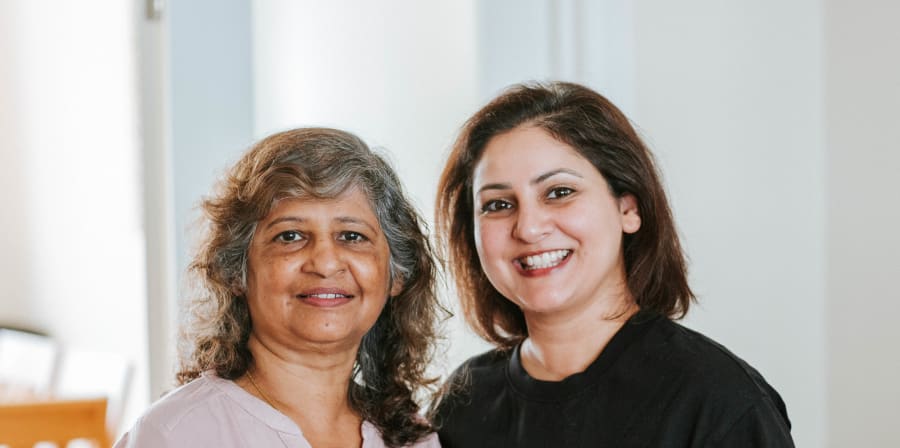 'All Out of Eggs' interrogates the stigma attached to menopause, and the negative impact that misdiagnosis and/or inadequate provision of treatment can have on people born biologically female going through early menopause from adolescence and early adulthood.
Abigail hopes her project will raise awareness of early menopause, and the need to address gender bias in medicine, particularly about notions of womanhood and reproductive well-being, and the negative consequences this can have for long-term medical conditions and mental health of women, trans, and non-binary people with the condition.
Abigail also hopes to highlight how a lack of knowledge and resistance from healthcare practitioners in prescribing effective medical treatment causes unnecessary suffering, while the prohibitive costs of private health care can lead those with the condition to seek out cheaper, yet potentially ineffective and harmful alternatives from the supplement and 'wellness' industry.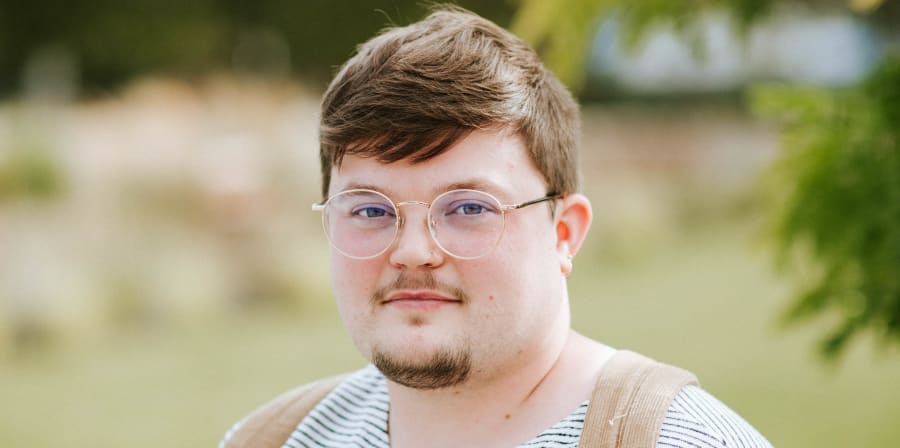 Speaking of the project, Abigail said:
"In March 2019 I was diagnosed with Grade 3 Breast Cancer, and underwent several months of chemotherapy, surgery, and radiotherapy. My treatment put me into a chemical menopause for which I was completely unprepared, including by my oncologist, who had never mentioned menopause as a potential side-effect.
"I was enraged, but I realised that I couldn't be the only person to have undergone cancer treatment and then have to face early menopause. I needed to speak with those who had experienced these issues and create work about the topic. While menopause has historically been a difficult subject to approach, early menopause has rarely been spoken about at all.
"By the time I submitted my proposal for the project, public awareness on menopause had started to shift, and so finding women willing to talk about their experiences was relatively easy.
"Researching early and premature menopause was more challenging however, and especially in accessing and speaking with people from marginalised groups. Finding black and minority ethnic groups to speak to about menopause was hard, while finding trans and non-binary people to include in the project was near impossible.
"I needed to establish trust with members of these groups and approach the issue sensitively. I am privileged to be able to include a trans man in my work, who has struggled with neglect and misinformation from his medical healthcare providers."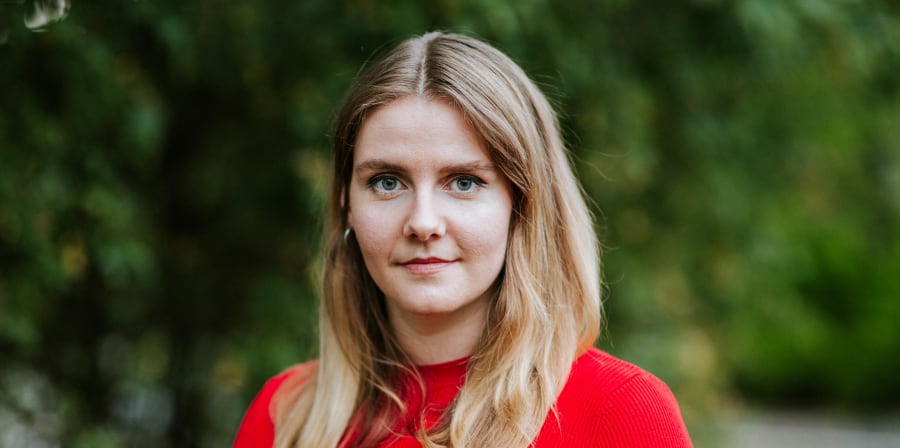 Speaking about the lessons she learned working on the project, Abigail said:
"There is still much more to be done. The majority of help and support provided for people struggling to manage their menopausal symptoms is only available for those privileged enough to be able to afford it. "There is a postcode lottery when it comes to accessing support and marginalised groups are very much overlooked in this area.
"I discovered a lack of research and available funding was due to gender bias in the medical system, and how this has resulted in menopause not being considered worthy of a place on the syllabus for medical training.
"I've learnt that whilst the medical profession gets up to speed with menopause education there is a gap being filled by the 'wellness' industry to supply vulnerable people who can't access medical intervention with treatments and supplements that are not only expensive but commonly ineffective and potentially harmful."
Speaking of future ambitions for the project, Abigail said:
"I'm keen to continue the work. Menopause is not just something that happens to white Western women in their early 50s, it happens to all people born biologically female which accounts for over half of the global population. That fact alone should warrant more attention.
"As many as 13 million women in the UK are currently going through their menopause, some of whom will be in their teens, some of them will be in the criminal justice system, some will be homeless, some will come from cultural backgrounds that have stigmatised menopause, some will have disabilities, some will be trans or non-binary.
"That there is so little attention given to marginalised groups to help them get access to support and treatment, when needed, means there is still a lot of work to be done. My aim is to make work that highlights all of this."
Related links: