Become the future generation of the film and television industries
The UK film and television sector is an international success story, and now is your time to be a part of it. Whether your talents lie in directing, producing, screenwriting or post-production, our diverse range of film and television courses will equip you with the essential skills needed to thrive in these rapidly-growing industries.
Film and Television Courses
You may also be interested in
Related content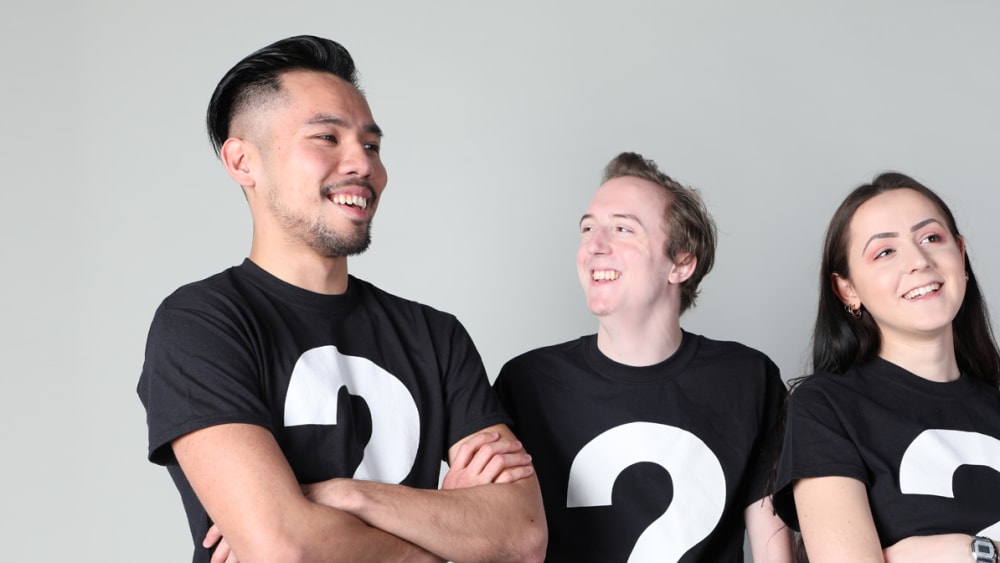 Come and discover the College's unique atmosphere for yourself.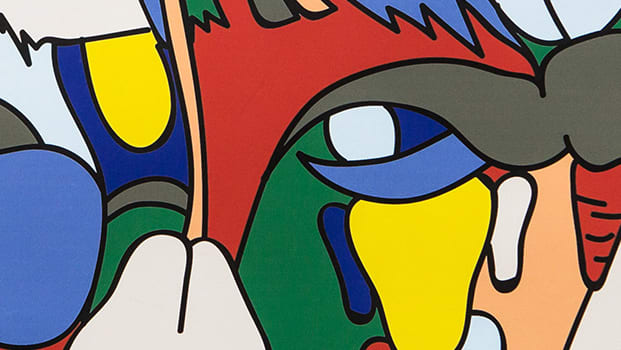 Work by Seungeun Lee
Discover more undergraduate courses offered at London College of Communication.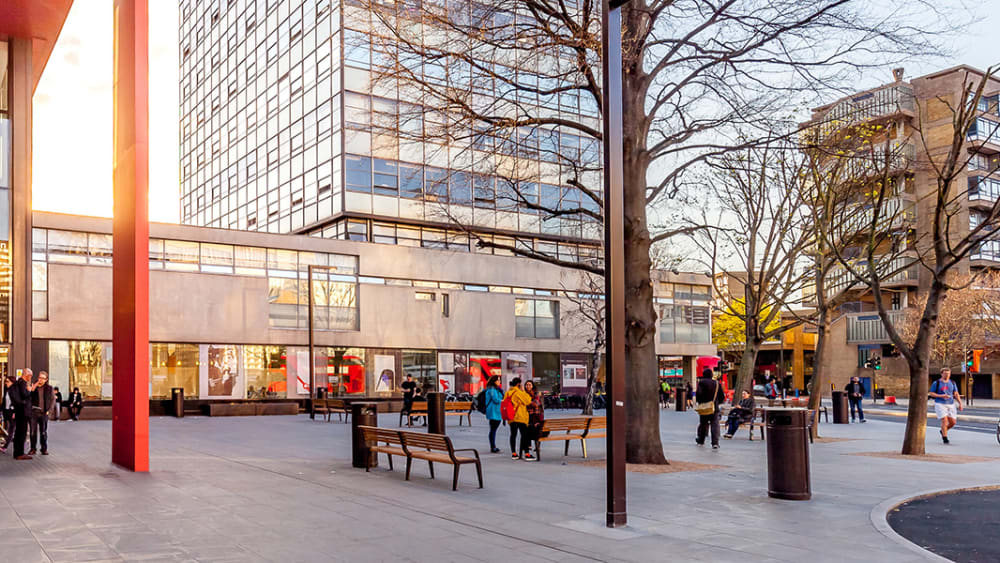 Ask a question about our undergraduate courses, how to apply and more.