The MA Photography Alumni Group at LCC is designed to consolidate the relationship between graduating students and alumni from LCC's MA Photography course, providing a network and a space to develop projects and exchange ideas.
Alumni group shows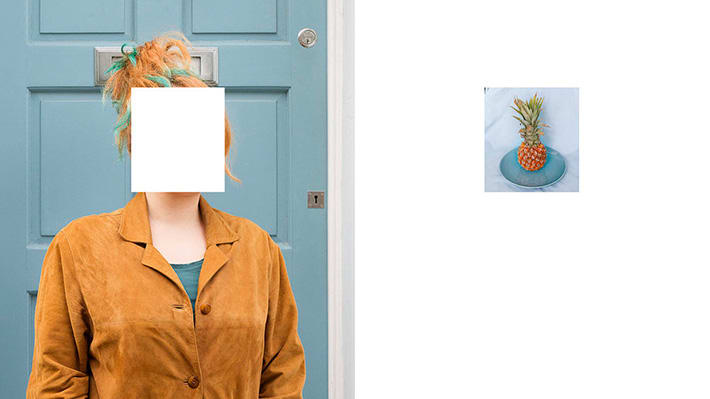 Discover an exhibition held in the holding cells of The Old Police Station in Deptford.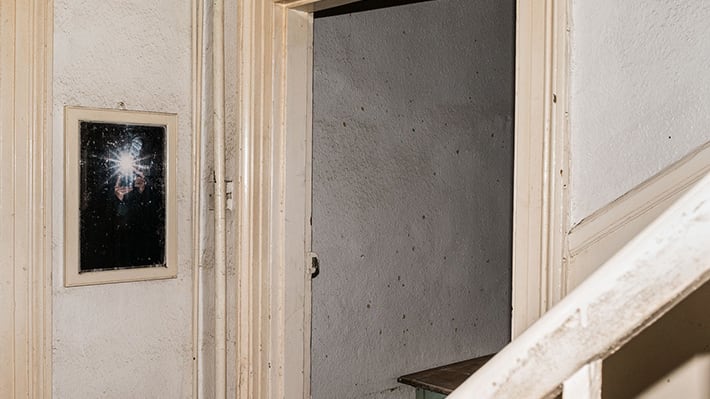 Find out more about this exhibition of site-specific works that was held in a former deli in the heart of King's Cross.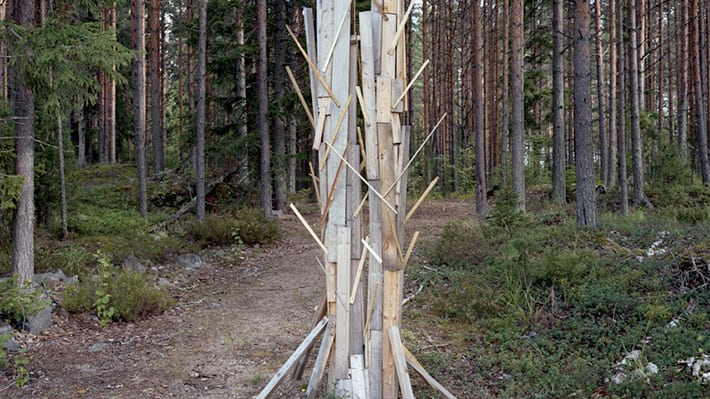 Learn about this show's exploration of works that take the form of installation or performance in 2D, 3D and 4D.
About the group
The group gives the alumni a forum to continue the discussion developed during their MA Photography course, encouraging alumni from past year groups to share good practice and keep in touch through crits and other joint events. Termly meetings support the discussion of current projects, show proposals and other applications, teaching practices and academic or creative writing.
The group also provides a valuable resource for recent graduates who benefit from the experience of alumni active around the globe in fields ranging from editing and publishing, curating, production and postproduction. Alumni are also undertaking PhDs and becoming academics, working in art institutions, the creative industries and commercial sector as well as being respected as inventive photographers, exhibiting artists and critical writers.
To this end, we hold an annual alumni event to welcome the new graduates into the network during which some alumni give brief talks about their experiences post-graduation, as well as presenting current work in the setting of an informal portfolio walk.
For details of how to get involved please contact:
Alumni Group Ambassador - Paloma Tendero
MA Photography Course Leader - Wiebke Leister