Starting Soon: July, August and September 2019
Short Courses at LCC run throughout the year, with new courses at the cutting edge of media, design and screen practice beginning each week. Start your search here.
Short Courses in the Easter, Summer and Christmas holidays
Combine a career enhancing Short Course with the opportunity to explore one of the world's most dynamic cities.
We offer a wide range of training courses for the creative industries during the holidays, plus a full schedule of courses for teenagers, to inspire and develop their creativity!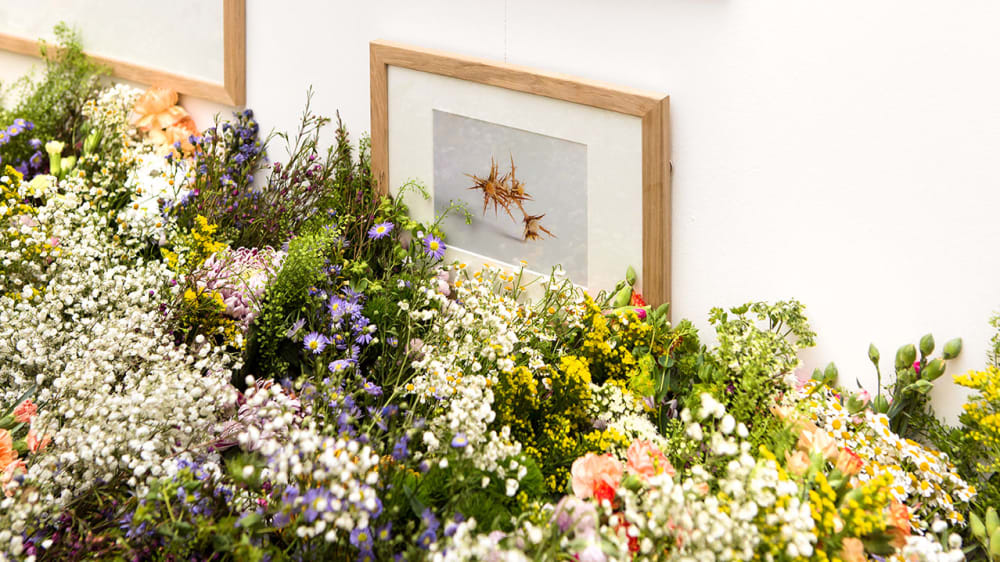 Search Short Courses running in April by full time LCC academics and senior industry practitioners. Find courses during Easter School.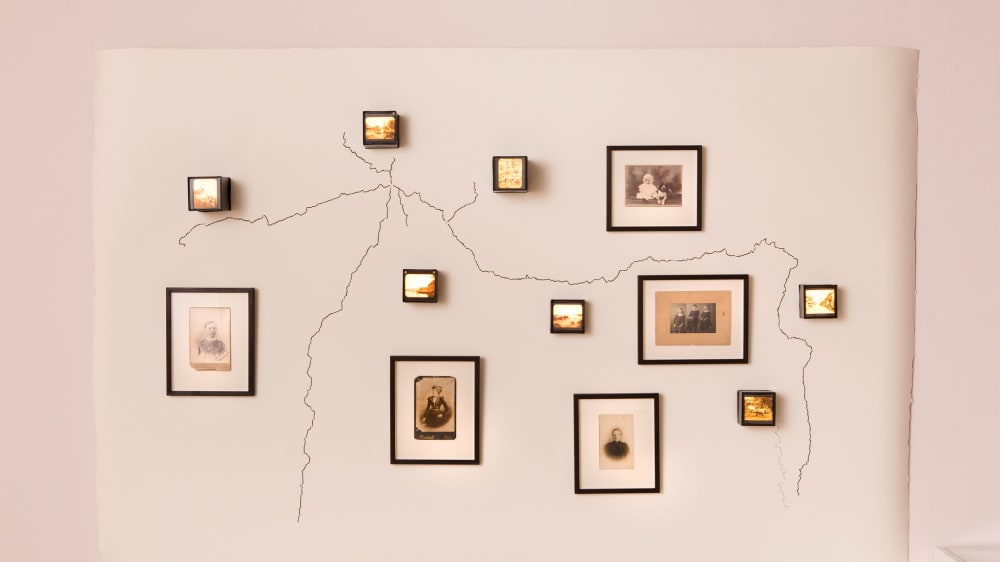 Intensive and interactive summer schools in June, July and August for creative thinkers. Search Short Courses in our Summer programme.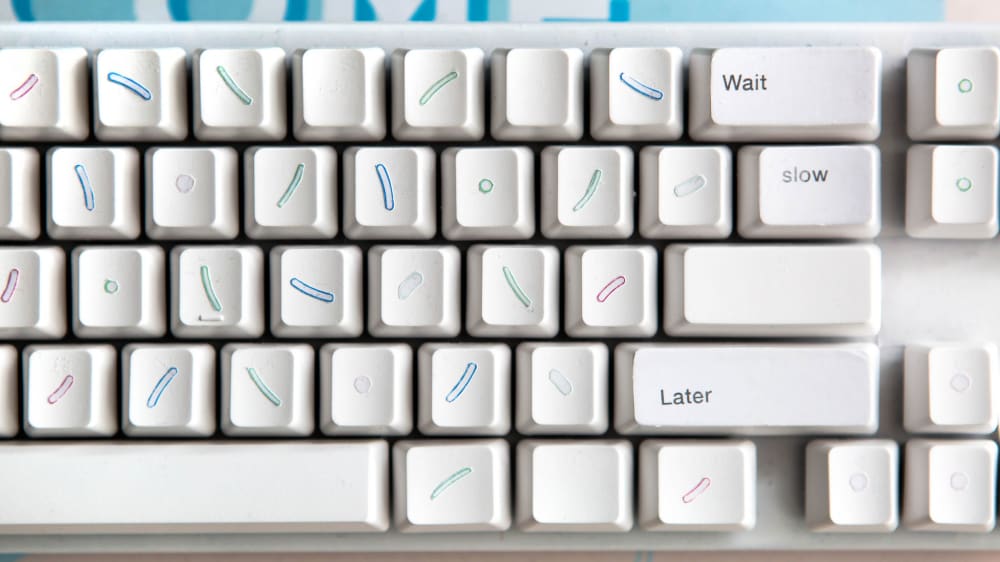 Search the Short Course opportunities during the Christmas holidays for adult learning and courses for teenagers.