Gardiner & Theobald, UK: Digital Adobe Training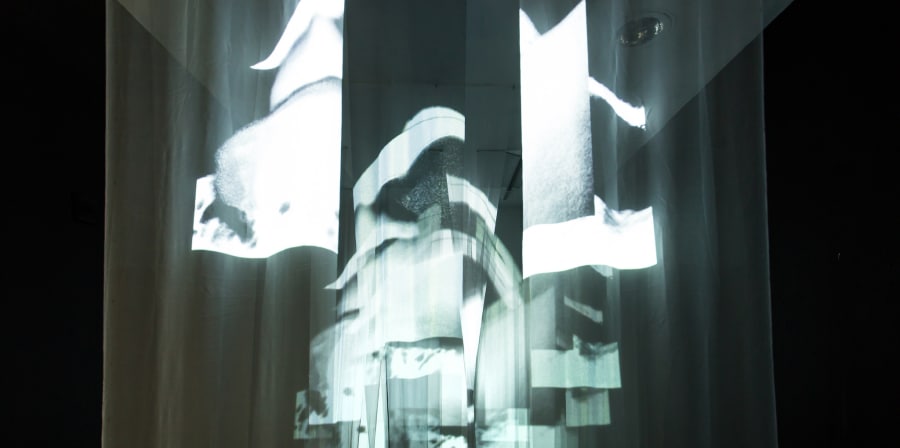 Gardiner & Theobald are an independent global consultancy working within the construction and property industry that were in need of digital training.
We created a comprehensive one-day course in Adobe Photoshop for employees at their offices in central London. The course covered the basic tools and functions of Photoshop as well as image manipulation and creation techniques.
Current live projects and documents were used in the course, adding additional value to the time spent in training.