What happened at our annual conference?
Our 2020 Annual Conference attracted UAL Awarding Body tutors, industry professionals and UAL staff from across the UK where they had the opportunity to hear from key voices in the creative industries, partake in a panel discussion around mental health and meet industry-relevant representatives at our Inspiration Stations!
We filmed most of our speakers' wonderful presentations, so if you were unable to make it or wish to revisit any of the sessions, these will be made available shortly.
Feeling inspired by our speakers or want to find out more about them? Read their blogs below!
How did we do?
This year we trialled a much more dynamic format for our conference, so we would love to hear your feedback. Let us know what you liked and what we can do better so that we can improve or future events!
UAL Awarding Body Conference 2019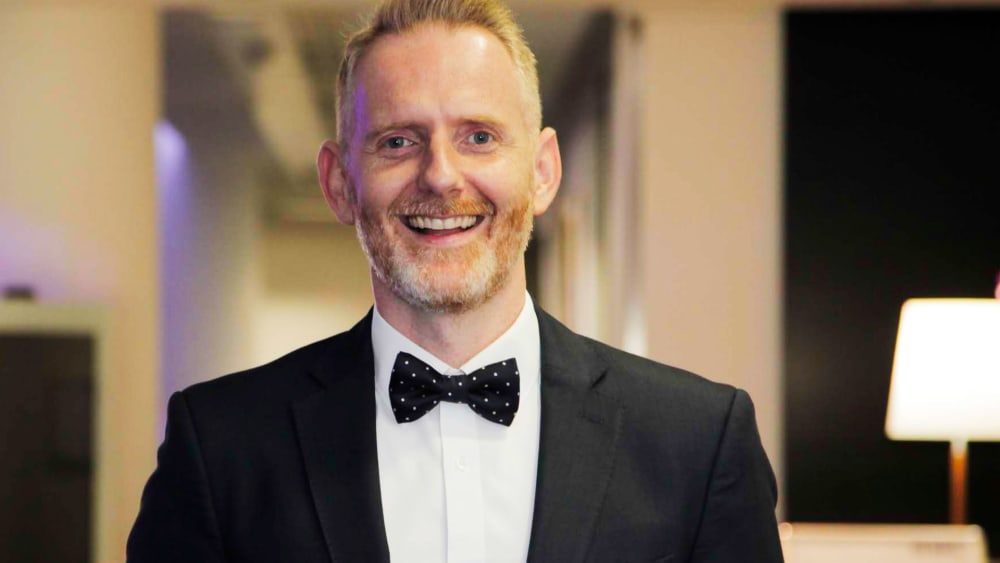 As Lead Happiness Consultant with Laughology, Dave Keeling delivers outstanding training on topics as wide ranging as risk taking, curiosity, change management, leadership, thinking skills, communication and well-being. As a taster of what's to come at the Annual Conference, he's shared his thoughts on the importance of laughter…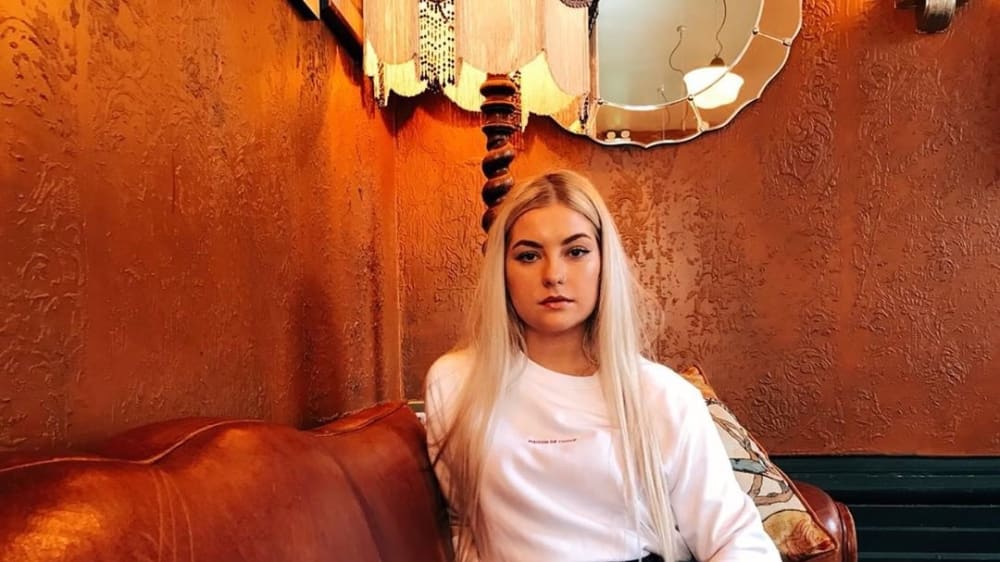 Described as 'the mental health spokesperson of our generation' George David Hodgson is a fashionpreneur, public speaker and mental health campaigner known for his incredible honesty and no-filter approach to opening up about his suffering. As a taster of what's to come at the Annual Conference, he's shared his story of his experiences with mental health and how his fashion brand Maison de Choup was born…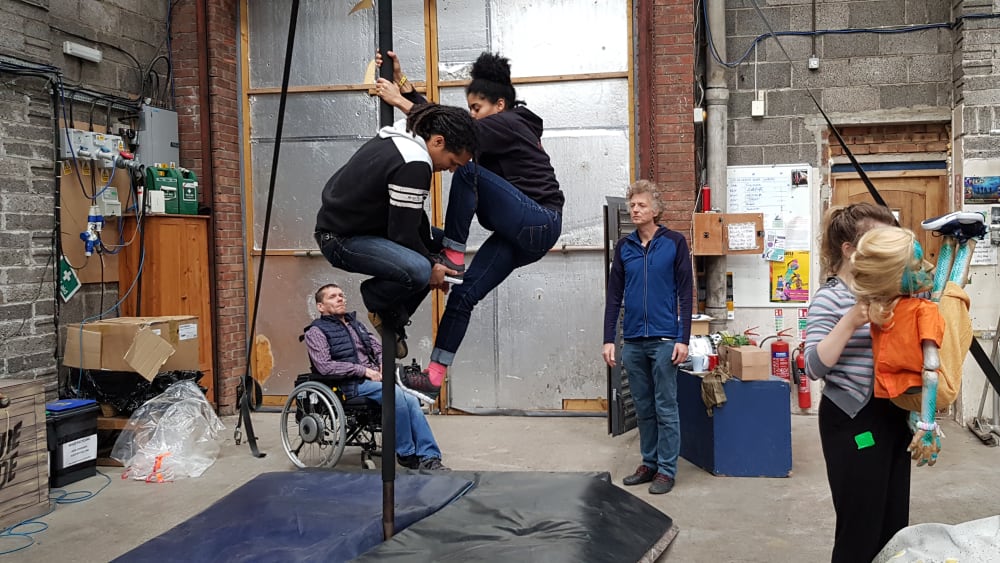 Jamie Beddard is an actor, director and facilitator. He is Co-Artistic Director of Diverse City, and an Agent for Change at the New Wolsey Theatre. He'll be speaking at the upcoming UAL Awarding Body Annual Conference on 7 February 2020. As a taster of what's to come, he's shared his story of how he found his place in the arts…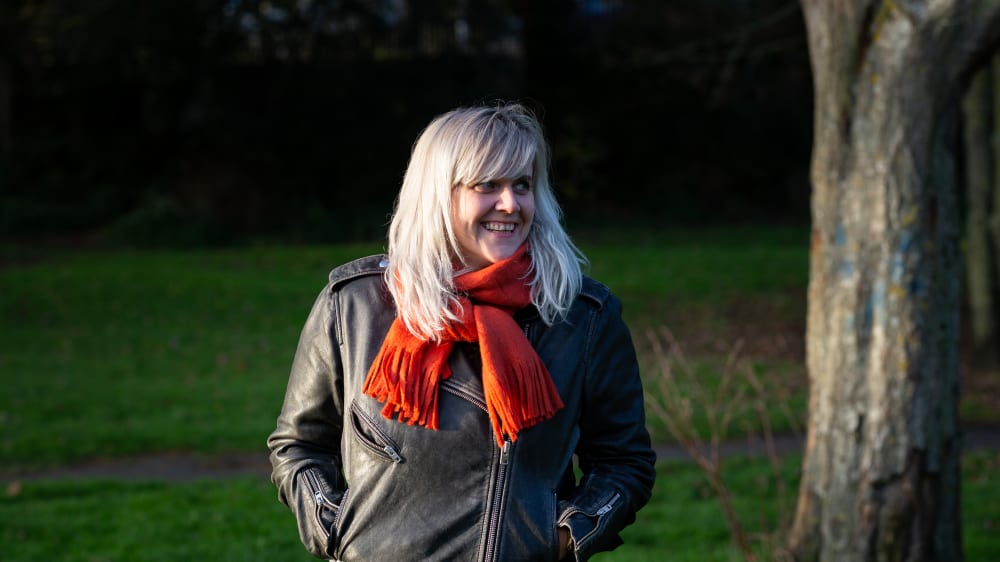 Rebecca Strickson is an artist and do-er of things. Her clients have included Royal Mail, Kenco, Sony, artsy.com. Glamour UK, Agent Provocateur, Nike and Channel 4. A speaker at our Annual Conference 2020, Rebecca explores what creativity means to her in this blog post...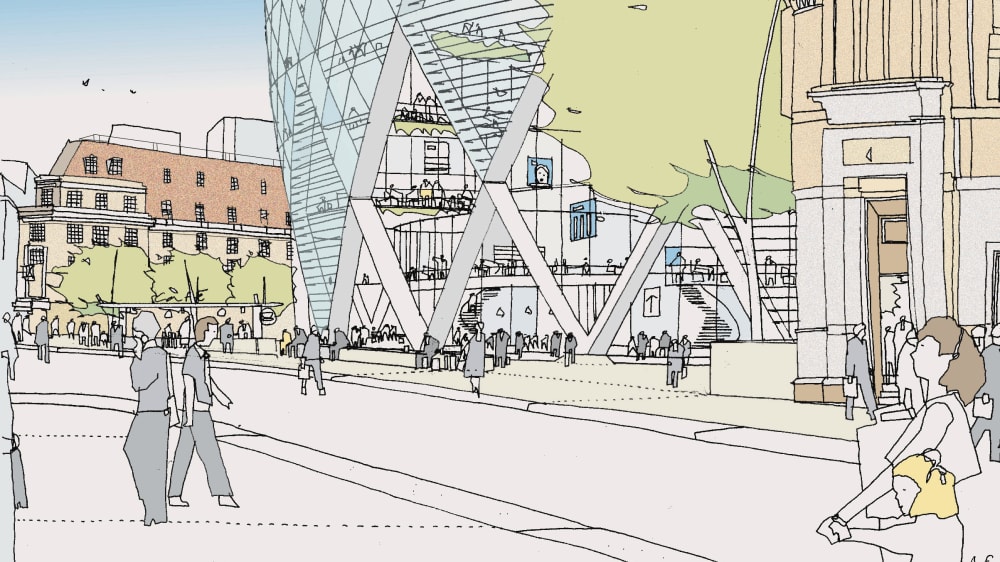 Narinder Sagoo is the Art Director at Foster + Partners and is most well known for his perspective drawings and his unique ability to grasp and visualise architectural visions. He'll be speaking at the upcoming UAL Awarding Body Annual Conference on 7 February 2020. As a taster of what's to come, he's shared his thoughts on creativity…