UAL Awarding Body are excited to announce that Origins Creatives is moving online for 2020! Origins Creatives has historically invited submissions of final major project work, however this year, the challenging circumstances have meant that many students have been unable to complete their final major projects due to college closures and limited access to resources. At UAL Awarding Body we have taken this as an opportunity to think about how we can celebrate the work that students produce throughout their qualification, rather than just their final major project.
All the work produced throughout the course of a UAL Awarding Body qualification is incredibly beneficial in honing and developing creative practice – and as such it should be celebrated. So, for this year's online Origins Creatives, we want to provide students with a platform to showcase their work, whenever and wherever it was produced. The work doesn't need to be completed, finalised work - it can be any of the work students have produced over the time on their qualification. There will be no selection process and no set brief – students are invited to use this opportunity to share their work without boundaries or limits.
Origins Creatives will celebrate the next generation of creatives by enabling them to share their ideas, their successes, their failures, and to show others how they have developed their creative practice over their time studying on a UAL Awarding Body qualification.
How to get involved
There are a few ways that you can get involved in Origins Creatives 2020.
Tag us on Instagram
We would love to see you tagging us in photos or videos of your work on Instagram using the hashtag #OriginsCreatives. We will repost and share your images, creating an online gallery of student work. Remember, this doesn't need to be completed, finalised work, it can be any of the development work you have produced over the time on your qualification! If you want to share how this work helped you to further develop ideas and techniques, include that in the caption of your posts too!
Instagram takeovers
We also want to give students or colleges the opportunity to take-over our Instagram account for a day to showcase your creativity or talk us through the development of your creative practice. If you are interested in an Instagram takeover, please email us at comms.awarding@arts.ac.uk with the date you would like to do the takeover and an outline of what content you would like to share.
Spotify
Earlier in the year we set up a Spotify playlist which we started to fill with the talents of UAL Awarding Body students so that we can hear, experience and share the creative talent of UAL Awarding Body musicians all year round! Students who already have their work hosted on Spotify and would like to be part of our playlist, submit now by sending an email to comms.awarding@arts.ac.uk, with a link to the song(s) you would like to submit.
Sharing your online/virtual exhibitions
If you or your college are hosting an online/virtual end of year show, we would love to be able to share this with other colleges and students! Let us know by emailing us at comms.awarding@arts.ac.uk and we'll share the information about your show on our social media channels, website and in our newsletters.
Feature on our Stories
Finally, if you would like to share your thoughts and experiences with us about the developmental work you or your students have produced this year and how you have been keeping creative and connected in lockdown, you can write a feature for us to share on our Stories on our website! Our Stories will also include guest features over the coming weeks from creative industry specialists giving their top tips for developing creative skills and opportunities for students during lockdown.
Online exhibitions taking place across the UK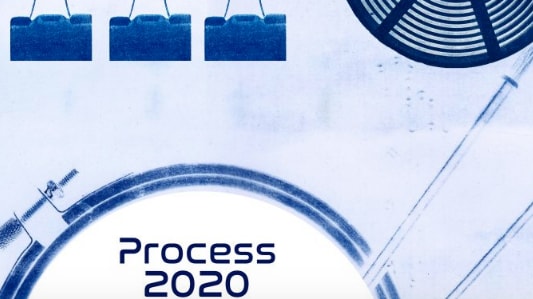 Process 2020, NPTC Group of Colleges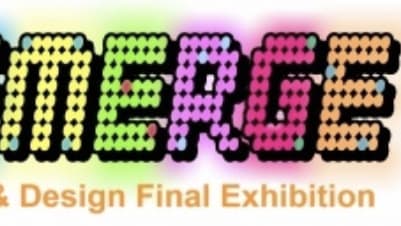 Emerge, Scarborough School of Arts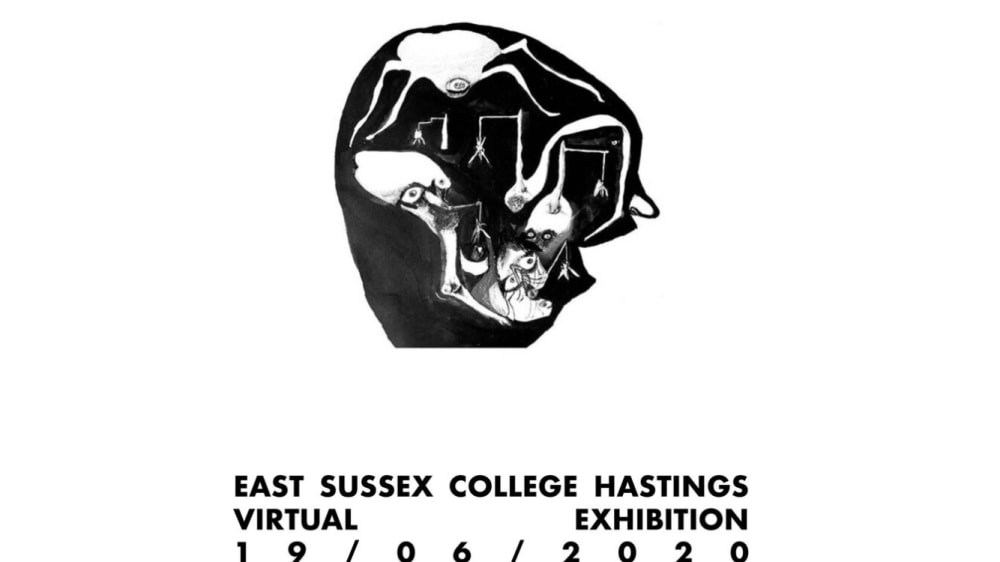 Isocreation, East Sussex College Hasting
Canterbury School of Visual Arts at Canterbury College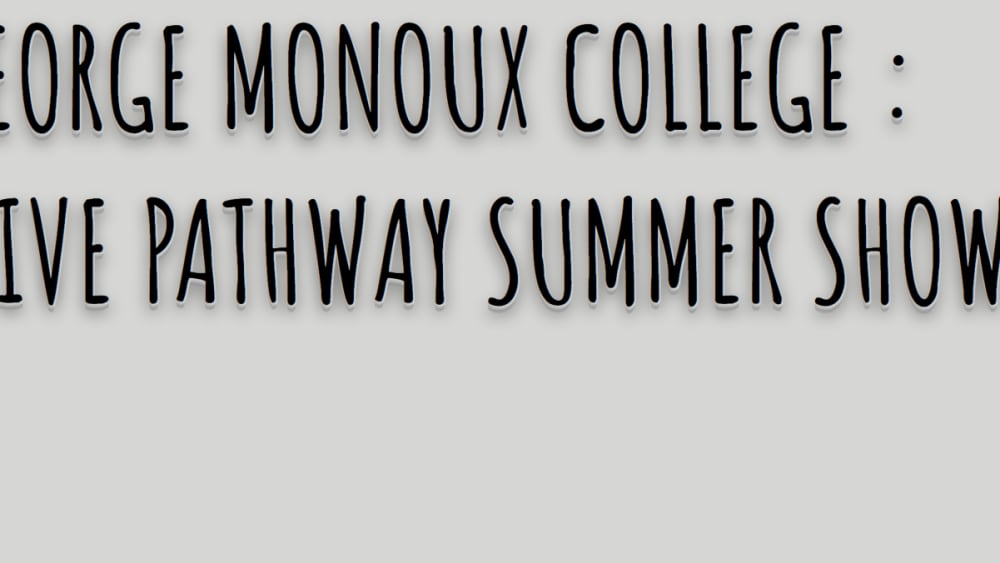 Creative Pathways, Sir George Monoux College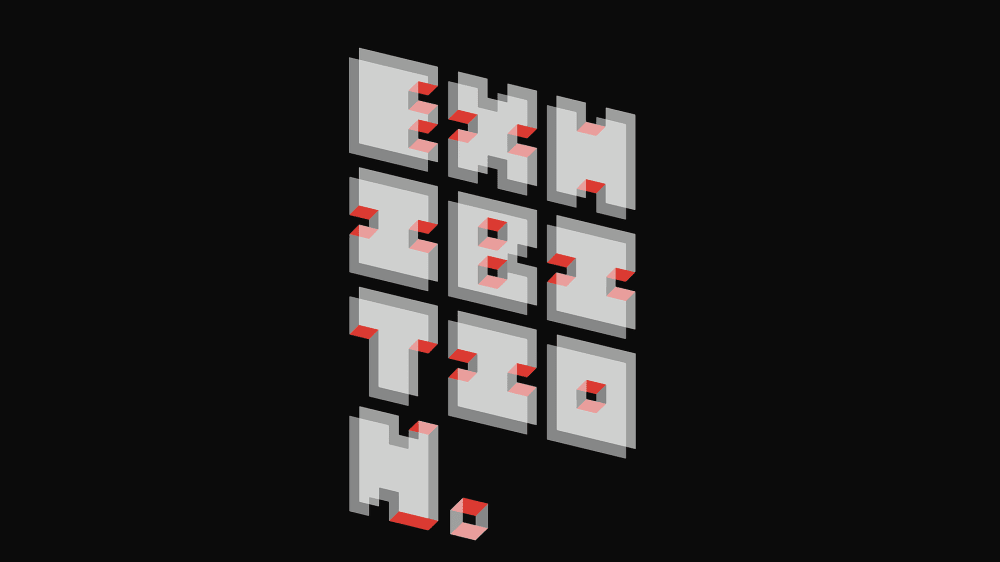 Wiltshire College and University Centre