This year, we are very excited to announce that we are once again hosting an in-person Origins Creatives exhibition at the Truman Brewery in Shoreditch, from the 21 – 24 July.
The Origins Creatives in-person exhibition will showcase selected work created by students from Levels 1, 2, 3 and 4, across all subject areas. You can expect to see a diverse range of painting, photography, drawing, sculpture, fashion and more. Within the exhibition our Soundcloud music playlist and showreel of moving images will be played.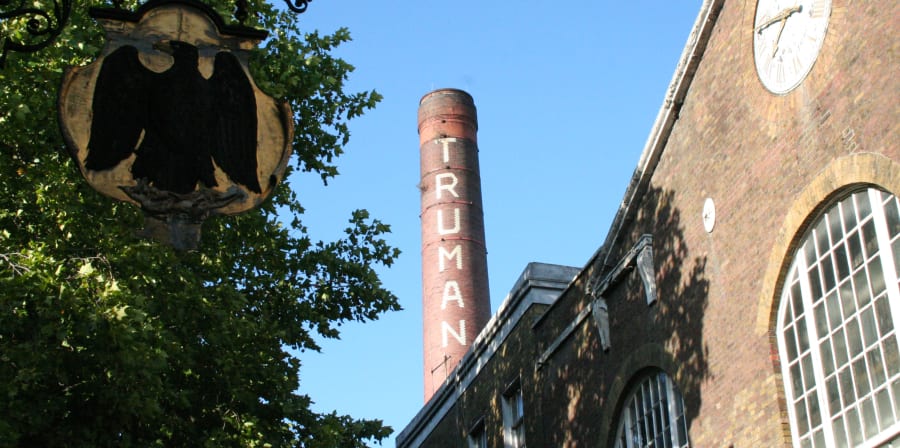 21 July, 6 - 9 pm: Invite-only private view
Students, teachers, and industry guests will be invited to attend the exhibition opening and hear from a live keynote speaker.
Exhibition opening times for the public:
Friday 22 July, 10.30am - 5pm
Saturday 23 July, 10.30am - 5pm
Sunday 24 July, 11am - 3pm
Address:
G4 + G5,
The Truman Brewery,
Ely's Yard,
Shoreditch,
E1 6QR
Origins Creatives 2022 Workshop: 'Tension/Release' with Kid Circus
There will also be an opportunity for students to take part in a live workshop on Saturday 23, with London-based fashion and portrait photographer Kid Circus. This workshop will involve working collaboratively and responding creatively to a 'provocation' set by Kid. This is an extension of the #OriginsProvocations postal campaign.
Kid Circus' influences range from music and movies to theatre and dance, and his initial start in landscape, architecture and street photography continues to inform his aesthetic when capturing people.
In this session, Kid will be asking students to think about ways in which tension and release play in their everyday lives, or more broadly in the wider world. This could be on a personal level, it could be down to basic interactions and relationships with other people, or what students take in from watching films, experiencing music or watching theatre and other types of performance.
This workshop is for creative art students that are studying on a UAL Awarding Body qualification. Students from all the different qualifications and pathways are welcome and encouraged to register.