Broadcast live on Thursday 30 July as part of our upcoming Graduate Showcase Public Programme of Events, join Mark Sealy, Gary Younge and Carol Tulloch as they discuss the Decolonial as a concept and methodology through photography, media and curatorial practice.
The Decolonising Lens is situated against a context of great social, cultural and economic change, and will invite speakers to consider key areas of debate for activists, theorists and creative practitioners.
Direct anti-, post- and decolonial struggles are already challenging the Eurocentric control of image and text around the world. However, while indigenous counter-narratives can interrogate the likes of cultural canons and dominant Western ideologies, the approach can also be co-opted by supporters of such established knowledge systems, who use 'academic reanimation' to absorb criticism and consume difference as a strategy to maintain visibility and prominence.
Chaired by Associate Dean of Research, Professor Pratap Rughani, and introduced by Brigitte Lardinois, Director of Photography and the Archive Research Centre (PARC), The Decolonising Lens will ask speakers to draw on these themes and discuss what it might mean to work against the grain of such dominant narratives through their respective practices.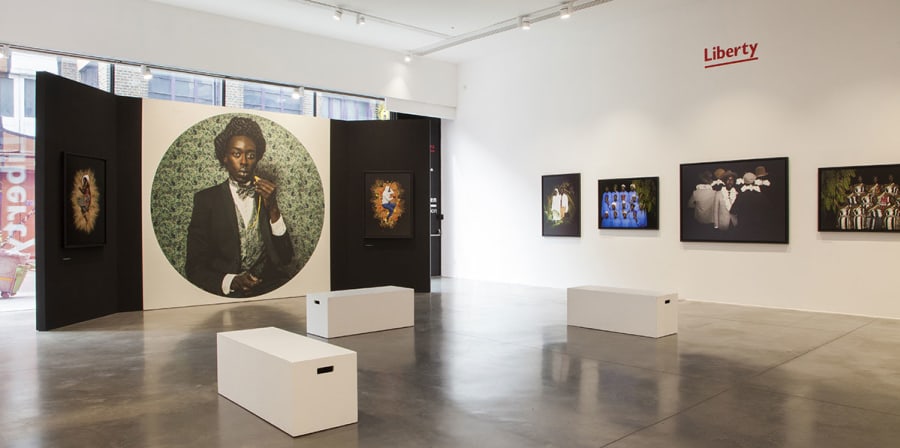 Join us live from 4.30pm on Thursday 30 July to hear from leading academics, practitioners and industry guests including:
"Diverse angles on structural changes"
Professor Pratap Rughani highlighted the importance of such an event, as well as the timely and vital insights provided by its speakers.
"As leading writers and cultural critics, Mark Sealy, Gary Younge and Carol Tulloch will present diverse angles on the structural changes needed for decolonisation to become more meaningful," he said.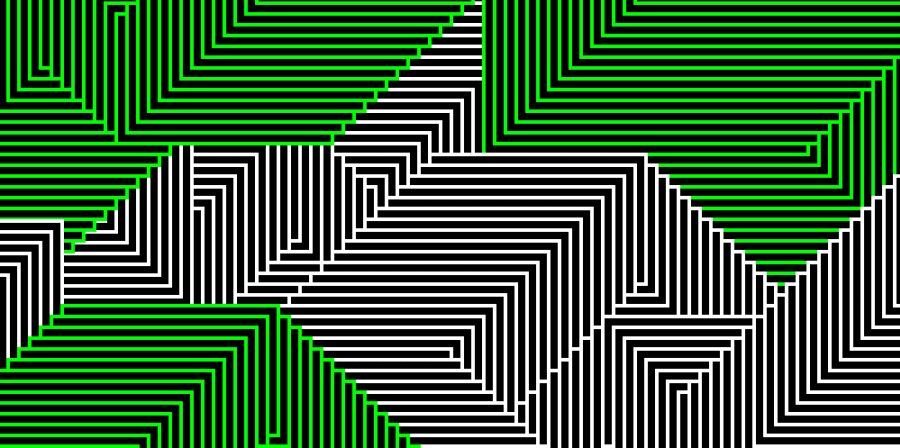 Photography and the Archive Research Centre (PARC)
The Decolonising Lens marks the introduction of Dr Mark Sealy to UAL's Photography and the Archive Research Centre (PARC) as Principal Research Fellow: Decolonising Photography.
Based at London College of Communication, PARC aims to facilitate practice-based and scholarly research that develops understanding of lens-based works alongside widening participation with archive collections.
Its members, research fellows, associates, PhD students and alumni produce significant collaborations and outcomes - including events, exhibitions, publications, workshops, study days and conferences - that span the history and culture of photography, offering insight into the development of the medium and helping to preserve its heritage.
LCC Graduate Showcase: Public Programme of Events #LCC2020
The upcoming Public Events Programme at London College of Communication is a carefully curated series which celebrates the launch of the 2020 Graduate Showcase.
From Tuesday 28 July – Friday 7 August, LCC staff, students and guest speakers will host virtual events which explore the future of the creative industries and celebrate the ways our Class of 2020 have already begun to make their mark on the world.
Related links