Broadcast live on Wednesday 29 July as part of our Graduate Showcase Public Programme, this event will explore the impact of social, cultural and technological shifts on the contemporary media landscape.
As a set of communication technologies linking people and publics, media has always been in flux. Now, more than ever, its industries will need to adapt to shifting patterns of use and engagement, as well as rapid technological development.
At our upcoming live event, Media 2020: The State of Play Today and Implications for Tomorrow, academics from the Media School at London College of Communication (LCC) will discuss the influence of 2019/20's global pandemic and social protests on accelerating rates of change.
They'll also explore the ways in which wider shifts are already starting to reshape the field of contemporary media, as well as the way academia is developing its consideration of the field more broadly.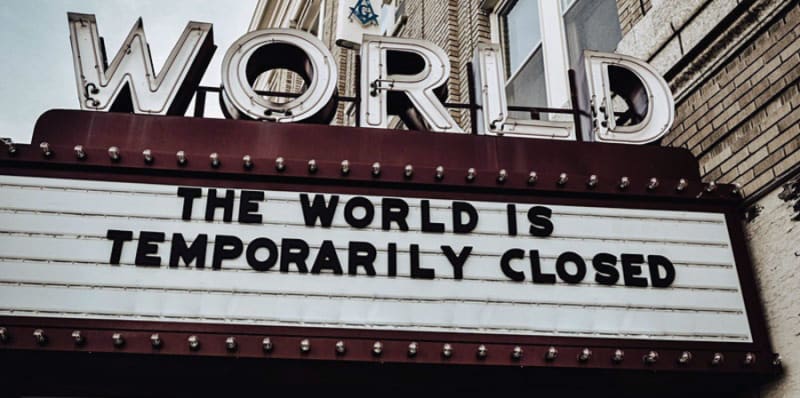 Insights will be shared by a leading panel of speakers from the College, including:
Maitrayee Basu, Lecturer in Communications and Media, whose current research is in the field of digital media cultures and political contestations. Her work focuses on transnational activism, representations of marginalised bodies and experiences, and digital identities from the global south.
Jonathan Hardy, Professor of Communications and Media, who joined the College in June 2020 following his time at the University of East London and Goldsmiths, University of London. His work explores media industries, media and advertising, communications regulation and international media systems.
Sara Marino, Senior Lecturer in Communications and Media. Her research largely focuses on the social, cultural and political implications of everyday connectivity practices among European migrants, and the ways in which these shape diasporic identity and community formation.
Zoetanya Sujon, Senior Lecturer and Programme Director for Communications and Media at LCC. Her work specialises in platforms, social media and cultural change, drawing from an interdisciplinary lens to think through the relationships between 'new' technologies and social life.
Gareth Thompson, Senior Lecturer in Public Relations. With over 20 years of PR experience across the corporate, finance and technology sectors, Gareth's work explores the historical aspects of media and public relations, including government communications, war-time propaganda and terrorism.
Join the panel online from 4pm on Wednesday 29 July as they discuss what the field of 'media' looks like today, and ask where it may be headed.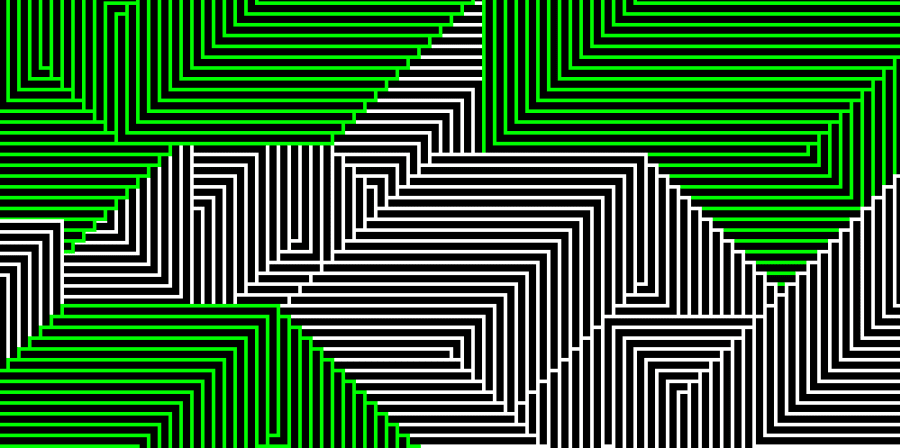 "View of the media landscape"
Dr Zoetanya Sujon explained that the event will be driven by the intersection of student success and wider academic research across the Media School.
"Inspired by the brilliant work of our graduates, we're bringing together authors of just-published and forthcoming works from the Communications and Media programme to share their views of the media landscape pre-Covid and pre-Lockdown," she said.
"Based on their research, we'll then ask them to reflect on how media have changed in these unprecedented times, and what comes next for our graduates who are about to enter a range of sectors, as well as for media more generally.
"Although change is always fast-paced in the media sector, this panel brings provides an opportunity to make sense of current challenges and their impact on media futures."
LCC Graduate Showcase: Public Programme of Events #LCC2020
Media 2020: The State of Play Today and Implications for Tomorrow will be broadcast live as part of our upcoming Public Events Programme. This series has been carefully curated to mark the launch of the 2020 Graduate Showcase in recognition of the achievements and resilience of our College community.
From Tuesday 28 July – Friday 7 August, LCC staff, students and guest speakers from industry will host virtual events which explore the future of the creative industries and celebrate the ways our Class of 2020 have already begun to make their mark on the world.
Related links