London College of Communication is sponsoring the 2019 Southwark Business Excellence Awards, aimed at celebrating the successes and achievements of businesses within the local community.
Building on the huge success of last year's inaugural programme, the awards launched at a sparkling event in the luxury Shangri-La Hotel at The Shard on Thursday 24 January 2019, with 14 entry categories appealing to the wide and varied range of companies in the borough.
LCC is again sponsoring the Contribution to the Community award category this year, which restaurant Deli Felice won last year.
Natalie Brett, UAL Pro-Vice Chancellor and Head of College said, "Local business is the lifeblood of Southwark, a community that benefits from a rich and diverse array of enterprises, and one which we have called home for over fifty years."
The borough is home to over 18,000 businesses, including major international companies and brilliant community businesses. It also boasts world class entertainment and arts venues as well as some of the city's best eating establishments.
"We are proud to sponsor these awards and look forward to celebrating the hard work and valued contribution such businesses provide to the area," said Natalie.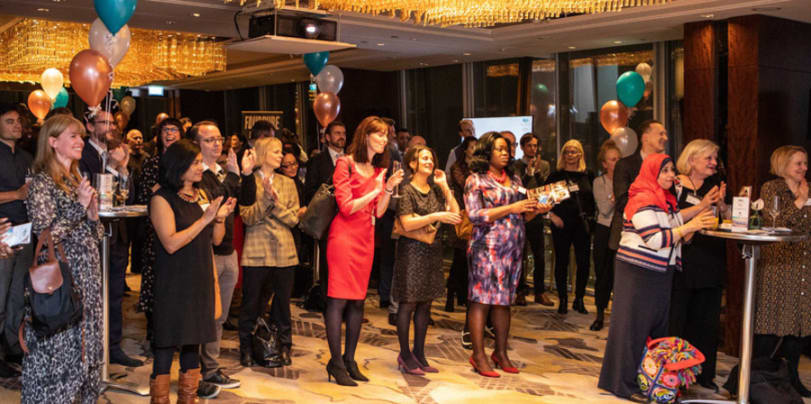 Judges for the Contribution to the Community award are Maureen Salmon, Senior Lecturer in BA (Hons) Design Management and Evi Kontova, Business and Innovation Projects Manager.
Maureen is the founder director of Freshwaters, a consultancy practice to help individuals, organisations and communities create sustainable futures, and is a fellow of the Royal Society of Arts and Chartered Management Institute.
Evi helped develop Talent Works, a programme that matches students and graduates with charities and social enterprises that need design support, as well as Shop Front, a pop-up studio that saw LCC graduates working with 25 Elephant and Castle-based small businesses to rebrand with more customer-friendly signage.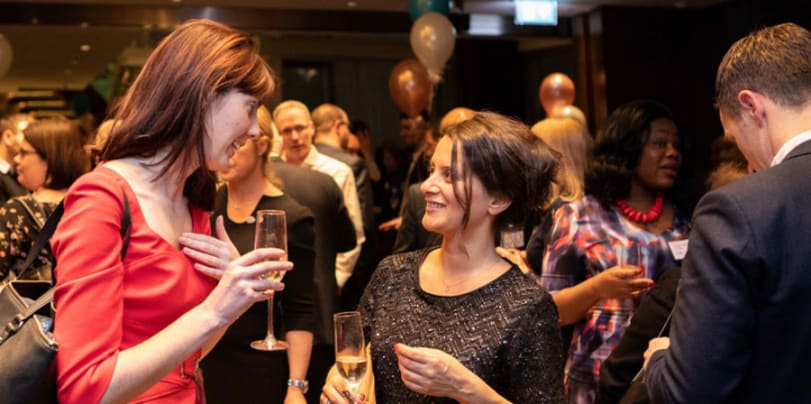 The college is sponsoring the awards as part of its wider commitment and contribution to the Elephant & Castle community. Other initiatives include LCC Studio and our public programme of exhibitions, events and workshops.
Words by Daryl Ho, BA (Hons) Public Relations.