At London College of Communication (LCC), we support our students to become the future of the creative industries. We're proud to give them the tools they need to develop key critical and technical skills, to build their confidence, and to grow their professional networks.
Our Industry Mentoring Scheme matches postgraduate students with experienced mentors who can offer helpful tips, information and advice on ways to kick-start their career. As the world navigates new ways of working, thinking and doing, we asked some of our mentors to suggest the books and resources that help them to stay inspired and stay creative throughout these challenging times.
Jaya Modi
Next up are recommendations from Jaya Modi, a London-based designer and LCC graduate who currently works as a Design Consultant at Tiipoi.
Her creative process involves exploring multi-disciplinary approaches across design enquiry and writing, with a focus on evolutions in visual culture and communication. She's particularly interested in experimental type, innovation with printed deliverables, and discursive notions of space and context across the field of art and design.
Jaya has worked with leading organisations including the Shawn Carter Foundation, the British Council and Hidden Women of Design, and has also contributed to publications such as Hole & Corner, The Earth Issue and Hakara Journal.
Ranging from exhibition catalogues and books on colour to short stories and magazines, here are Jaya's top five Bookshelf Picks.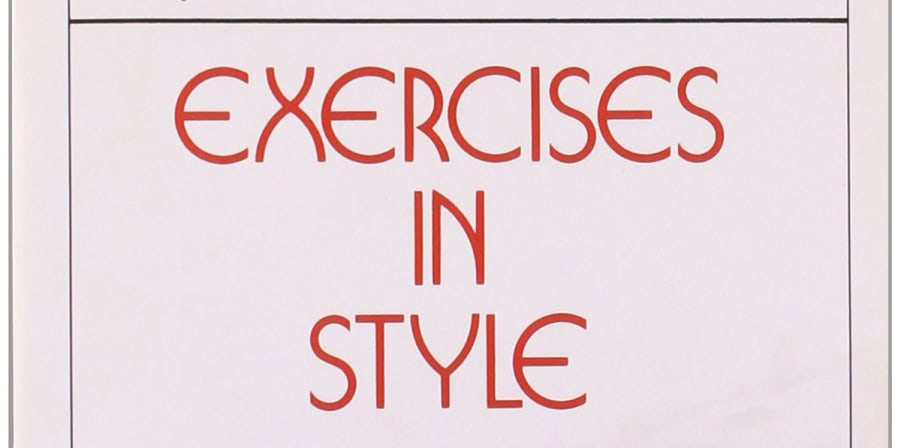 1. Exercises in Style – Raymond Queneau (1958)
"Originally written in French, I find this book to be quite an amazing collectible. It's essentially multiple retellings of the same story, but with each iteration set in a different and unique writing style. To me, Exercises in Style acts as a constant reminder to always pursue and consider a variety of alternative ways to approach any situation."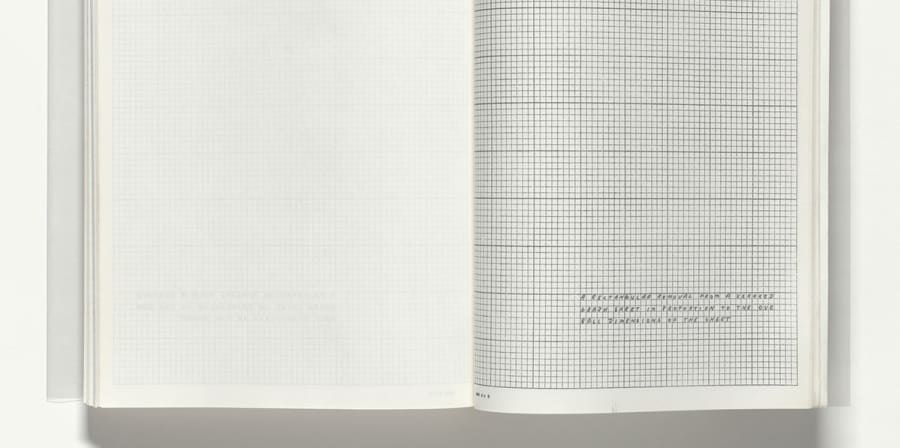 2. The Xerox Book – Various (1968)
"Books are the commonly considered format for documenting exhibitions; however, The Xerox Book was a very special, limited-run publication that embodied an exhibition itself. By holding photocopied pages of each artist's work, this unique exhibition catalogue made its contents accessible to a wider audience, and by presenting the exhibition in the form of a book, the form allowed for a more constant circulation. Later, an initiative by Rollo Press called The Bootleg allowed more photocopies to be made and proliferated further!
To me, the conception and dissemination of this book really redefines the limitations of an enclosed space. While I don't own it, I was fortunate to look at a copy from a former tutor."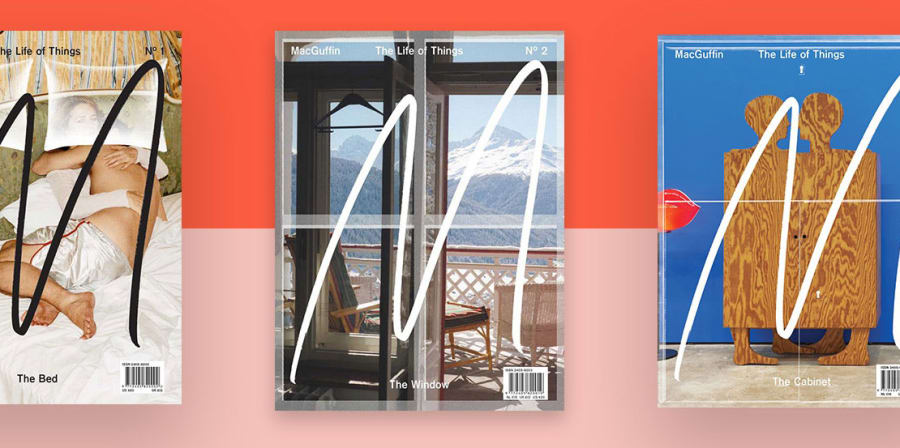 3. MacGuffin Magazine (2015-present)
"One of my favourite magazines, MacGuffin is an immaculately researched and beautifully designed publication that dedicates its issues to a single object. Each issue completely and unequivocally explores an object - often a familiar but overlooked and uncelebrated consequence of material culture - and presents its unexpected and unknown hidden stories. Simply put, it investigates 'The Life of Things'.
Good design is often seamless, and so commonly disregarded or unnoticed. To me, this publication rightfully celebrates the design (and designers) behind these pieces that deserve to be recognised."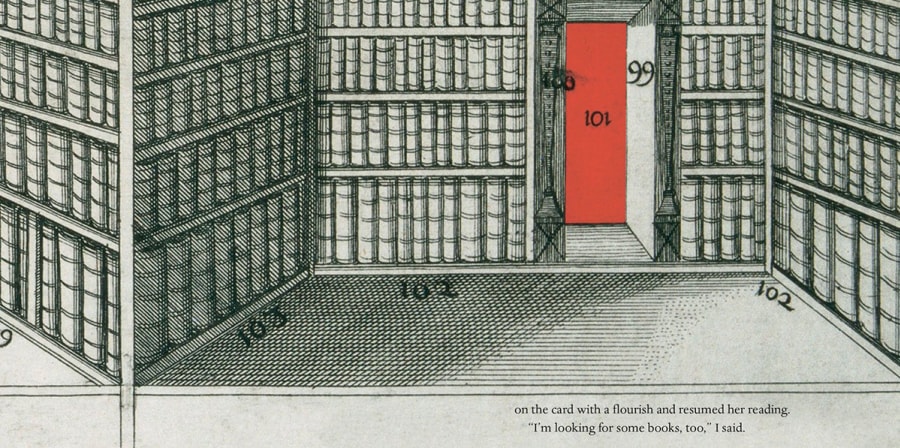 4. The Strange Library – Haruki Murakami (1983)
"I've always loved libraries - not just as literal places, but even just as an idea of a space which holds so many ideas and answers. Whether it be Borges' Library of Babel, or Murakami's Strange Library, they manage to sweep you away into another reality.
As a narrative, The Strange Library is effervescent, with an adventurous, labyrinthine story that you can almost recall after reading it - but not quite exactly. What grounds the experience for me is amazing Illustrations by Suzanne Dean which conjure up the world forming around the reader, forming a welcome familiarity. Each illustration is singular, with unique characteristics, almost as though they have been sourced from different books in the strange library.
I often go back to this book and flip through it to find new elements within its pages that I hadn't noticed before."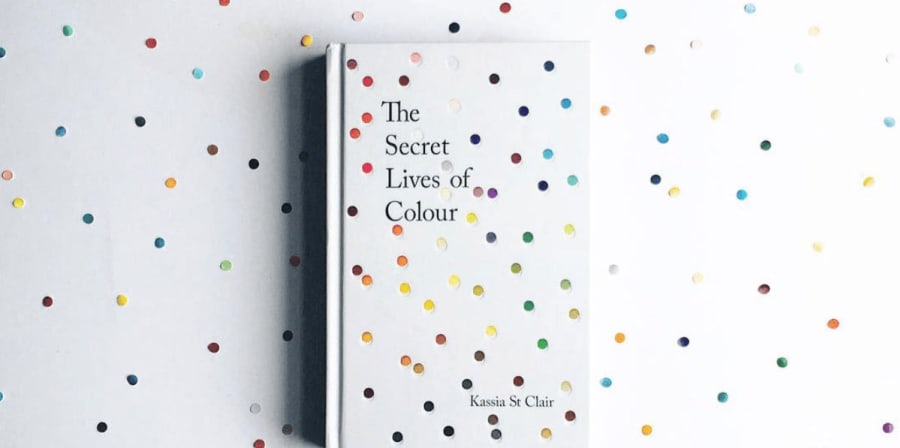 5. The Secret Lives of Colour – Kassia St Clair (2018)
"I picked this book up from the bookstore when I went to see Breathing Colour by Hella Jongerius at the Design Museum, and I'm so glad that I did. What attracted me back then was its cover - it looked as though a handful of colourful punched out holes had just been mistakenly dropped over a white hardback.
The Secret Lives of Colour is a non-fiction book explores the fascinating socio-cultural histories of 75 pigments across shades and hues of colours we're familiar with today. I thought I knew my colours, but reading this book led me through an adventure of historical moments that affected changes across the world that we live in. I felt as though I was reacquainted with the colour palette in a completely new way - uncovering so many surprising tales that would even impress Miranda Priestly. (Anyone thinking of her monologue on Cerulean Blue? No? Just me? Okay.)"
Related links: