Meet Jessie McLaughlin. Jessie is from London and graduated from LCC's MA Photography in 2016. Jessie now lives and works in North London. Jessie's residency project explores social art practice, sport and intersectional identity, radical potential for supporting and empowering queer (non-normative) communities, helping queer and opening up the institution to a more diverse student base and challenging assumptions and practices.
Find out more about London College of Communication's Graduate Residency Programme.
Related content
Meet Kristin Hall, a graduate from BA (Hons) Design Management. Kristin works in local government as a policy designer, and also as a freelance creative manager.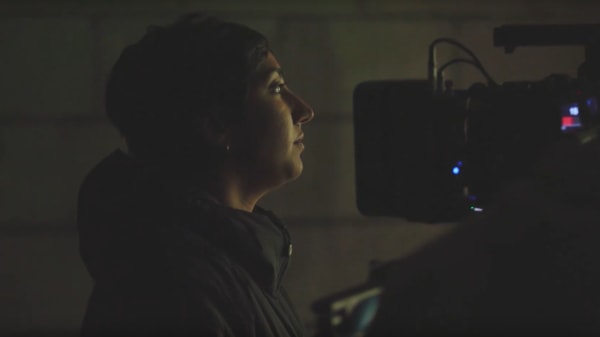 Meet Deepa Keshvala, graduate from BA (Hons) Interaction Design Arts. Deepa is an independent filmmaker and also one of London's most in-demand Directors of Photography for music videos, adverts and fashion films.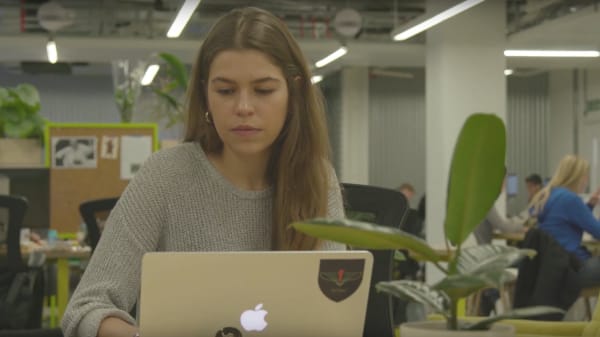 Meet Valentine, a graduate from BA (Hons) Design Management. Since graduating a few years ago Valentine has gone on to develop her own app, SSShake, which is an international cross-disciplinary network growing at a rapid pace.