2018: Diverse Communities
LCC is a truly diverse creative community of students, staff and graduates, whose work challenges, questions, inspires and positively impacts our disciplines and creative industries.

Graduates have been asked to submit project ideas that make a real and positive difference in diversifying the Design, Media and Screen industries and ensuring progression into these disciplines is open and inclusive.
Graduate Residents 2018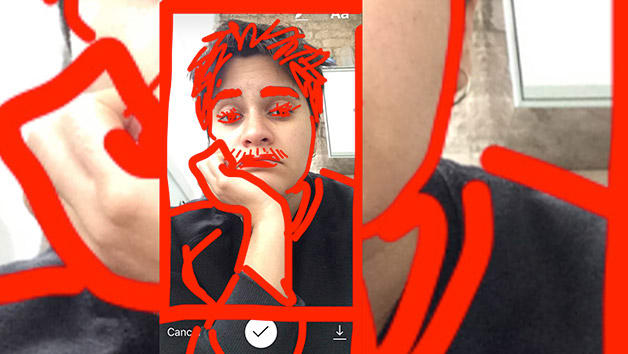 Jessie is from London. They graduated from LCC's MA Photography in 2016. Jessie's residency project explored social art practice, sport and intersectional identity, radical potential for supporting and empowering queer (non-normative) communities, helping queer and opening up the institution to a more diverse student base and challenging assumptions and practices.
Lisa is from Vienna, Austria. She graduated from LCC's BA (Hons) Design for Graphic Communication, (now BA (Hons) Graphic and Media Design) in 2015. For the Residency, Lisa recorded 'Not applicable', a podcast series of deeply personal conversations with creatives from diverse backgrounds.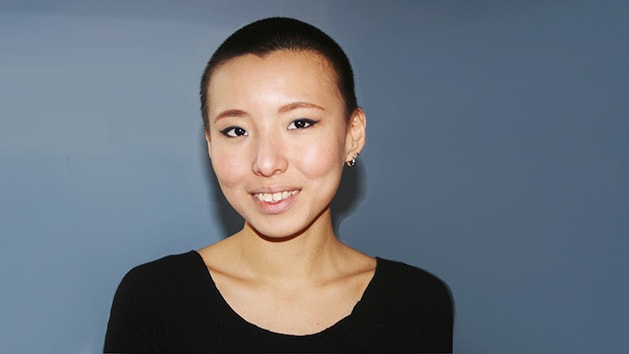 Ermina is from Almaty, Kazakhstan. She graduated from LCC's BA (Hons) Illustration Visual Media in 2014. For the residency, Ermina produced 'Funny things we say' a series of short international animated idioms.