Earlier this year, DC Studios Co-CEOs James Gunn and Peter Safran announced a new slate of films for the company best-known for comic characters Superman, Batman, and Wonder Woman.
Superhero and comic book scholar Dr. Mark Hibbett, who holds PhD thesis on supervillain Doctor Doom, reflected on the new direction DC Studios intends to take under the stewardship of Gunn and Safran, as well as how the studios often ailing fortunes against rival Marvel might be turned around.
"The stories he's chosen to adapt are pretty much the contents of every casual comic fan's bookshelf," Mark said of Gunn's choices, which include new Superman and Batman films as well as big-screen adaptations of Swamp Thing and Supergirl as well as perhaps lesser-known characters such as The Authority.
"'All-Star Superman', 'The Authority', Grant Morrison's 'Batman' and Alan Moore's 'Swamp Thing' are huge stories which have sold thousands of copies as graphic novels because they can stand on their own, without in-depth knowledge of the rest of the DC Universe. They've also got enjoyable characters and, unusually for DC so far, a sense of humour. The humour is also there in projects like 'Booster Gold' and 'Creature Commandos'."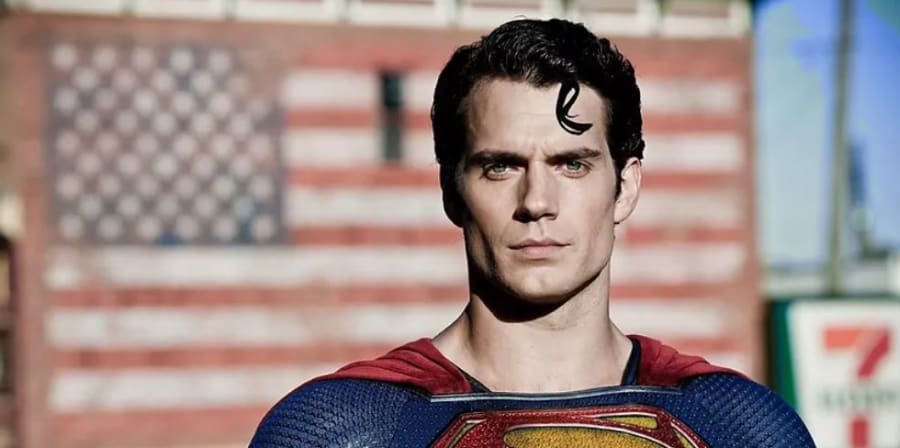 DC's competitor, Marvel Studios, has dominated superhero films, and also the box office for over a decade. While DC's films have performed well commercially, the studio has often been perceived as floundering against its rival.
"DC's problem has always been that they were trying to redefine their superheroes without going to the effort of defining them in the first place," Mark said. "A dark, edgy take on Superman which twists the traditional version doesn't really work when you've not had a traditional version to twist since Christopher Reeve."
"Marvel, on the other hand, did the groundwork first, establishing individual superheroes first and then gradually building a world around them - there were five films in four years before Avengers, whereas DC went straight to a team-up in their second movie."
Addressing the influx of superhero movies, which fill out cinemas on each release, Mark believes that viewers are unlikely to tire of such releases, quashing any claims of 'Superhero Fatigue'.
"'Superhero fatigue' is just wishful thinking on the part of critics and old-school directors," Mark said. "We've never had complaints about 'Period Drama Fatigue' or 'Gangster Movies That Are Far Too Long Fatigue' or 'Dull Film About A Serious Issue Fatigue', so I think Marvel and DC will be fine for now.
"Superhero movies are still a fairly new genre, but now that they're properly established I think we'll finally be able to have some of the "dark, edgy" takes that DC tried to do ten years ago, along with all sorts of other ideas. Superheroes have been around for nearly 90 years, there's still a lot of stories to be told."
The full list of films announced from DC Studios can be found on DC's website.